Clients
Gideon Reeling is proud to have worked with…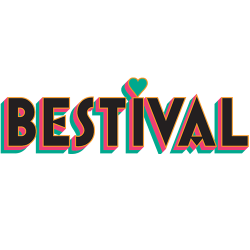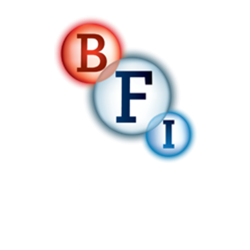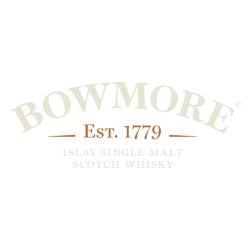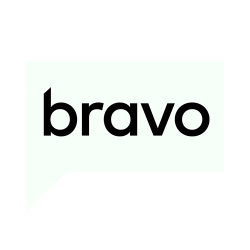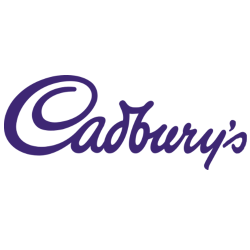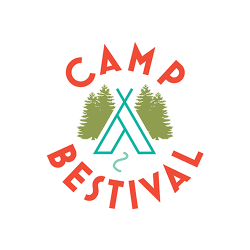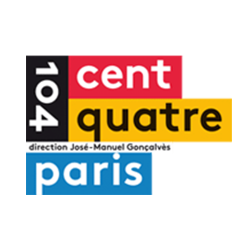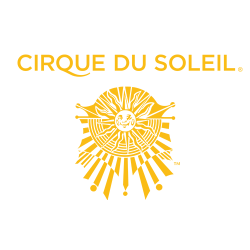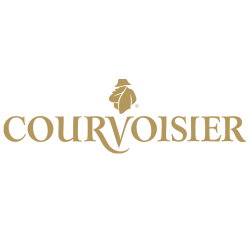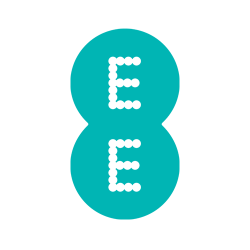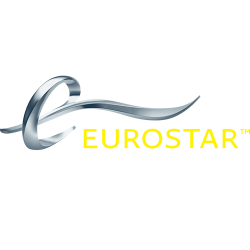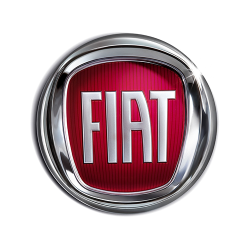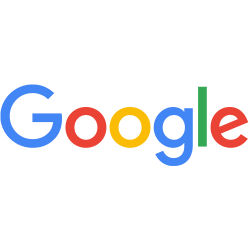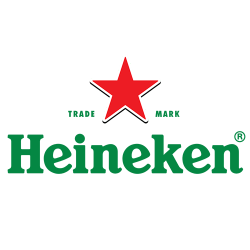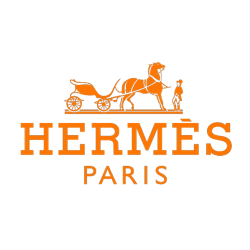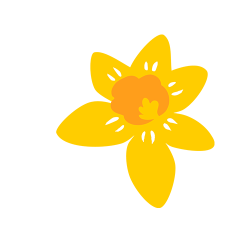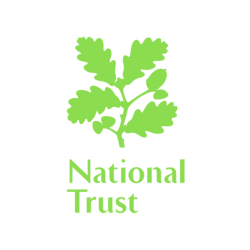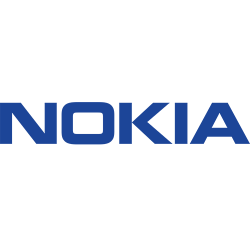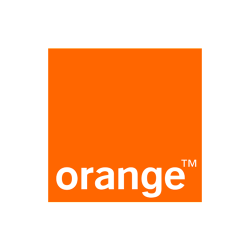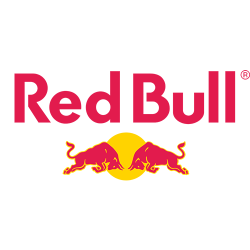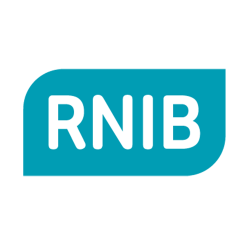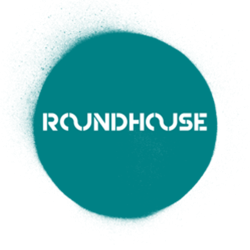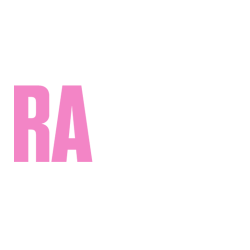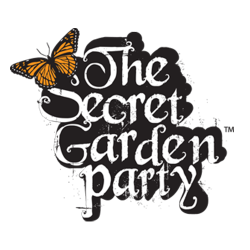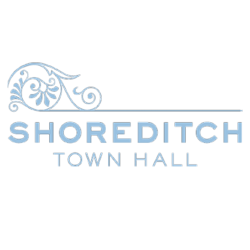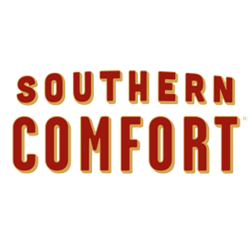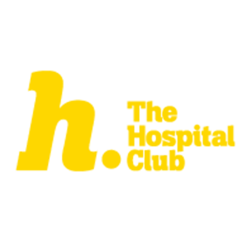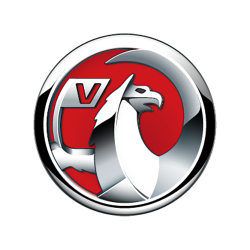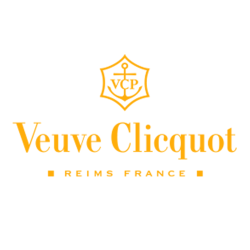 Testimonials
It was just what I had hoped you would do and it brought exactly the right feeling to the event...you were the most talked about art of the whole evening. I am very happy and proud we got to work together.
Nick Knight
SHOWStudio
Their work is fresh and imaginative and it invites audiences to become players, participants and adventurers through their stories.
Nina Steiger
Soho Theatre
Gideon Reeling are the best in the book - devastatingly daring, pretty spooky, very talented and endlessly imaginative...they make my festivals a better place.
Rob Da Bank
DJ and festival creator
See our work