Clients
Gideon Reeling is proud to have worked with…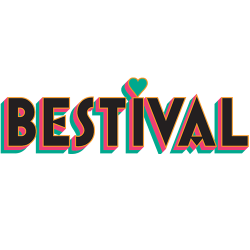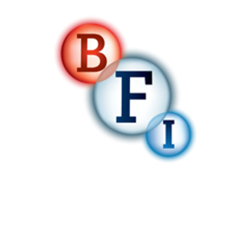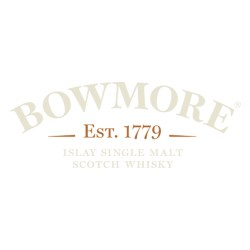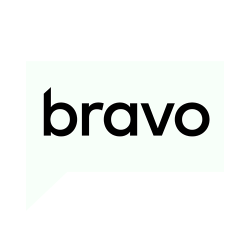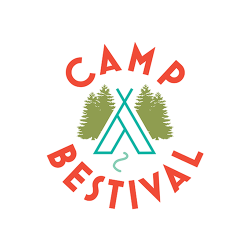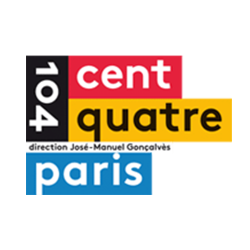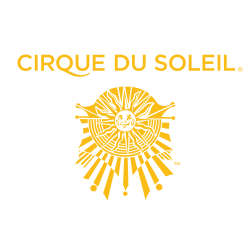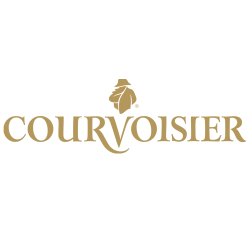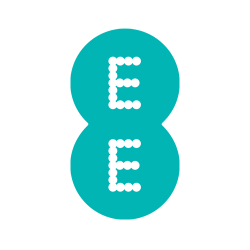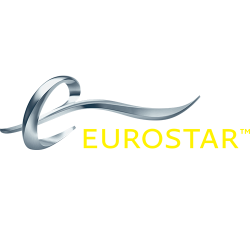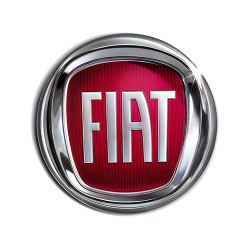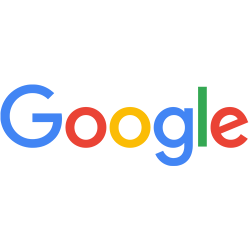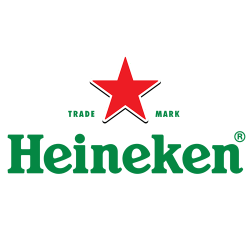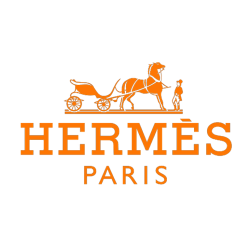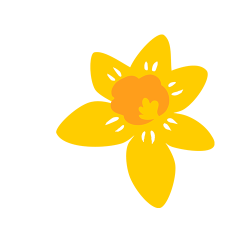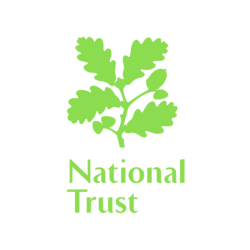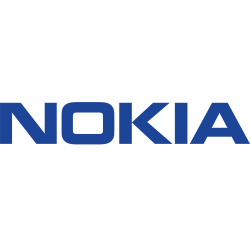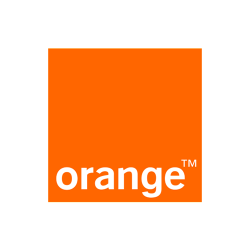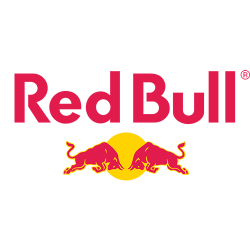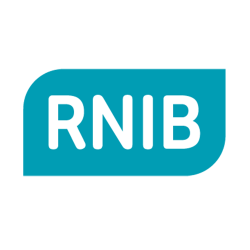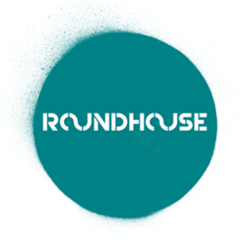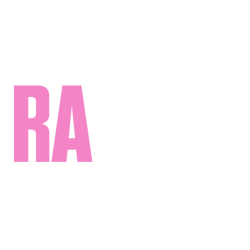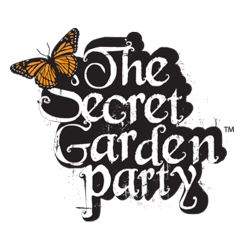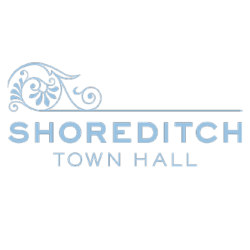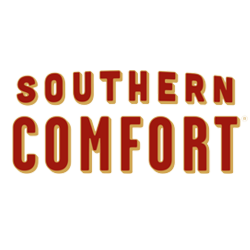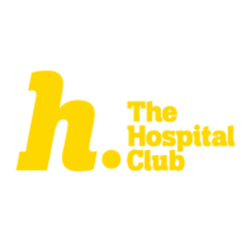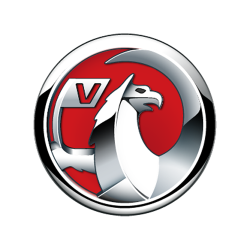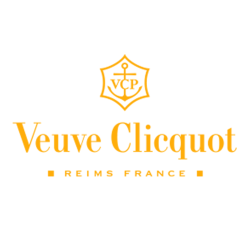 Testimonials
It was even better than I had hoped. Bold, original, surprising – so much thought had clearly gone into it and that showed... it captured the essence and spirit of publishing and PRH, and I have never seen that achieved before. And it was demanding of the audience in the right way – really making us think ourselves. But so many moments of pure delight as well. With this high level of creativity, it is all about the detail of the execution, as well as the big vision, and the playing out of one superb detail after one was hugely impressive. It was a true experience. There were so many incredible moments but my favourite was perhaps when all the teachers got a standing ovation after the Puffin World of Stories video. I felt very emotional… You should all be feeling very proud. I know I am.
Tom Weldon CEO
Penguin Random House
Gideon Reeling are the best in the book - devastatingly daring, pretty spooky, very talented and endlessly imaginative...they make my festivals a better place.
Rob Da Bank
DJ and festival creator
(on Patrick Ness' Now That You've Died, Roundhouse Studio for RNIB)
Each experience was unique to the audience member...we were allowed to become part of the narrative itself. I hope such bold work inspires similar approaches by other producers...ground-breaking.
Victoria Sadler
Huffington Post
See our work