At Home with the Skinners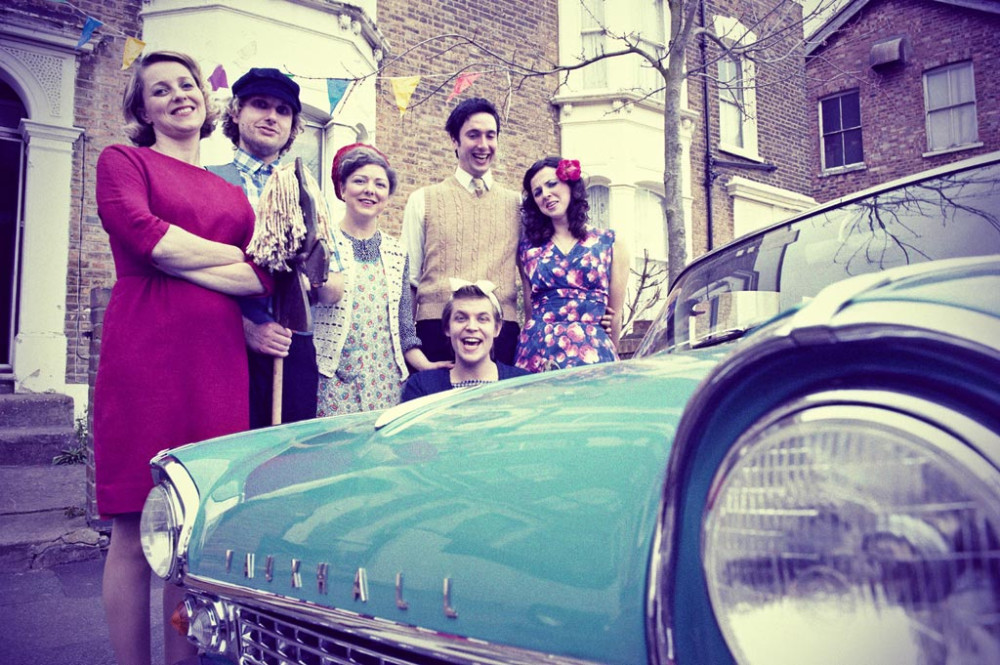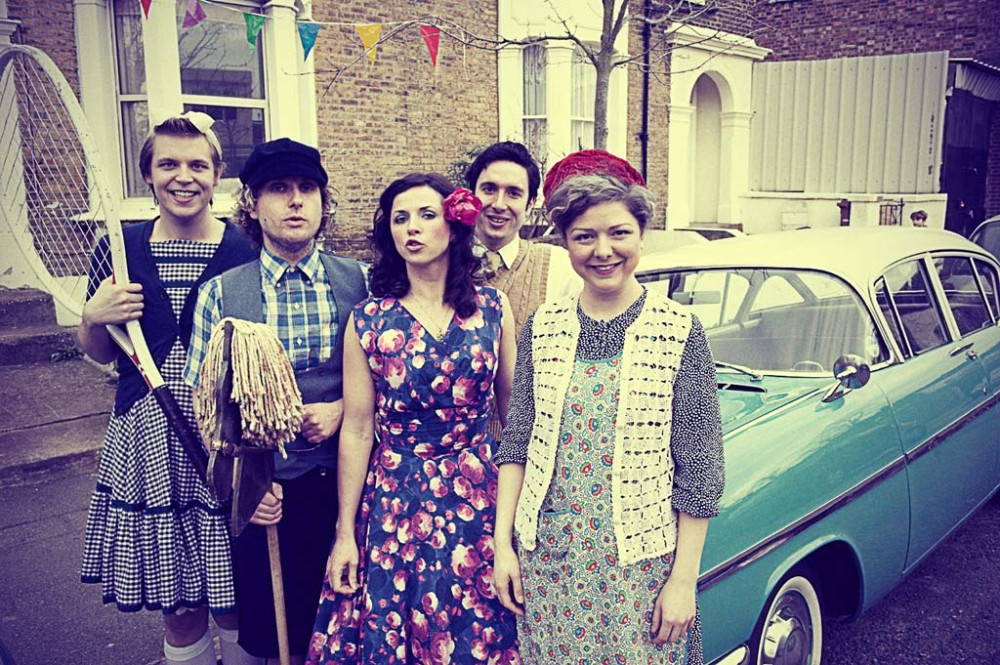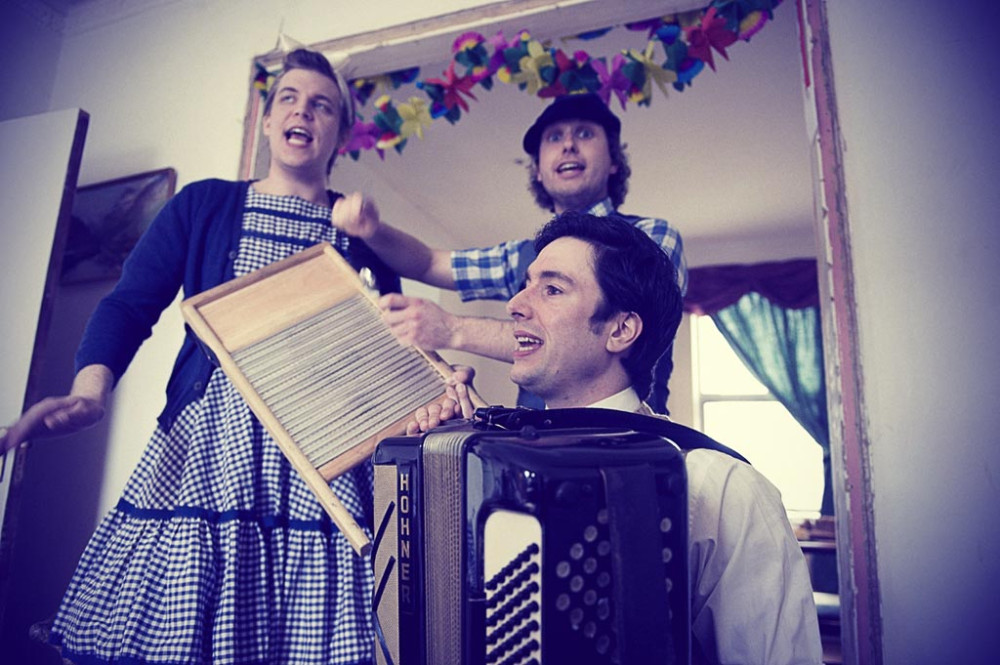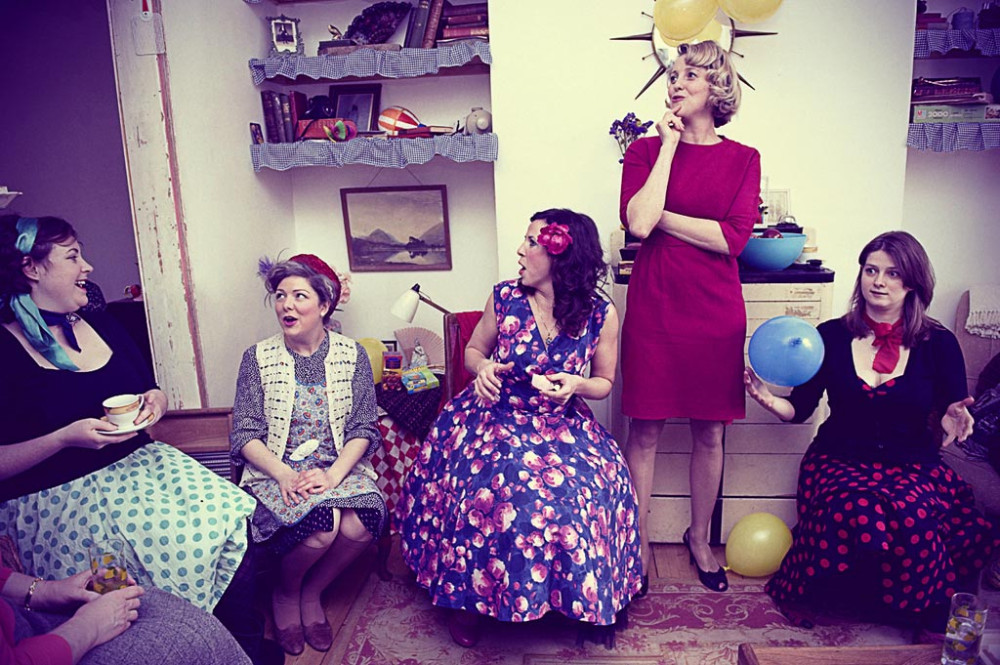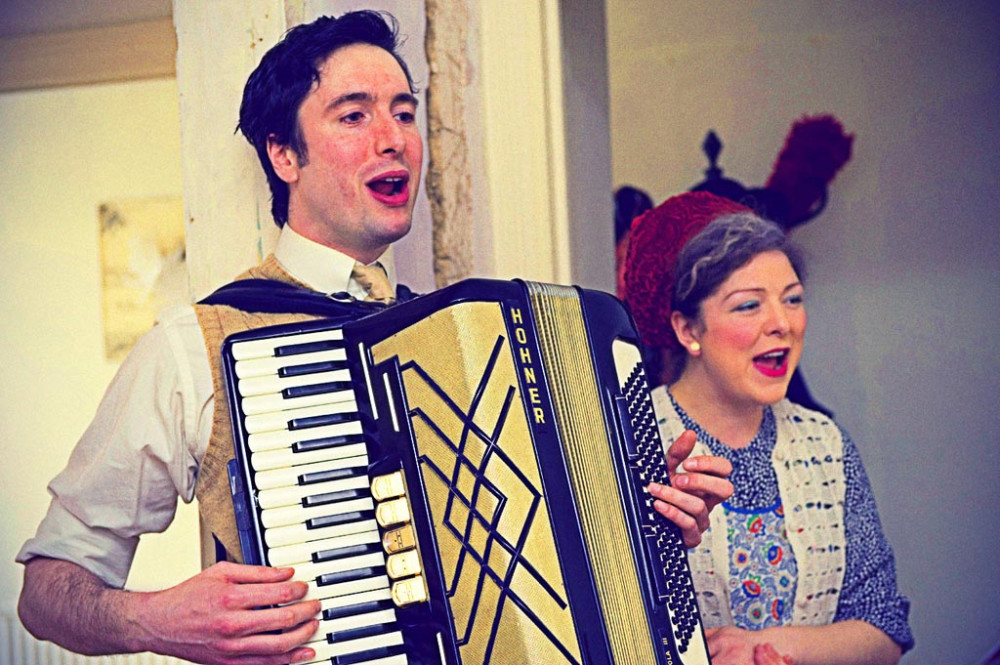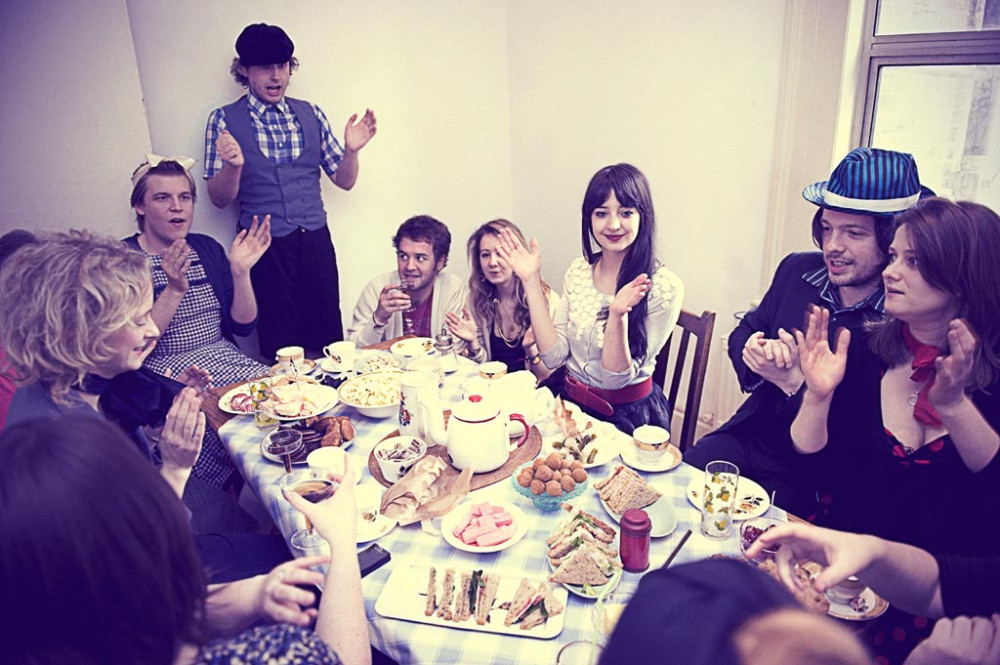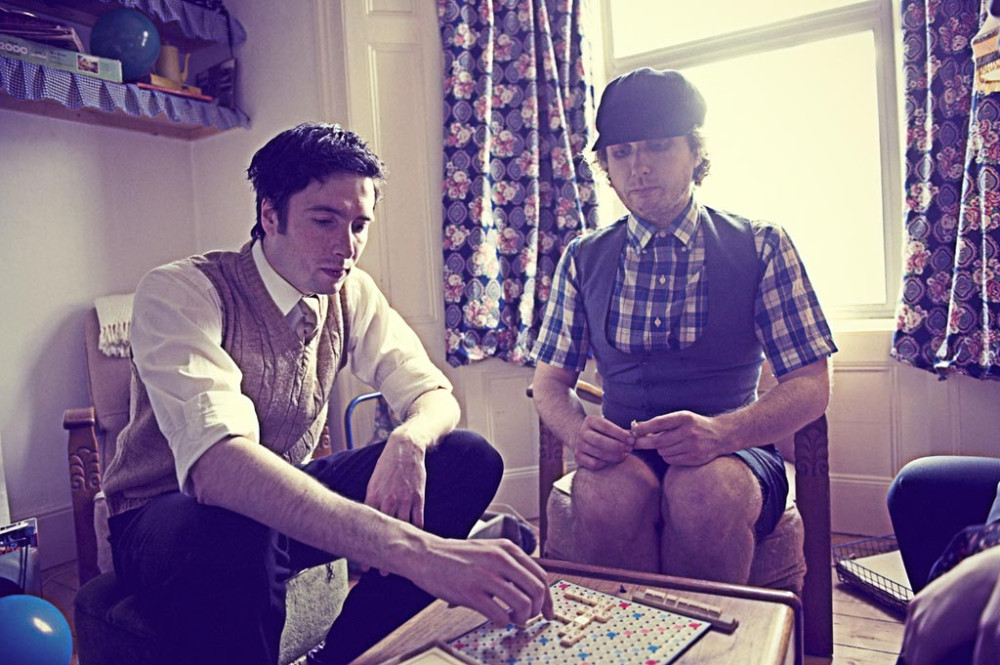 "Come round to our house for tea and buns. We'd love to see you at ours. It's Eva's birthday and Marion's going to bake a cake. So get yourselves to East London and we might even have a sing-song later"
Patriarch of the Skinner Family,Bernie Skinner, invited players to a very special tea party, the first of our performances for Vauxhall's Great British Road Trip.
Players of this interactive social game were invited to take road trips of their own, visiting locations Mr Reeling had identified, with the end prize a much coveted place at the wedding reception of one of Mr Reeling's relatives. The project was a game, a series of interactive performance pieces, a grand finale performance-come-party for the selected players, an interactive online experience, and it was a design your own discovery road-trip around this green and pleasant land.
Players in the Great British Road Trip game who attended the tea party, or visited any of the other places on our map, were set tasks and challenges in order to collect all important points to gain access to The Reeling Family Wedding reception.
"..how did I end up at a surreal Fifties tea party with a group of complete strangers in a quiet Hackney back street last Saturday… the space is propped brilliantly…….It's a bit like being in an episode of Eastenders but there is a serious undertow…. You realise that for all the camaraderie there is pain beneath the pancake and the lipstick…….I'll probably never learn to love audience participation but its hard to beat such an original afternoon in London. And frankly I'm hooked by Eva's love life. Just try to keep me away from that wedding. ." Liz Hoggard for Evening Standard
"It was inspiring to consider the excellent and varied ideas and artists submitted" said Nina Steiger, Writers' Centre Director of Soho Theatre "Gideon Reeling's proposal stood out for its playful, immersive take on the Vauxhall brief and their idea held the promise of a great adventure. Their work is fresh and imaginative as it invites audiences to become players, participants and adventurers through their stories."