Cartoon Network Halloween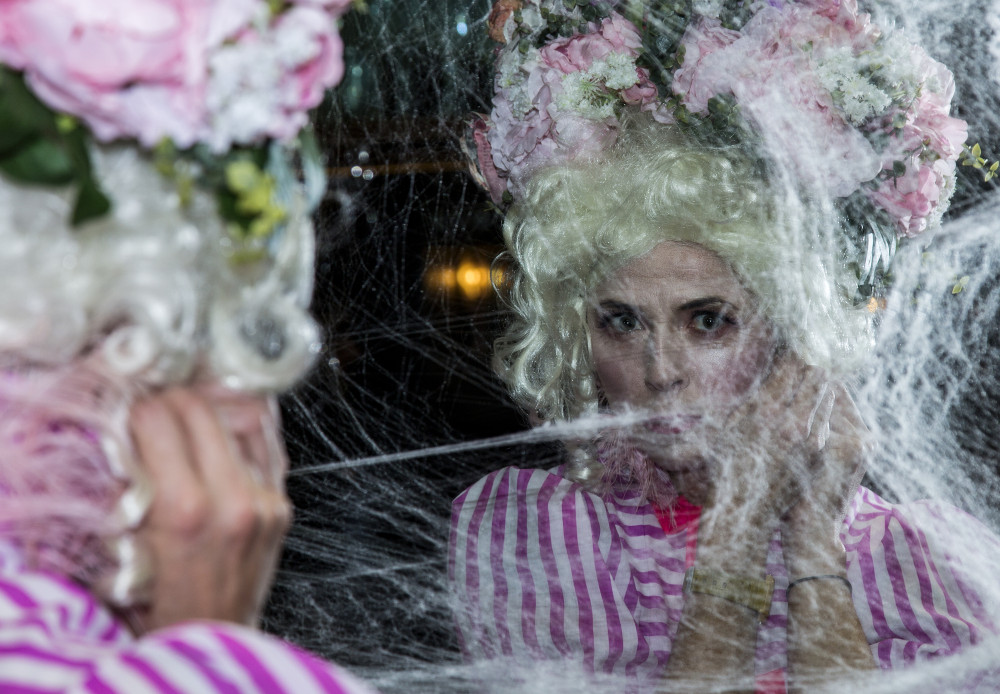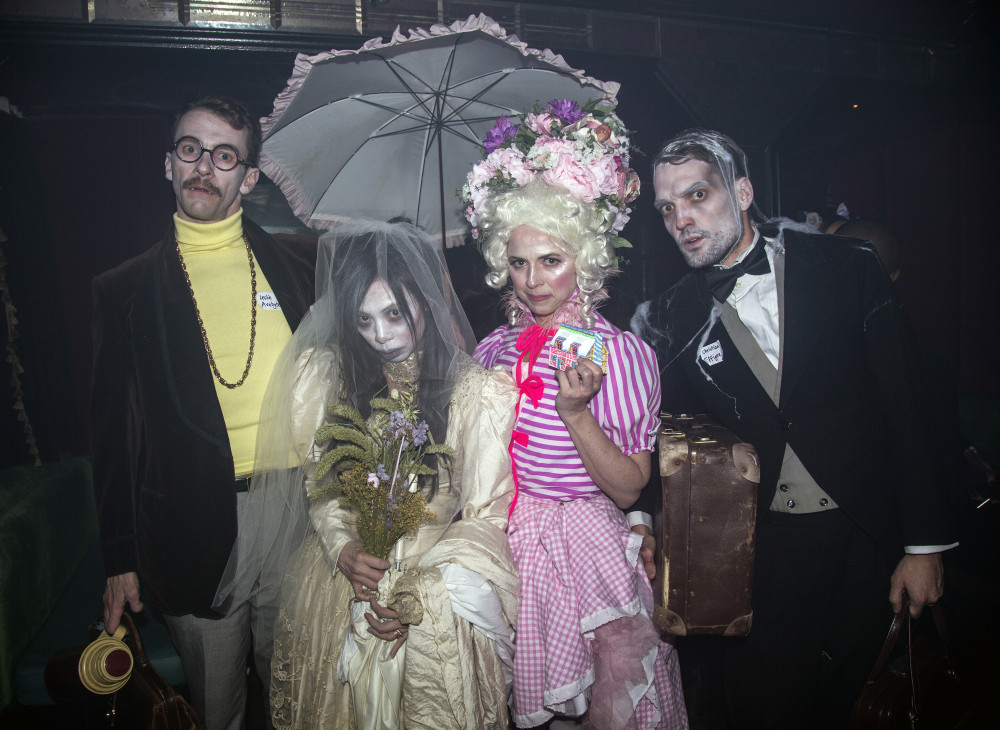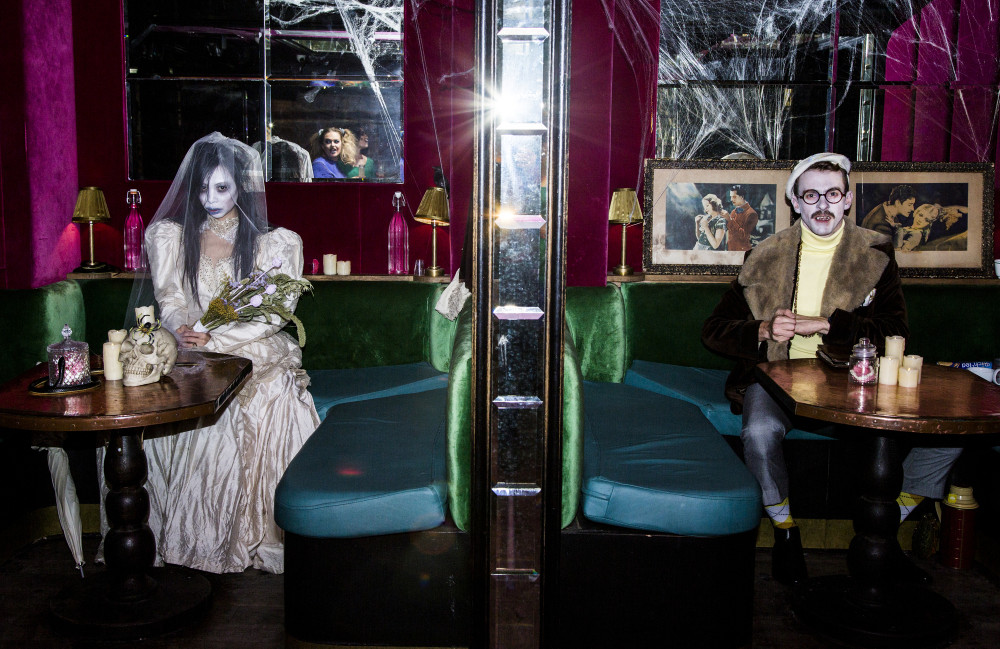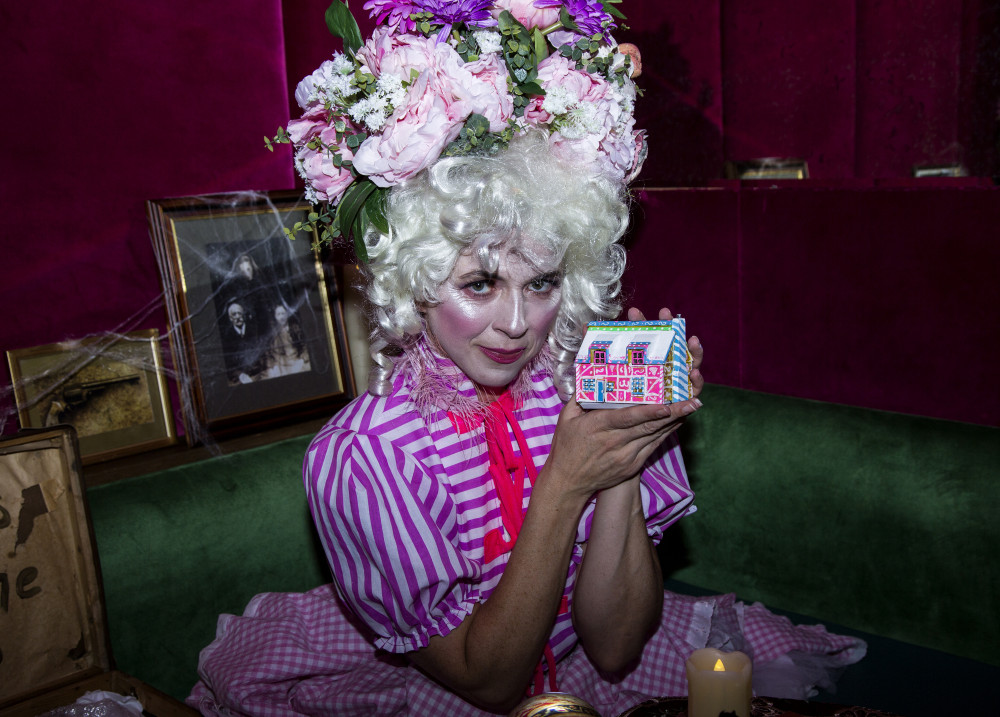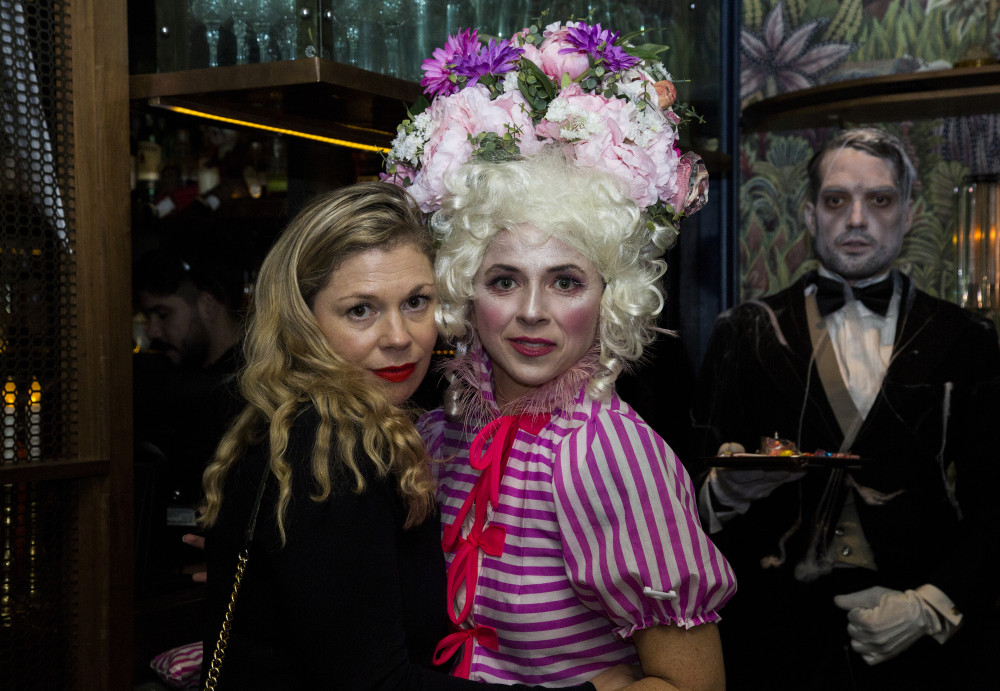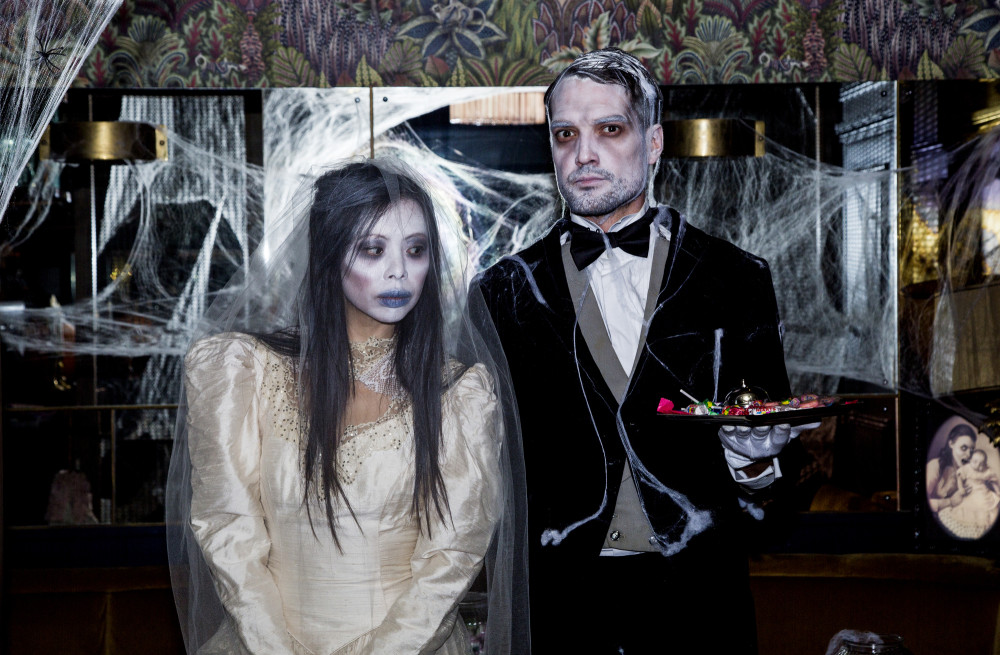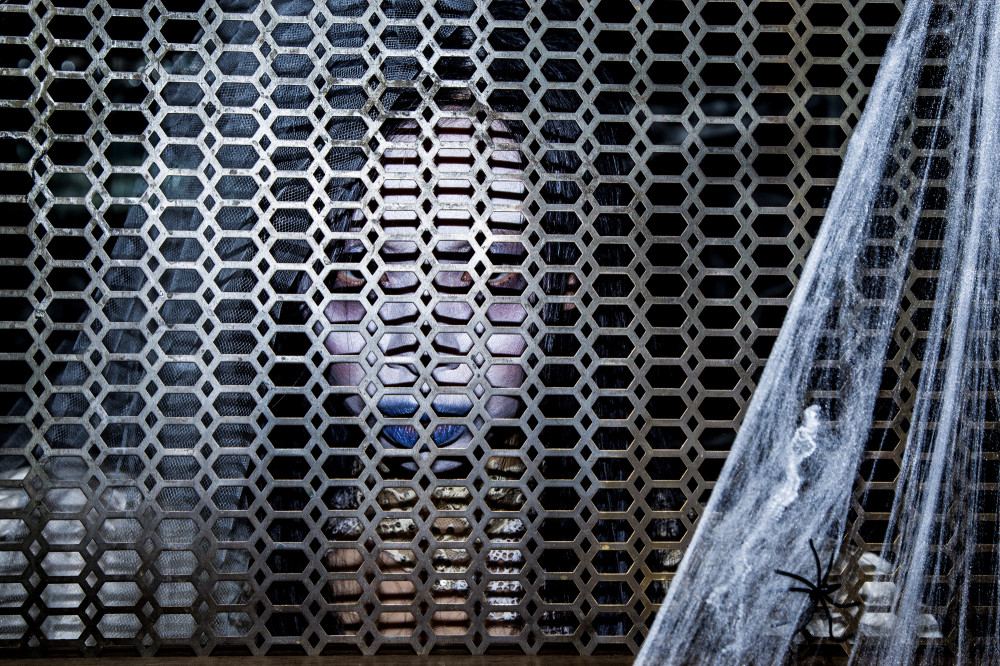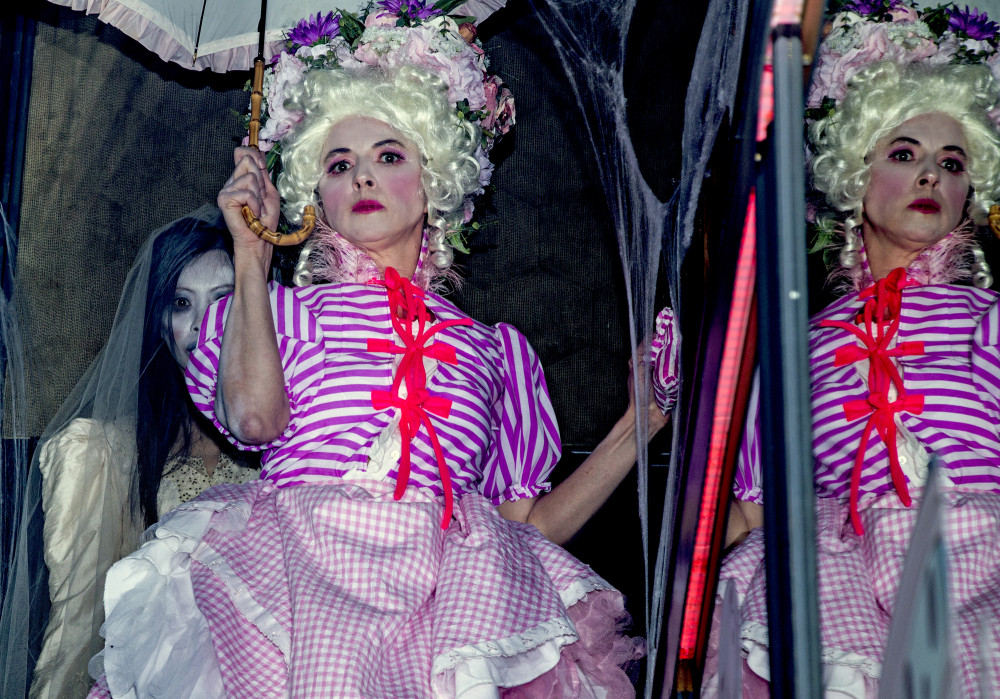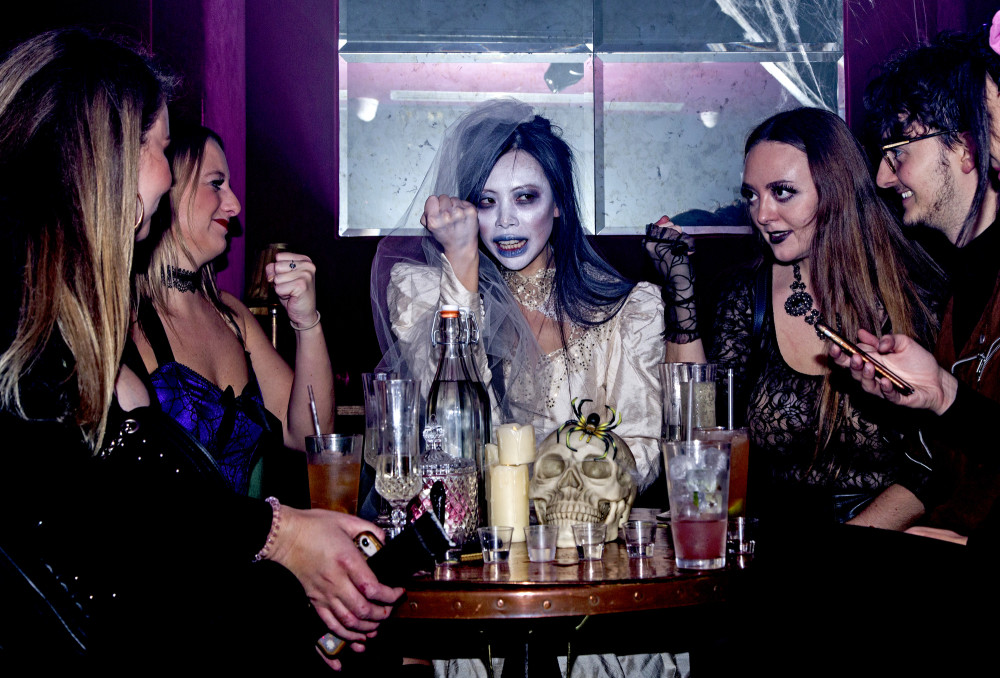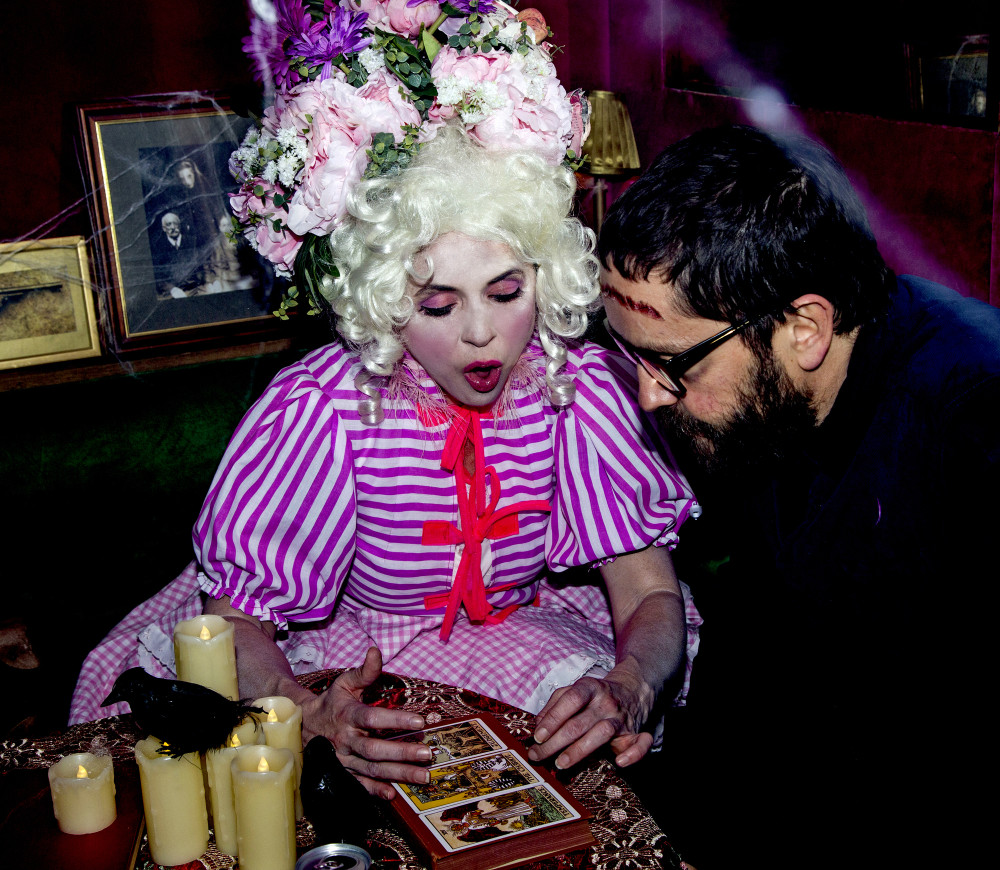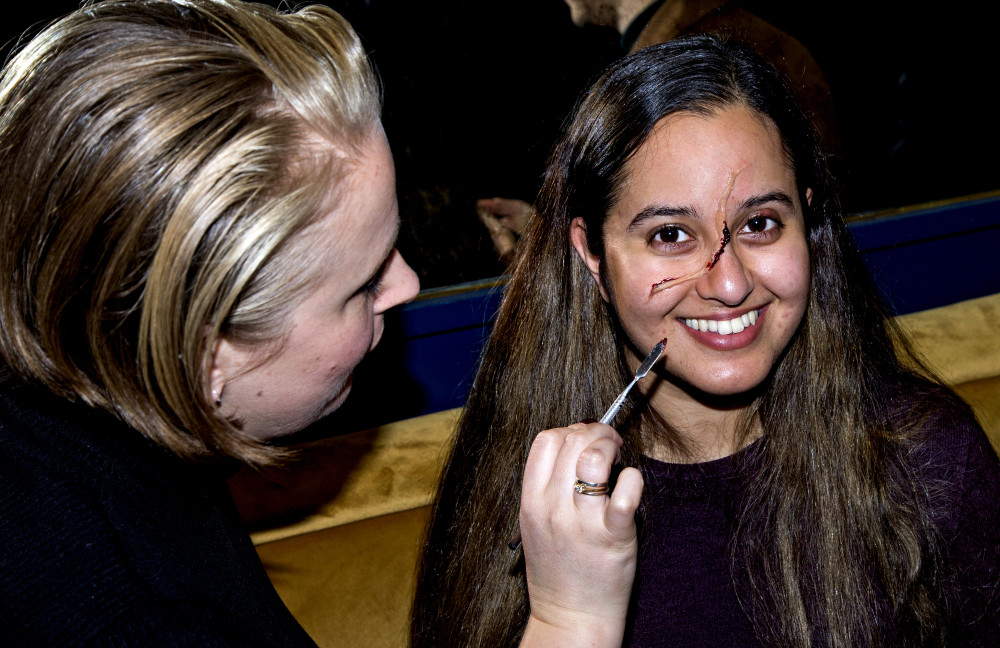 Client

Produce UK

Brand

Private Party for Cartoon Network

Event

Hallowed at the Scotch
It was All Hallows Eve, the night when the 'veil between the world of the living and that of the dead is at its thinnest'.
We were asked by Produce to entertain staff at a private Halloween party, guests ventured below ground at The Scotch in St James' to happen across 4 eclectic undead characters – each resurrected for one night only a year and stuck together every Halloween- quite sick of each other and all a bit hopeless at being dead.
We also provided a character photographer (Mark Peterson) to capture the event and make up artist (Anna Inglis Hall) who made up the guests with sores, scars and goulish looks.
It was atmospheric and fun, with lots of activities: from tarot reading to comedy seances.
"...And so as they ventured back up the steps of this tiny, alluring place, no man could quite define if what he had seen was a disturbed dream or a dream disturbed- or if indeed he himself was a remnant of the Gone."