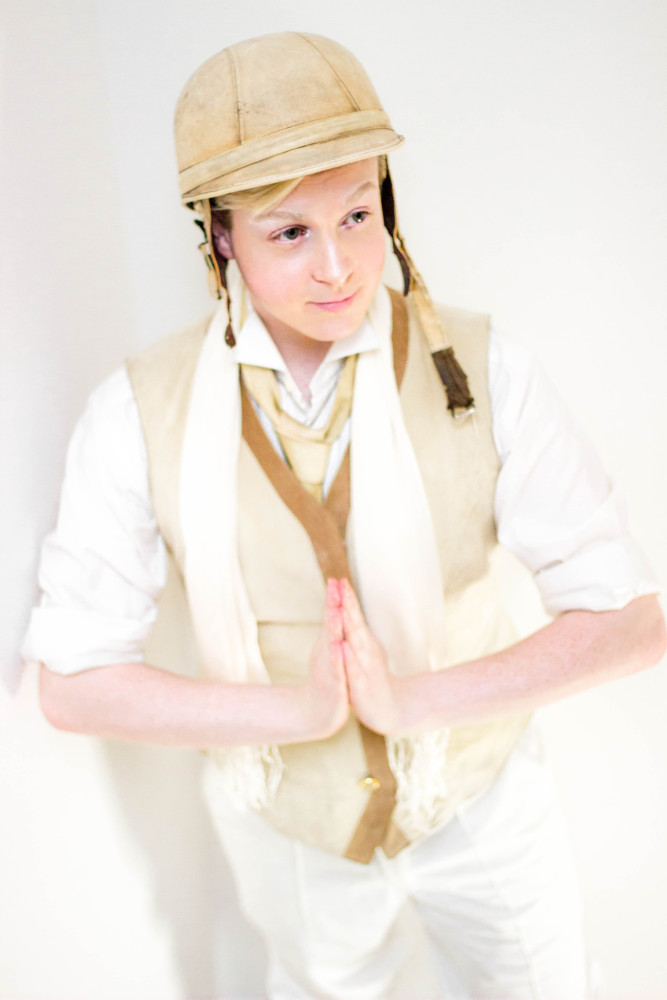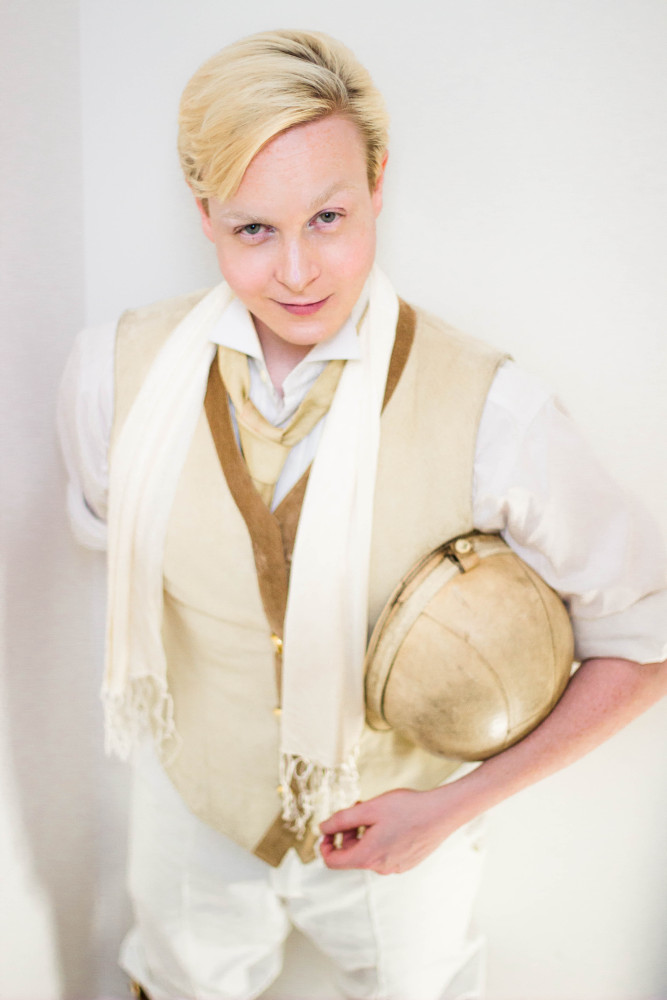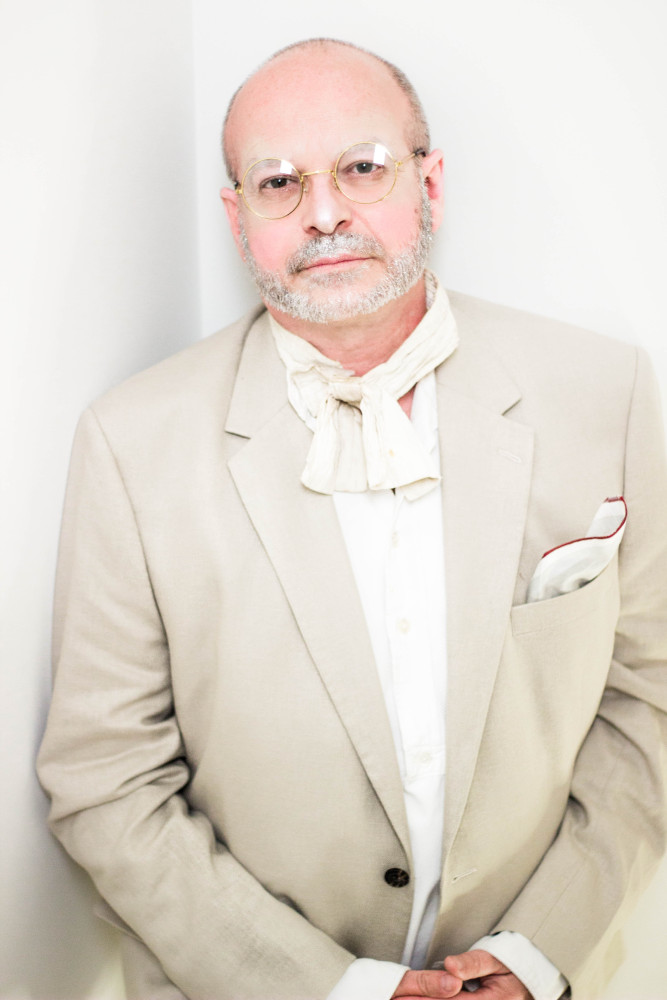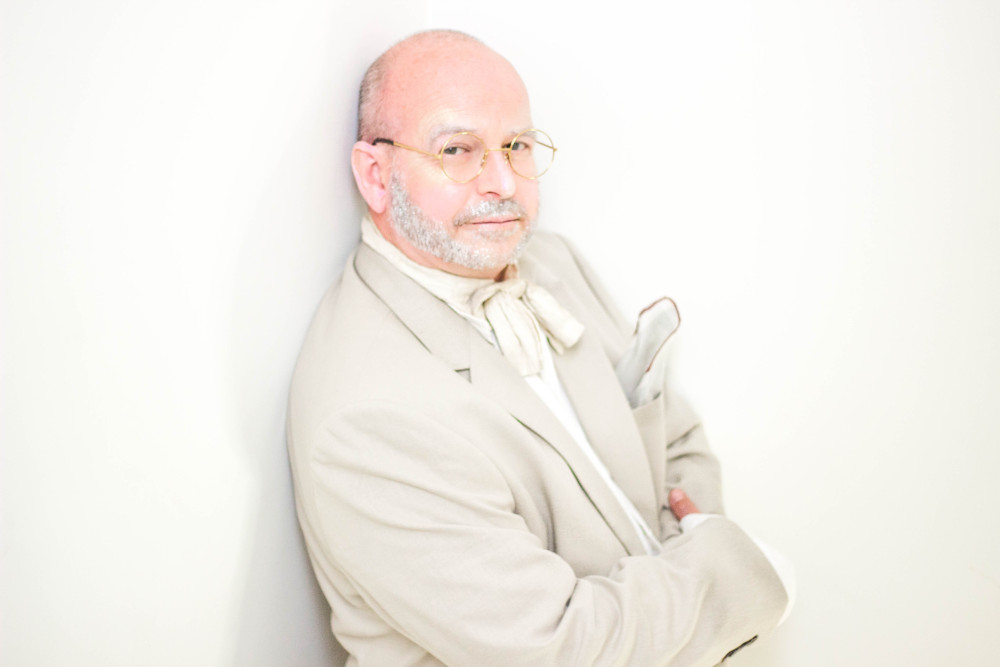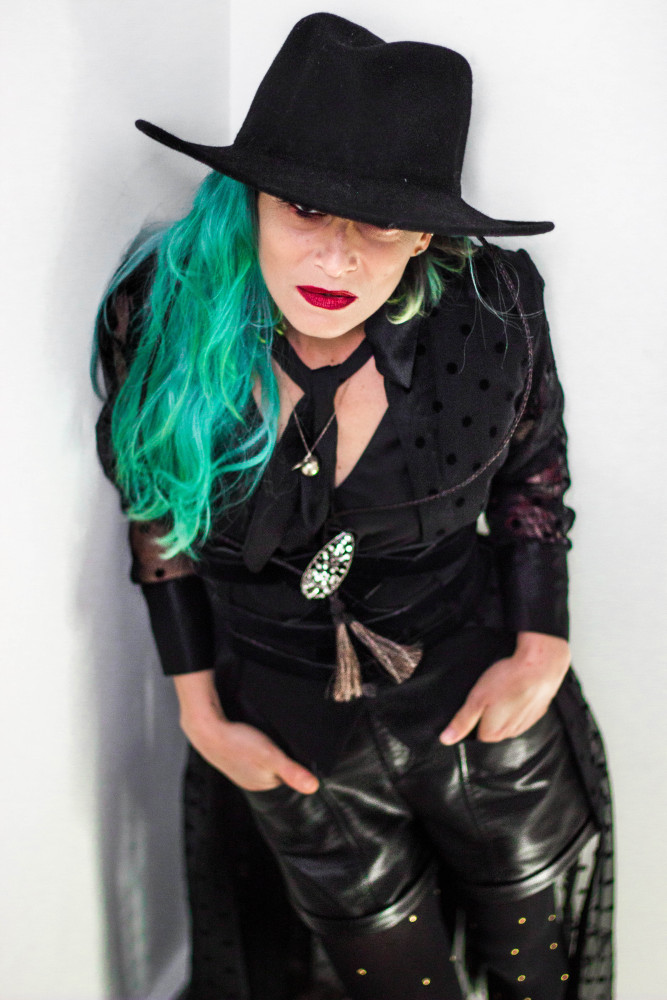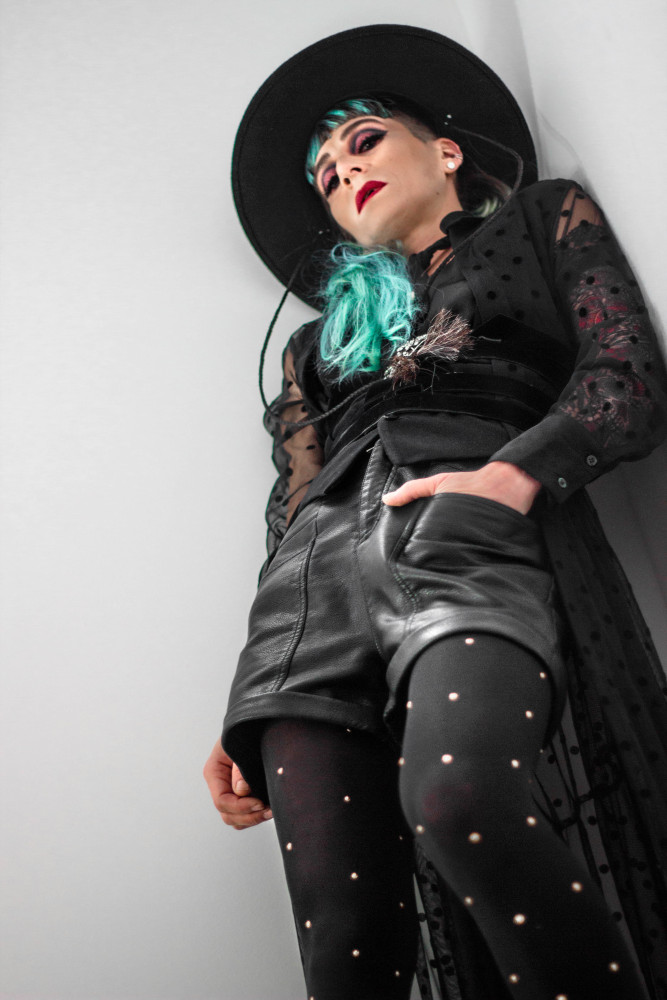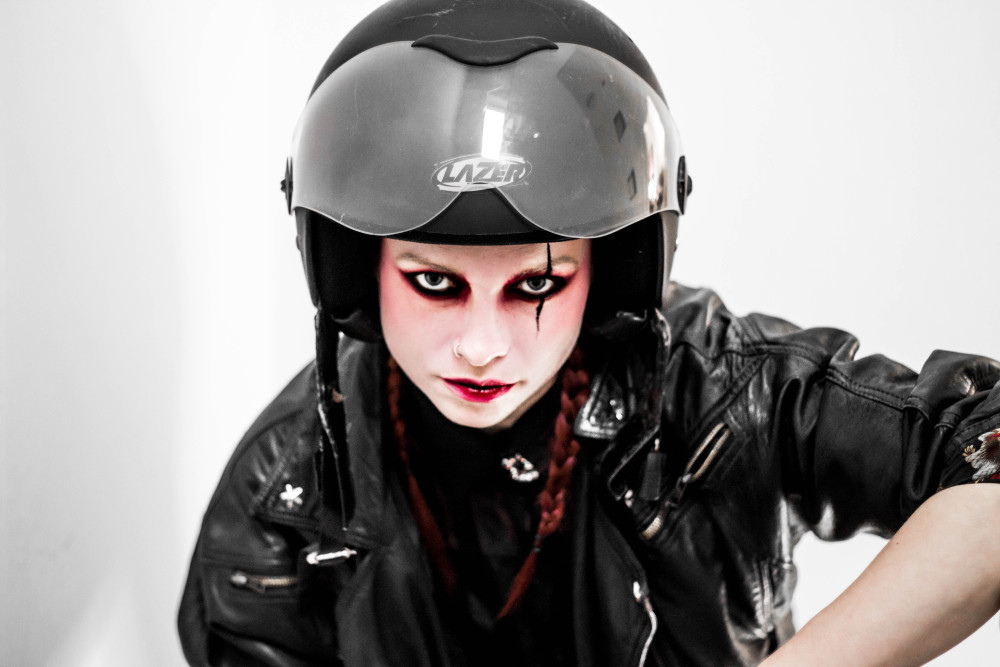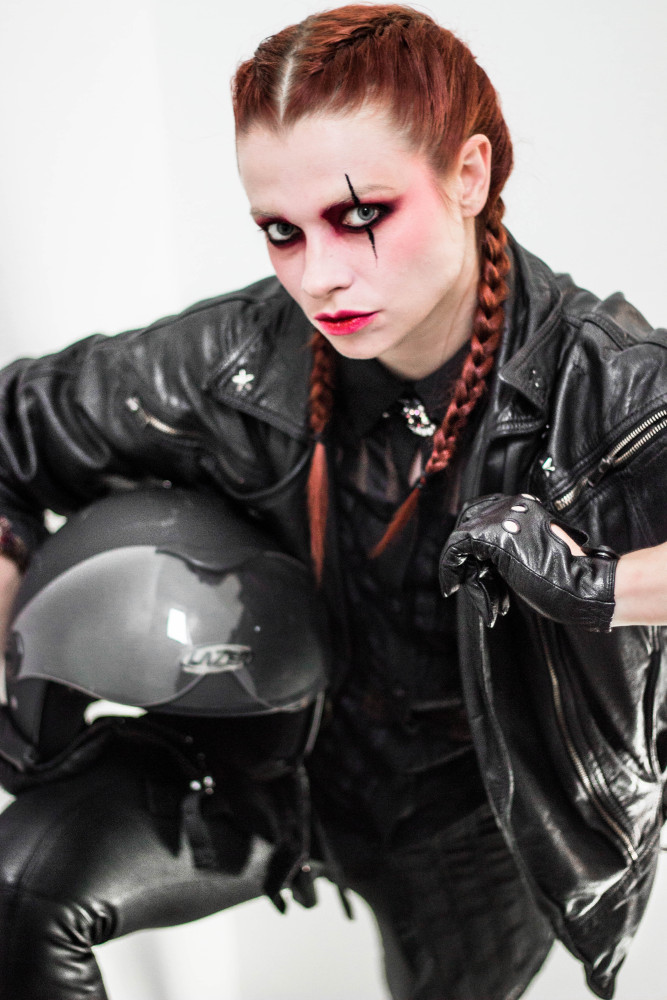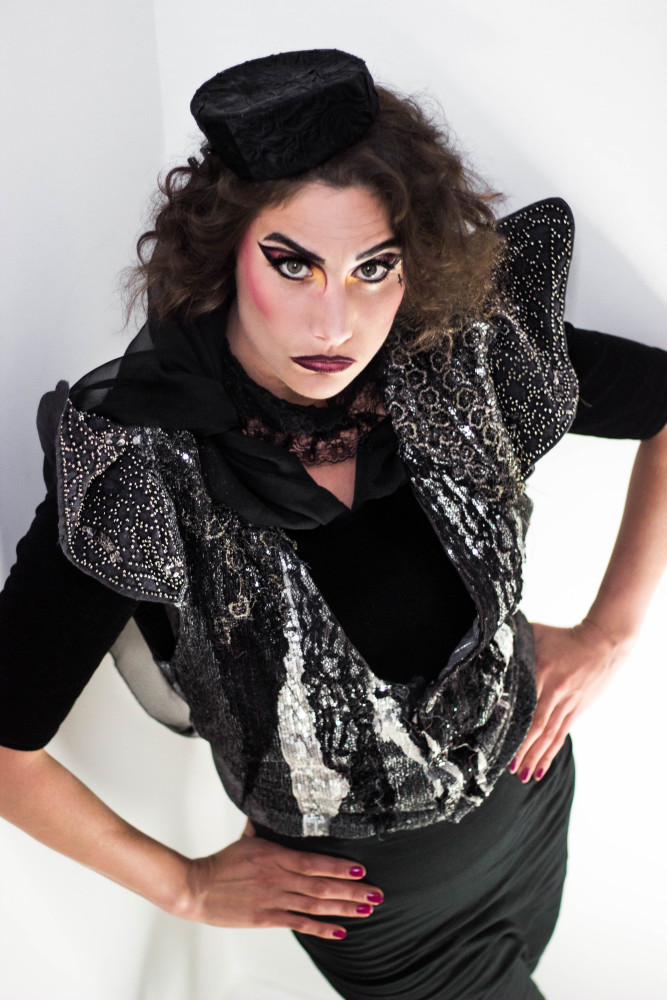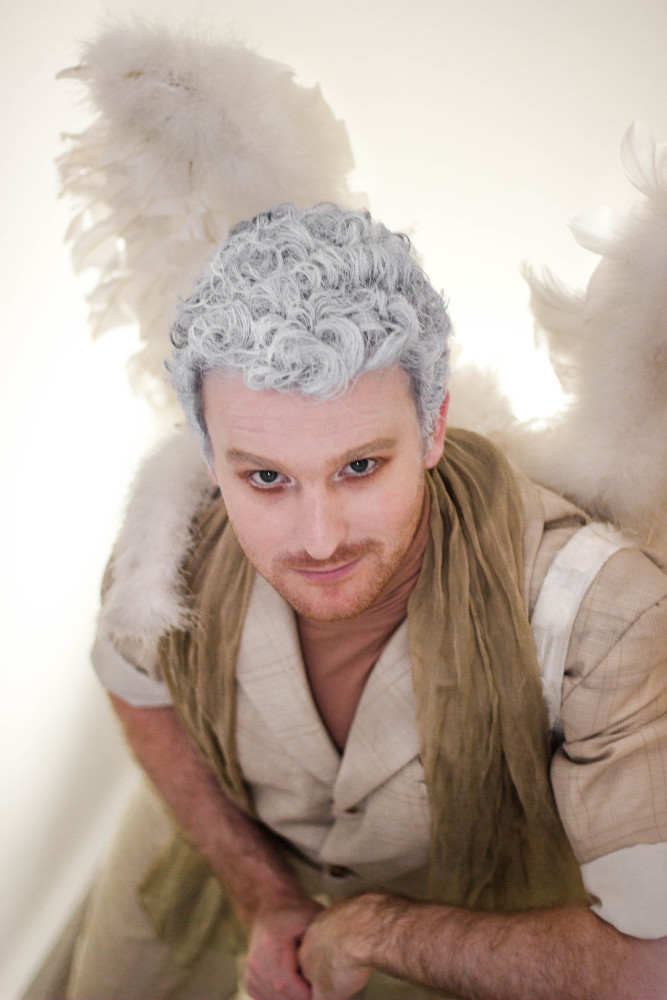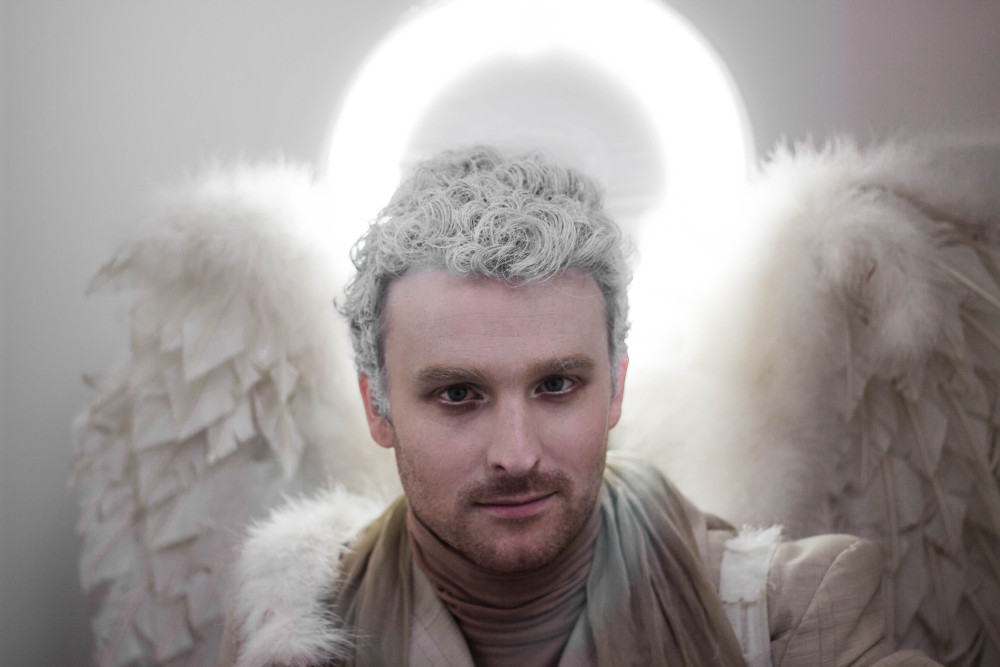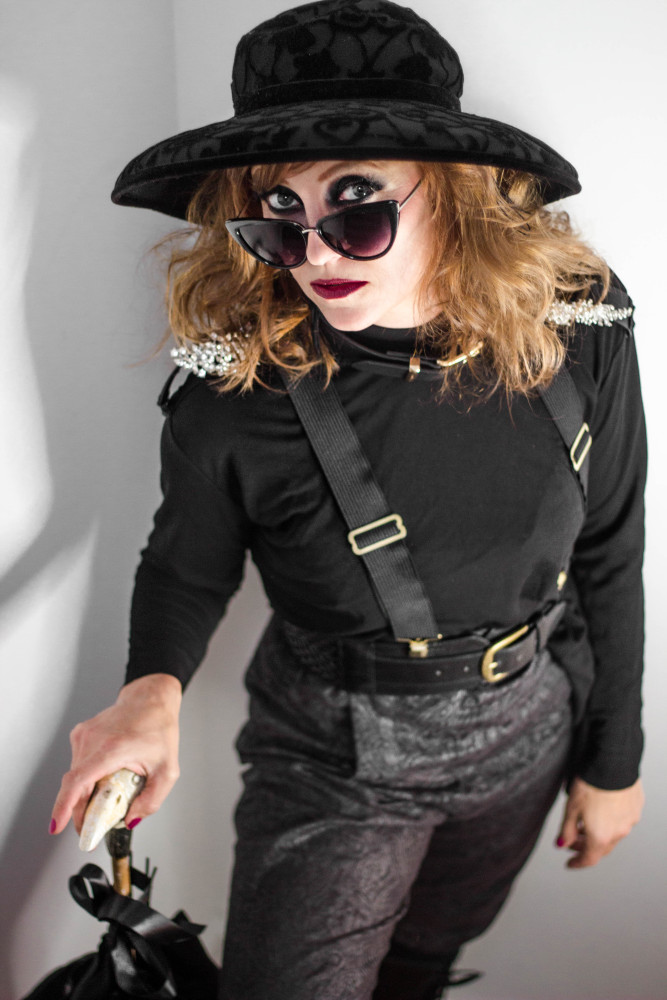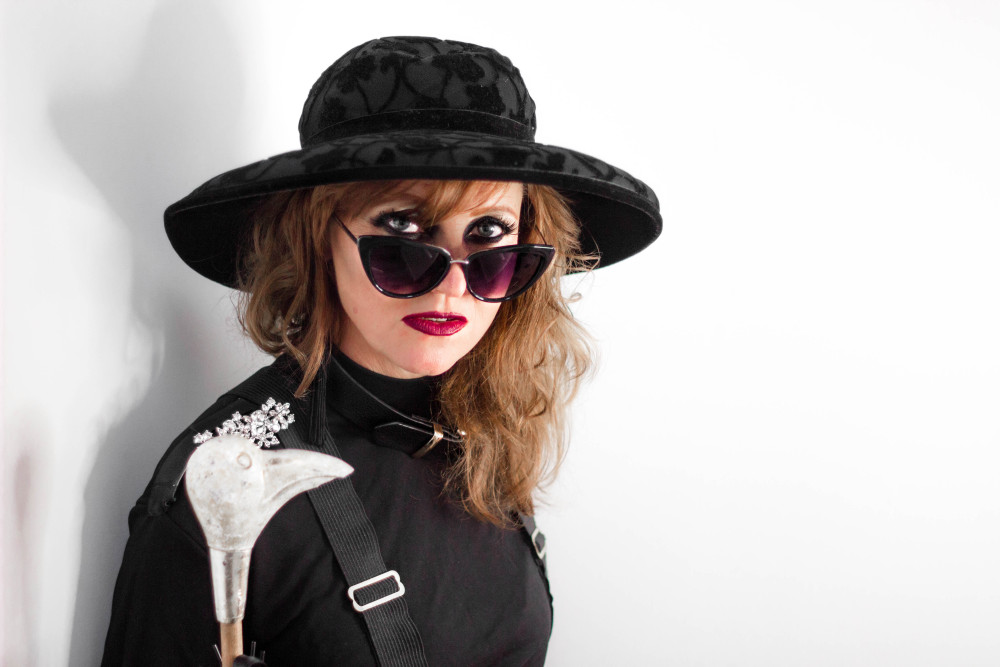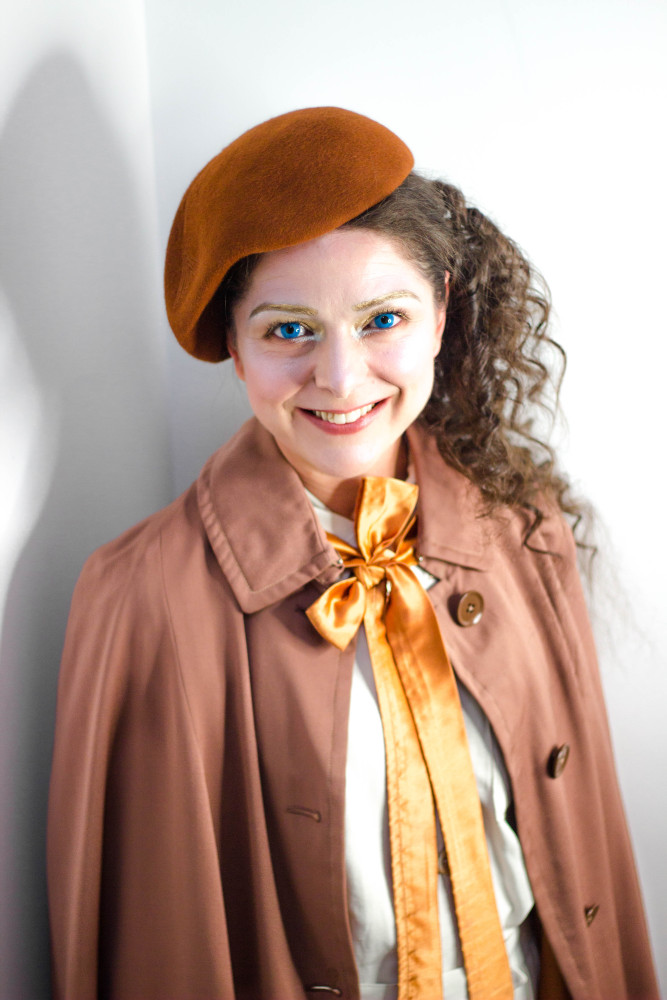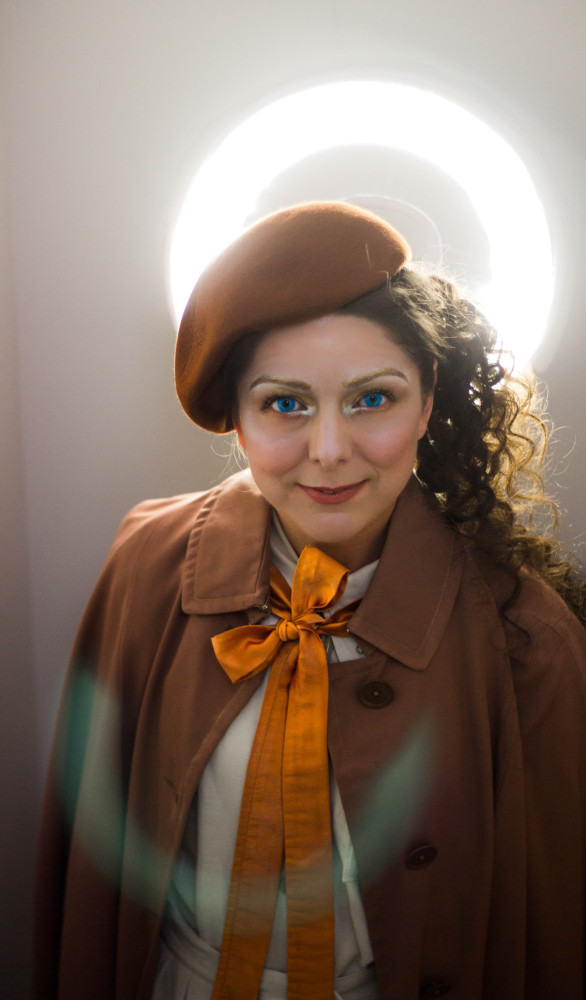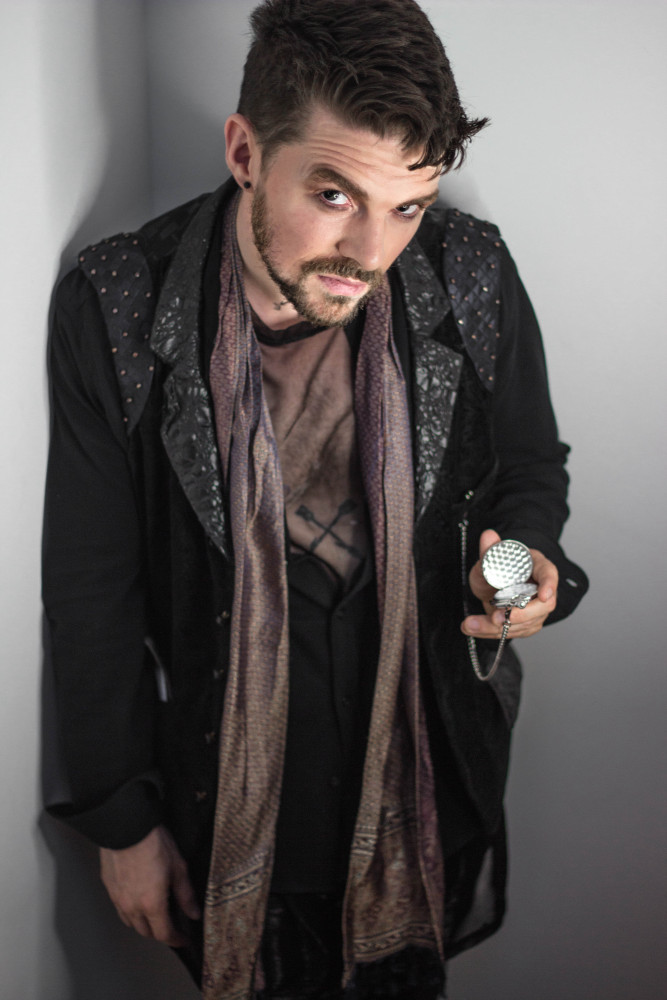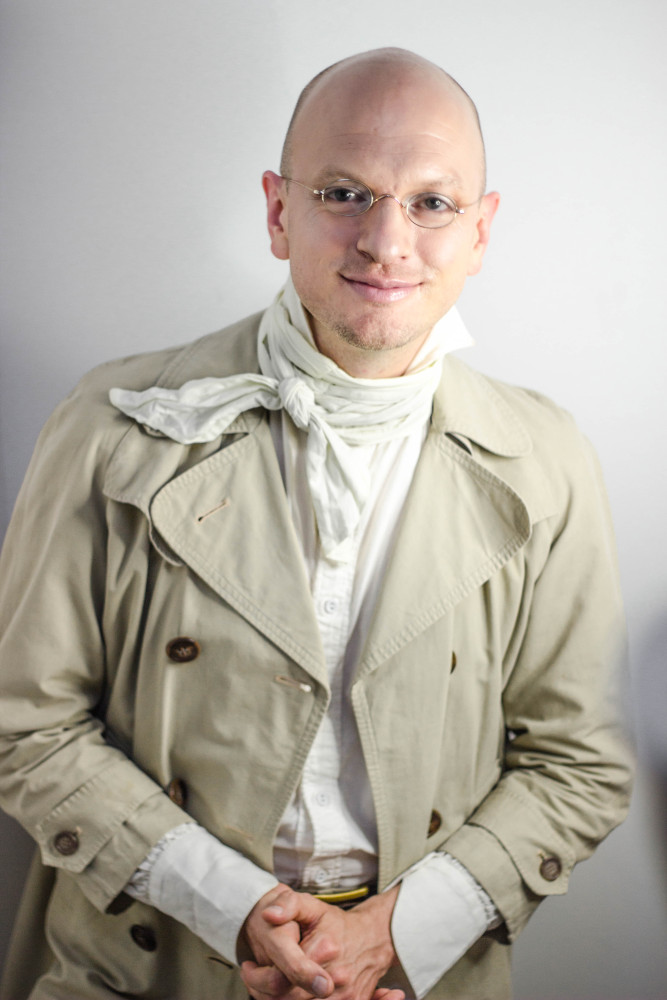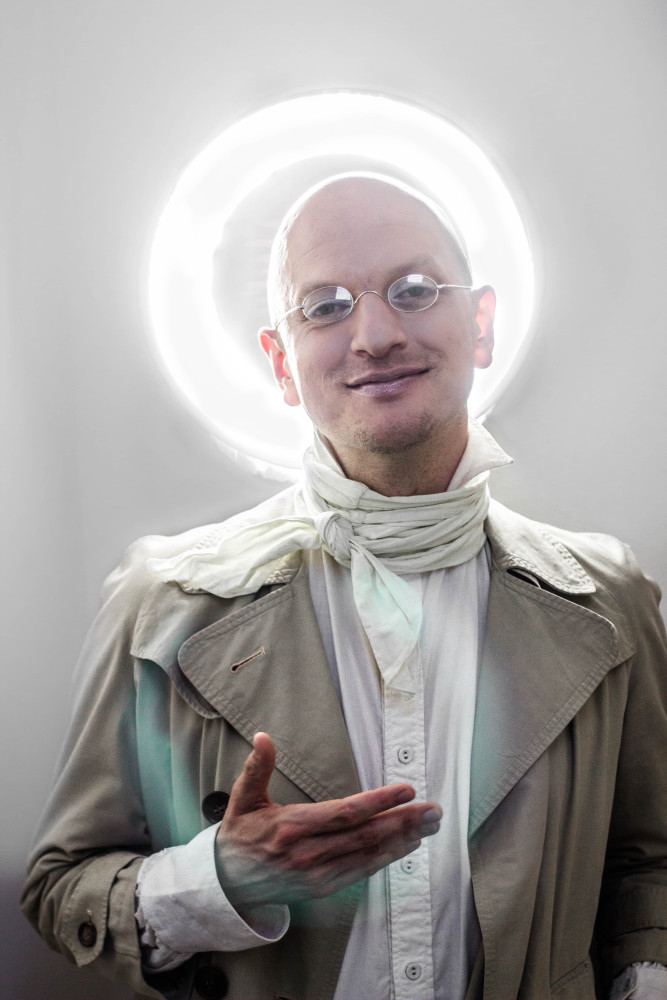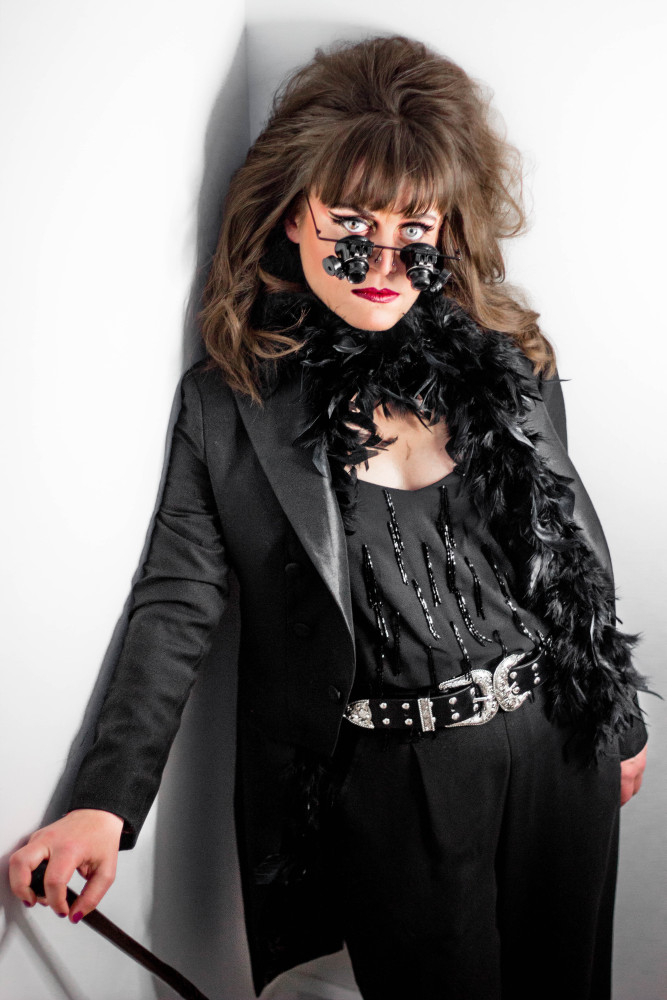 Brand

Jubba

Event

Press Launch of BBC's Good Omens
The lovely people at Jubba tasked us with creating 11 original characters inspired by the Neil Gaiman Novel Good Omens for the press launch of the BBC series.
They created immersive and participatory performance in a party at Ham Yard after the screening of the first episodes.
Hetty Burton Directed and Produced
Kate Hargreaves assisted her
Miranda Letten designed the costumes with assistance from Elisa Nader
Make up and Hair was by Anna Inglis Hall and Paul Rogers
The photos are by John Ross
and the cast were: Geoff Beale, Sam Booth, Syvia Mercuriali, Kate Ashcroft, Hetty Burton, John Ross, Miranda Letten, Nina Smith, Gemma Brockis, Barry McStay, Lewis Miles.