Vote Vernon, Hanbury Hall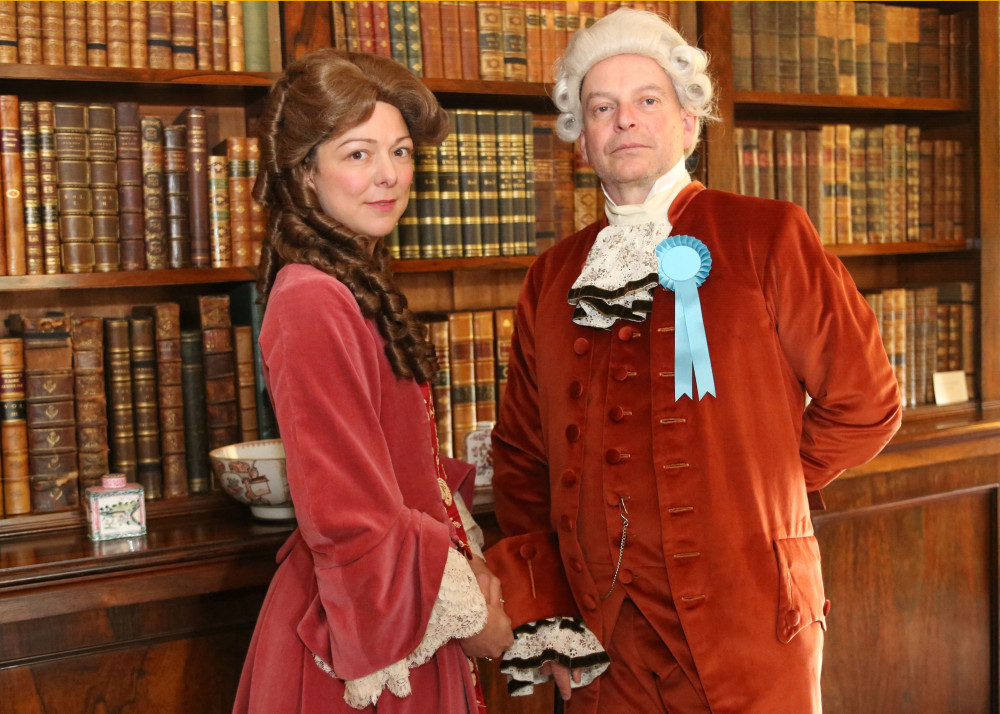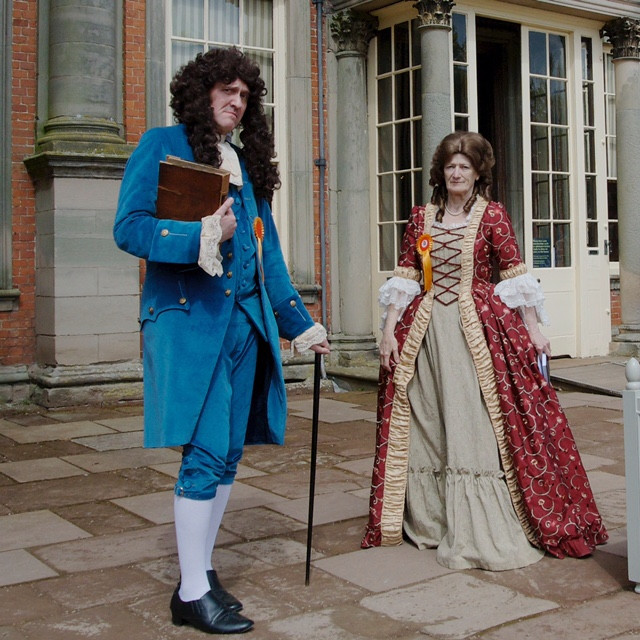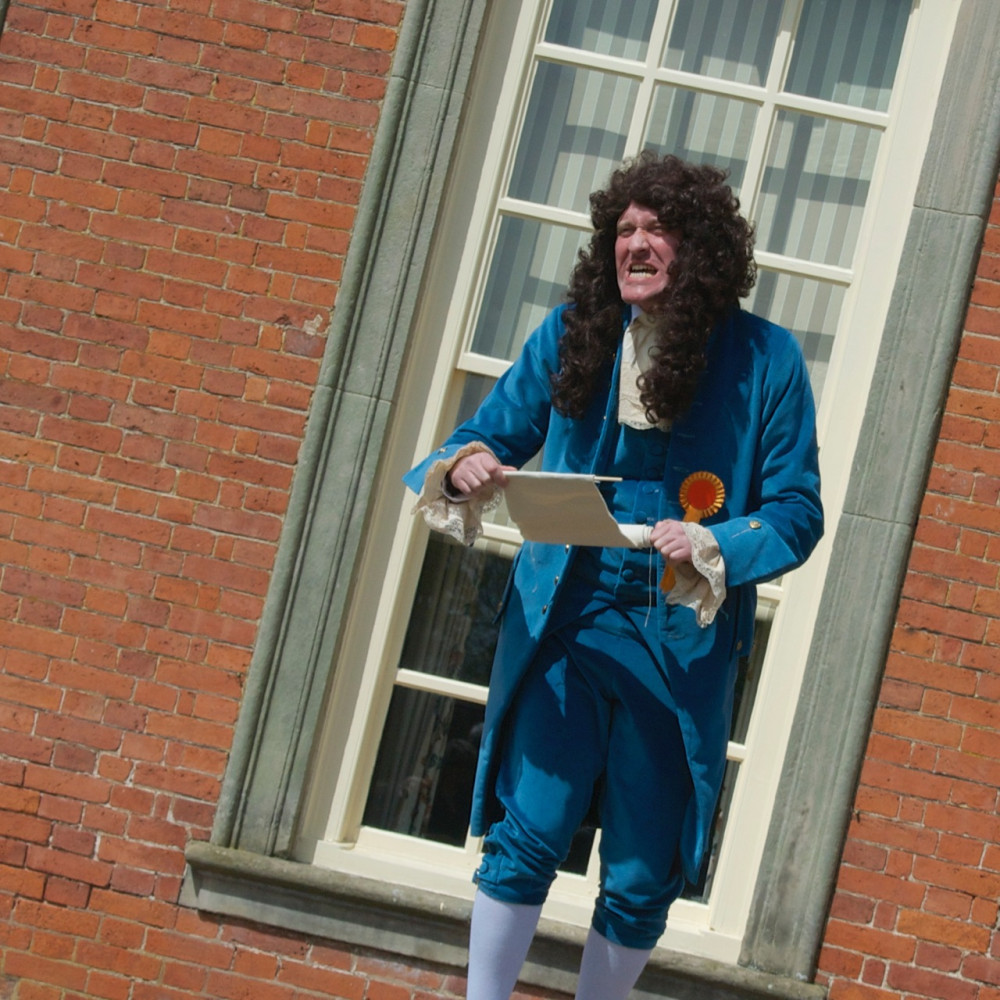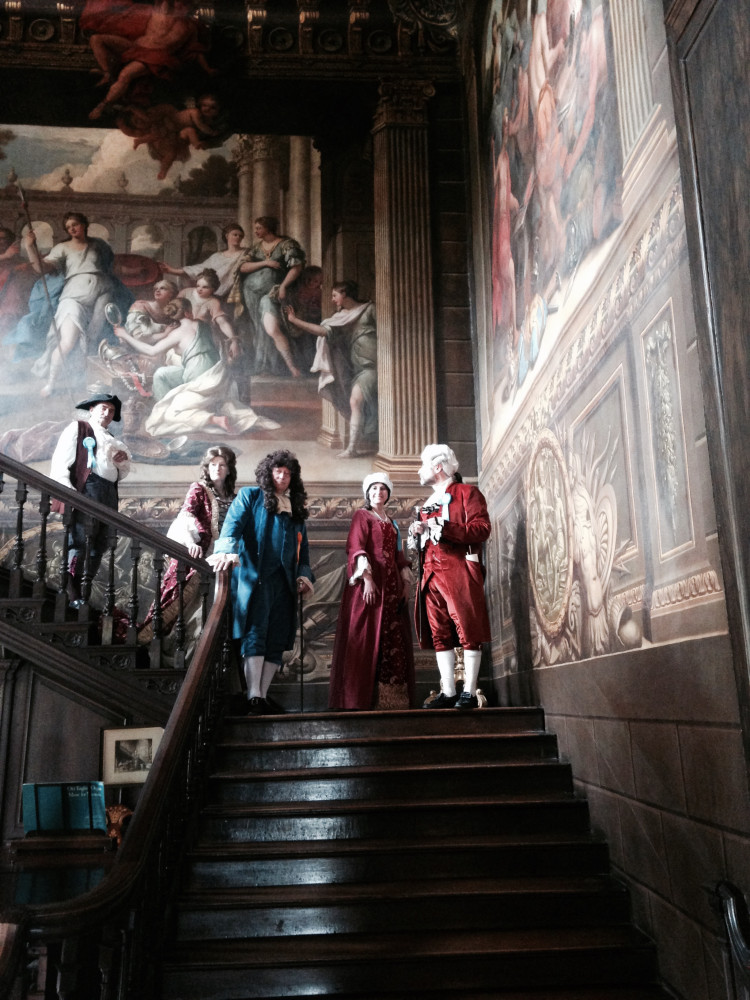 Client

National Trust

Brand

National Trust Hanbury Hall

Event

Vote Vernon The 1715 Hustings
Vote Vernon at Hanbury Hall was created in 2015 for this early C18th National Trust property to mark 300 years since its original owner, Thomas Vernon, became an MP for Worcester.
We created :
2 months of immersive theatrical Georgian Hustings events to give visitors of all ages an insight into the 1715 election.
This staged hustings, delivered across spring weekends, was accompanied by-
-period games, period letter writing,
-lessons in electioneering and sloganeering
-and sumptuous replica costumes created for the house and still in use today
The Live interpretation was supported by property-wide immersive design including:
- the display of a rare original campaign poster from the same year
-adaptation of this poster for interactive play,
- erection of election décor and colours,
-design of pamphlets and visitor guides and interpretation boards
A team of Hanbury Hall's volunteers attended workshops with us to allow them to contribute ideas to the piece prior to its writing.
Gideon Reeling staff wrote and devised the theatrical piece and interactions, and provided handling objects and costumes. Rehearsals and training of volunteer performers took place on site.
An experience was created that melded the talents of the property's volunteers, trained them in our interpretation techniques and saw them performing alongside our professional performers including live period pieces played on the property's original C18th Claviorgan.