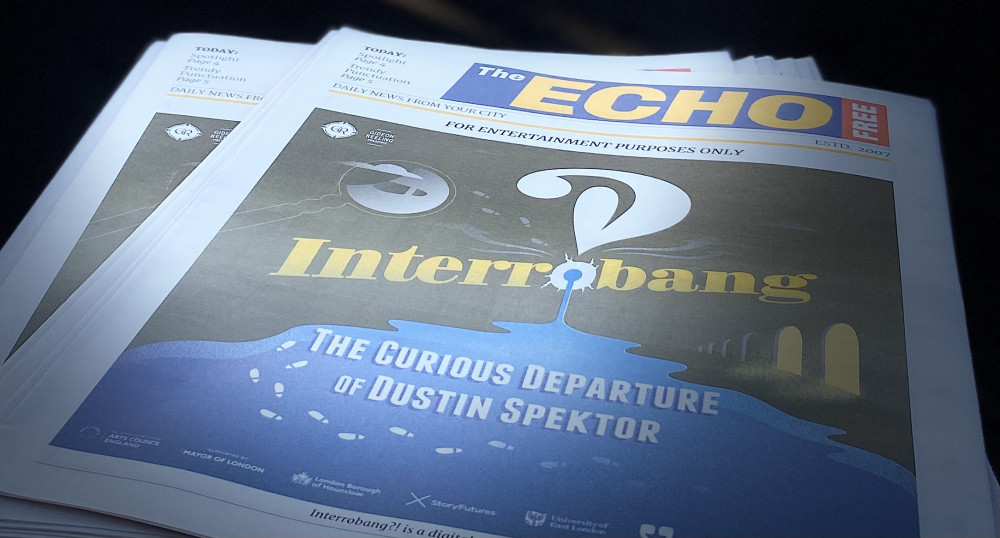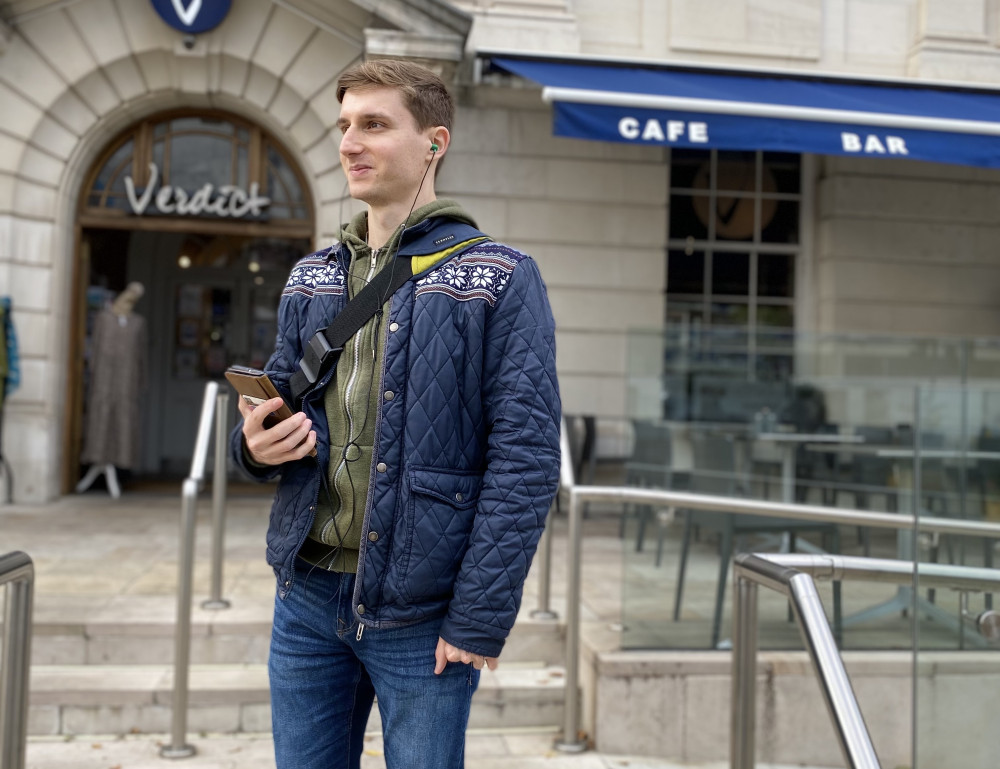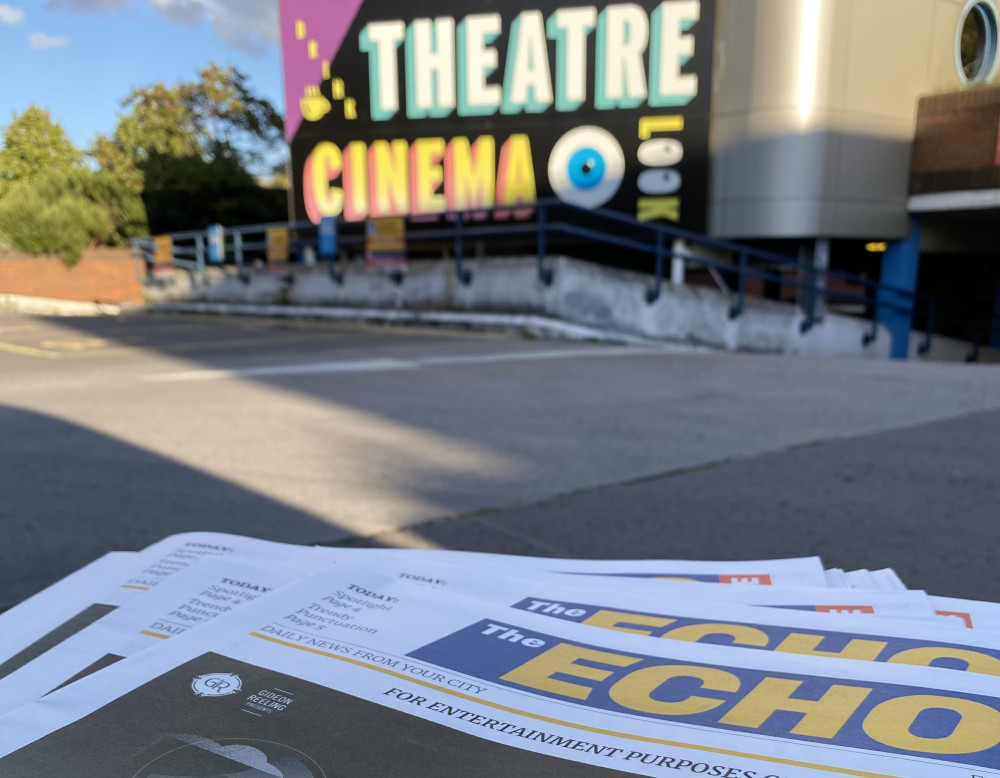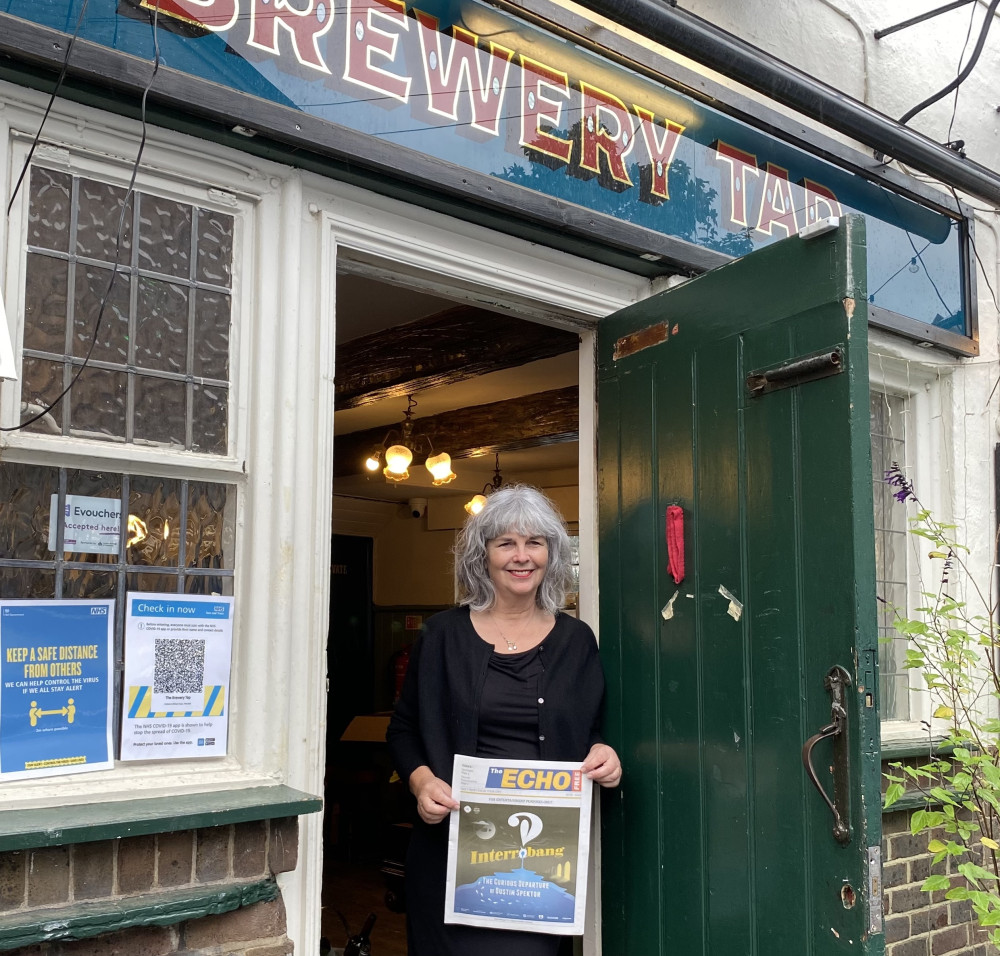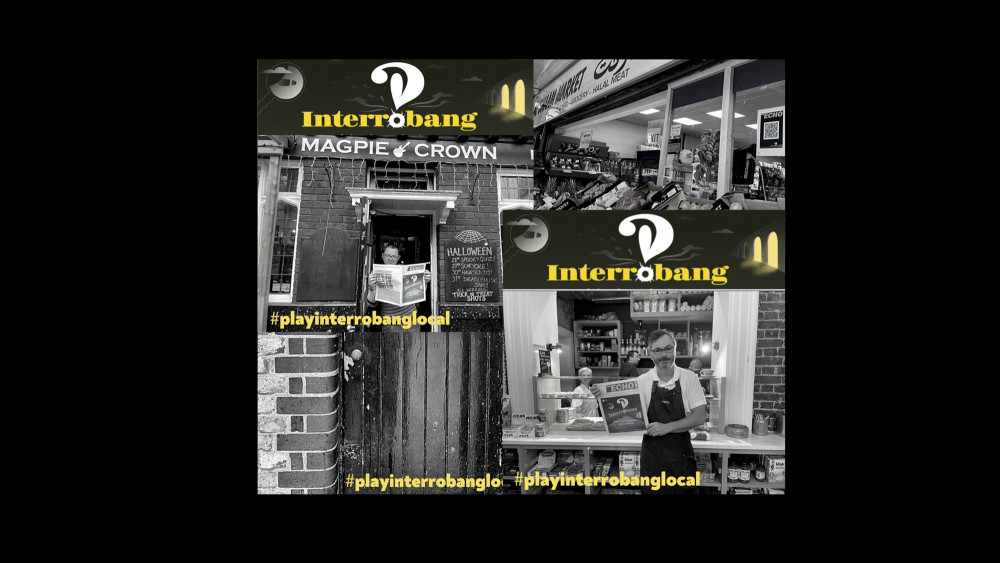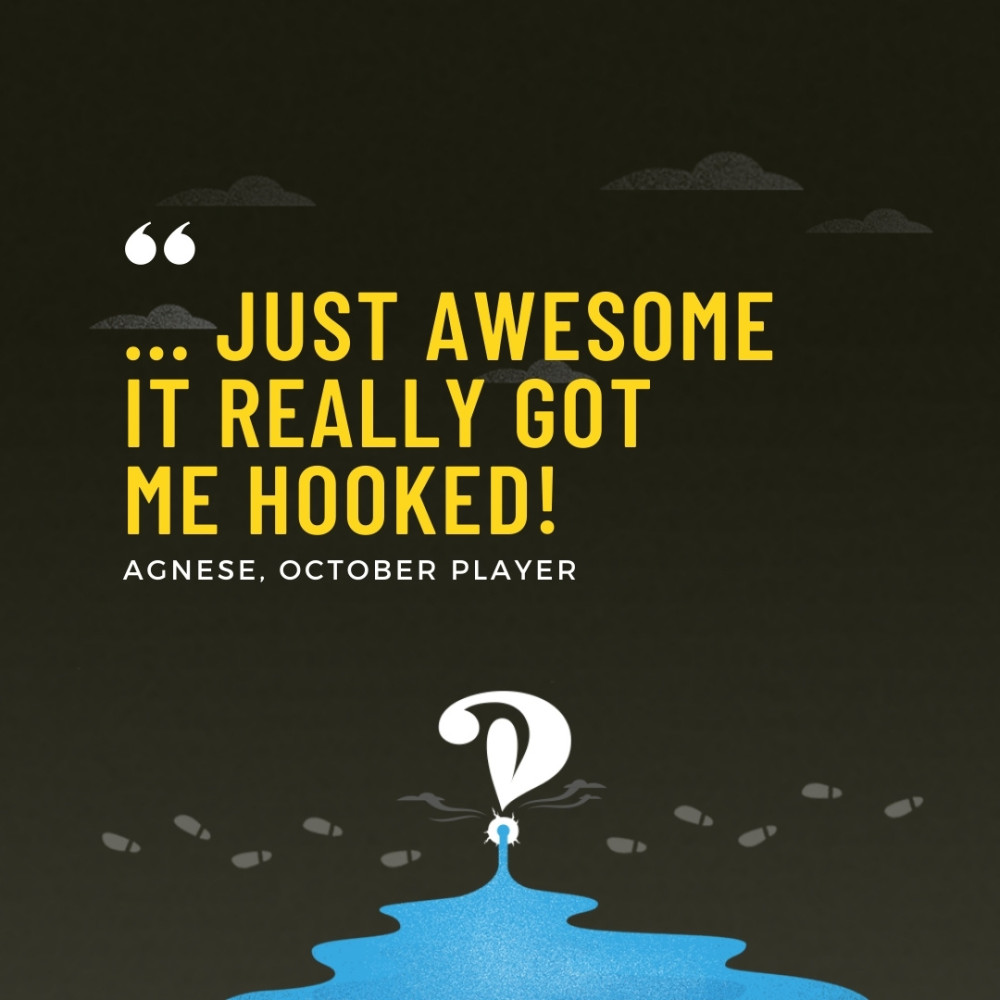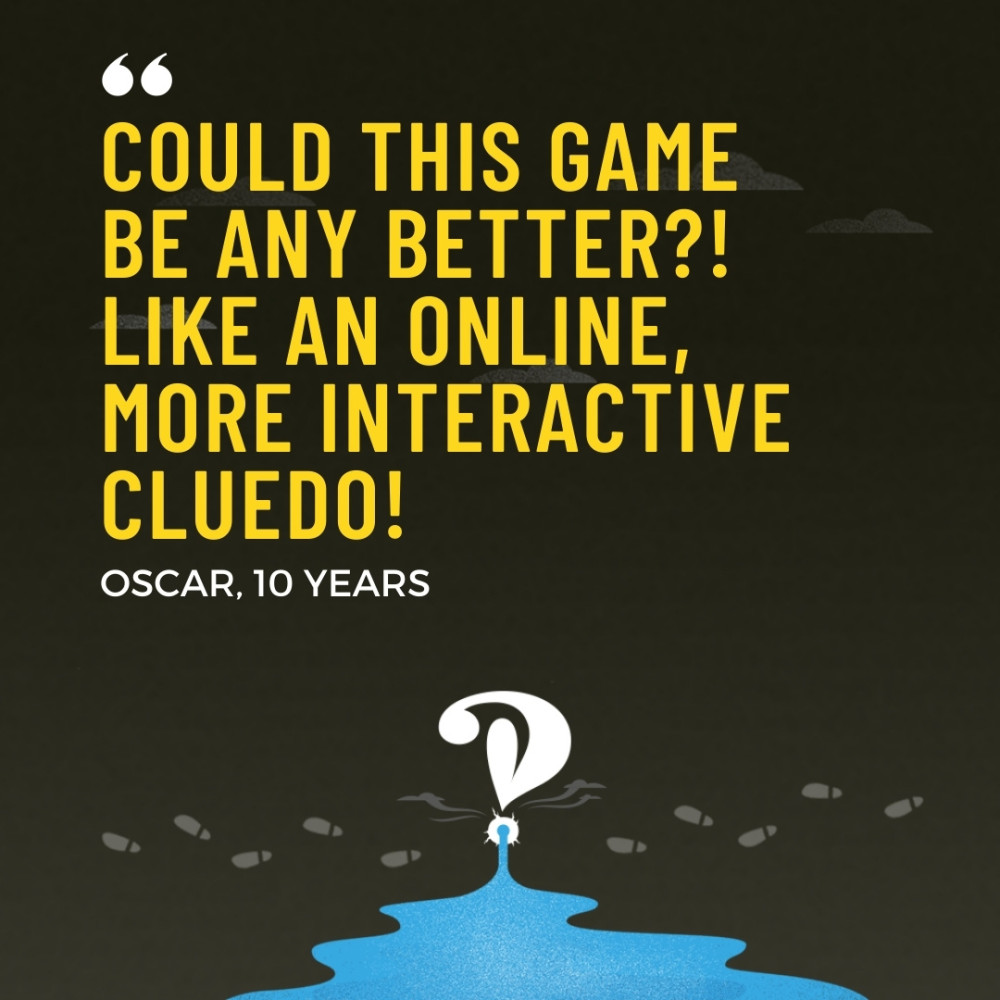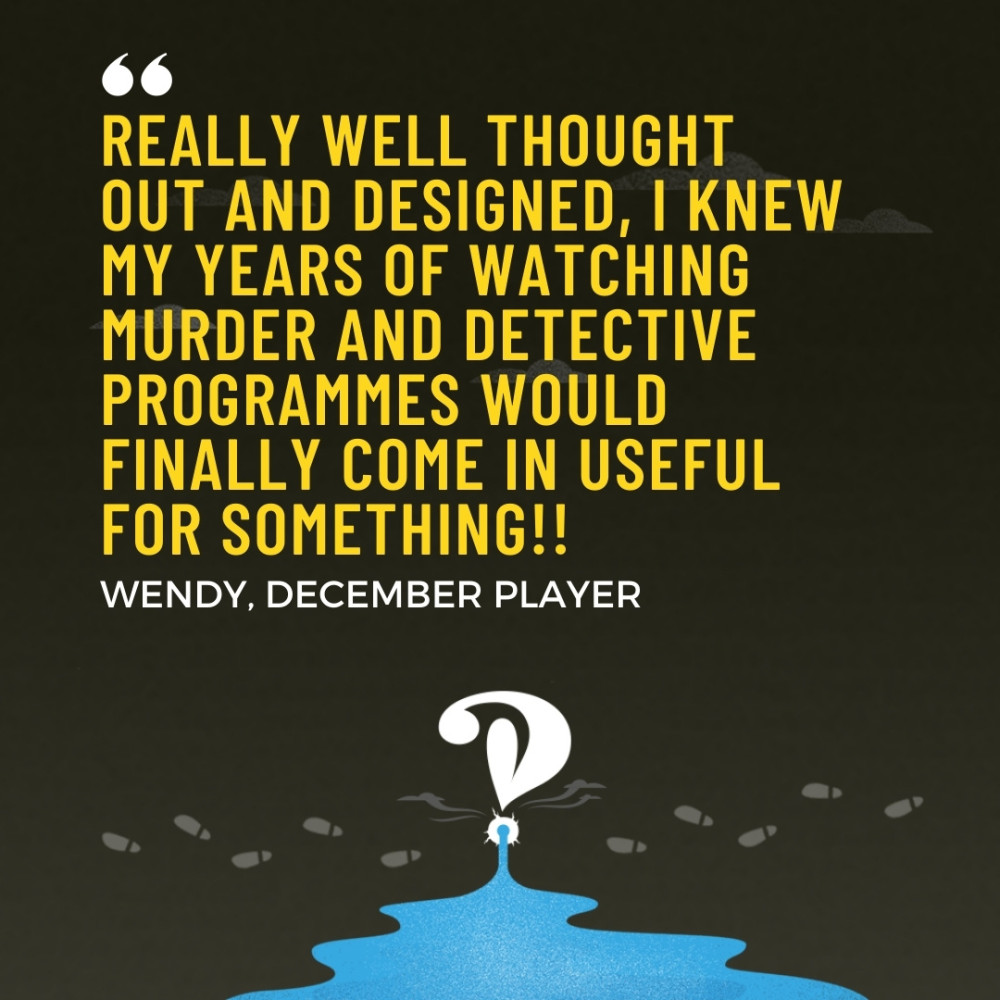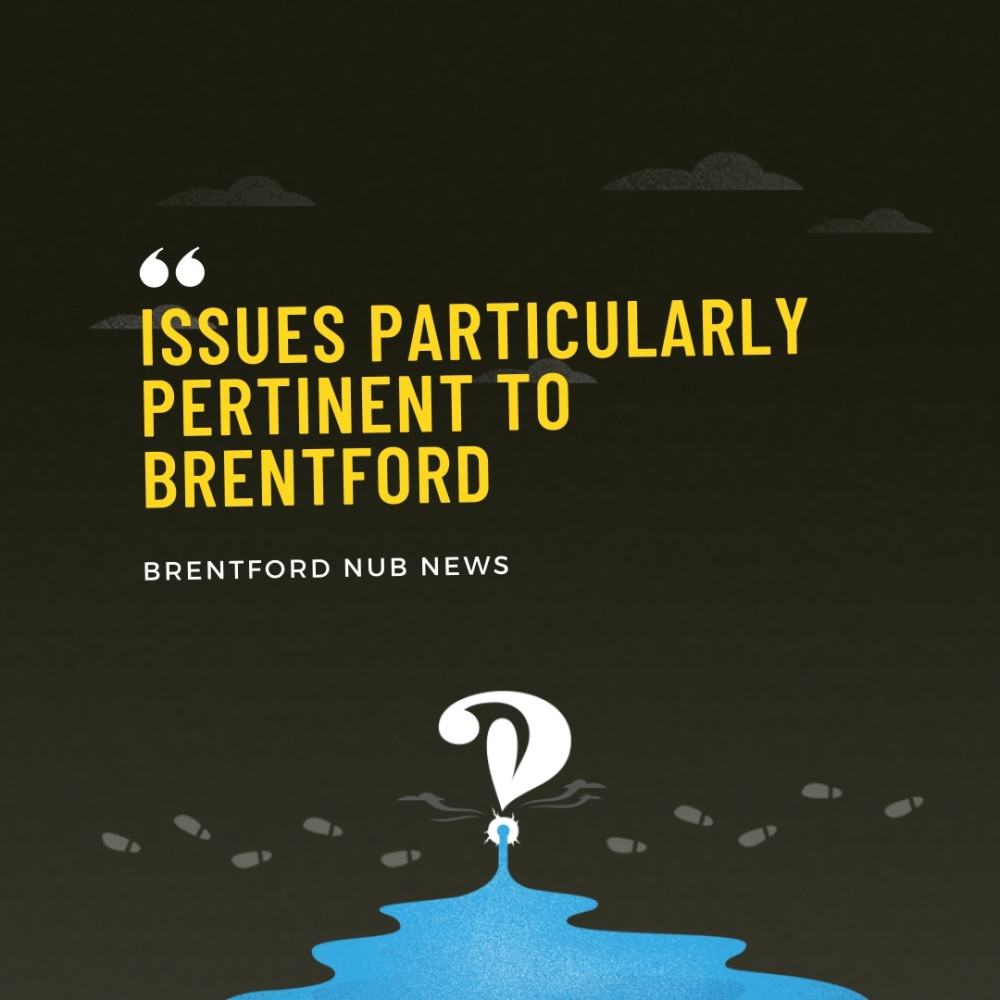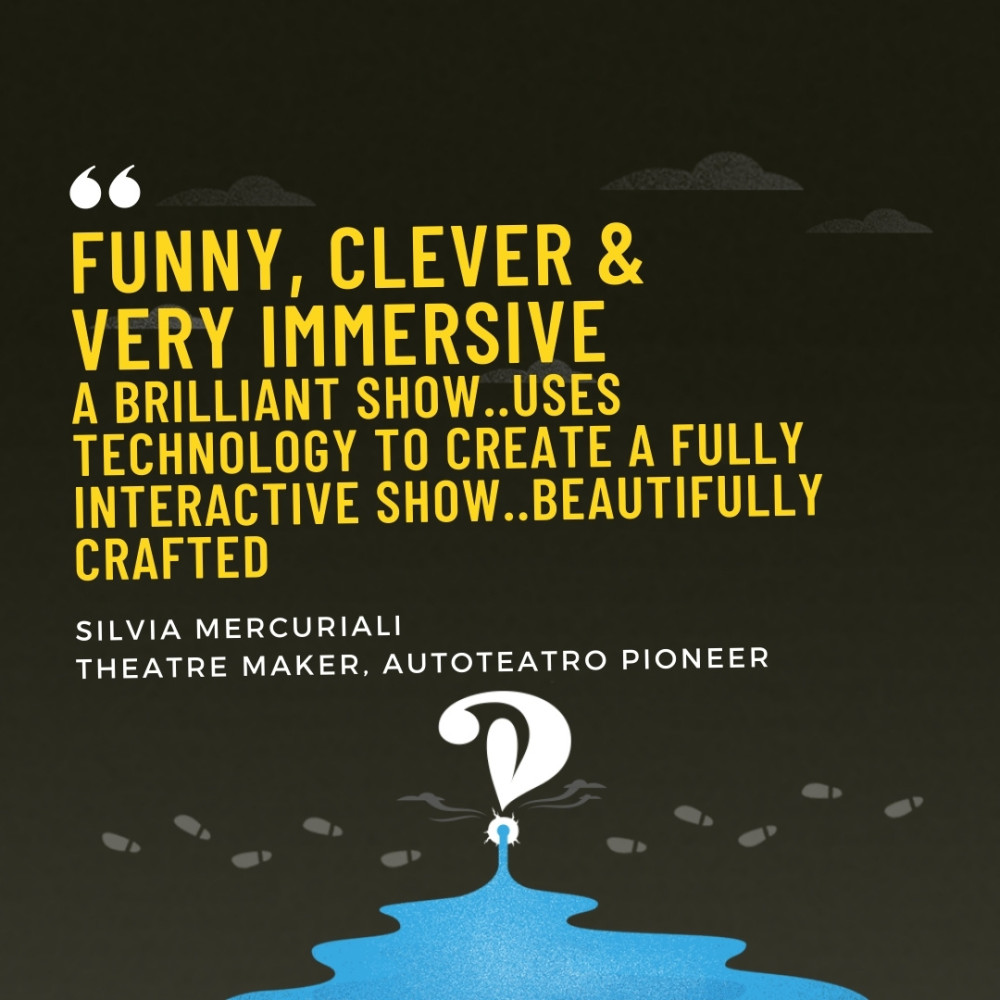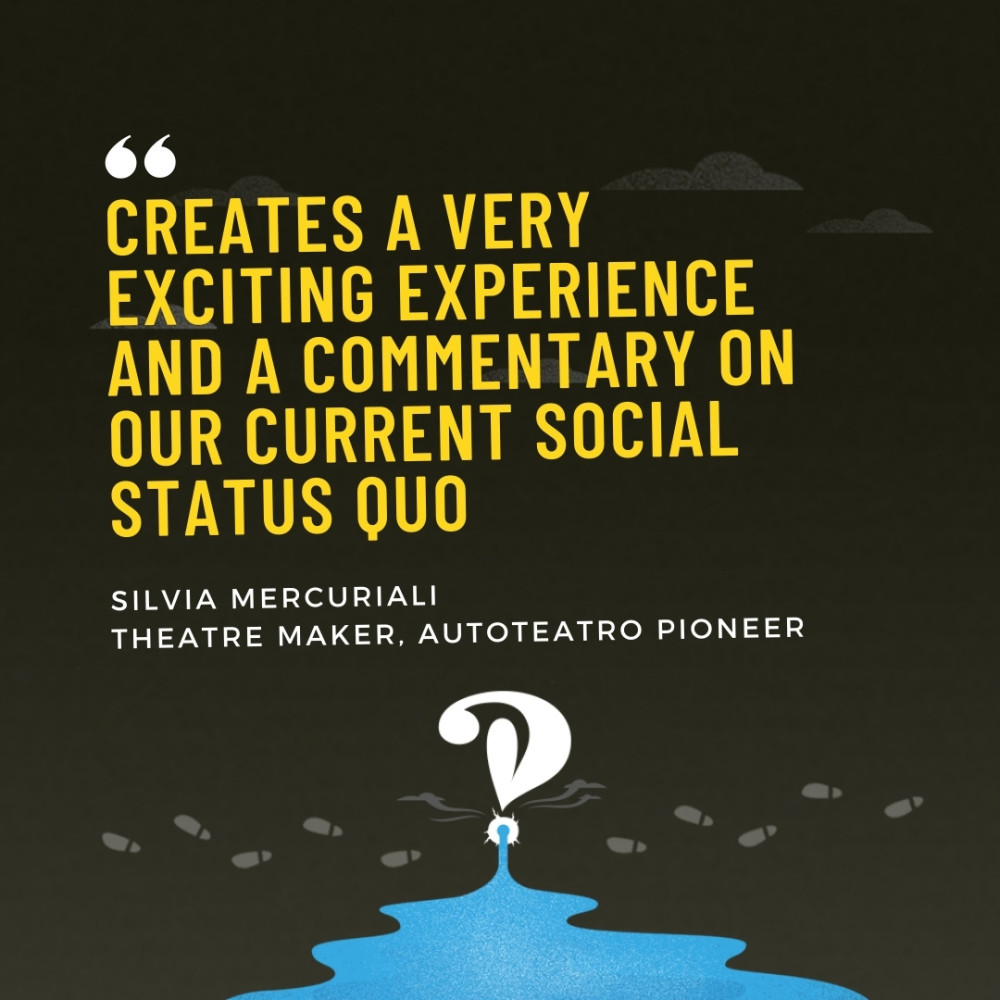 Brand

Gideon Reeling

Event

Audio Mystery
There's more to that pub than meets the eye.
There's more buried around that old church than at first glance.
Easy, fun and FREE to play.
Just PICK UP A FREE COPY OF THE ECHO NEWSPAPER in Brentford to get started.
INTERROBANG!? LOCAL is a trans-media audio experience based in Brentford, West London. Part detective adventure part audio-play, part gentle stroll around the town. It weaves together favourite local businesses (so by taking part you're supporting local) in a gripping trail around the local area in search of vital clues.
The tale follows one woman compelled to investigate changes to her beloved town in the midst of regeneration, and explores issues of community cohesion, corruption, lobbying and pollution.
---
HOW DOES INTERROBANG?! LOCAL WORK?
● Pick up a copy of the Echo Newspaper from Waterman's Theatre or stumble across one in secret participating venues
● Solve the crossword on the back page to reveal special locations
● Find your way to the locations and search for the hidden QR codes
● Scan the QR codes with your smartphone, and listen to the audio trail
● Please note: It takes approximately one hour to complete the experience.
WHAT YOU'LL NEED:
● A smartphone with headphones
● A pen
● Comfy shoes for walking
● A coat for all weathers
● An enquiring mind...
This interactive experience is part of our 'INTERROBANG?! Digital' Universe, a genre busting theatre-meets-online-gaming experience, in which you are drawn into a real time thriller to become investigators tasked with solving a shadowy murder case via a bespoke website and dynamic QR code technology.
Both games have been developed with Storyfutures and are supported by Watermans Theatre.
Both merge advanced technology with physical and digital realities
Both have been made possible with funding from Arts Council England's Culture Recovery Fund.
To STAY UP TO DATE or to hear when tickets for the digital game next ago on sale: sign up to our mailing list by clicking on REGISTER INTEREST - right of this page