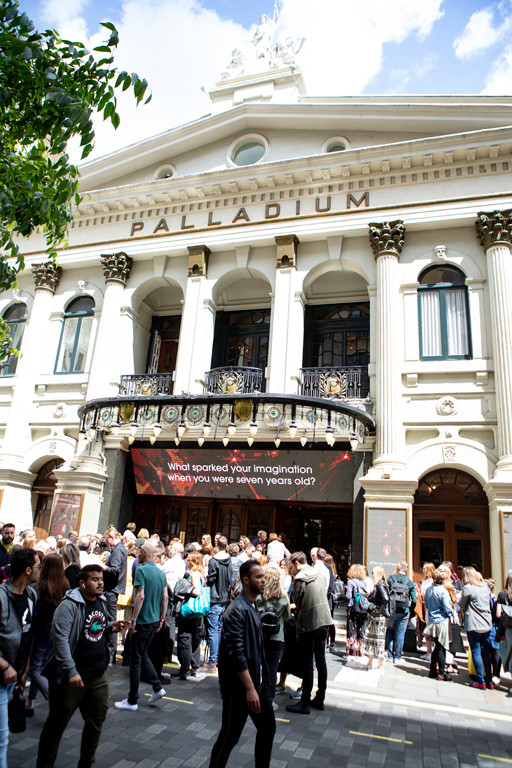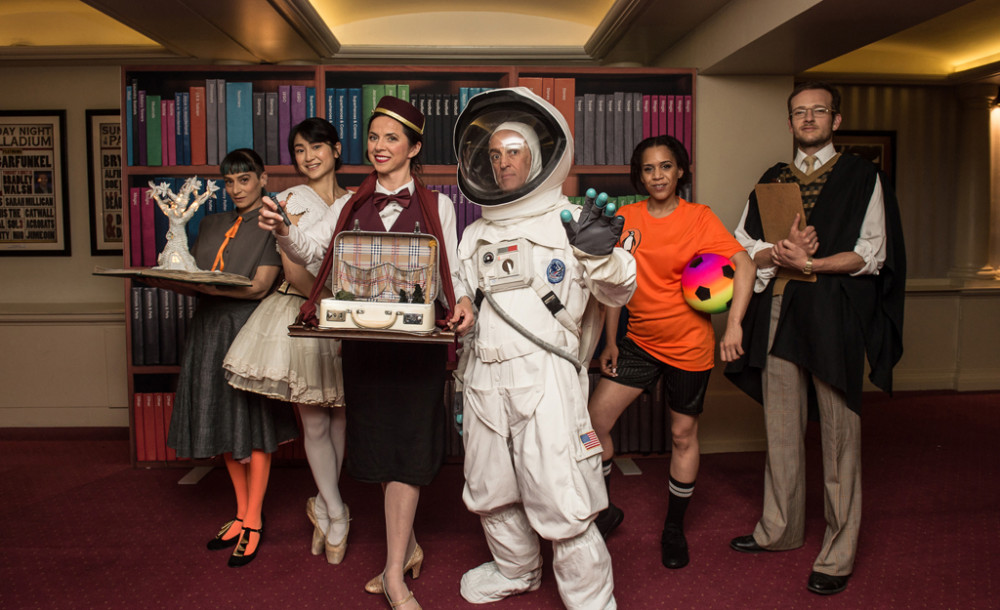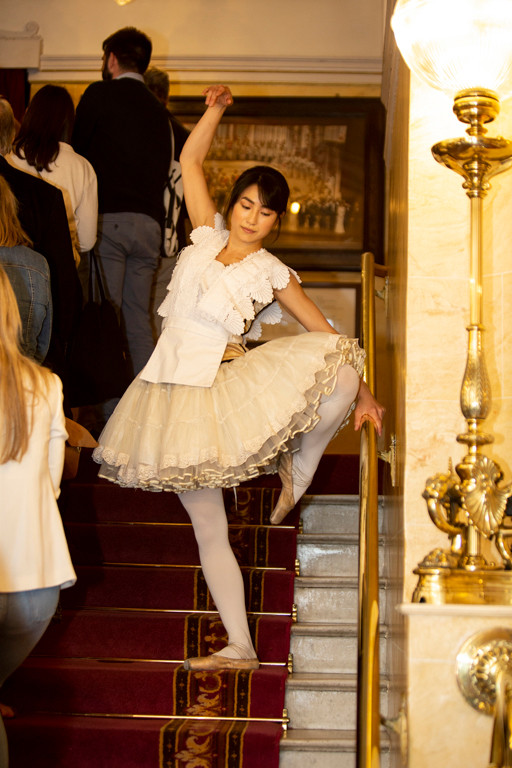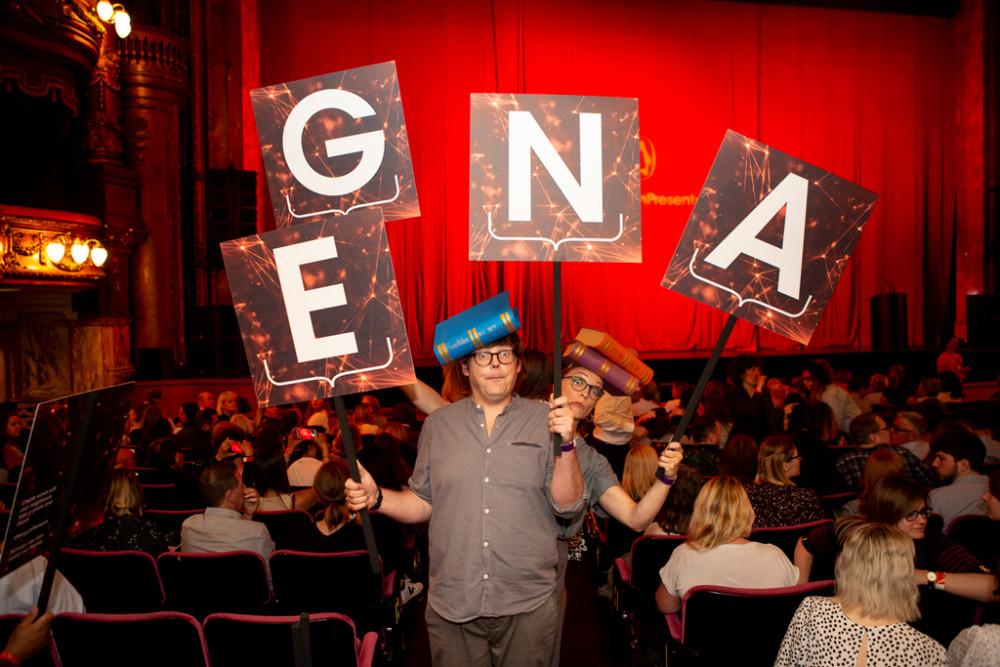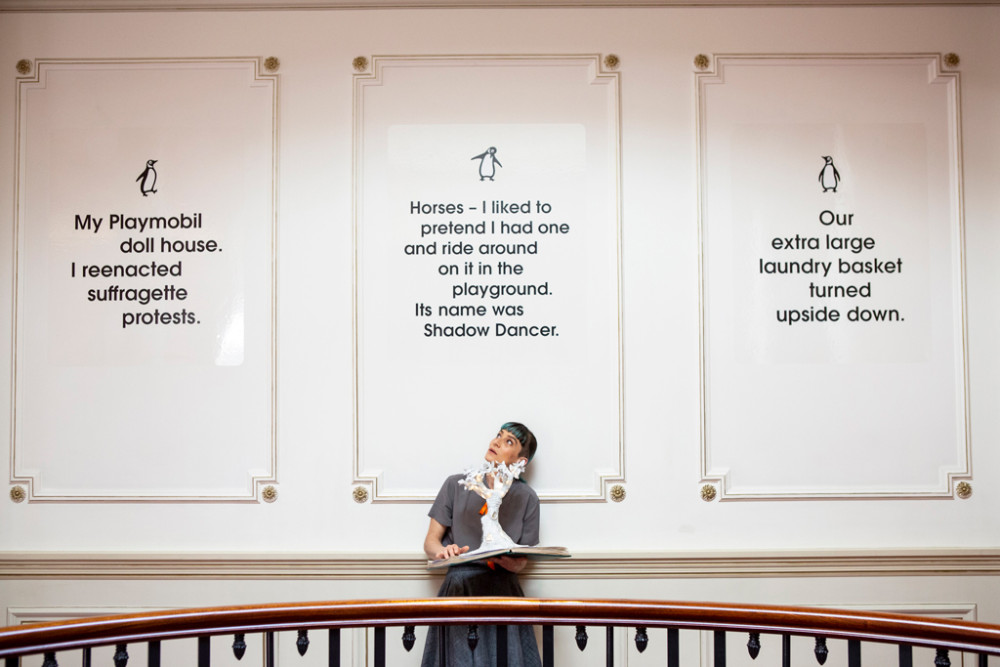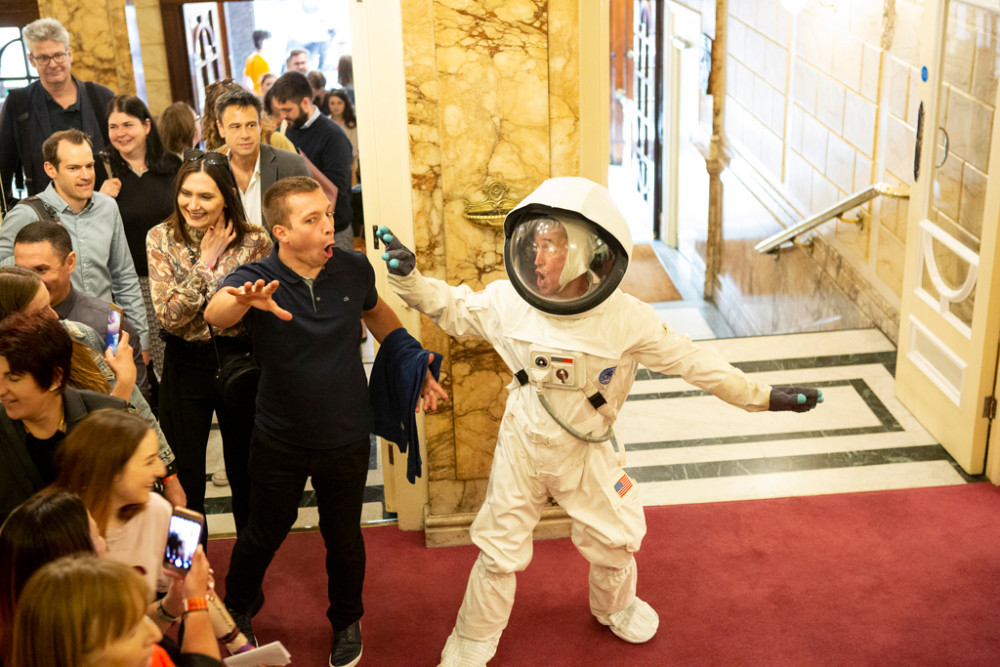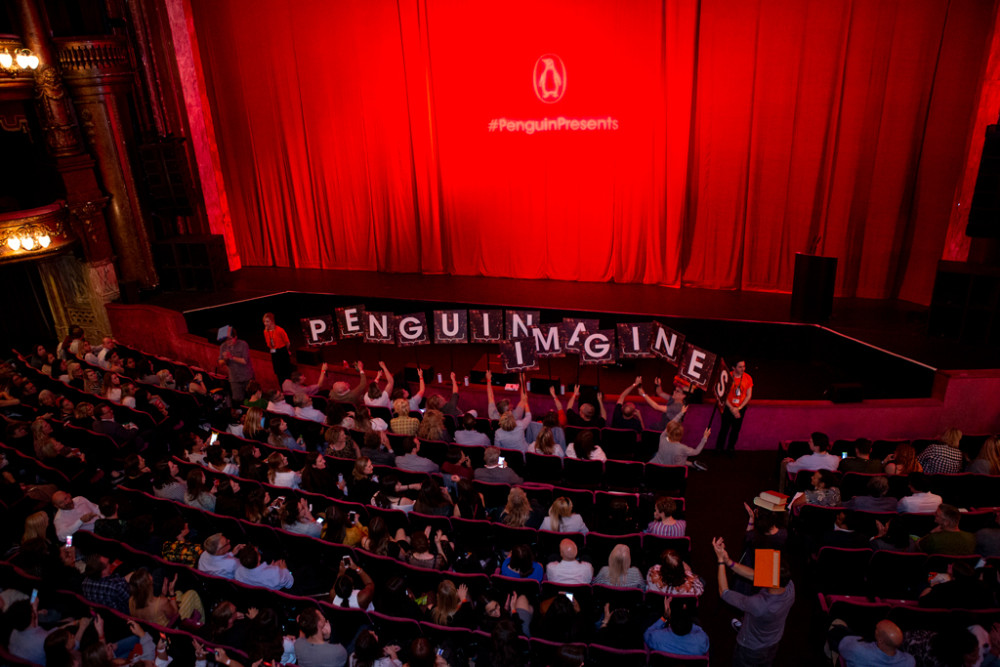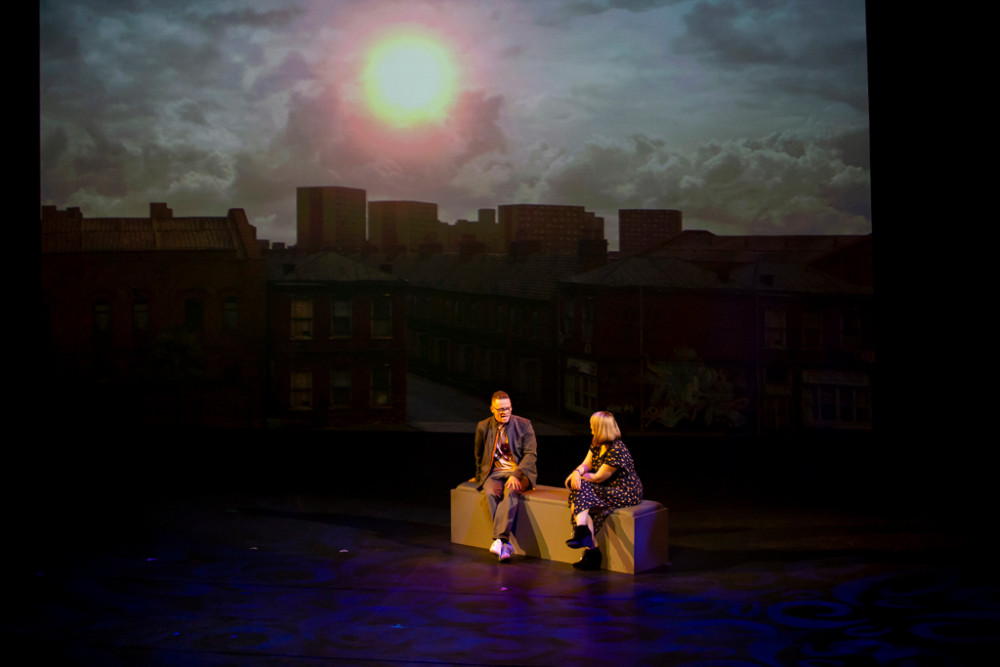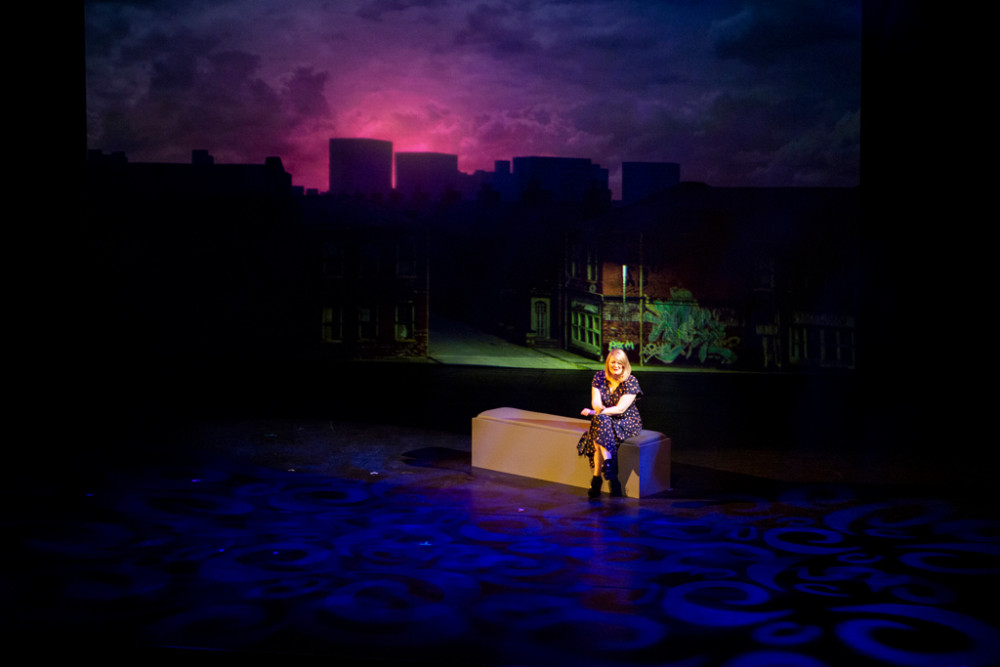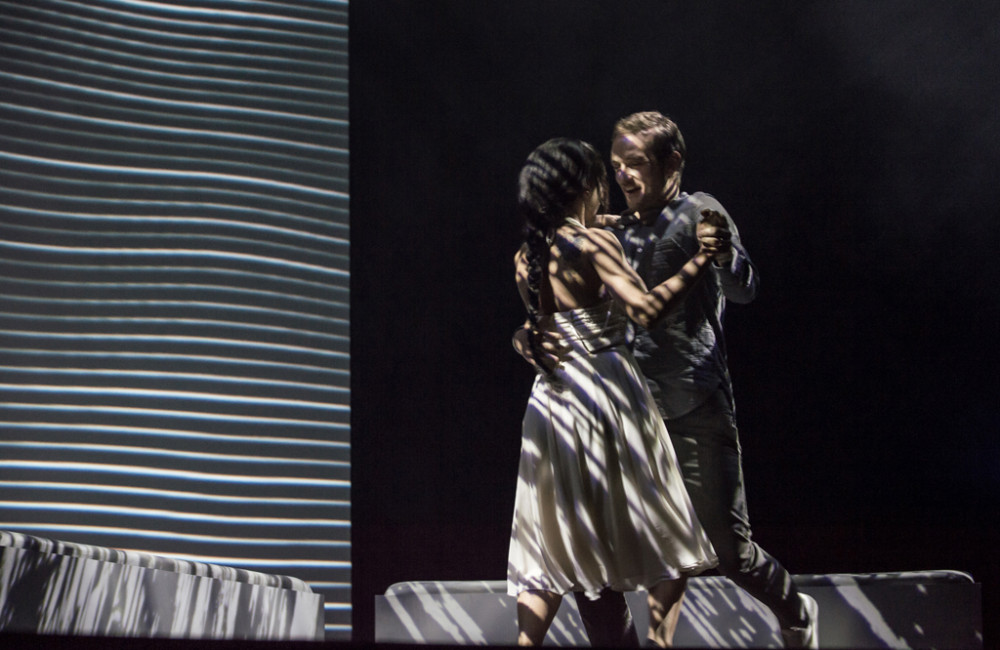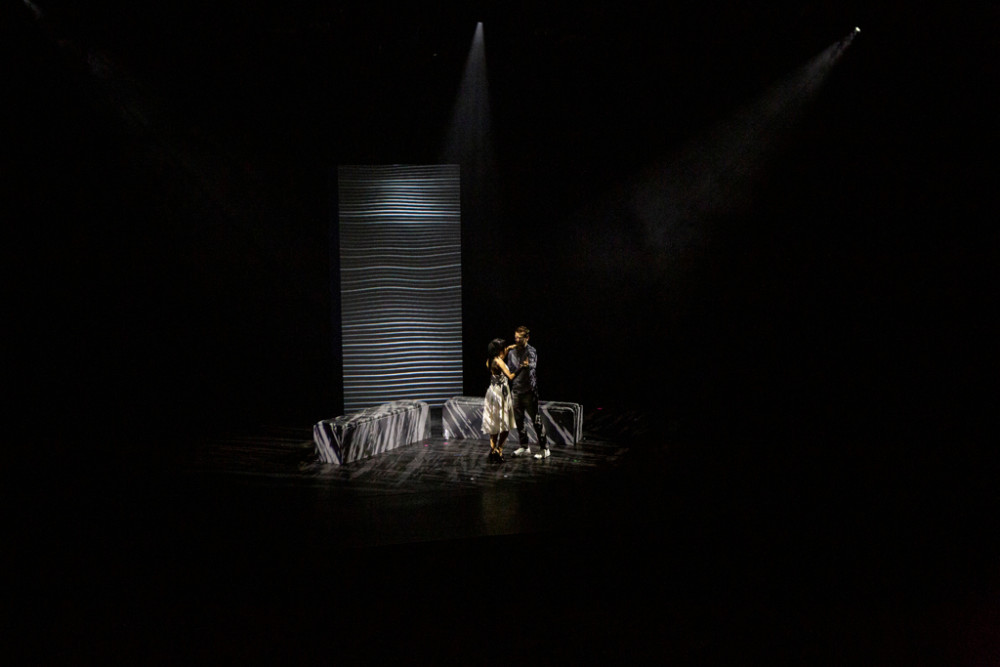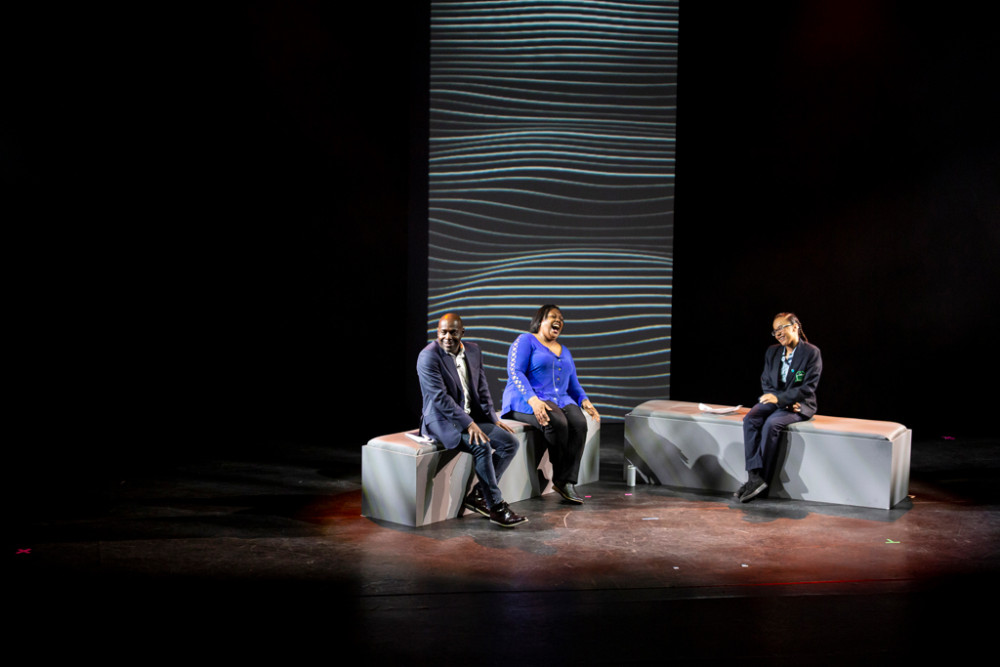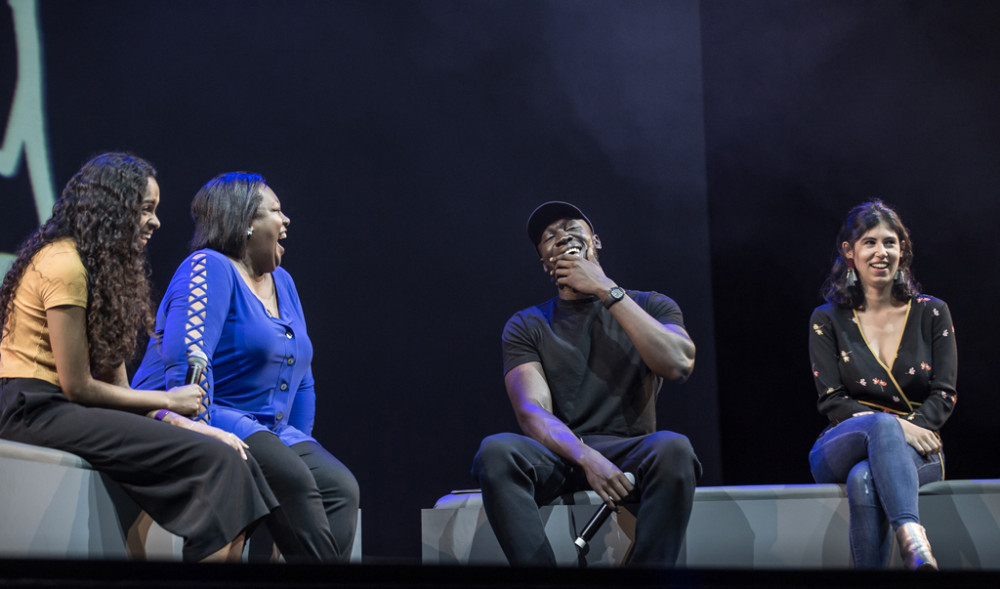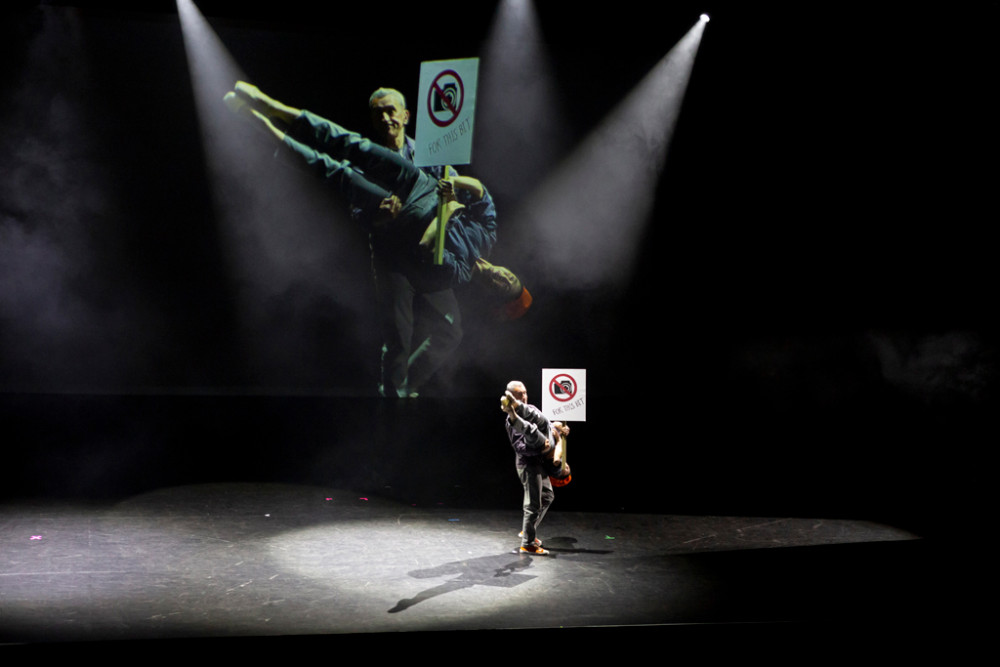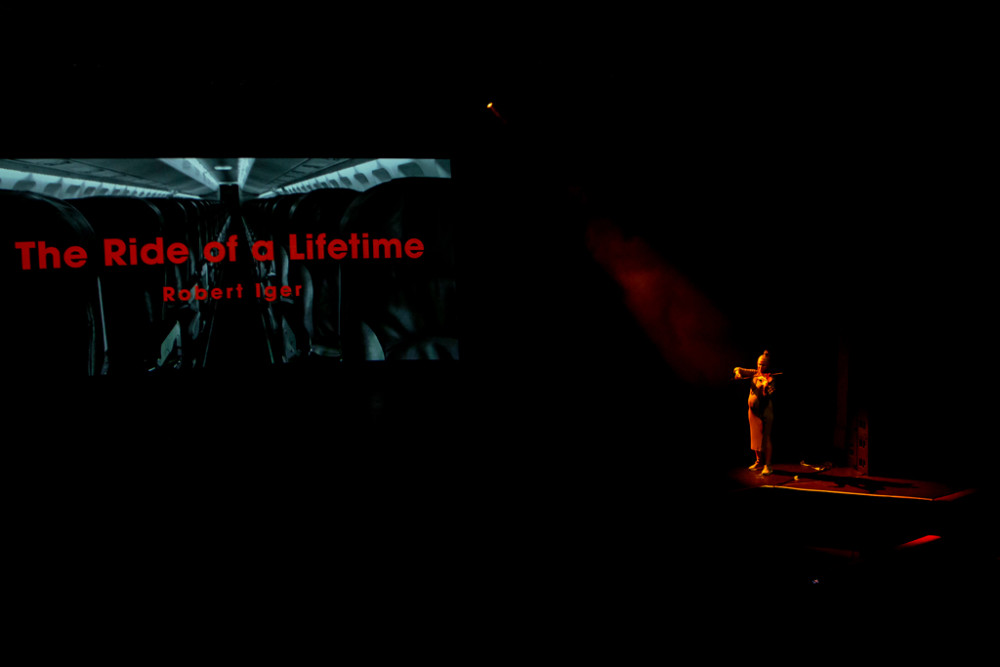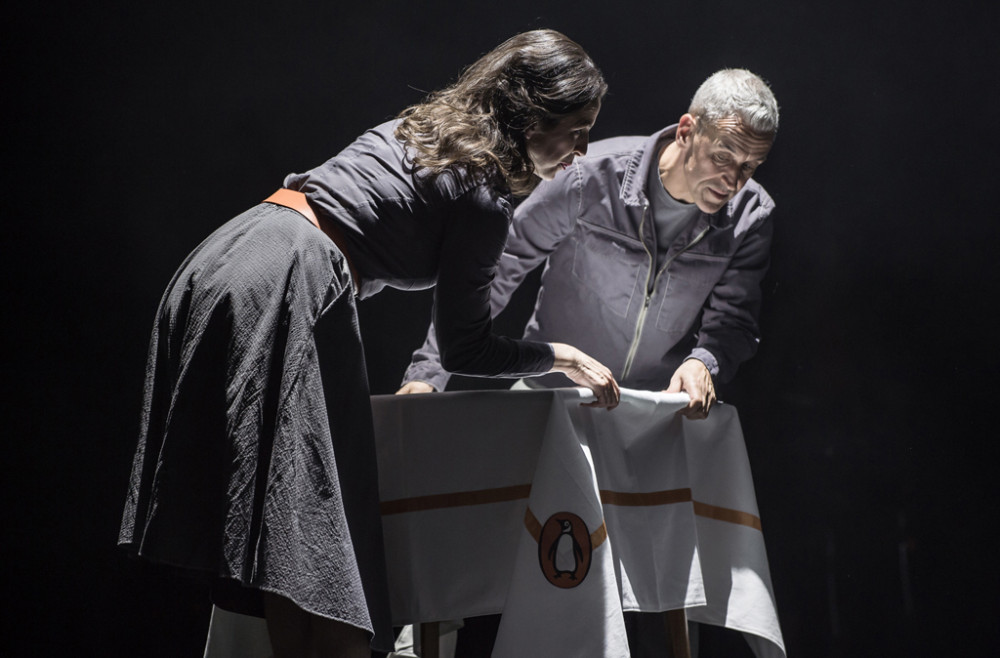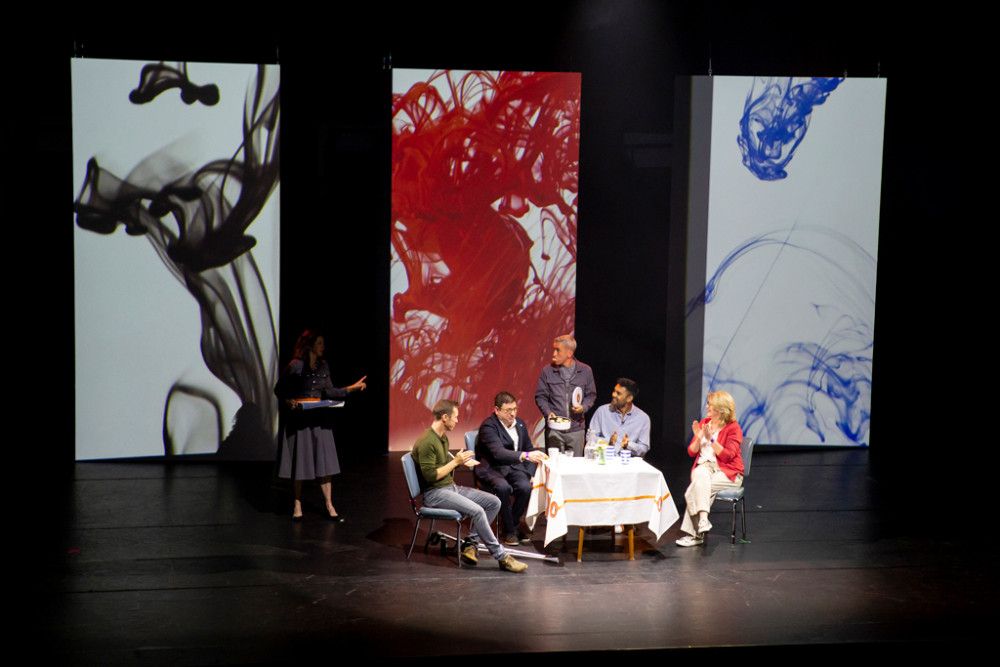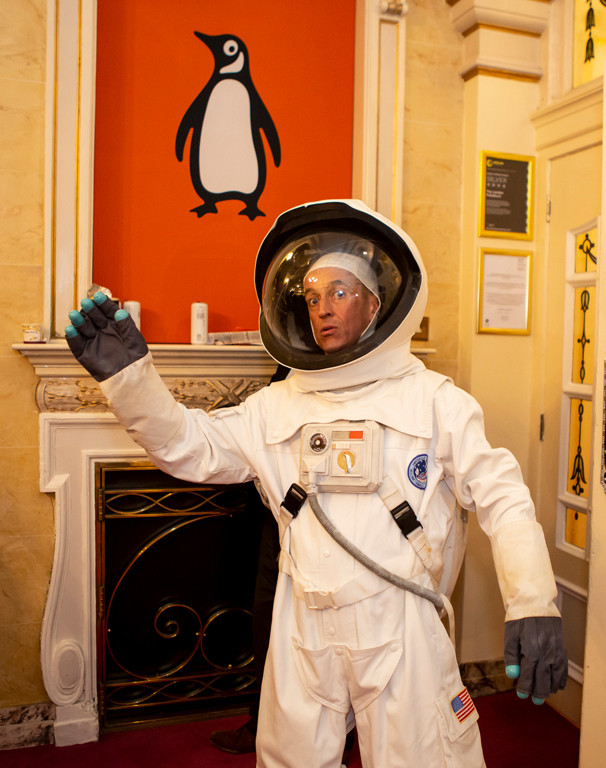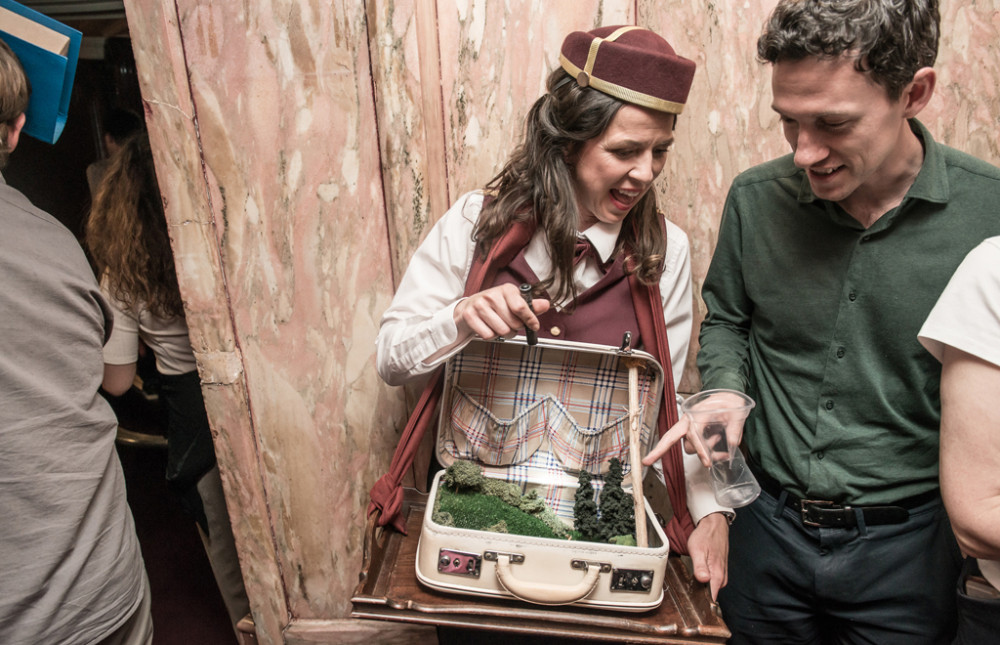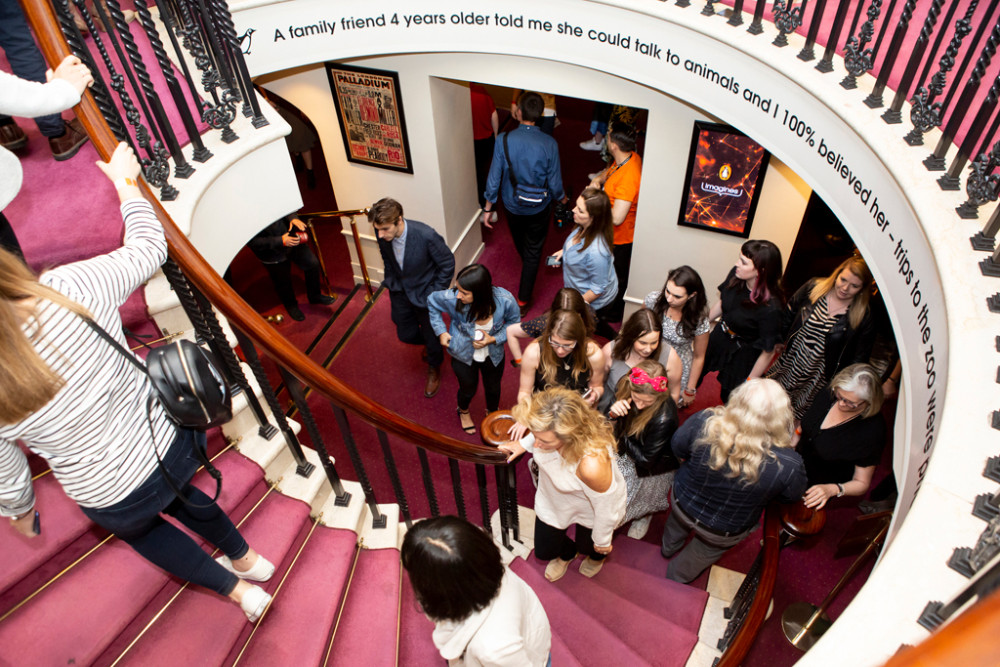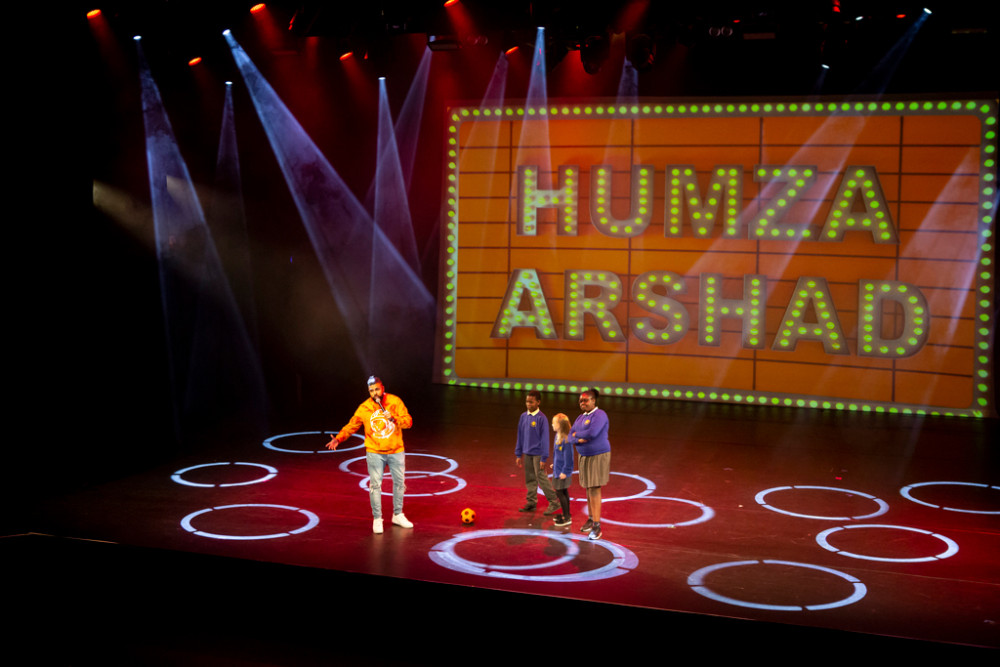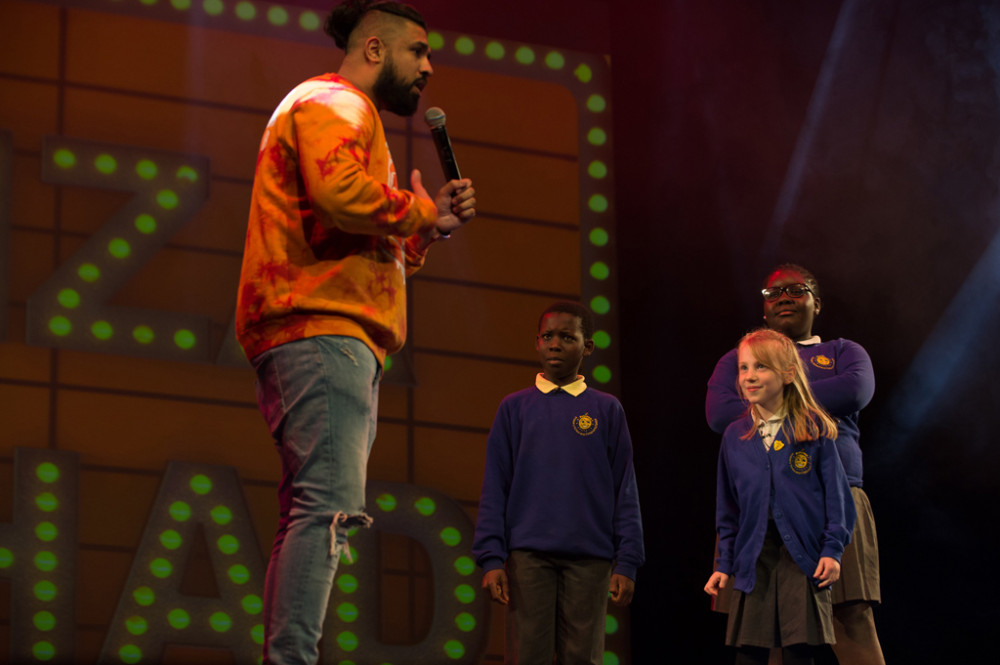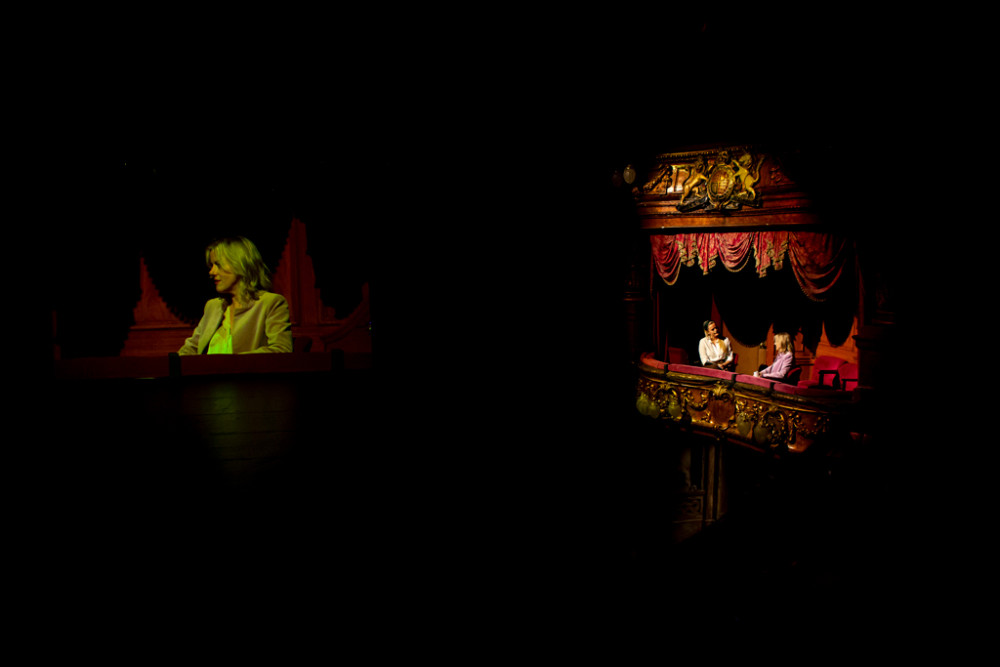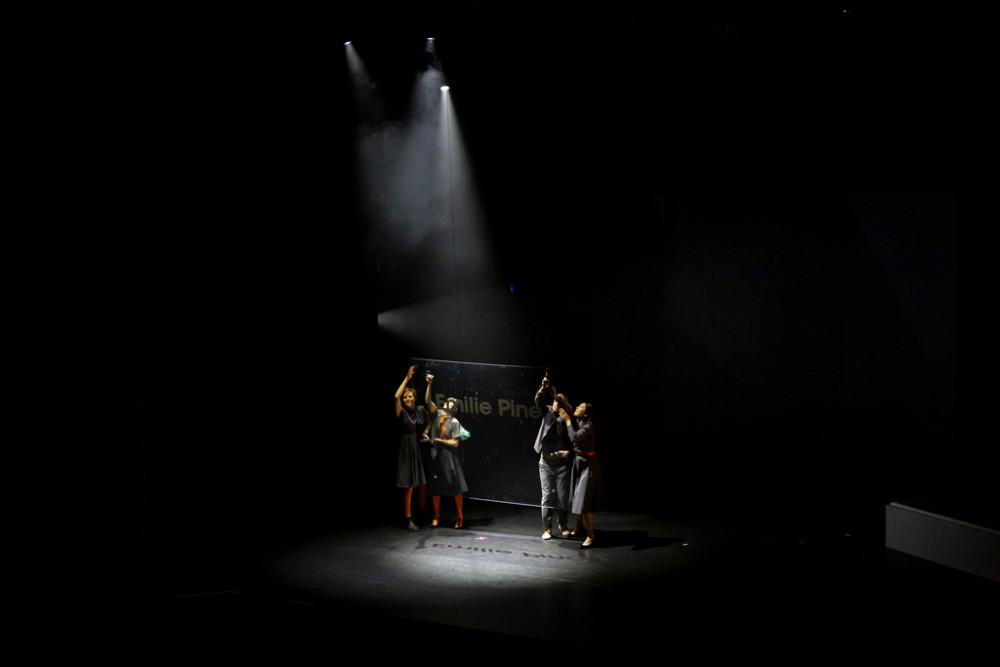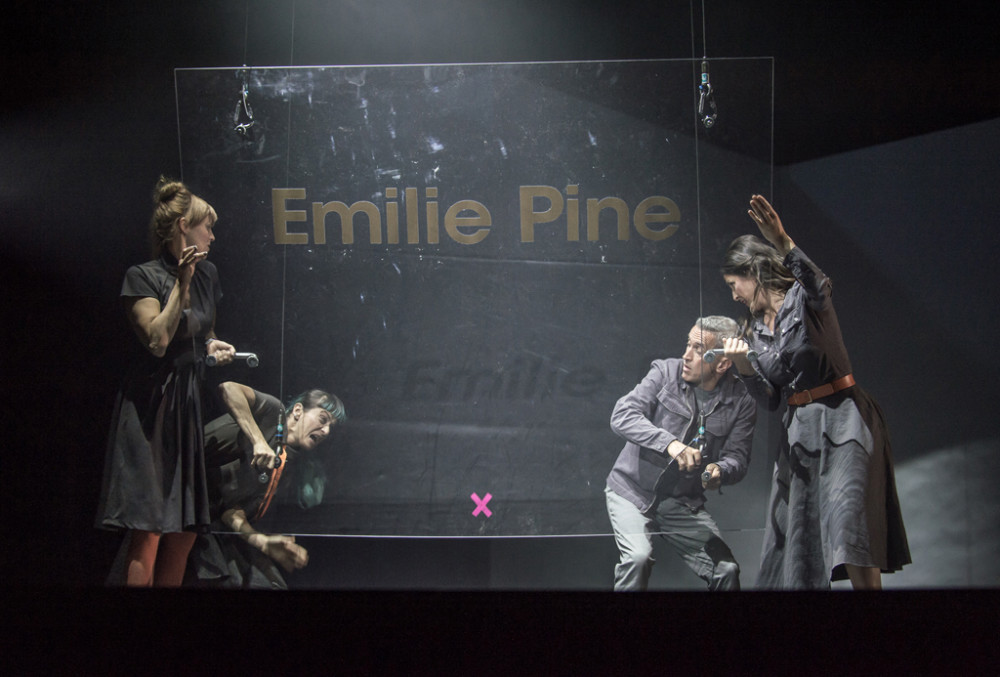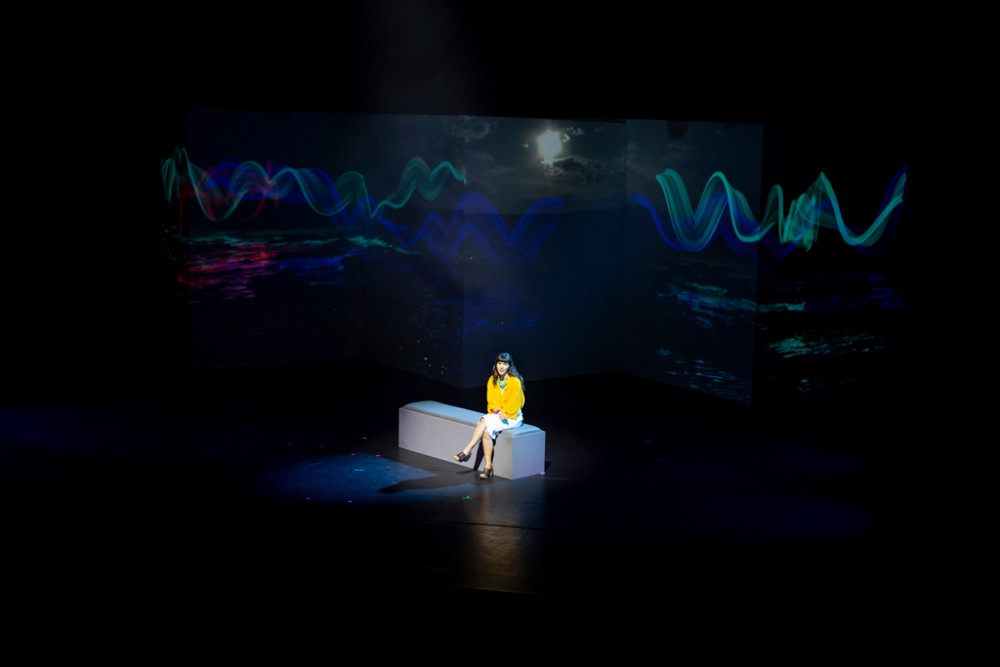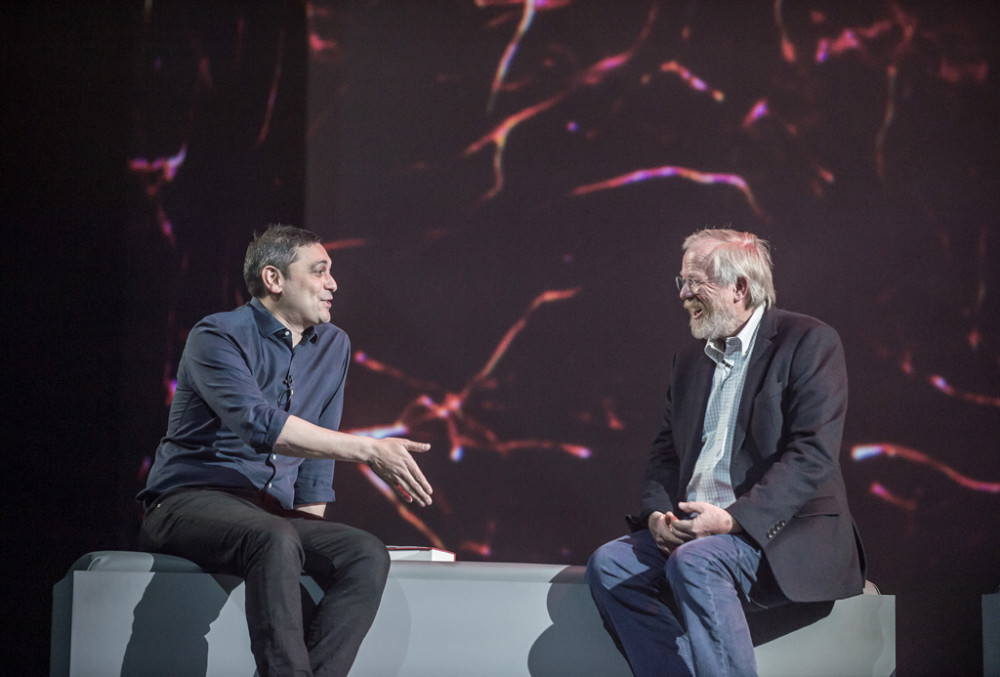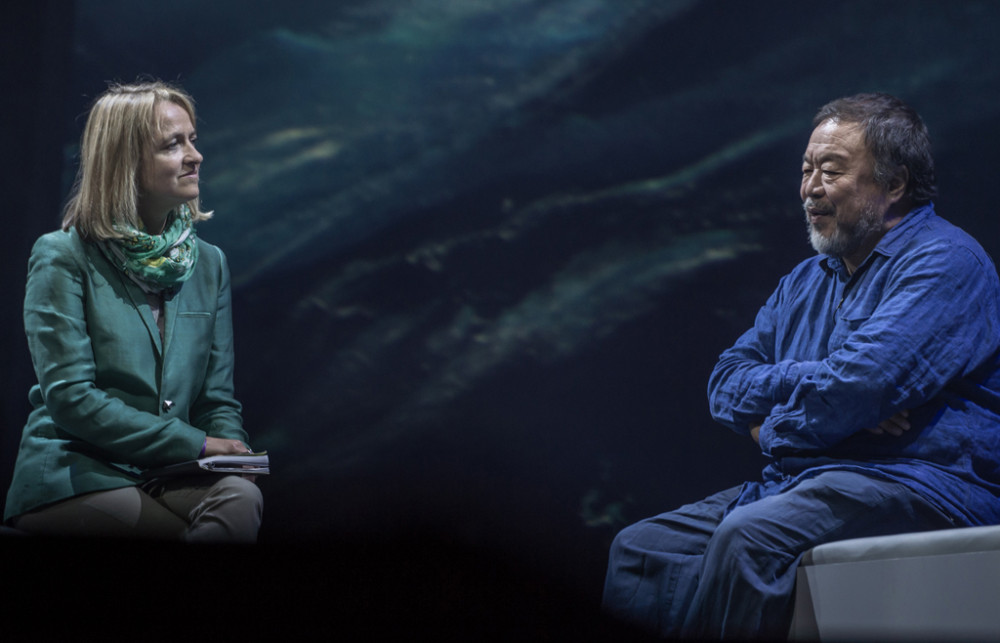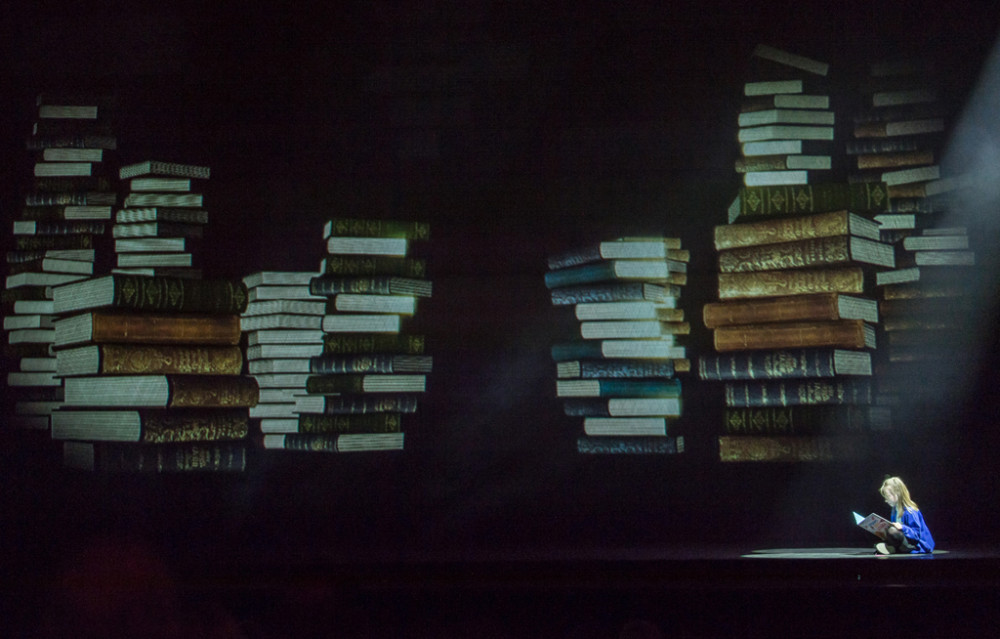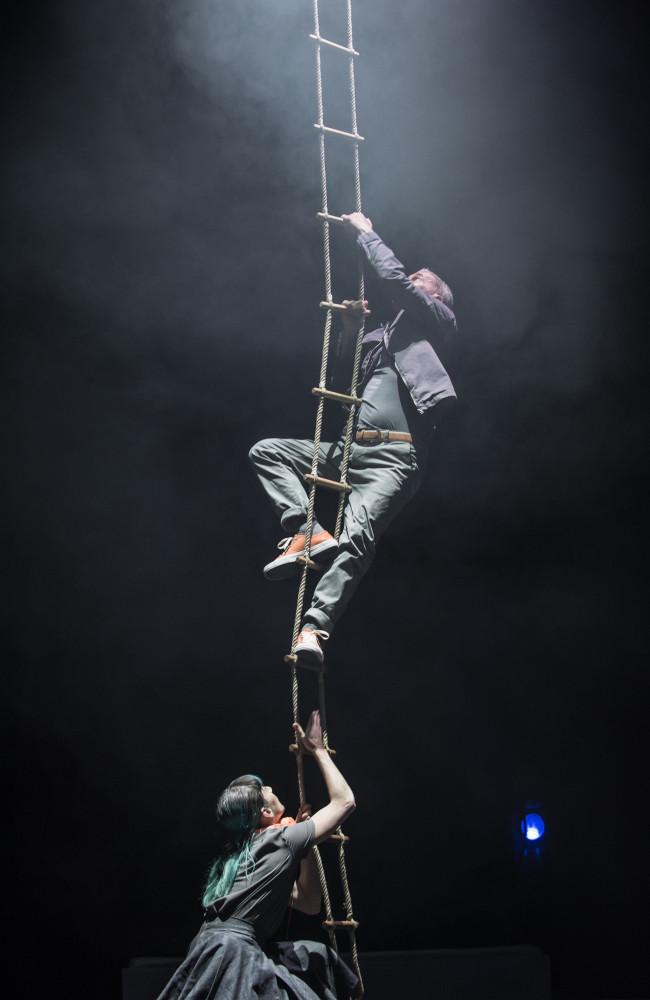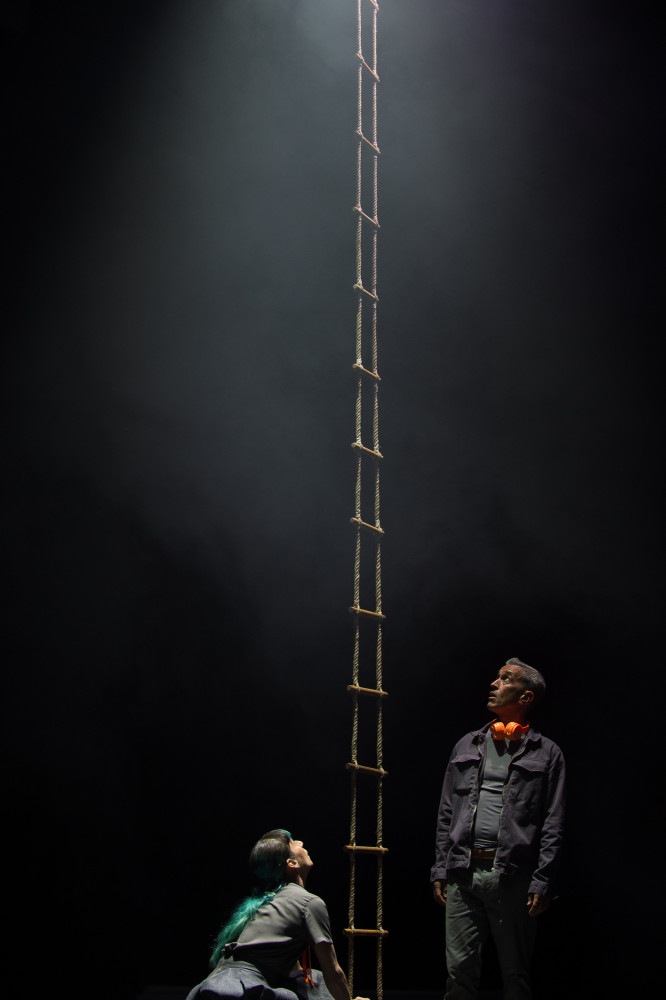 Client

Penguin Random House

Brand

Penguin Random House with Riot PR

Event

Penguin Presents
We were delighted to be asked by Riot PR to work in partnership with them and with senior staff of the world's largest publishers.
Penguin Random House wanted us to produce a show for the London Palladium to present some of their forthcoming books and key authors to internal and external guests.
Our brief was to build on the success of their 2018 'Presents' show by creating an experience that nudged the audience and the organisation out of their comfort zone.
They hoped for the character and values of the publishing house to be centre stage, for us to build anticipation for the show in advance, create opportunity for the audience to participate in the making of the show as well as in the event itself and they wanted us to spark emotion and prompt discussion with a mixed format, highly entertainlng 3 hour show.
Gideon Reeling concepted and devised all aspects of the aesthetic and performance with PRH and Riot PR and brought on-board collaborators Box Deluxe, Holotronica, Limbic Cinema, High Performance and JMW Studio to create the show with us- guests included Ai Wei Wei, Stormzy, Bill Bryson, Humza Arshad, Dr Adam Rutherford and Cerys Matthews.
Credits:
Core Creative team: Director/Producer: Kate Hargreaves, Producer Lucy Hall, Art Director: Adam Neville
Production Manager: Ed Borgnis, Lighting Designer: John Colville, Direction: Kate Hargreaves, Kathryn McGarr, Hetty Burton, Design- graphics and interactive: Jim Wright, Costume Design Alice Lessing with Elisa Nader
Props Design: Caroline Perry with Nick Selleck, Make Up Anna Inglis Hall and Paul Rogers
Performers for Gideon Reeling:
Matt Costain, Nicola Jallim, Kathryn McGarr, Silvia Mercuriali, Aoi Namakura, Adam Redmore, Kate Ashcroft.
Performers for Get Lost and Found:
Rob Wilson, Hetty Burton, Jack Schweir, Steph Ware
Stage Manager: Matthew Lambart
Finale- Music and 3D visuals by Stuart Warren Hill and Holotronica, Voiceover by Cecily Hargreaves Wright and Live performance by Rosie from South London Partner School.
Rebecca Sinclair Brand and Communications Director, PRH said:
"As we all know, it was much more complex than anything we have done before. ....an extraordinary achievement and it's down to each of you and the power of teamwork. We started out as a group of individuals on a collective mission but we became a tight team that supported each other and worked together seamlessly. I felt immensely proud to be a part of it."