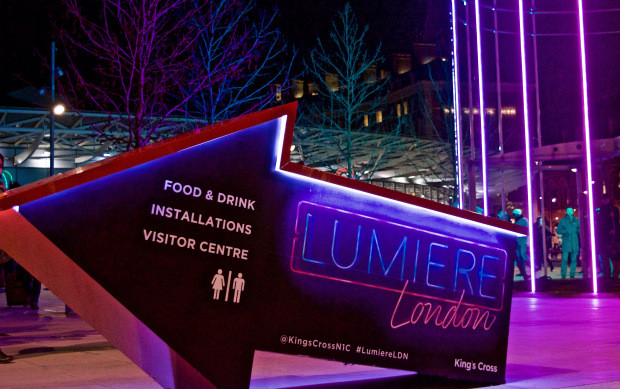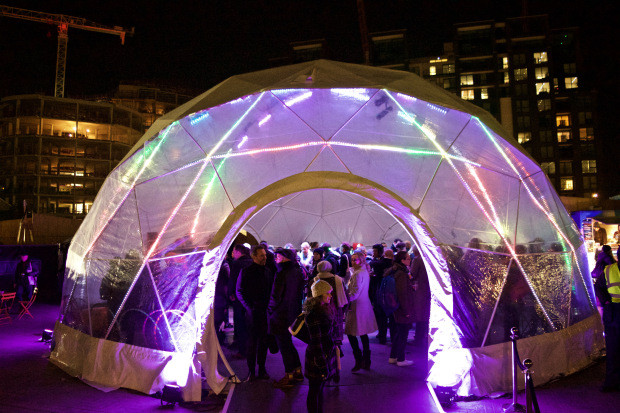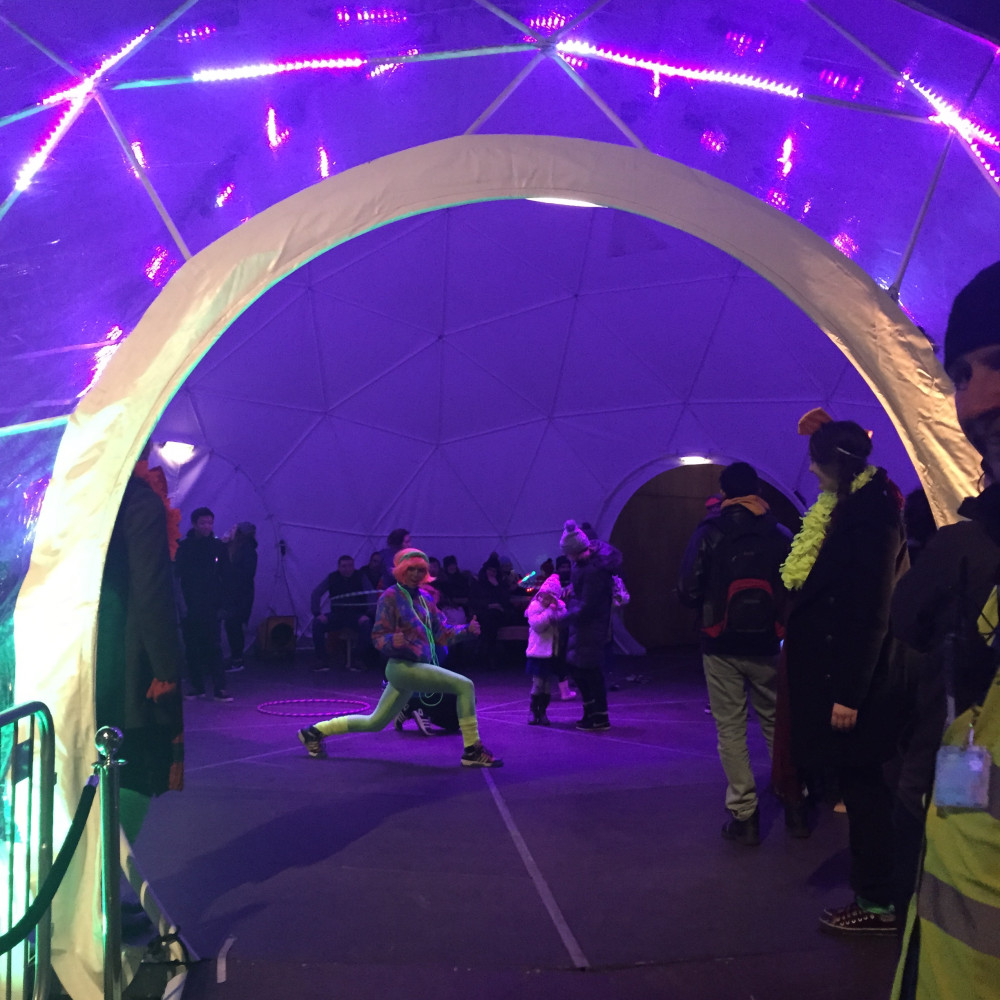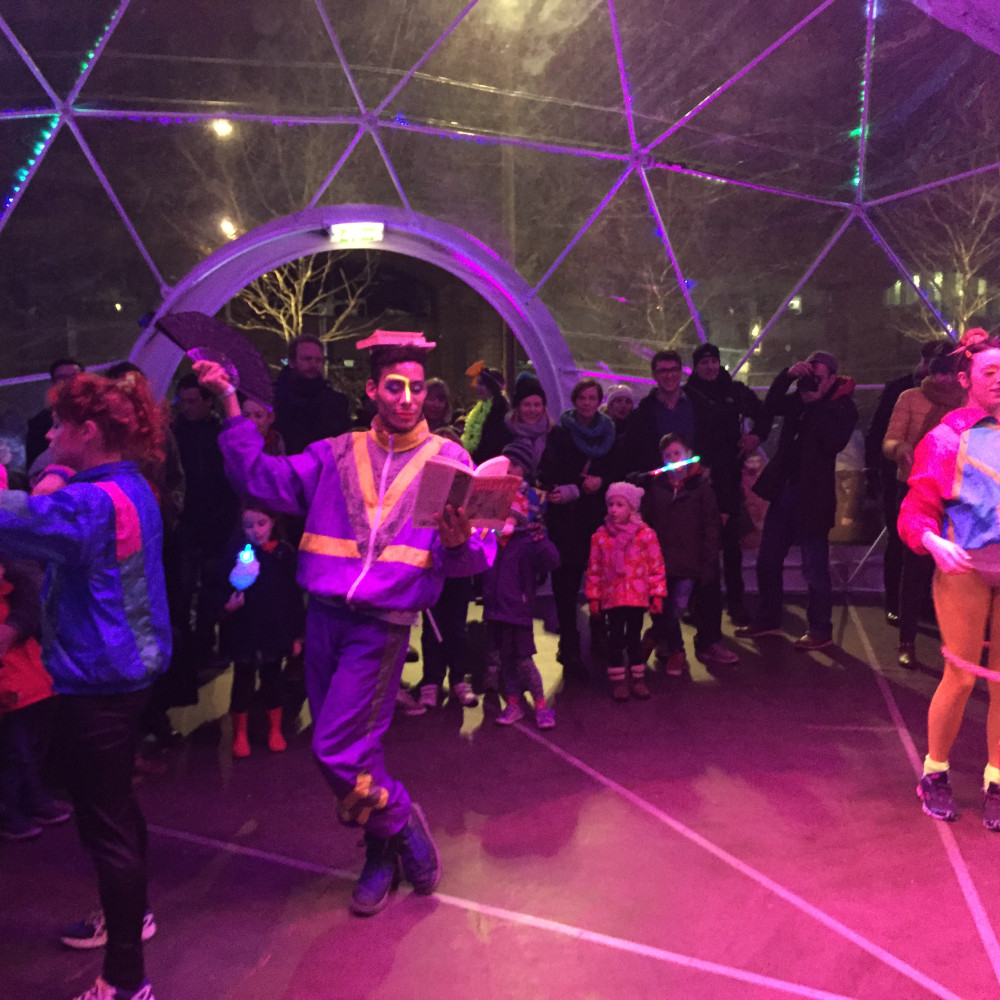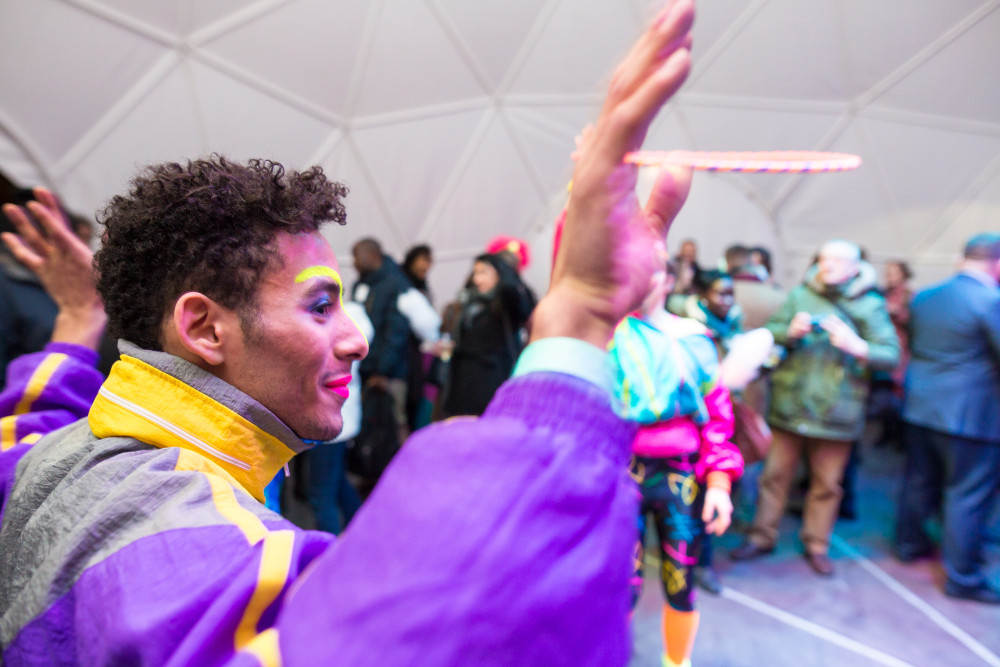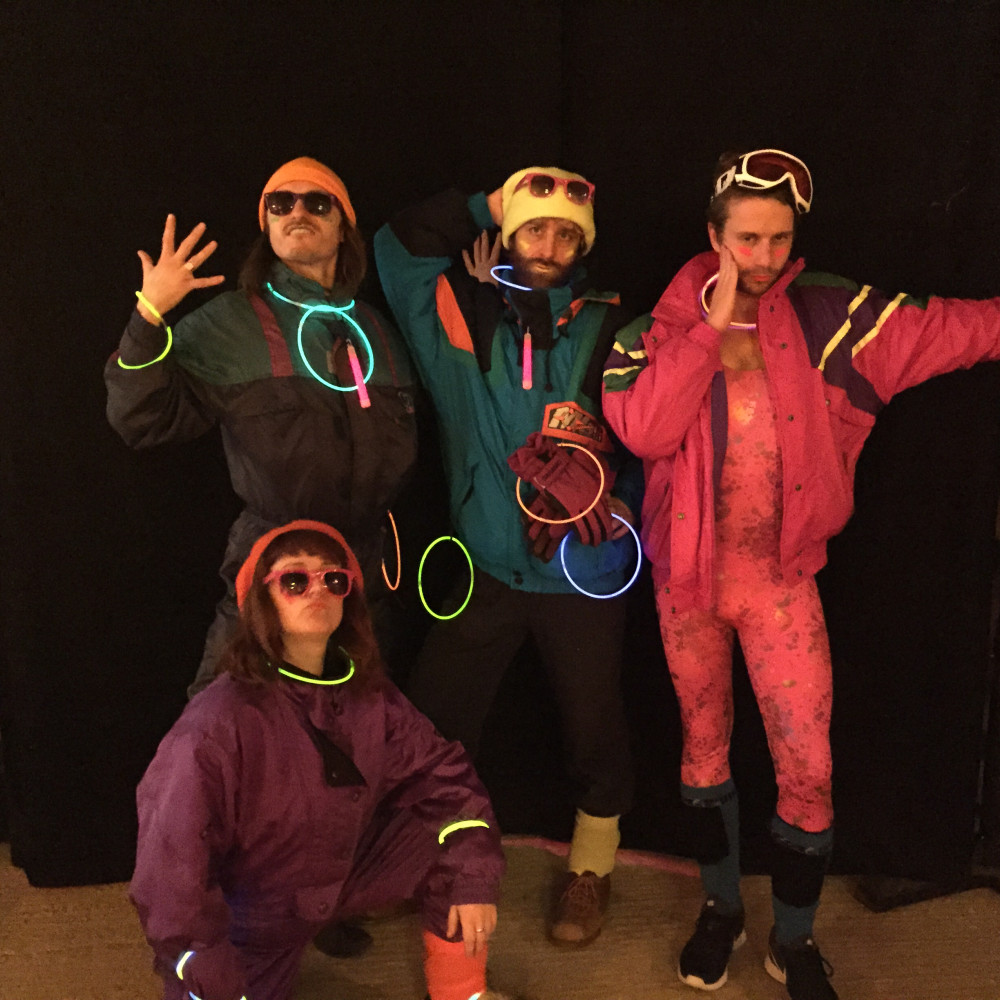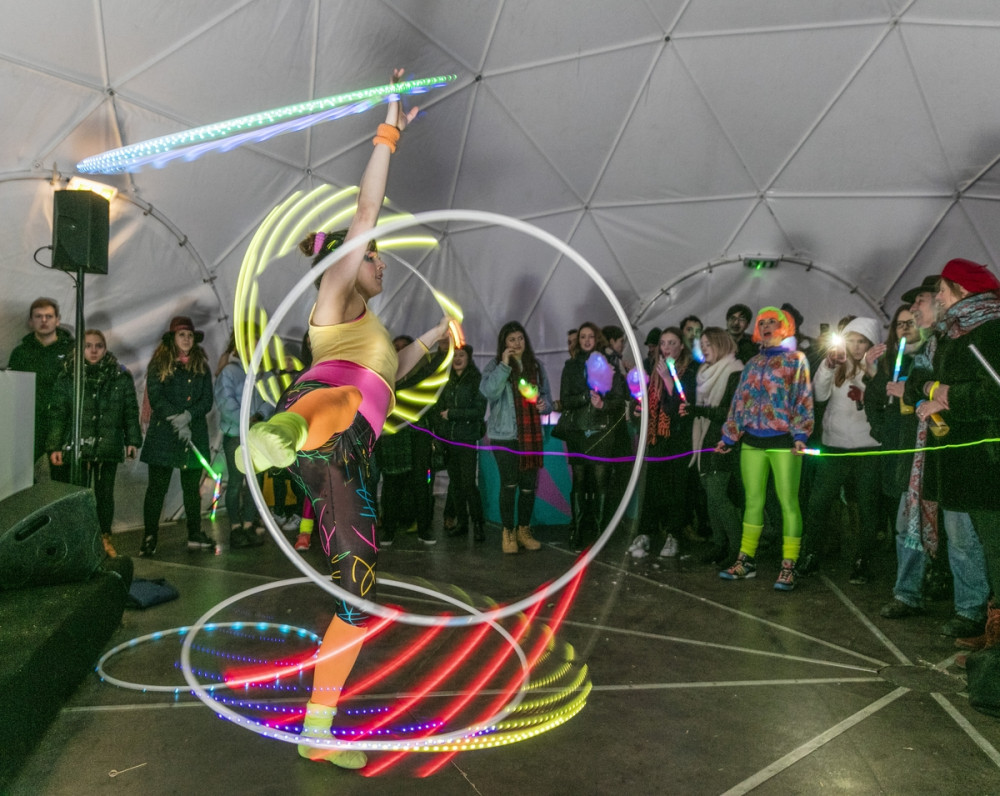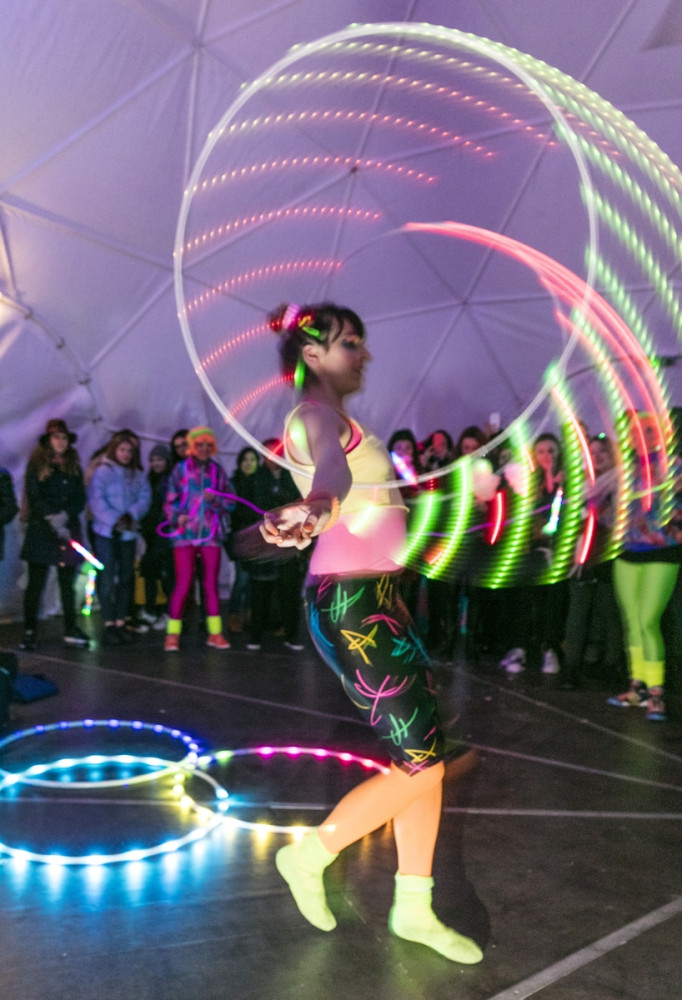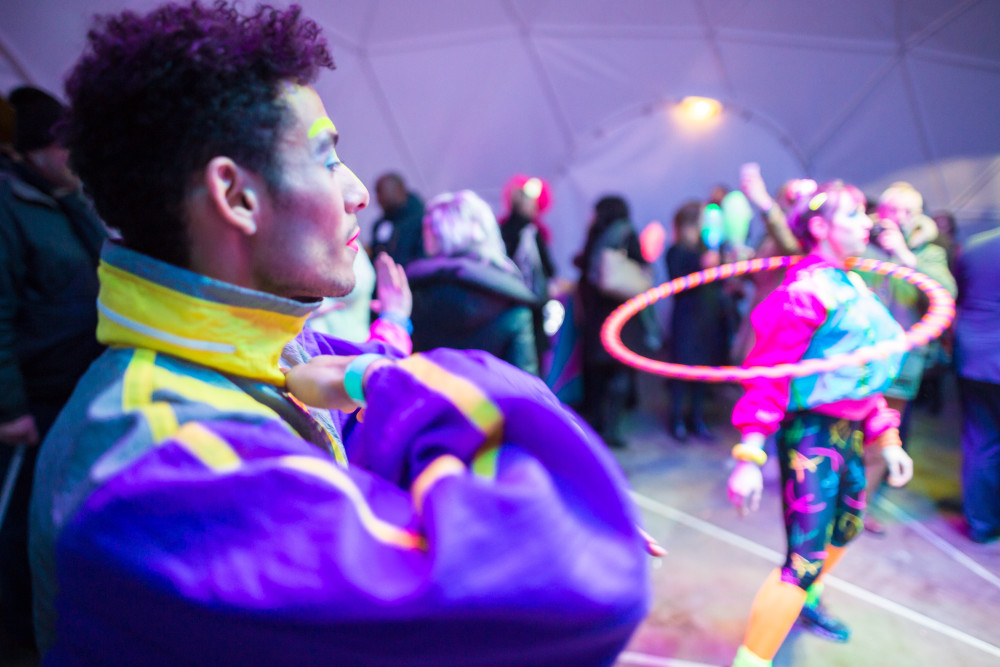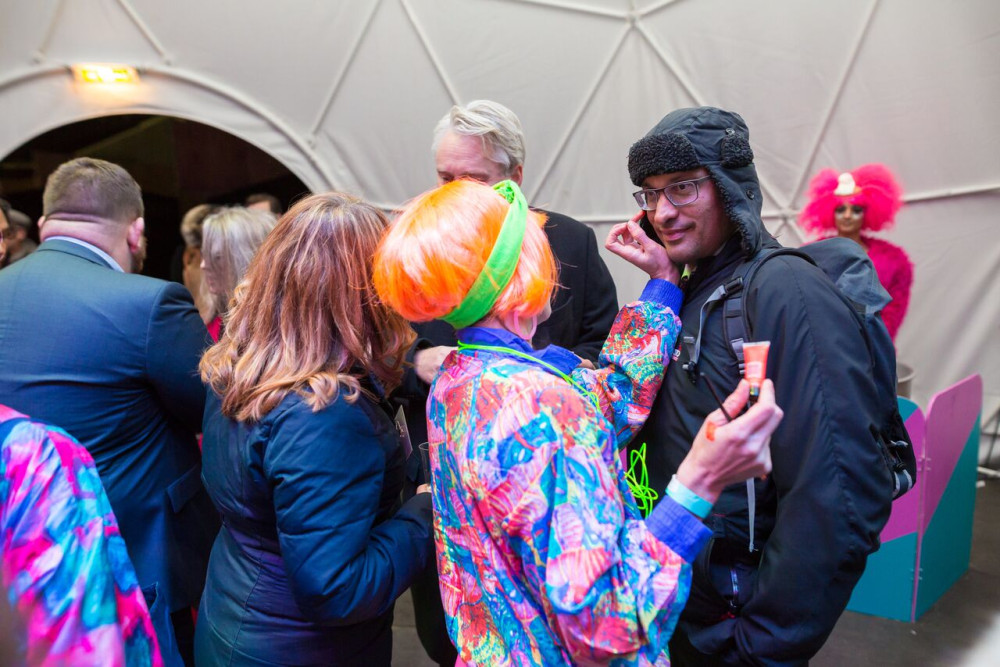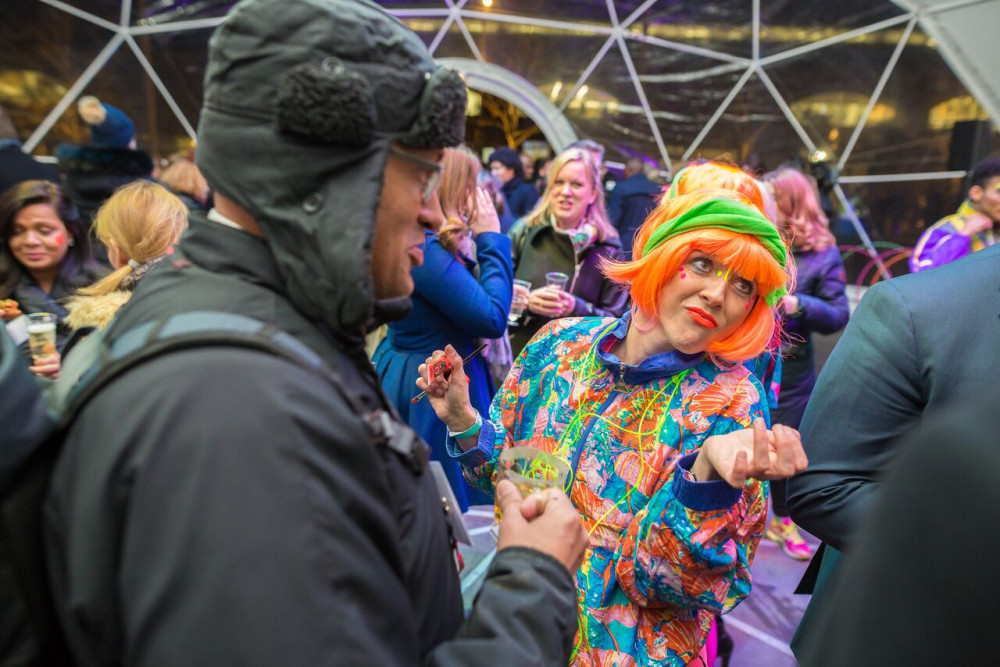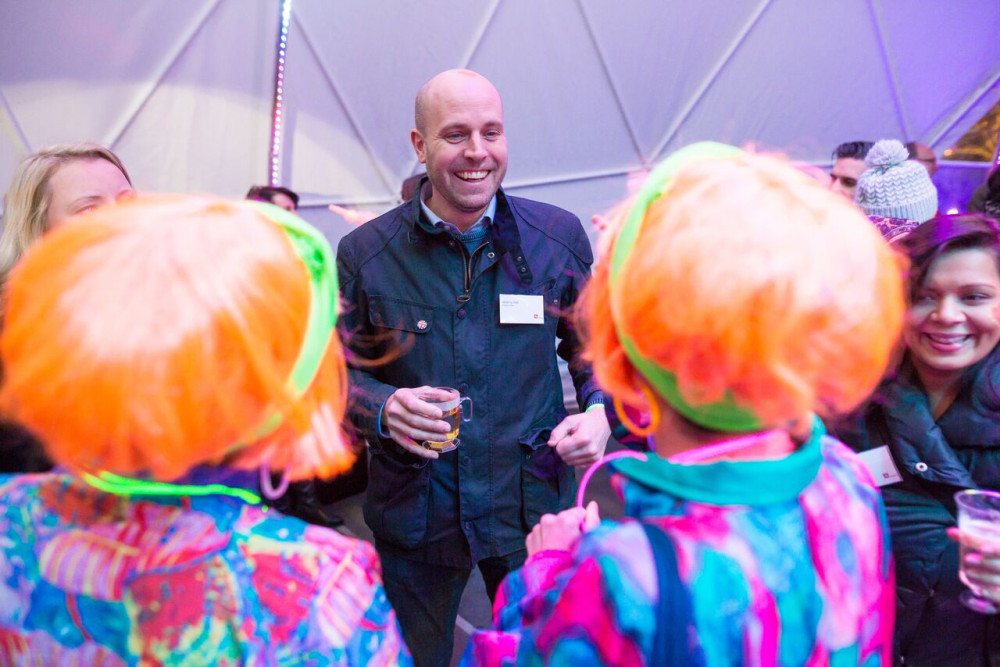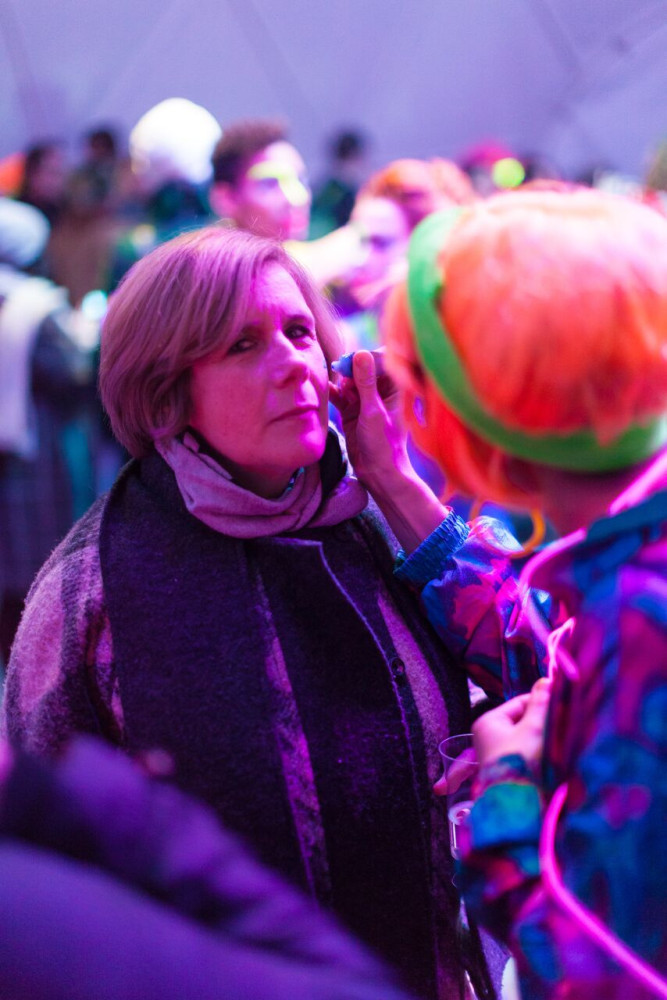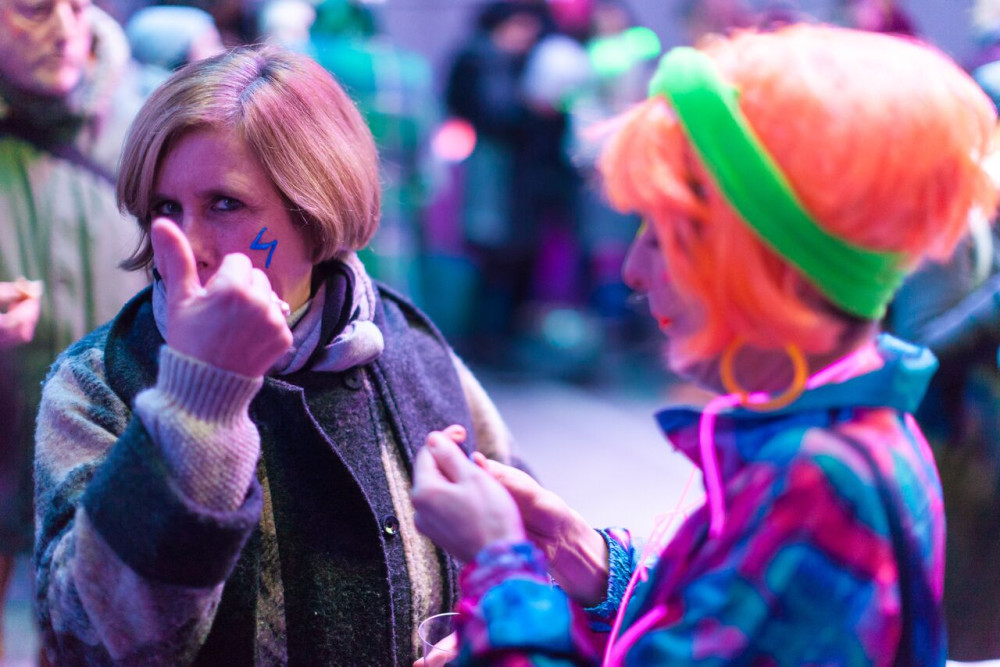 Client

Produce UK

Event

LUMIERE
Situated in the Dome at Kings Cross Cubitt Square we were invited by Produce UK to add narrative and performance to the Dome for the launch and this free public fesitval.
Creating interactive performance and immersive dance theatre, we glowed neon and made sure that those that crossed our paths glowed too.
We hosted an onstage event in the Dome inspired by the voguing runways from 'Paris Is Burning', with our own neon twist. We created, bespoke for the festival, with incredible contemporary dancers, comedians and an expert in illuminated hula-hooping.
A further flock of Gideon Reeling performers helped to entertain the unexpected thousands that turned up to the festival. They engaged the expectant visitors with comedic performance, interactive activities, helped visitors navigate their way around the site and generally kept them entertained out in the cold.