National Trust Stratford Hub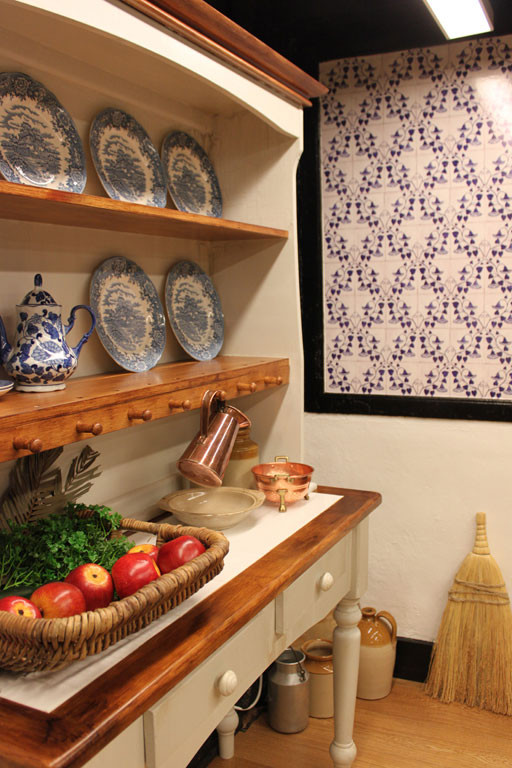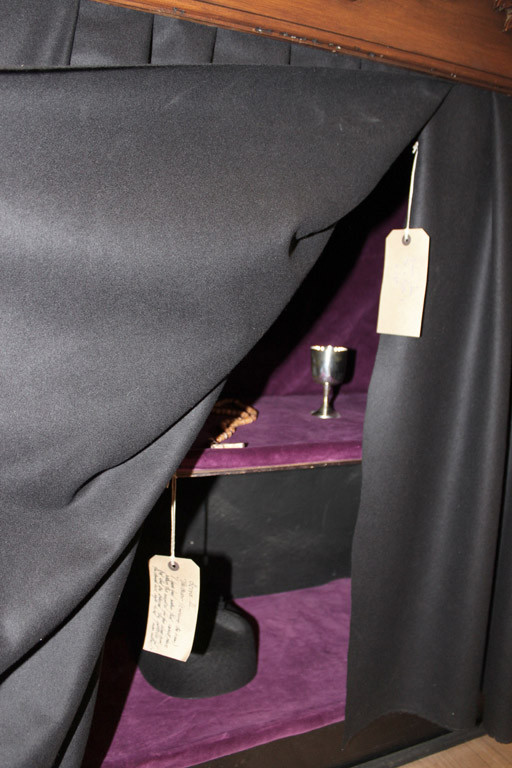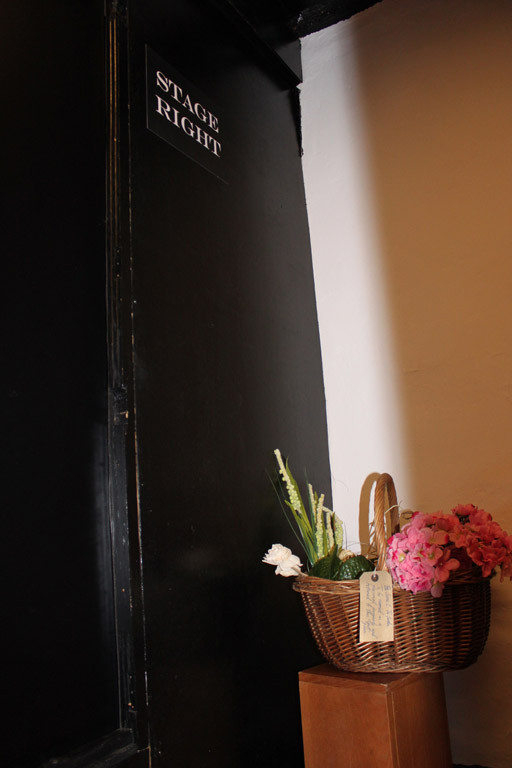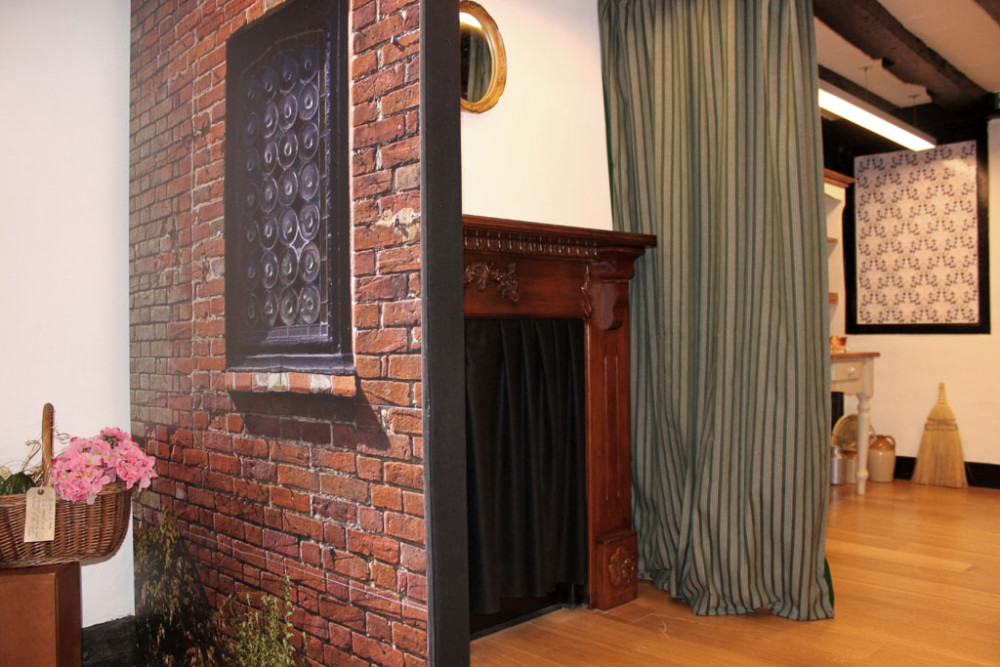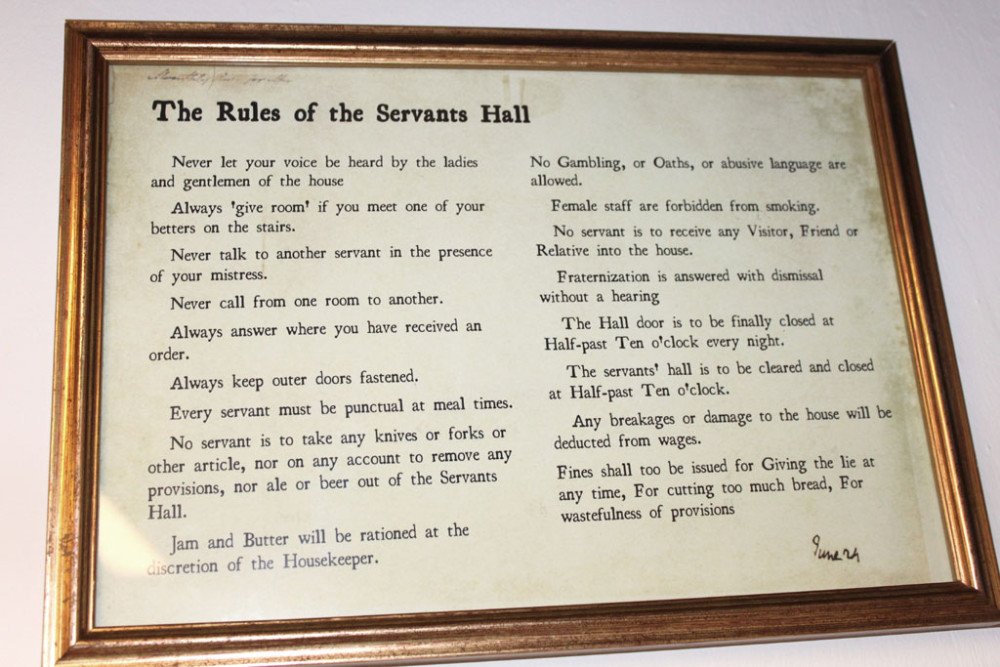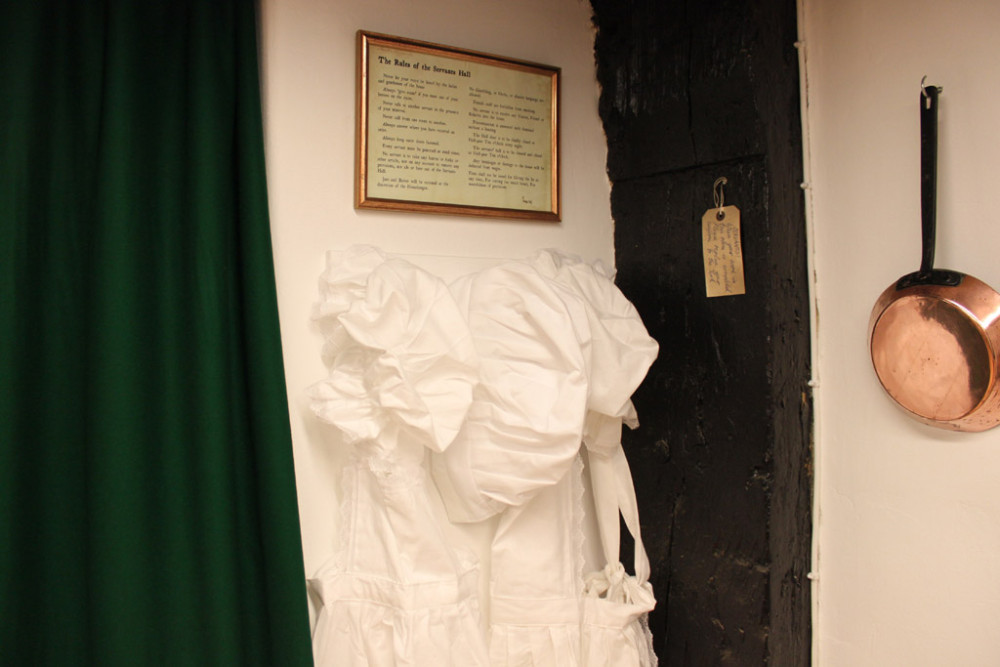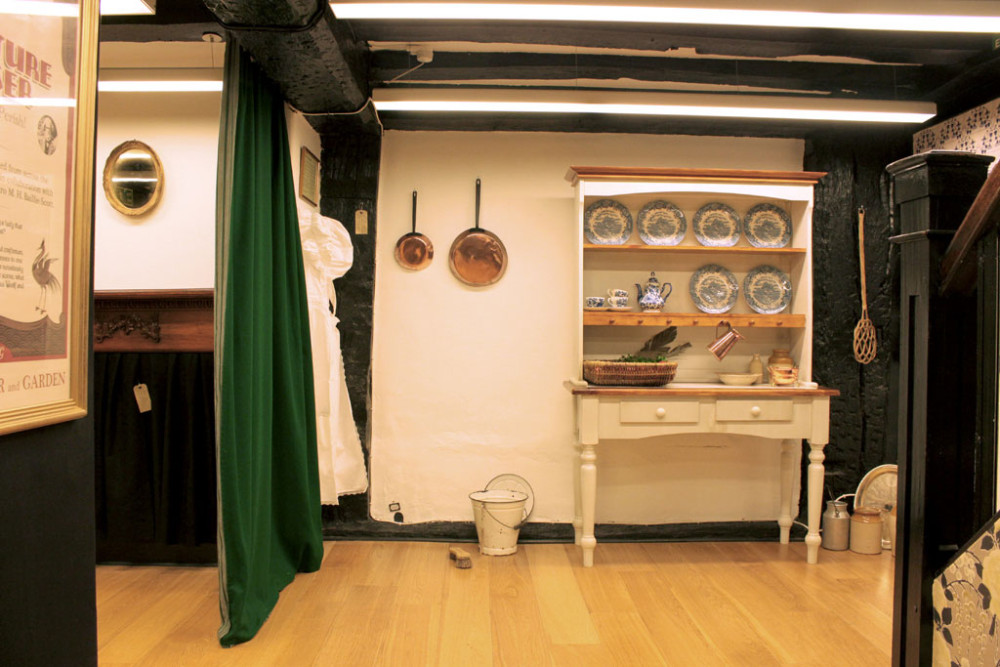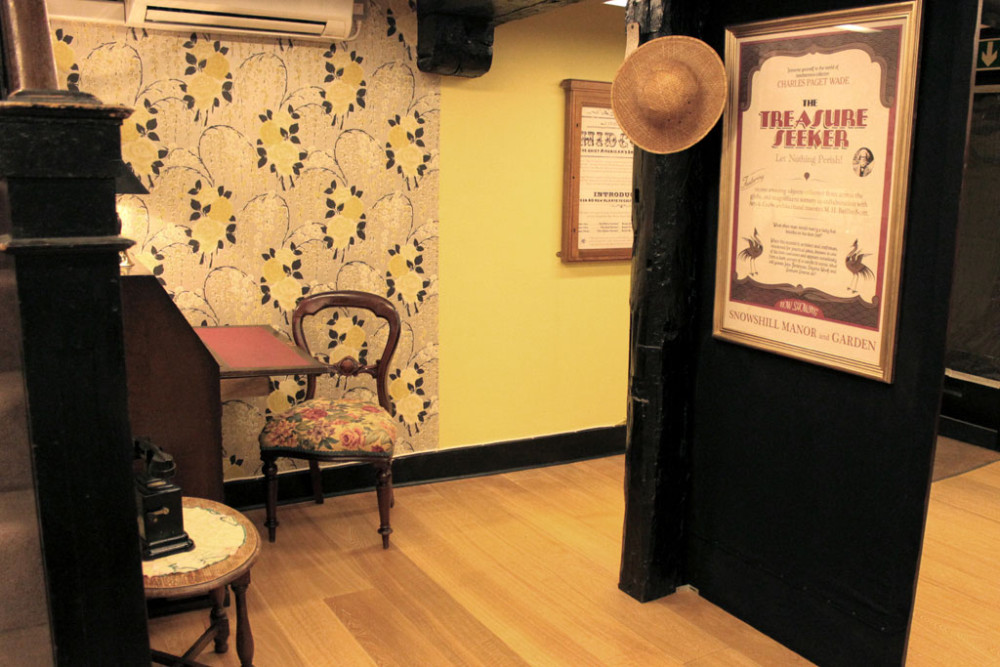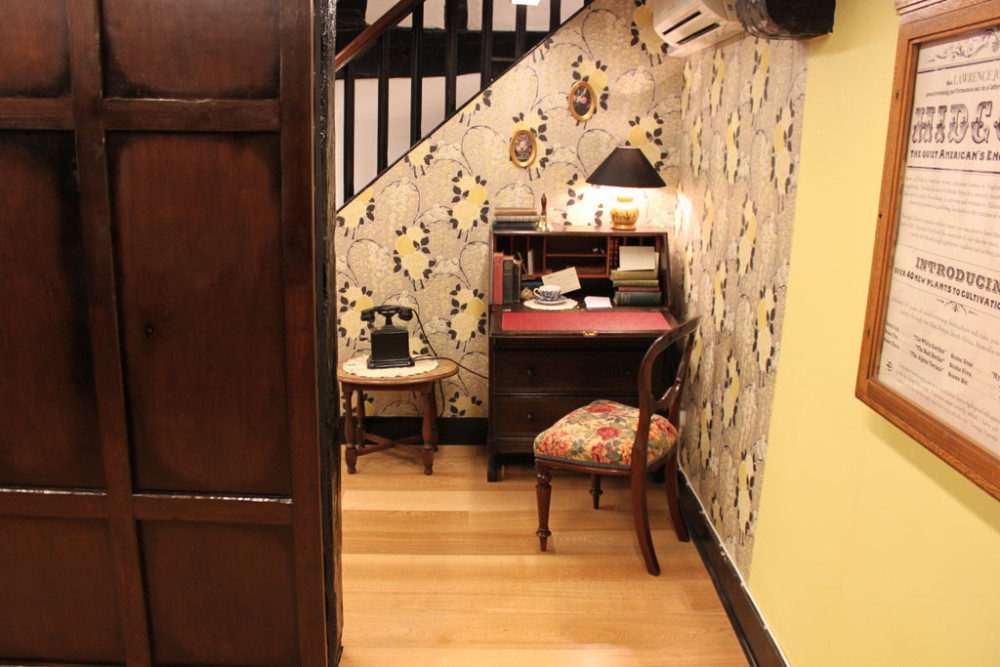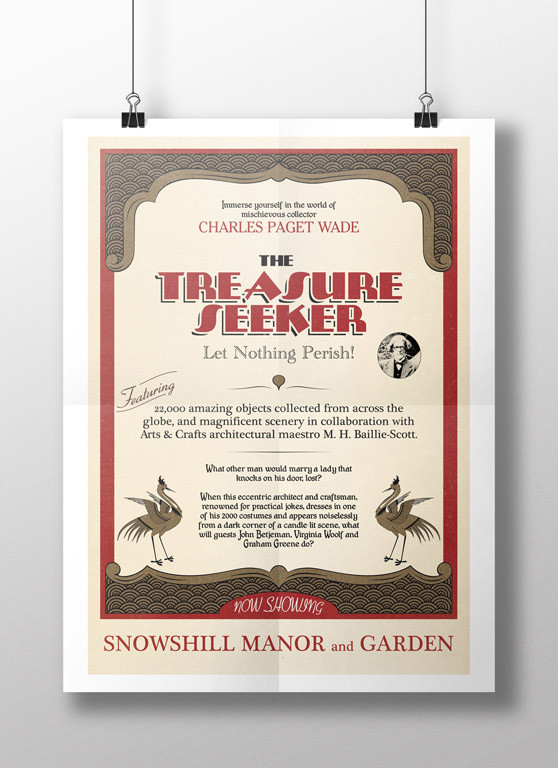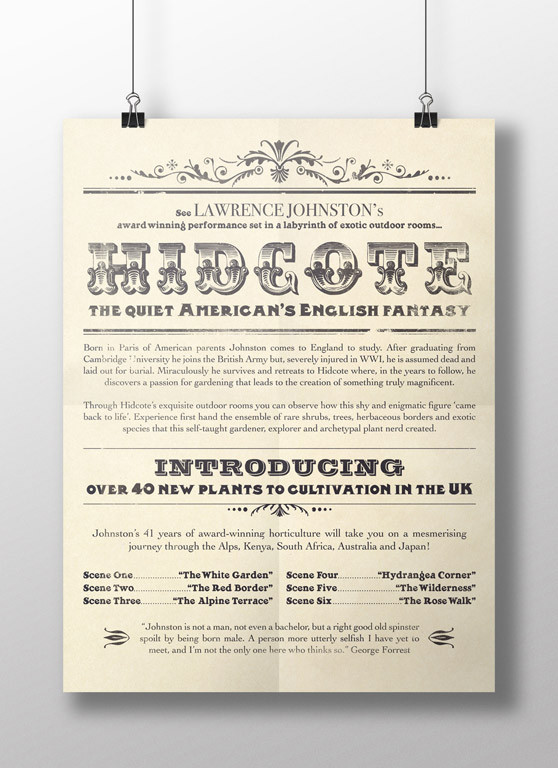 Client

National Trust
TheArtre
We were delighted to work with the National Trust, in mid 2011, to create an installation of a full size diorama 'set' for the Stratford on Avon Hub 'TheArter' project.
The Brief was to transform an old National Trust Shop into a hub space which would begin to interpret and introduce the various National Trust properties in the area.
We created an interactive diorama with costumes to try on, props to play with, hidden installations to discover and original poster designs to set the scene for the various tales that each of the properties tell.
Our other work with the National Trust includes:
In 2011 a theatrical consultancy for the National Trust at Ham House – to create a plan for regeneration of their basement space.
Ham also played host to our 2nd mounting of The Salon du Thé- an immersive Edwardian afternoon tea experience.
In 2014 the concept, design and installation of the new Turquoise Cellar Space at Snowshill Manor: an under-exploited but crucial space which required entirely re-interpretating. Our installation has proved very successful and is there to aid visitors in their understanding of the quirks of this unusual property and to help to tell the tale of Charles Paget Wade who created its disparate and peculiar collection.
Our work with Snowshill continues in 2016 with creation of Charles Paget Wade's Orderly Room
And in 2015 we created Vote Vernon for Hanbury Hall in Worcester. 2 months of 18th Century hustings events