Veuve Clicquot's Widow Series - A Beautiful Darkness 2015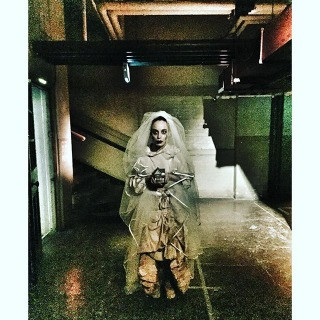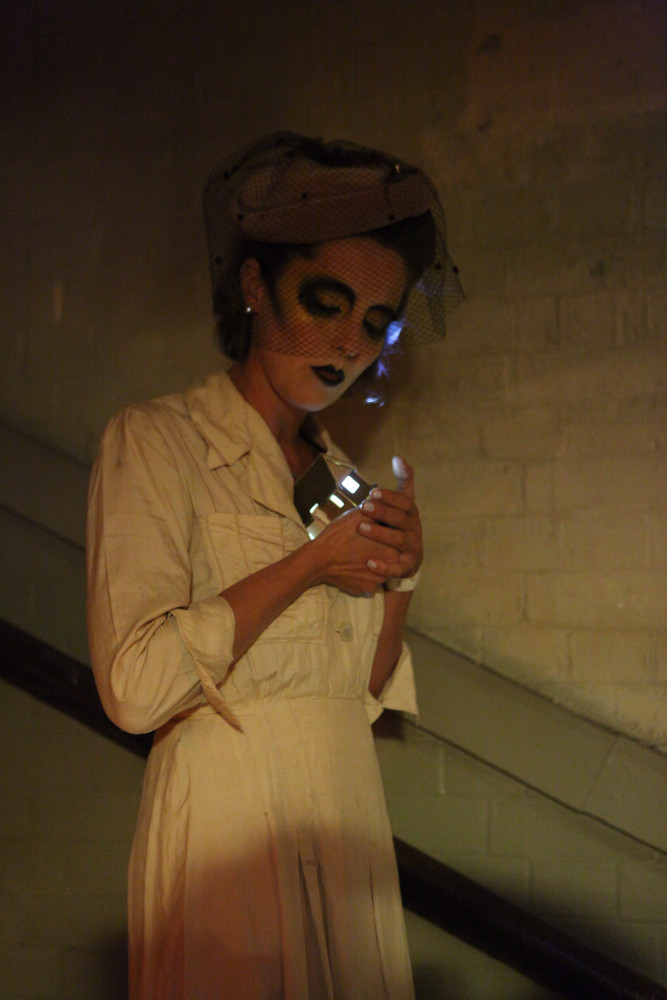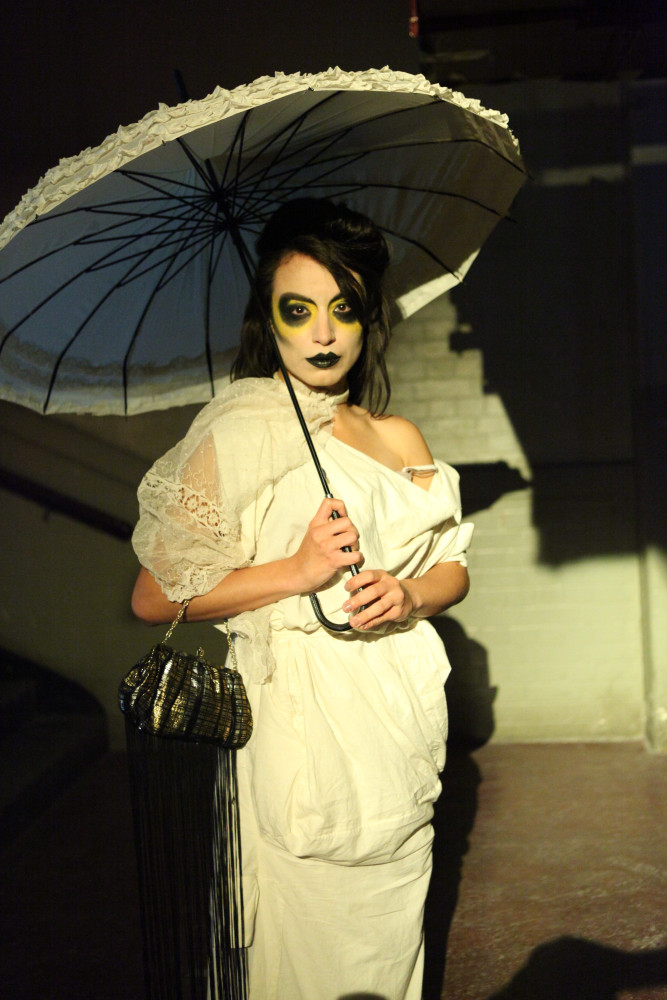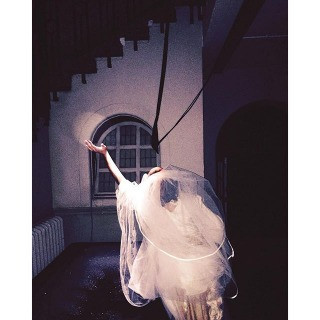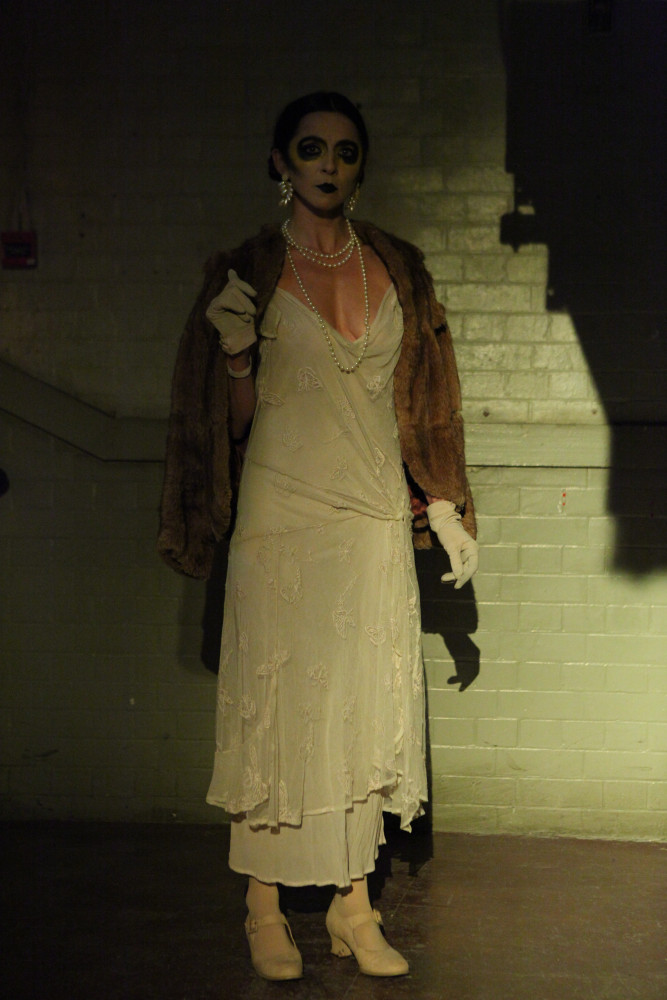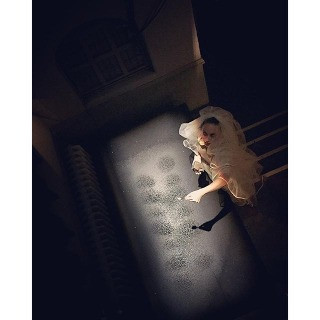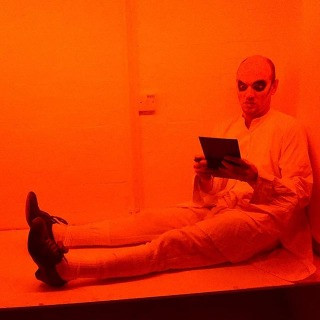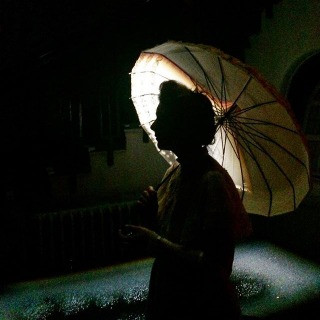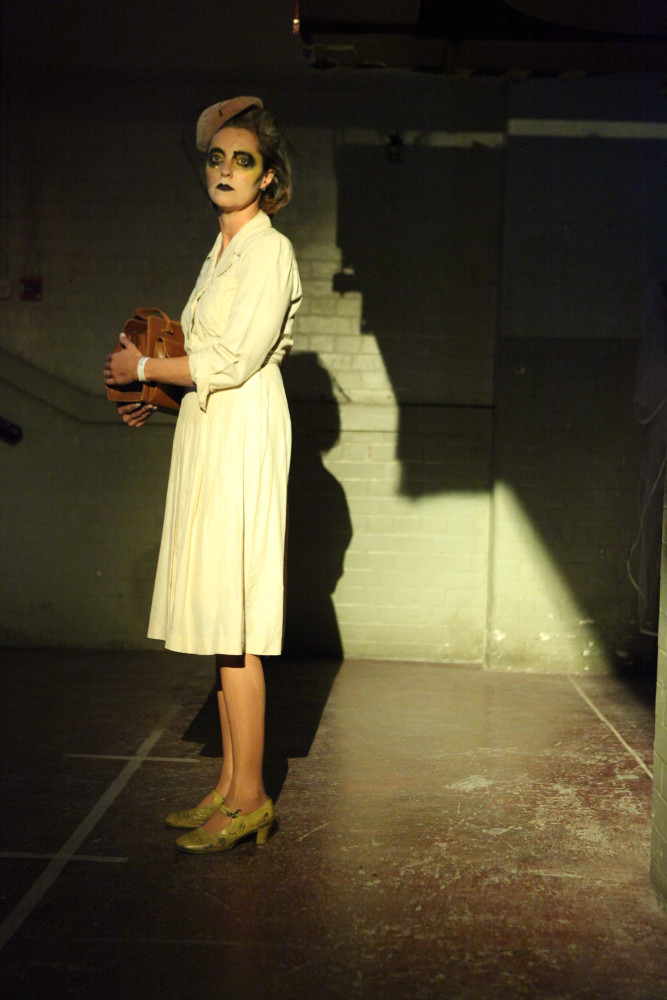 Client

Nick Knight / Show Studio

Brand

Veuve Clicquot
Gideon Reeling were engaged by Nick Knight for his curation of Veuve Clicquot's debut Widow Series event 2015
We created an immersive, interactive piece which wove its way through the exhibition: our characters established the tone for the evening and aided the guests in navigating the labyrinthine spaces of the old Central St Martin's building.
From Haunting harmonic songs in cold corridors to intimate one on ones in tiny locked cupboards. We created a hypnotic procession which drew its tales from the histories of the building and the artists who had occupied its spaces from it's Victorian beginnings to the relative present day.
"a really heartfelt thank you ...... It was just what I had hoped you would do and it bought exactly the right feeling to the event. I am sure you were the most talked about art of the whole evening.  I am very happy and proud we got to work together." Nick Knight on Gideon Reeling's work at the event.