Mini Keepers at London Zoo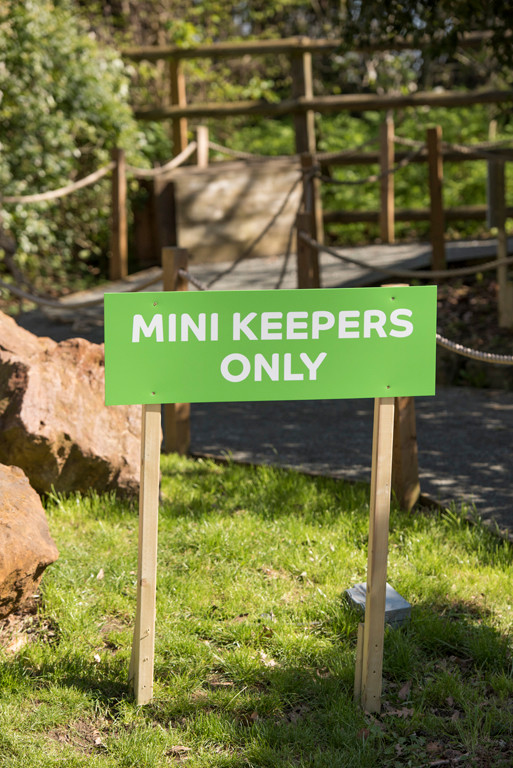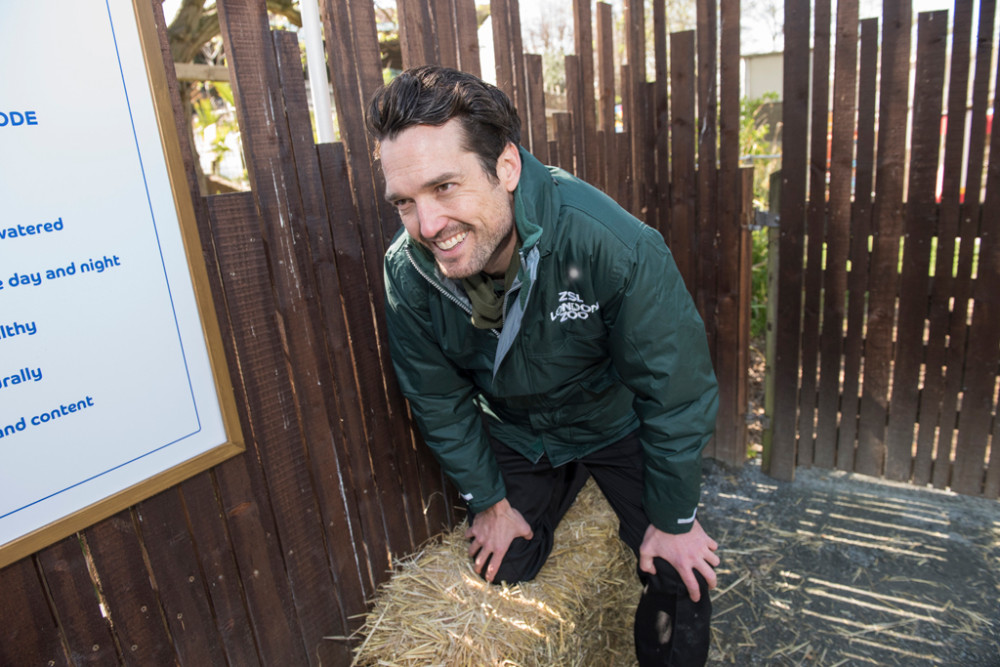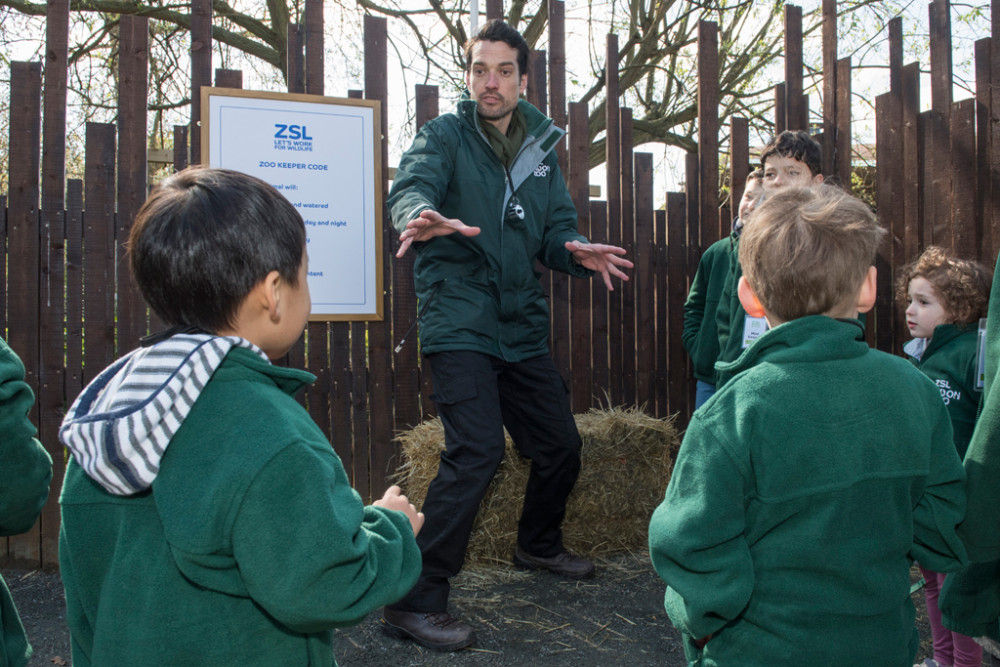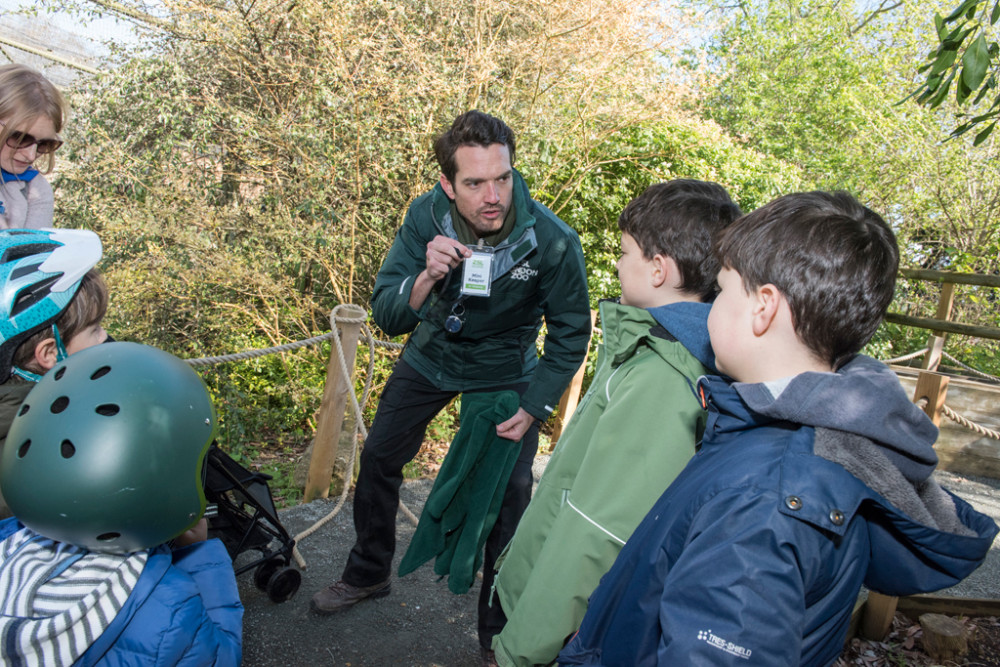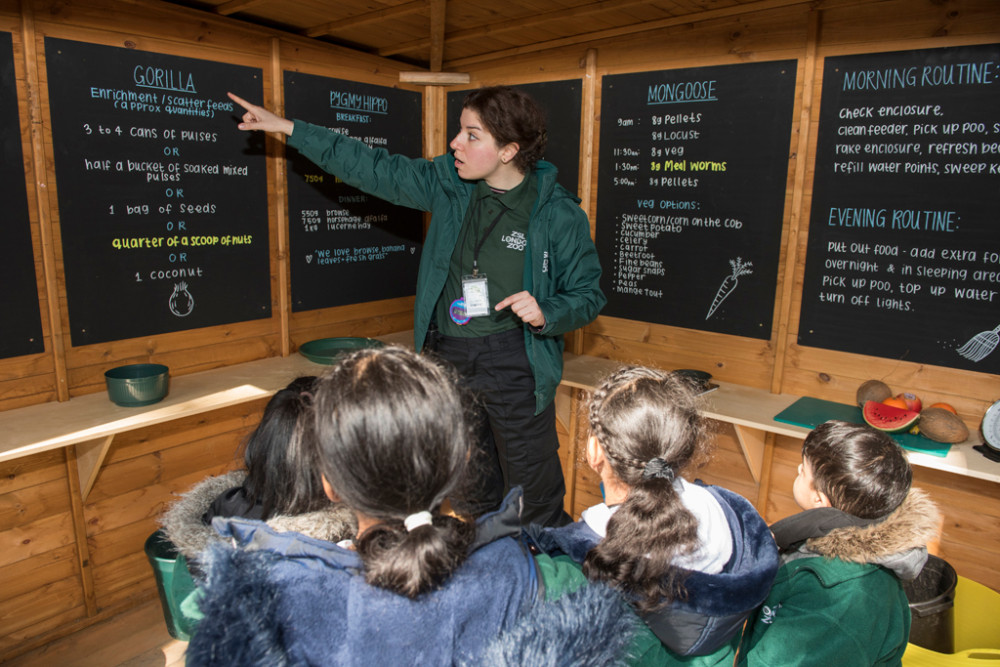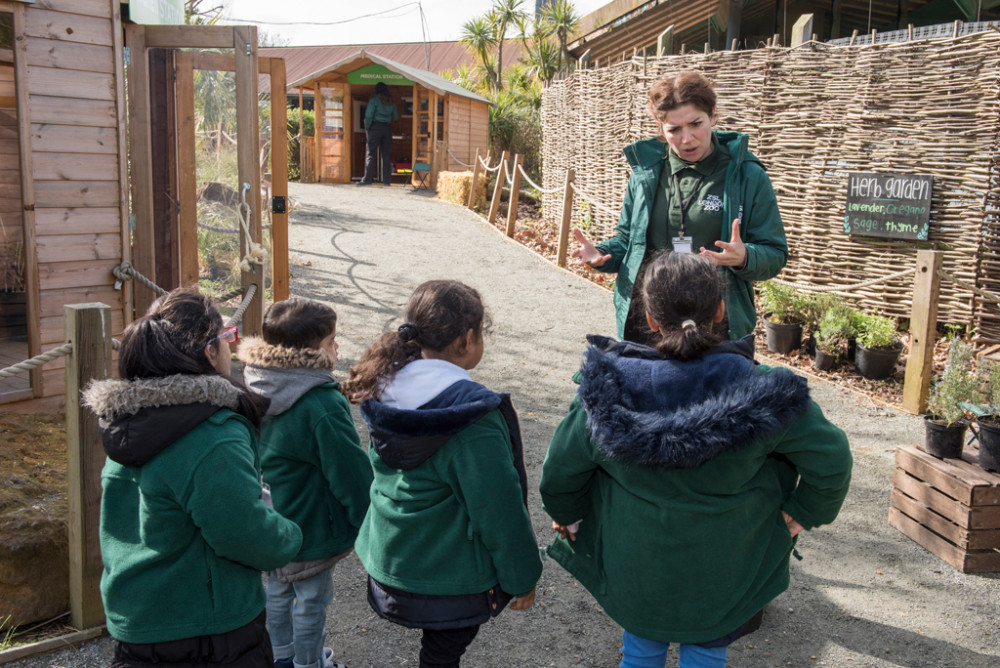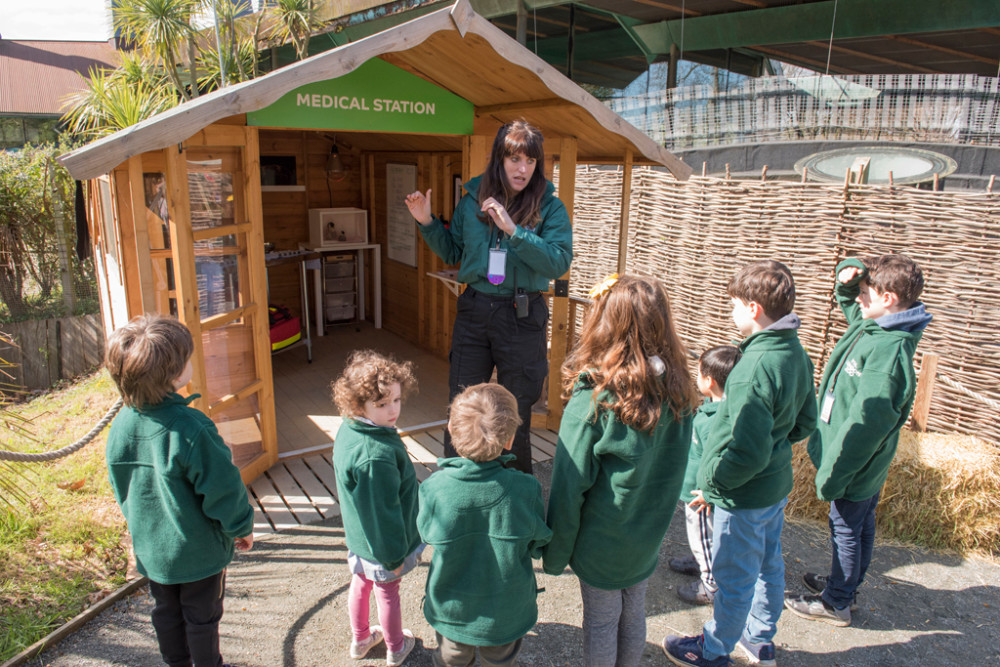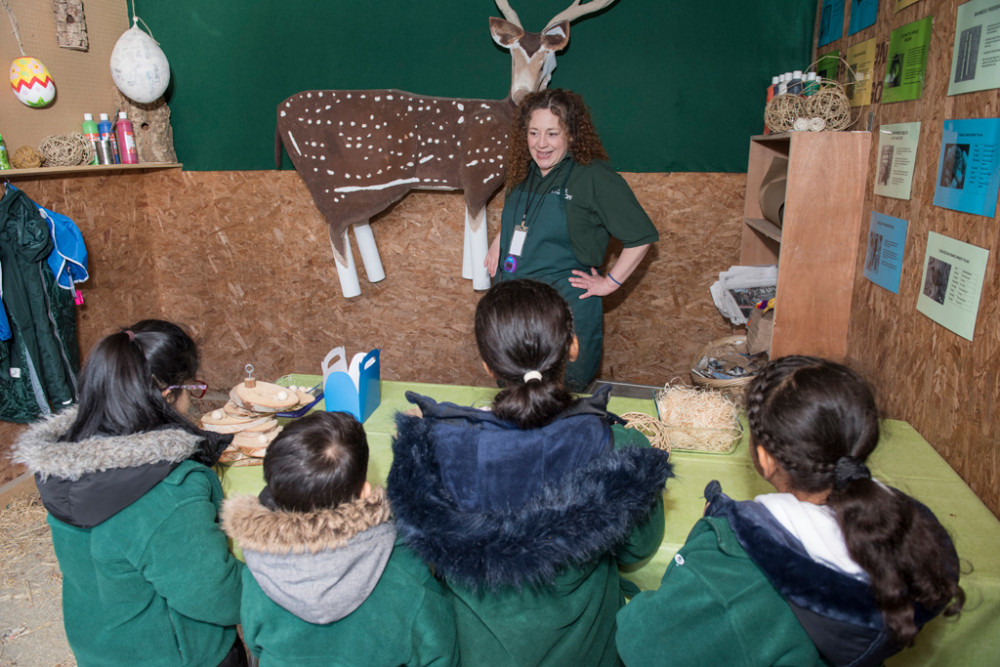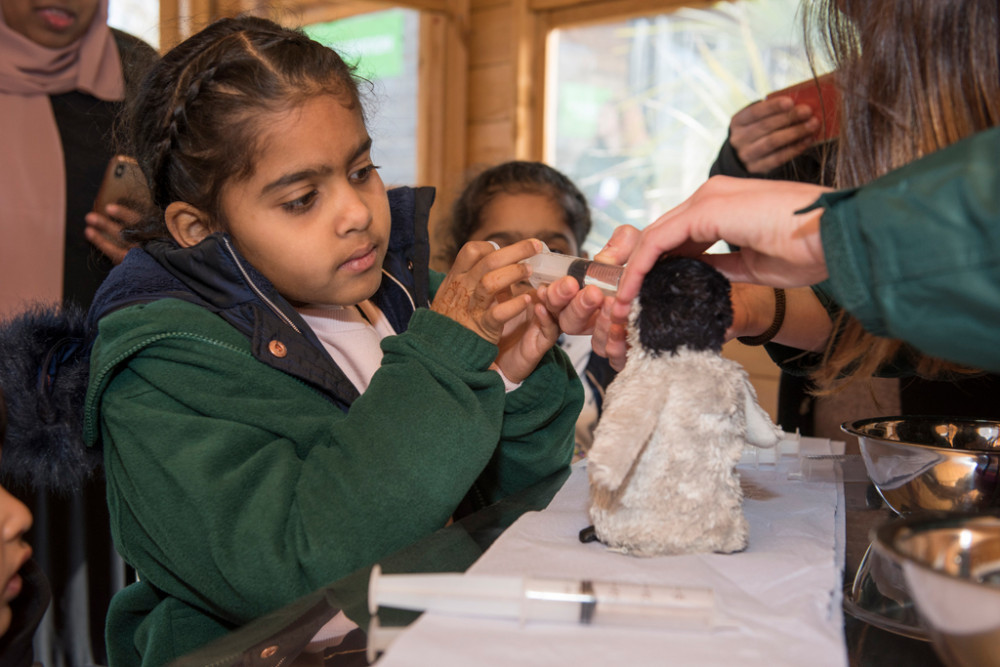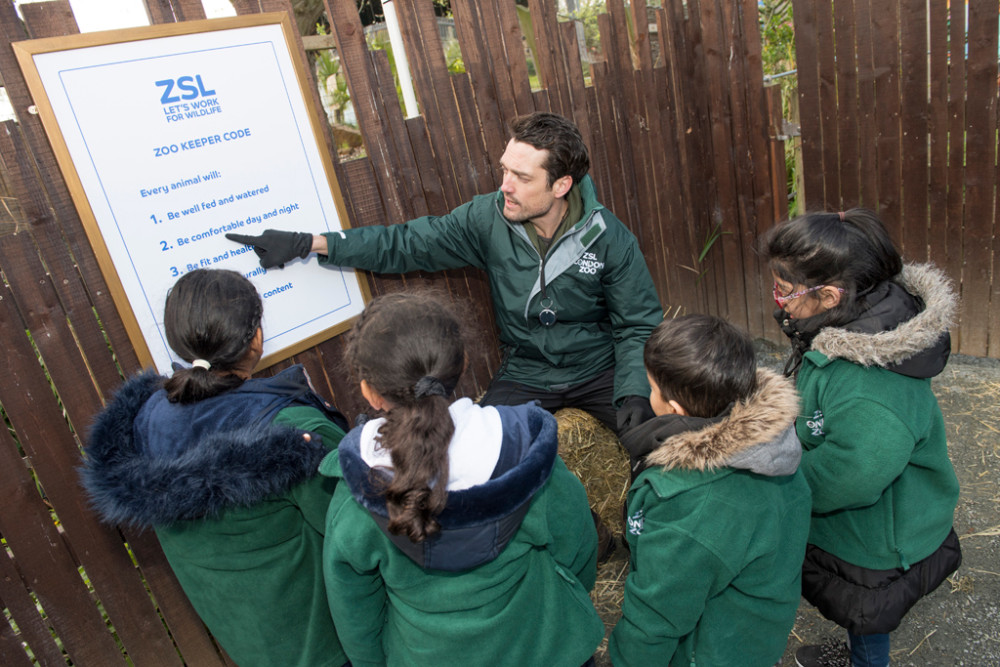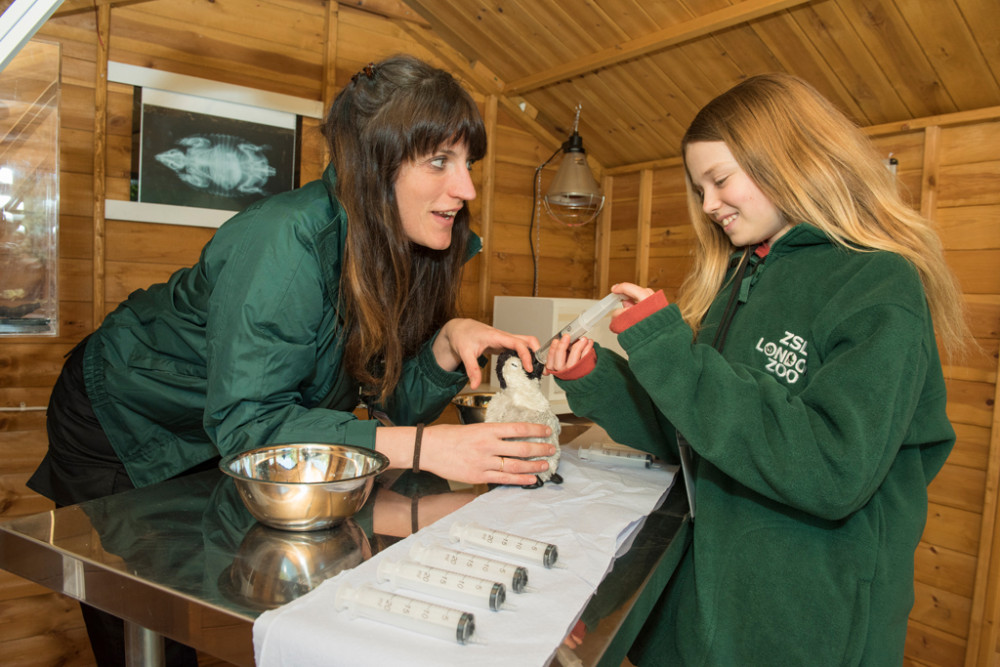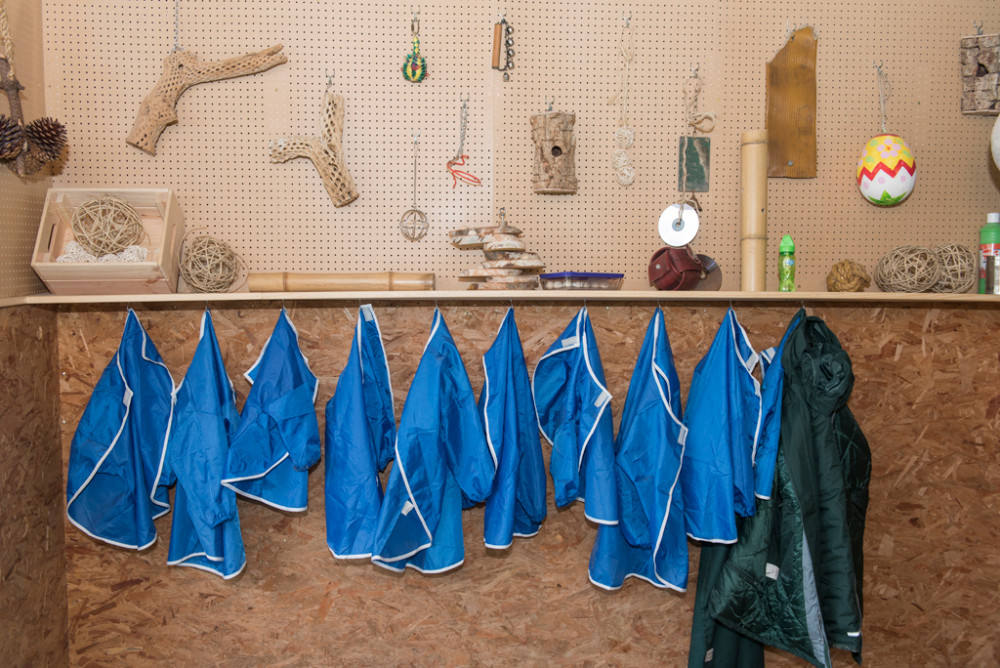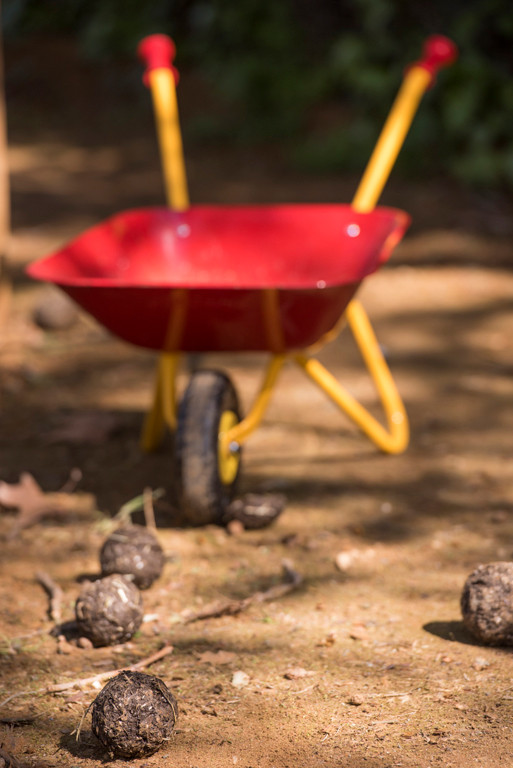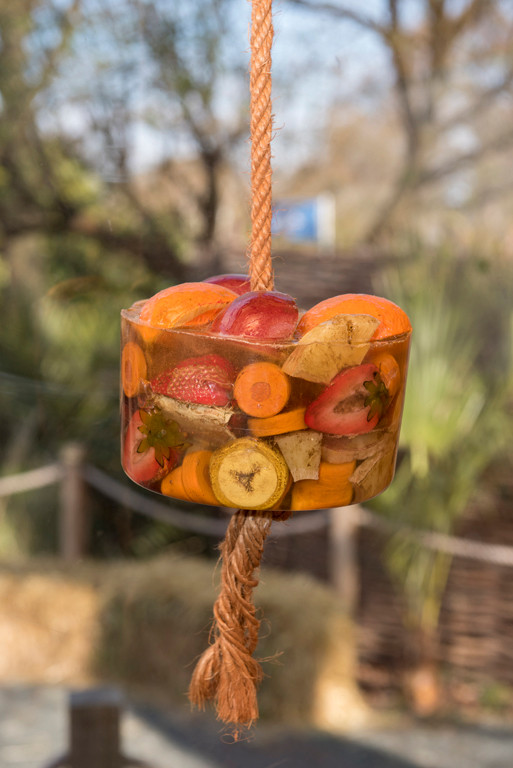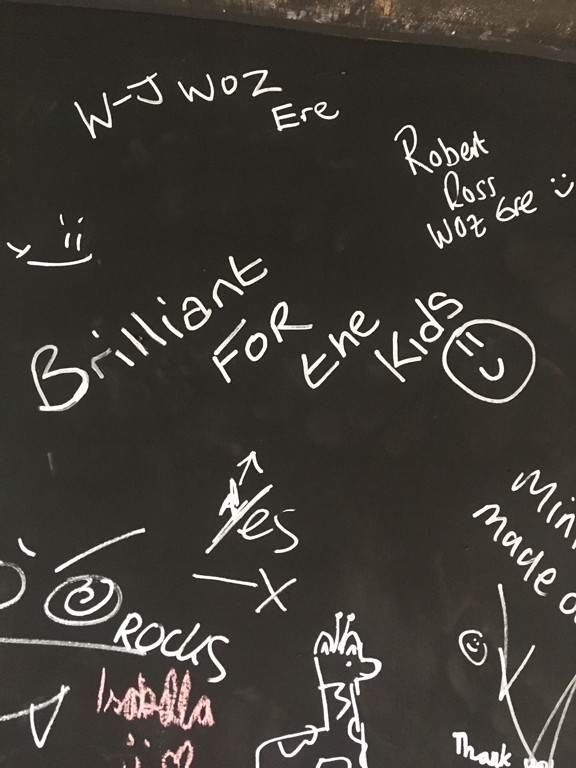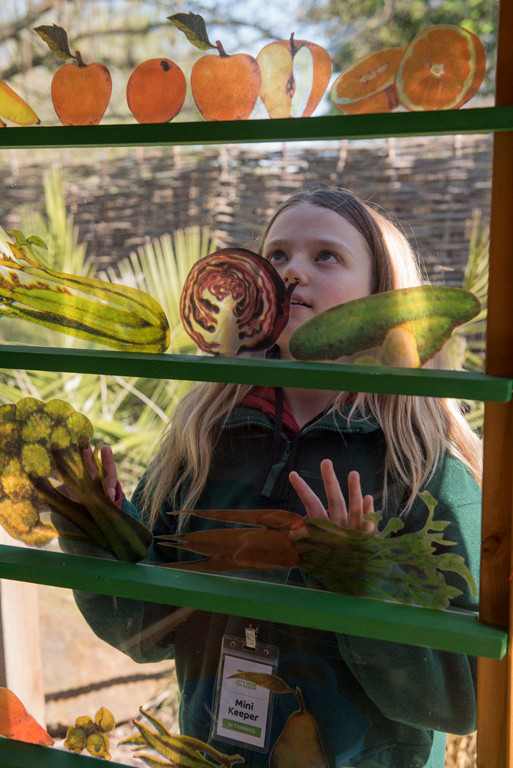 Brand

ZSL London Zoo

Event

The Mini Keepers
No two days are the same for the busy Zookeepers at ZSL London Zoo.
From animal dentistry to dung sweeping, we gave kids the chance to get stuck-in and experience Zookeeper life in a role-play experience, Mini Keepers.
We concepted and produced with ZSL educators and keepers to create a fun, informative and participatory experience of the Keeper's role at the Zoo and we trained ZSL presenters in our style and worked alongside them to deliver the experience.
Gideon Reeling creatived and produced all performance, scripting, stage management, costumes, sets and props.
The event was for family audiences for children aged 4-14 years.
it was attended by 4067 children across April and May with 100 percent of the visitors polled saying the experience had kept their children engaged and 88 percent of them calling it a 5 star experience.
Producers: Hetty Burton and Kate Hargreaves.
Directors: Hetty Burton and Kathryn McGarr
Written by Burton and Hargreaves with additional material by McGarr and the cast
Set and Prop Design: Caroline Perry with Nick Selleck
Costumes: Kate Hargreaves.
The Performer/Educators were: Hetty Burton, Kathryn McGarr, Sam John, Danielle Stagg, Kate Ashcroft, Tim Lewis, Libby Northedge, Felicity Horada, Leigh Kelly, Christine Lockhart, Jo Bowis, Adam Redmore,
Photography: ZSL London Zoo
You were all so lovely to work with, and the whole experience has just been brilliant.
…all the 'keepers' … slugged it out in all weathers to create such a fab authentic experience. I hope they enjoyed it as much as the visitors clearly did…such a lovely, successful event.
Ruth Thomas ZSL
After many boring Easter hunts and trails this was an extra special experience for us all, the kids just loved it!! From start to finish it was the most magical experience for our kids ranging from 2-6 years. We really were blown away, I may have shed an embarrassing tear at the graduation at the end looking upon their proud little faces ;)
From putting on their fleece and lanyards at the start to signing the chalk board wall at the end it was just amazing.
Kate Corrie , parent visitor