Beano's Britain's Funniest Class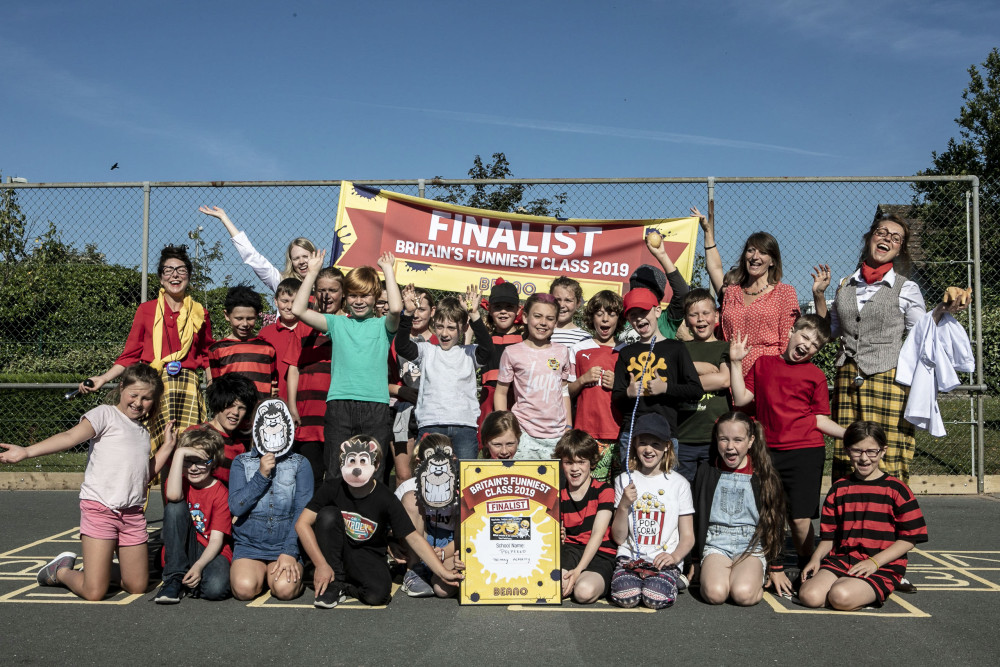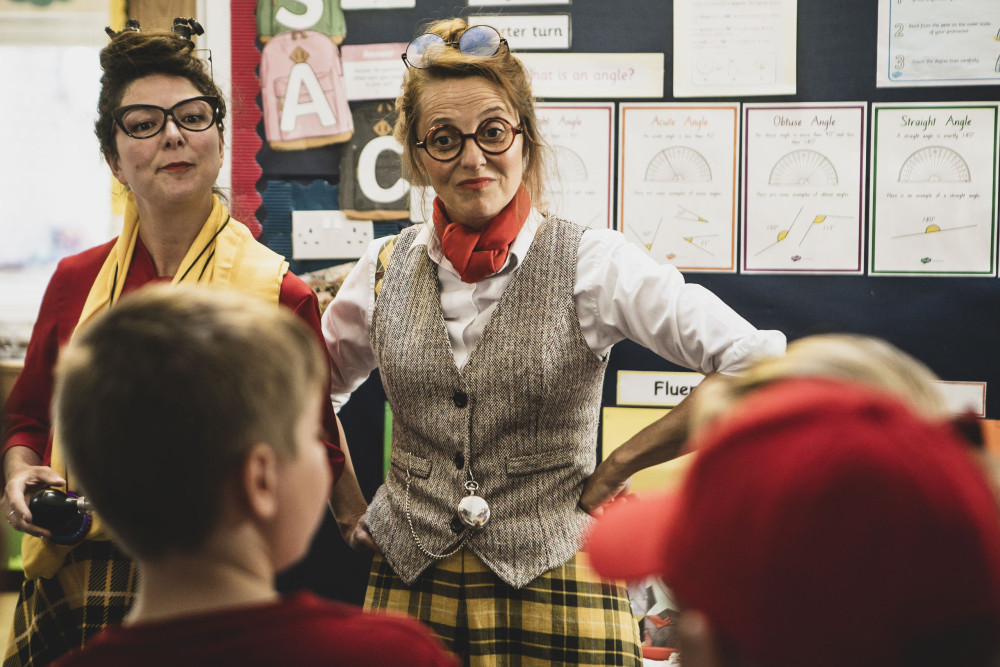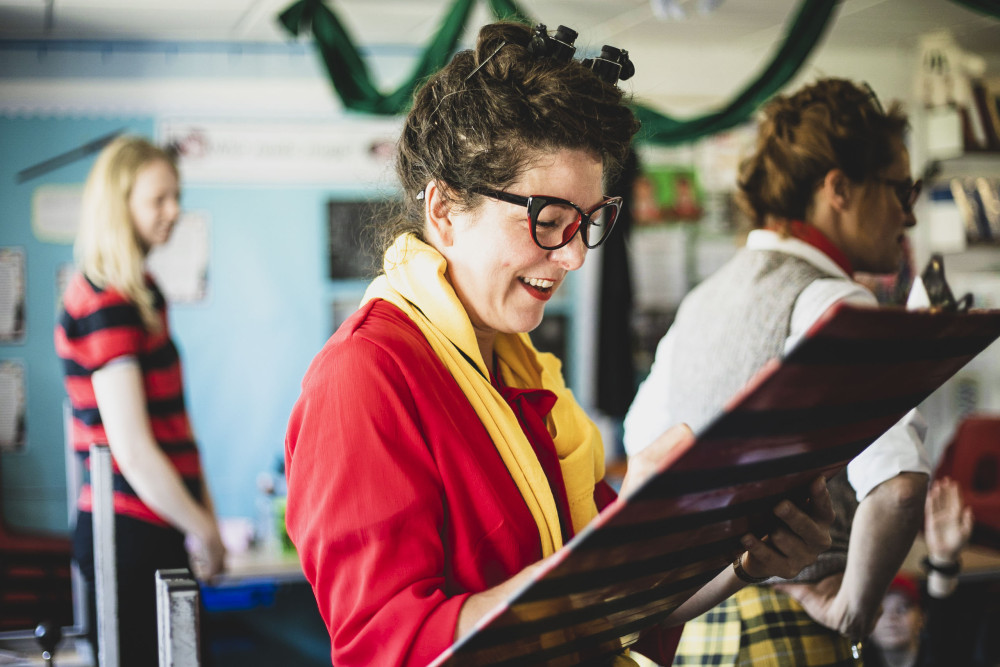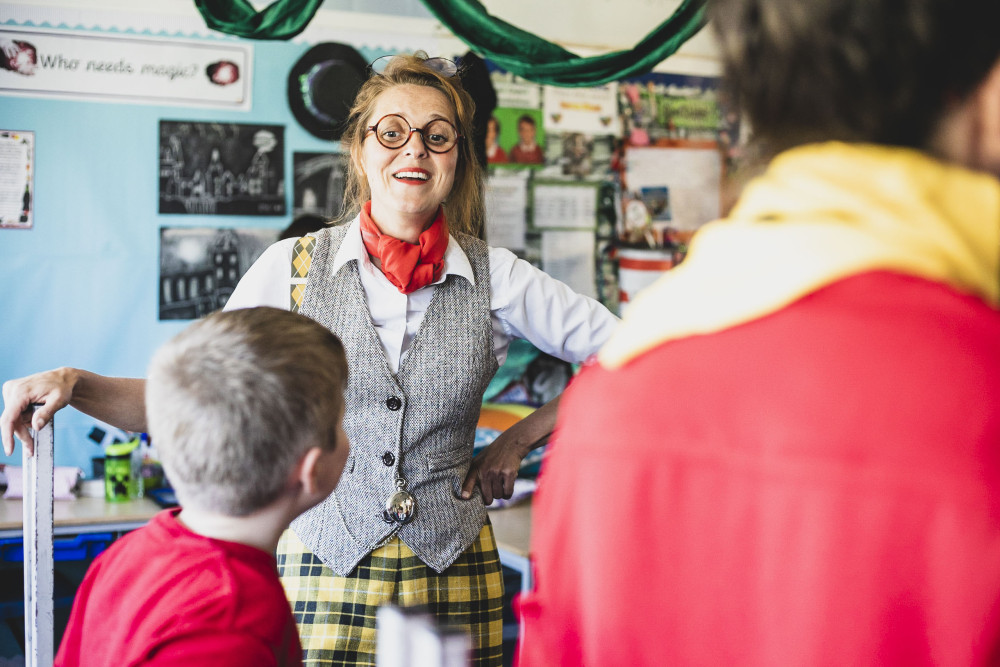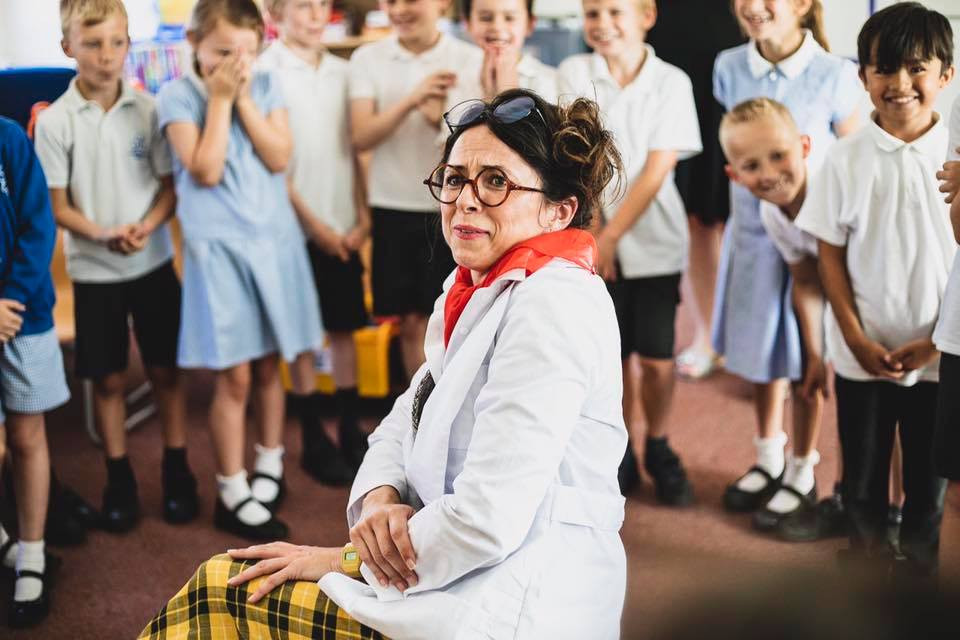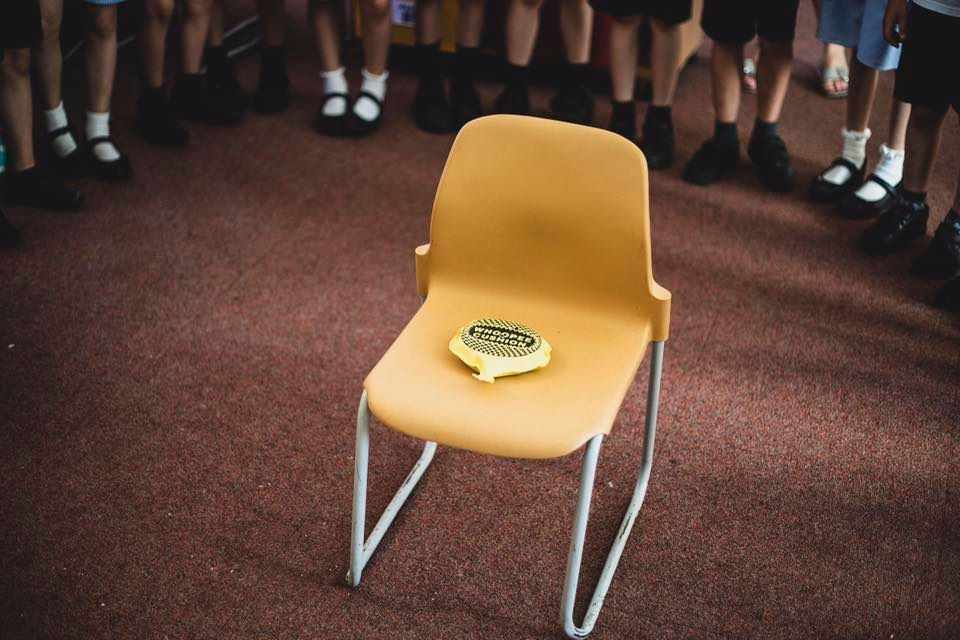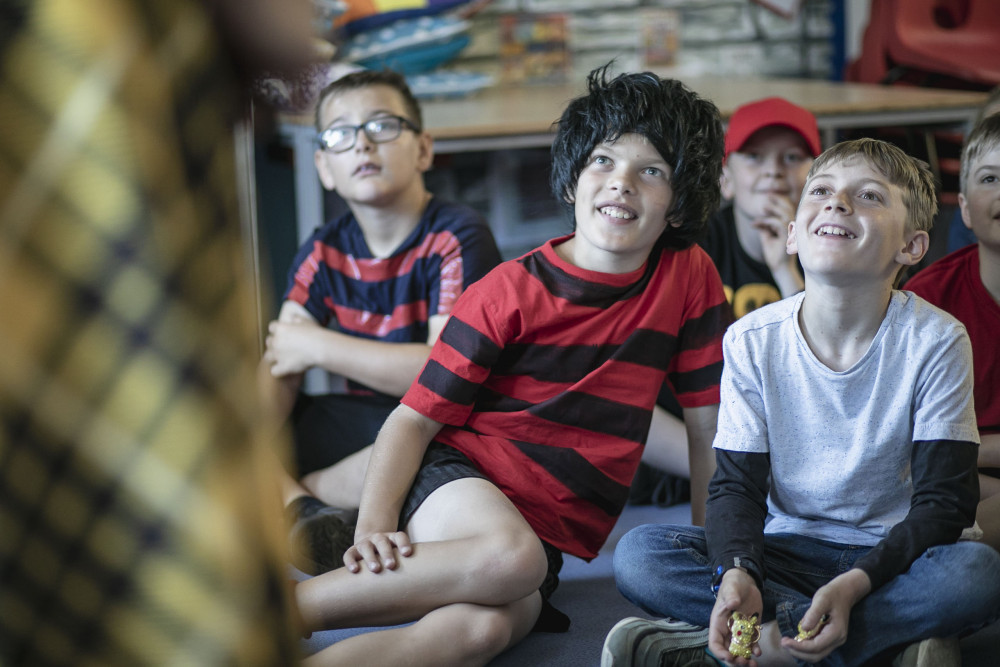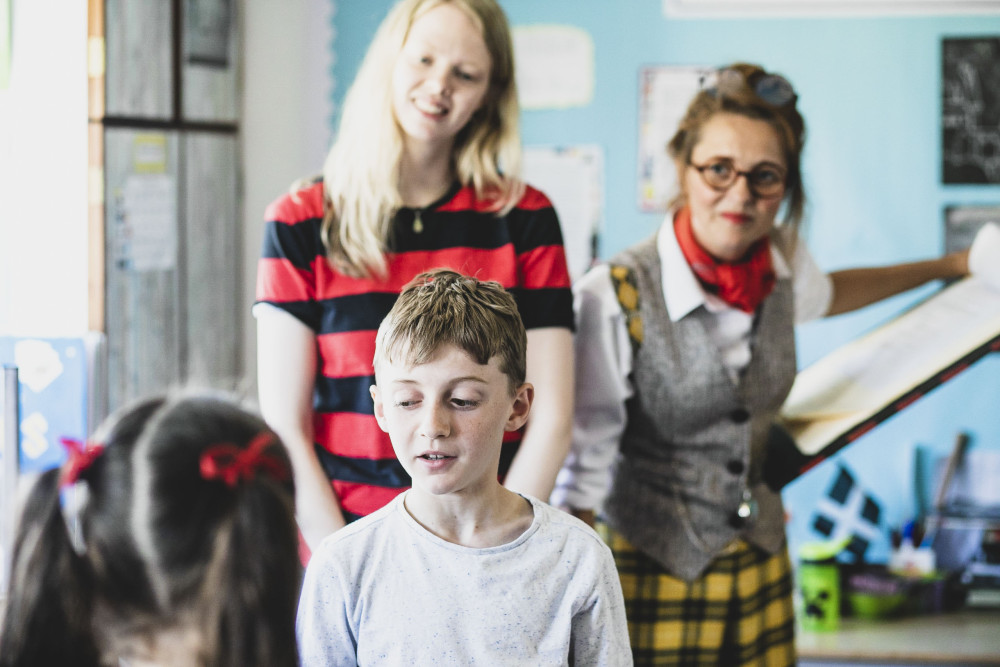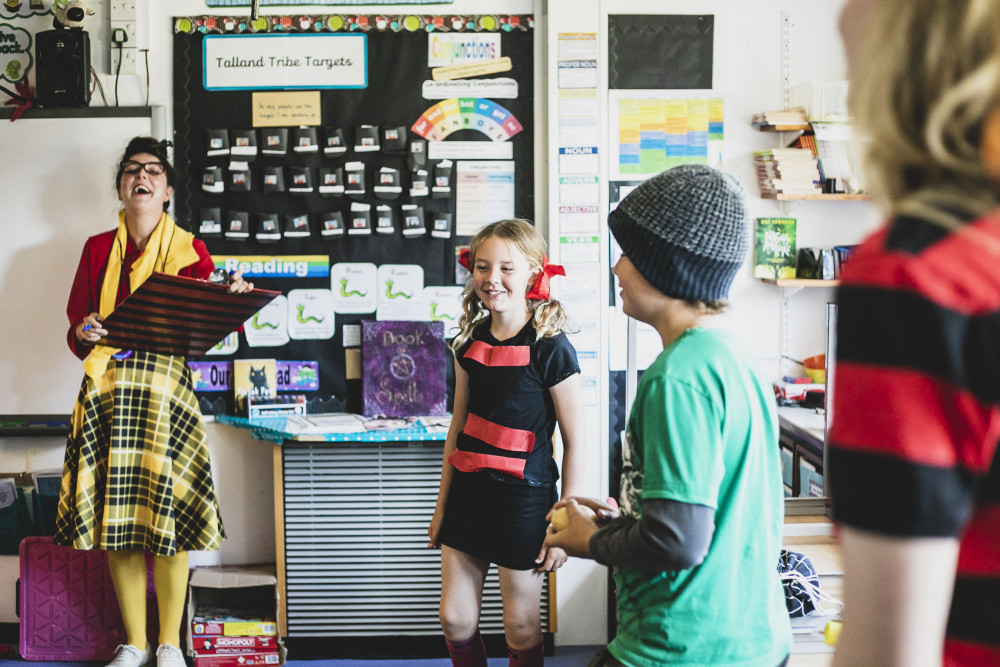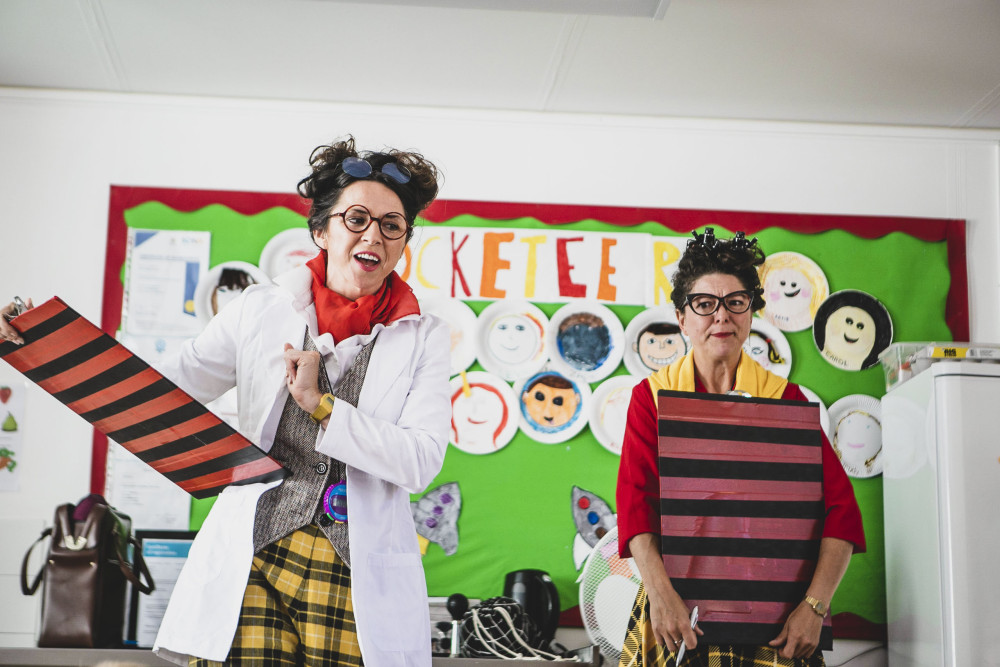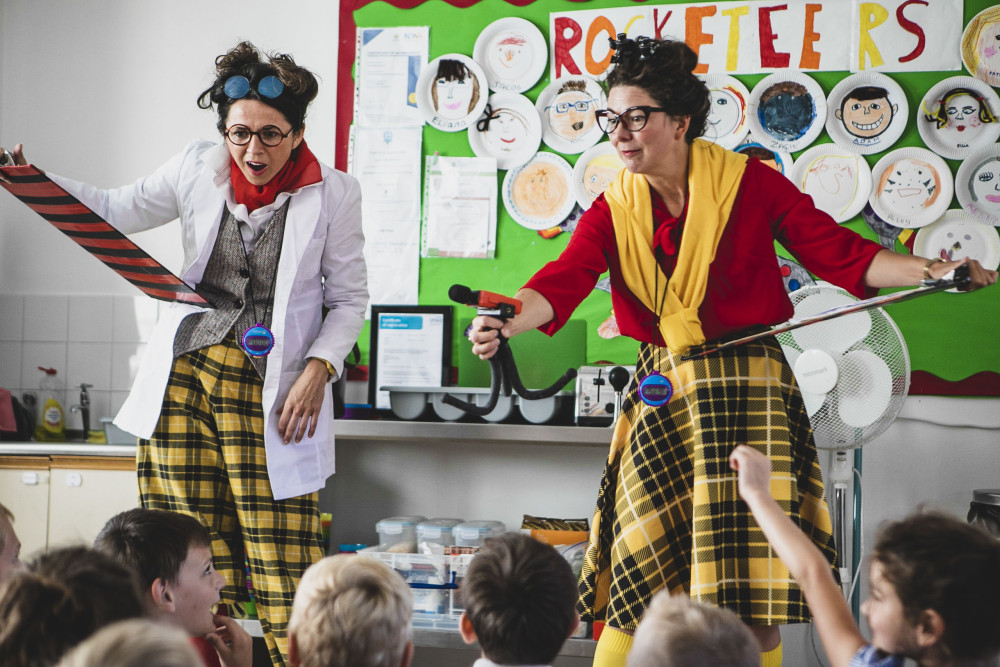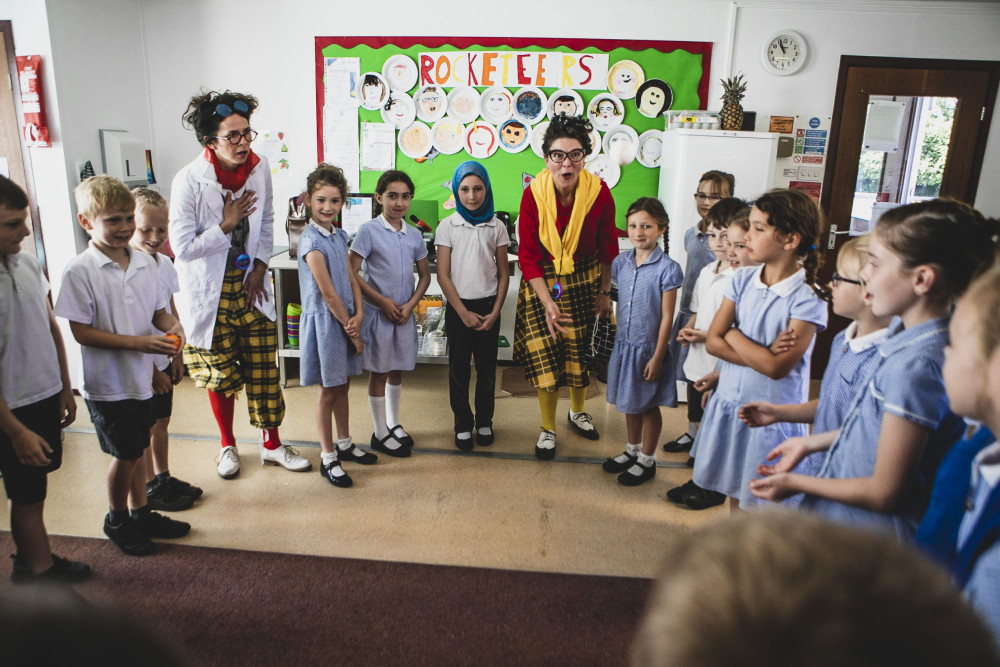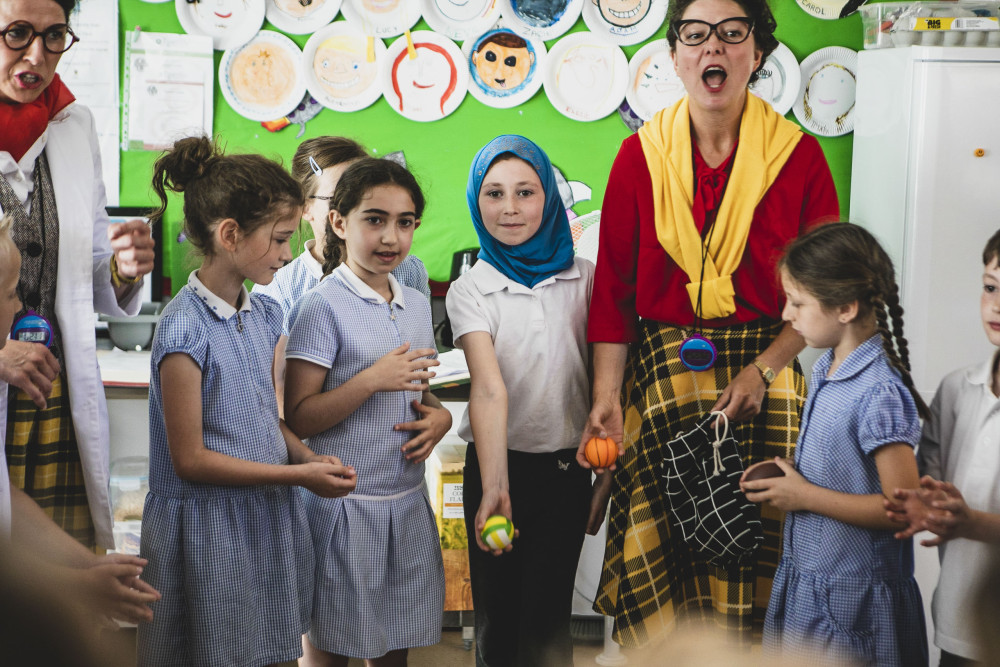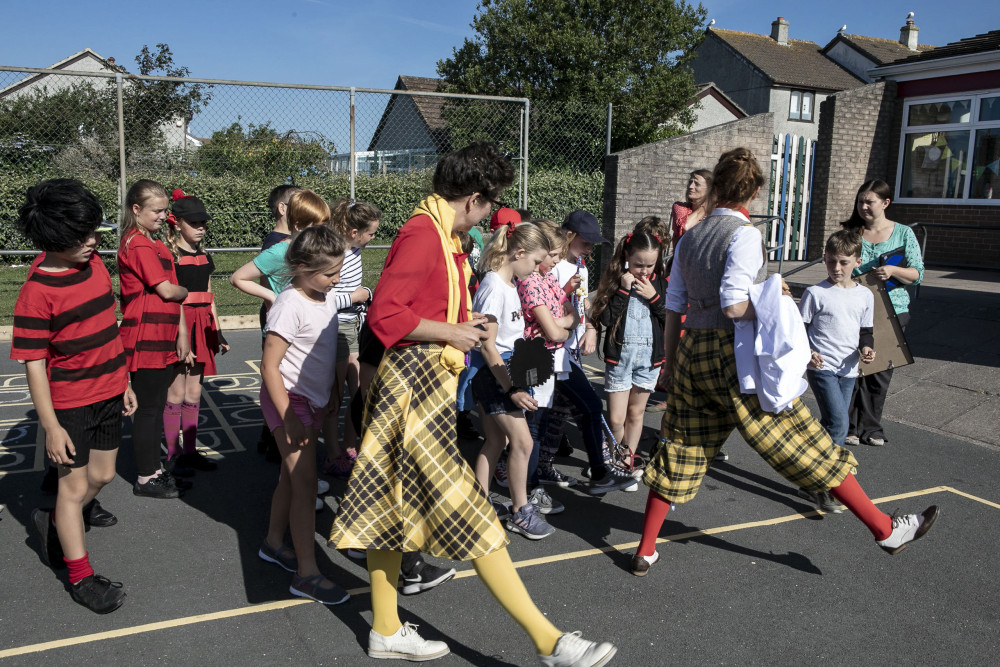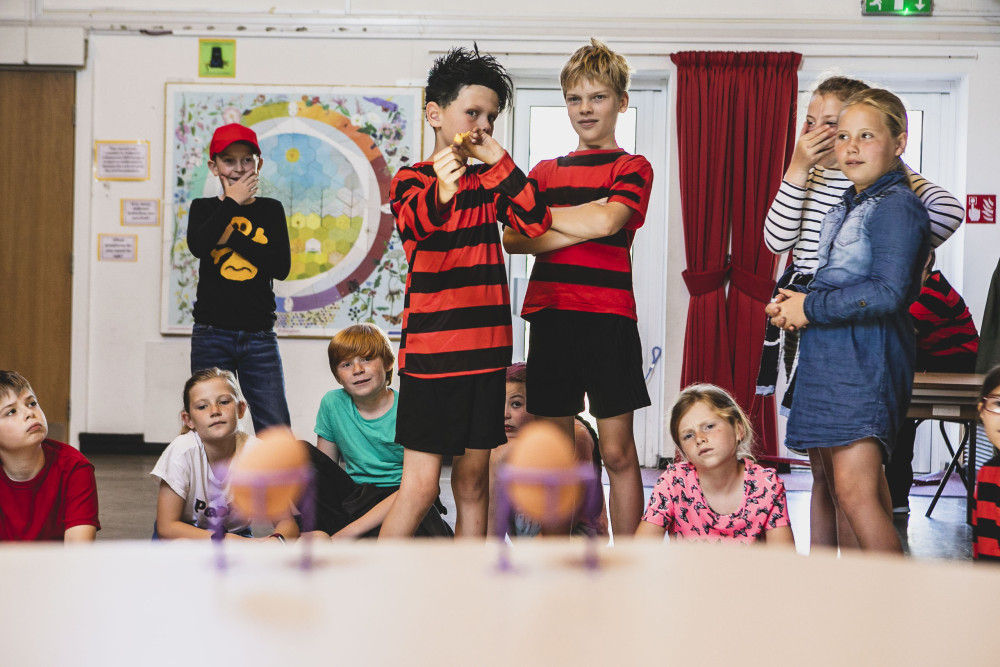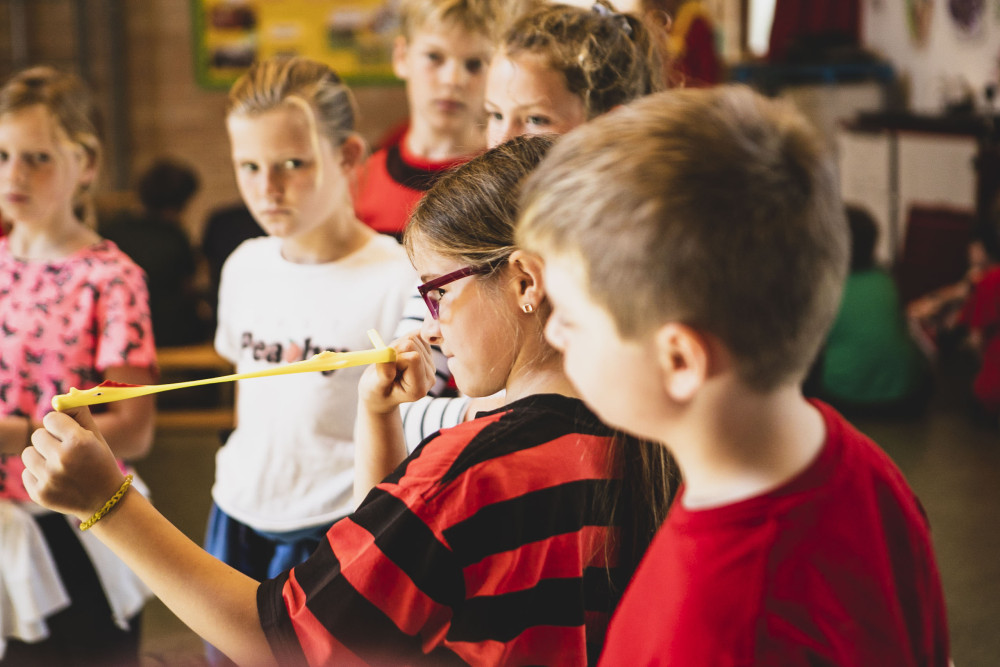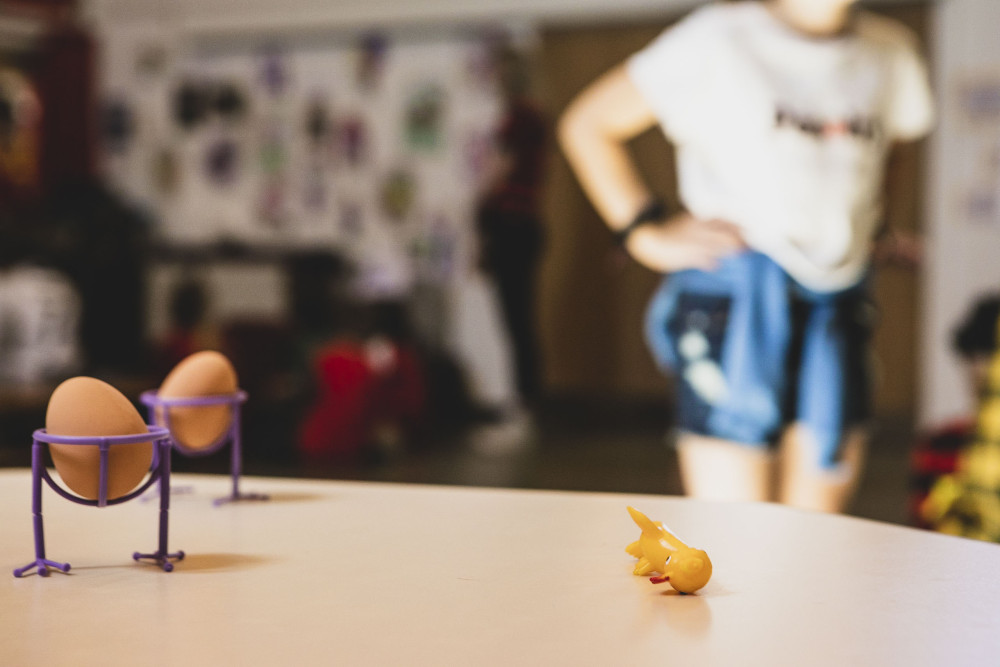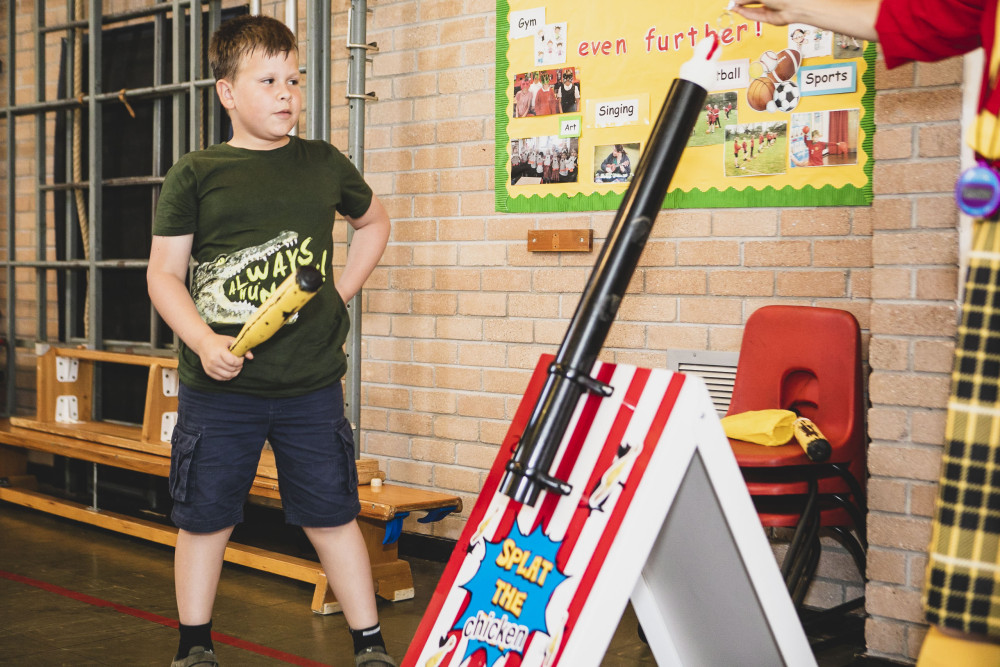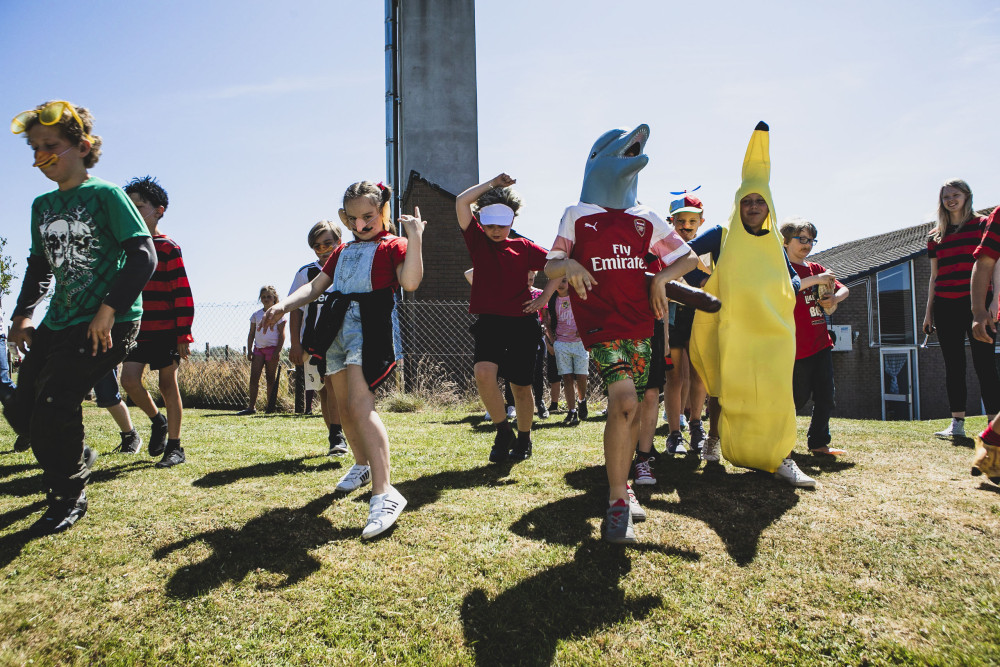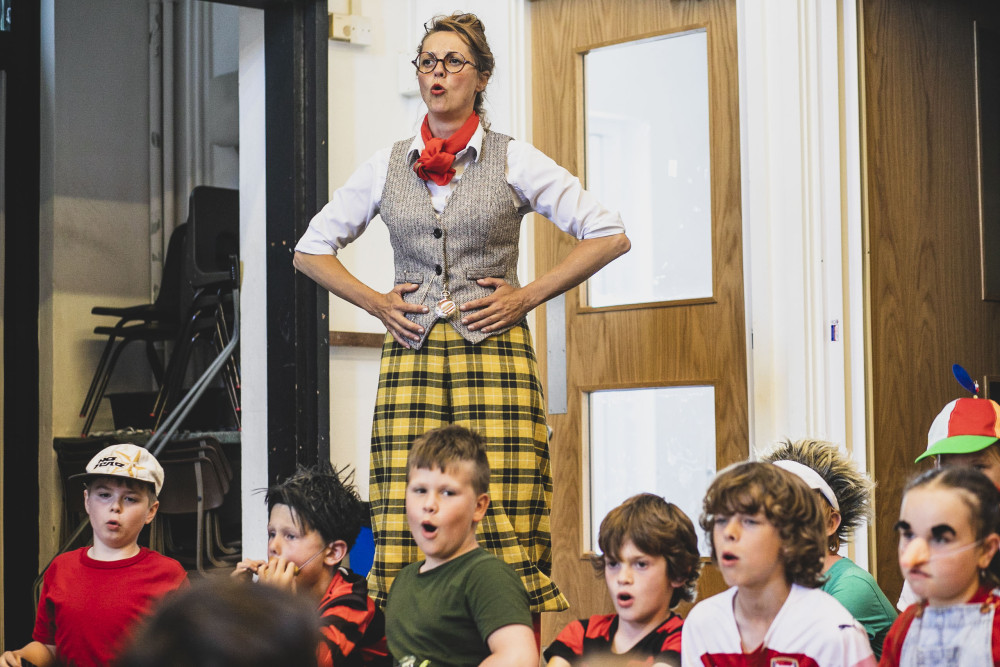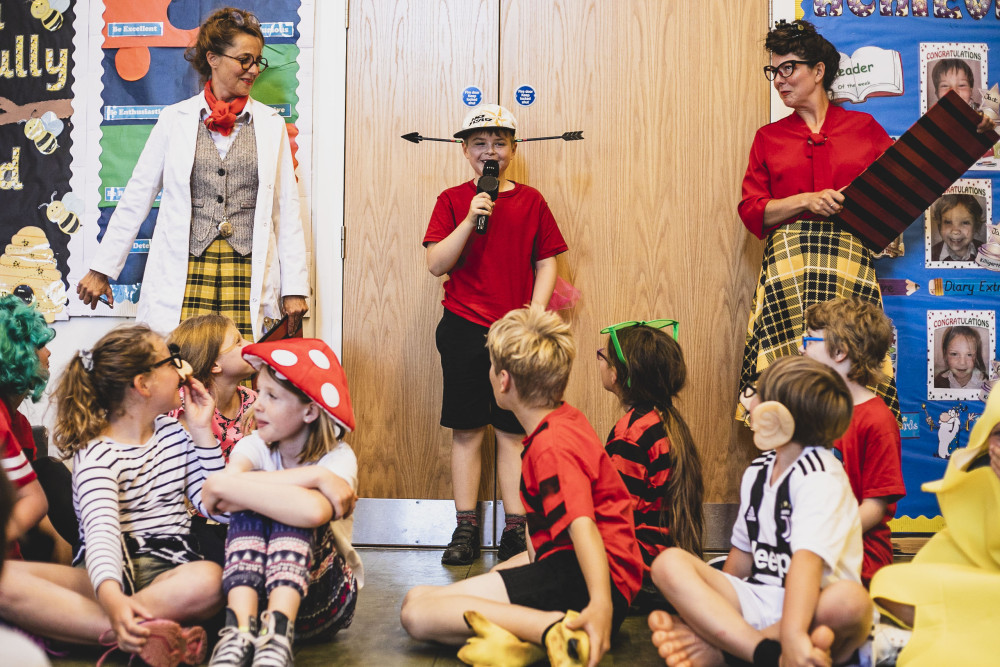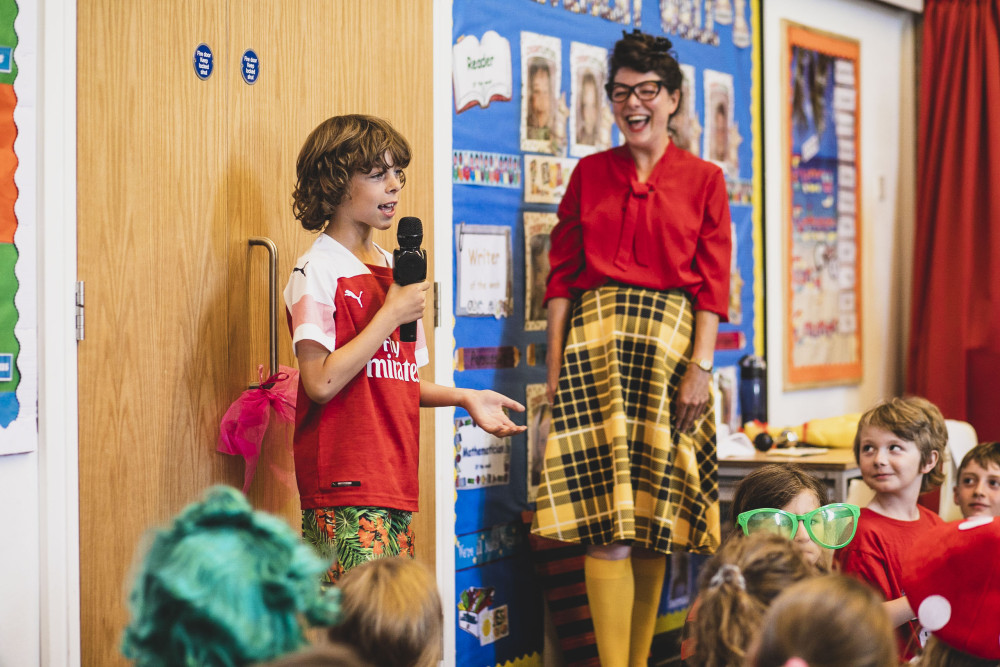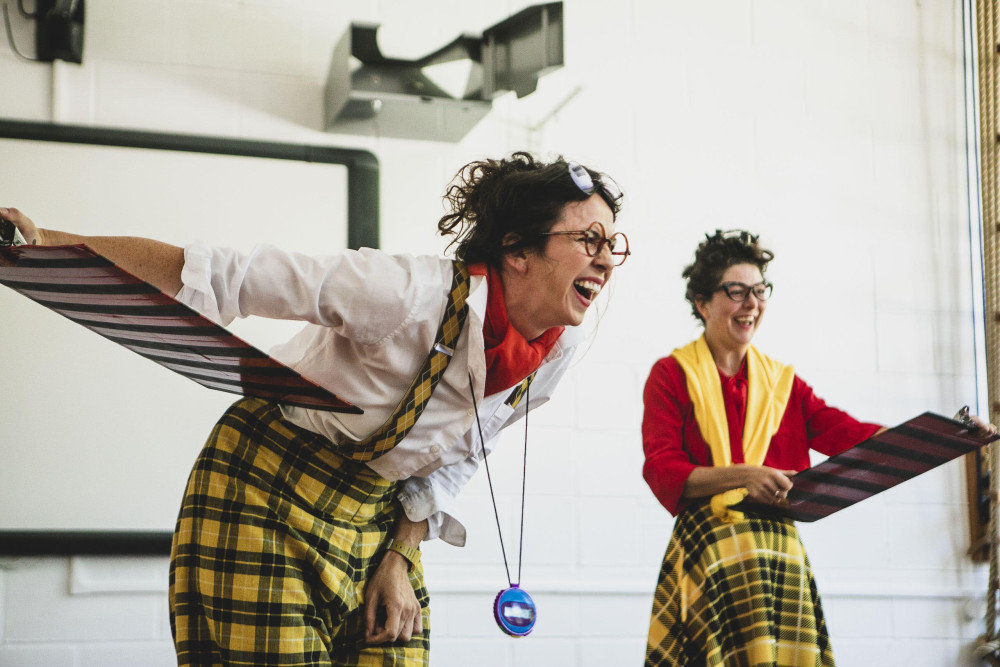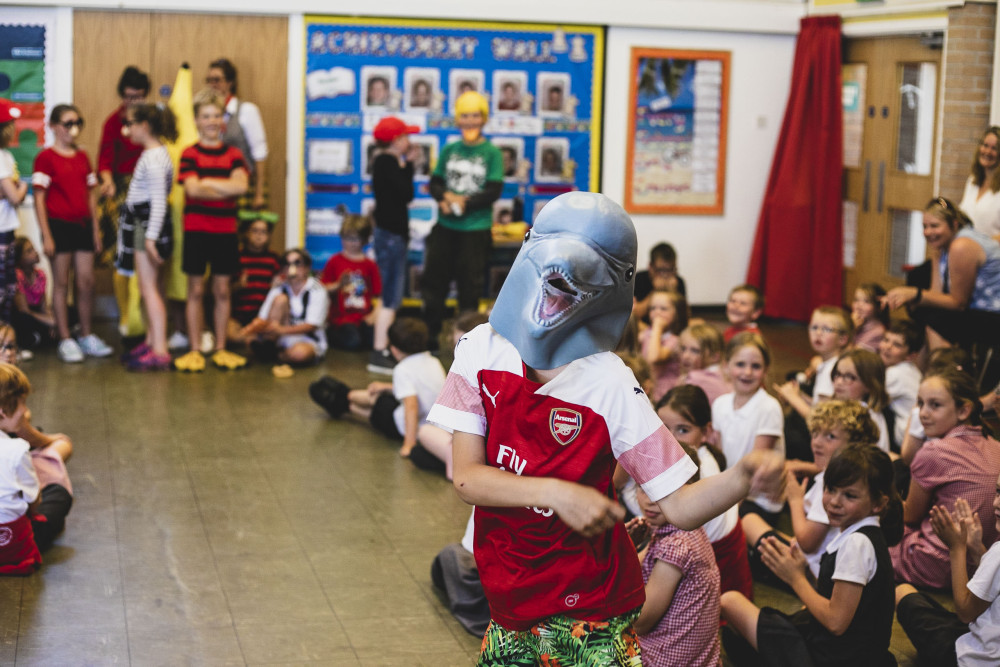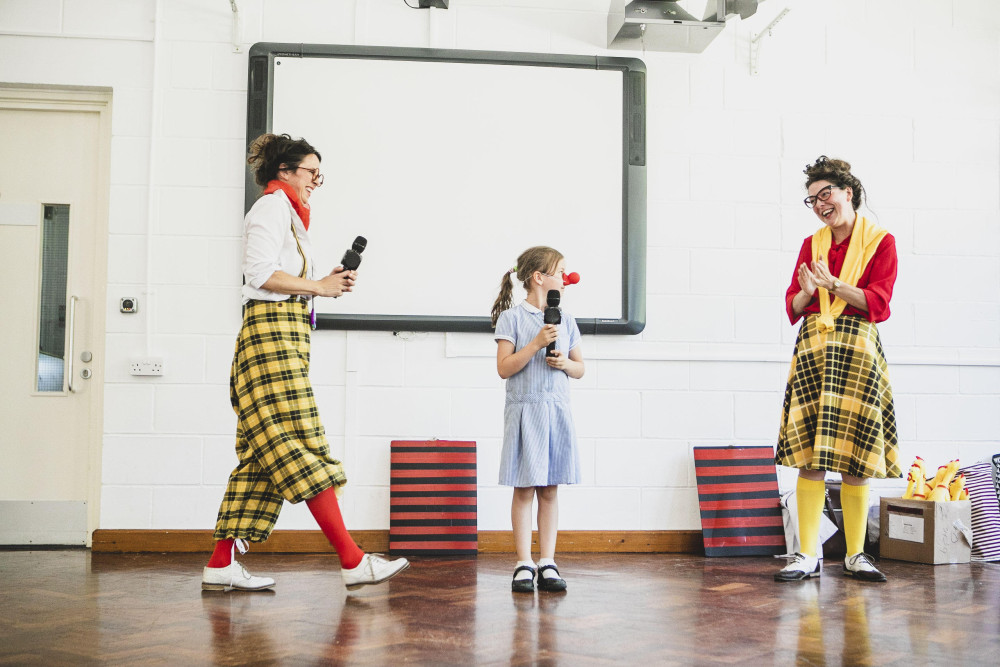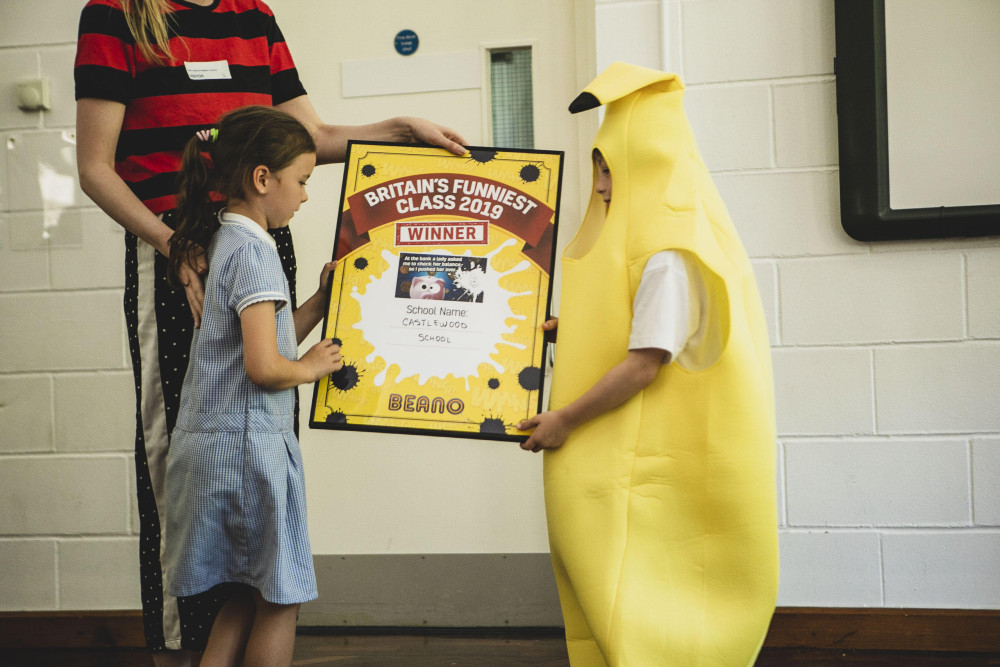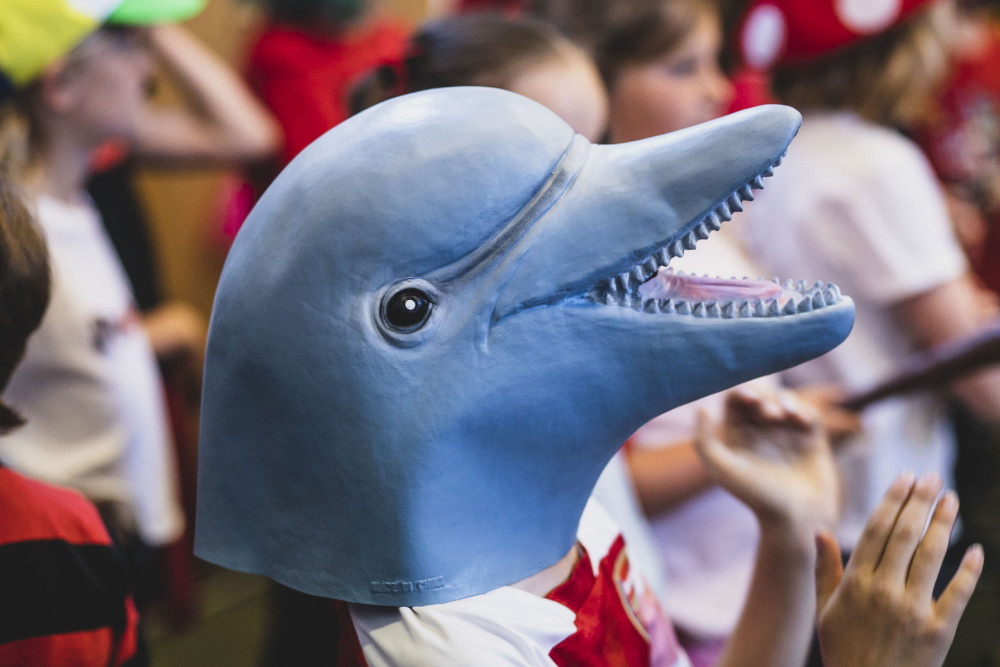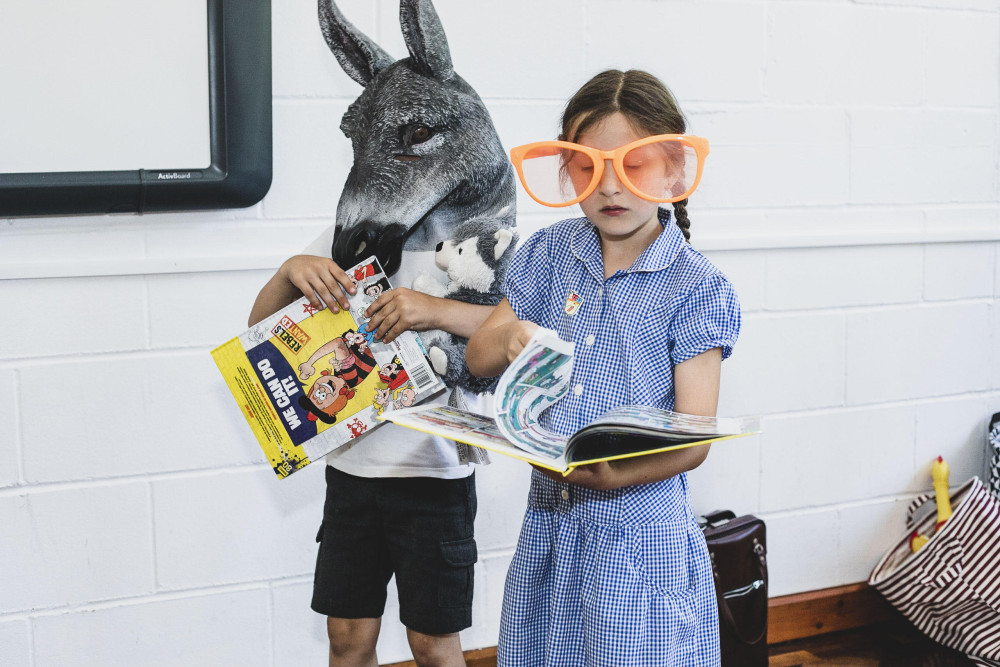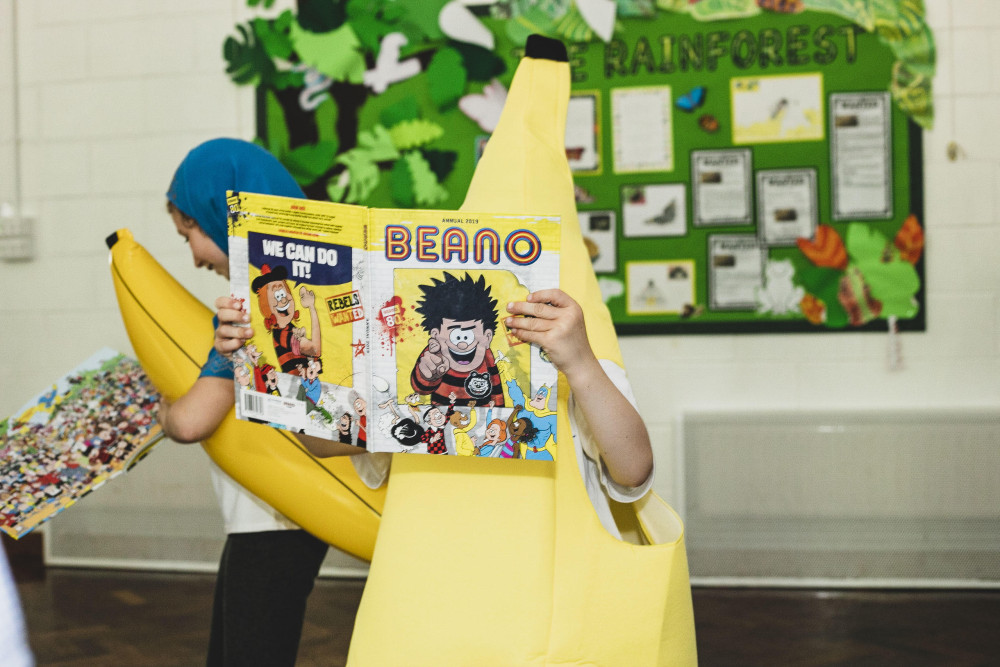 Client

Produce UK

Brand

Beano

Event

Britain's Funniest Class
Beano set about finding Britain's Funniest Class. Teachers from all over the country were asked to send in their class's funniest jokes. These were then whittled down by Beano and British funny man Harry Hill to a short list. From there a winning class and 2 runners up were found.
Our friends at Produce UK were asked by Beano to bring a workshop of fun and jokes to the 3 finalists and engaged us alongside them to create and deliver it.
Enter Professors from the Higher Academy of Humorous and Hilaritally Associated Studies - HAHAHA for short. World Expert Boffins on Funny.
Gideon Reeling, drawing on inspiration from Beano's brand of humour and their website's lesson plans created these characters and a day long experience as a reward to bring to each of these finalists.
The day began with an in class workshop of joke telling and getting our newly found 'expert joke tellers' to illicit what makes a joke a joke. We then introduced and workshopped the art of physical comedy, the double take, sound effects, the power of deadpan and of course an old comedy favourite -the whoopee cushion.
Moving into the hall for the middle section of the day, we ran a 'very serious' workshop on games and silliness.
The day concluded with a full school assembly, where our Professors and the winning pupils engaged the whole school in some of the activities conducted throughout the day, intertwined with presentations of all our funny findings.
Photographs by Ali Tollerby for The Beano