The Red Death Lates (Punchdrunk / BAC)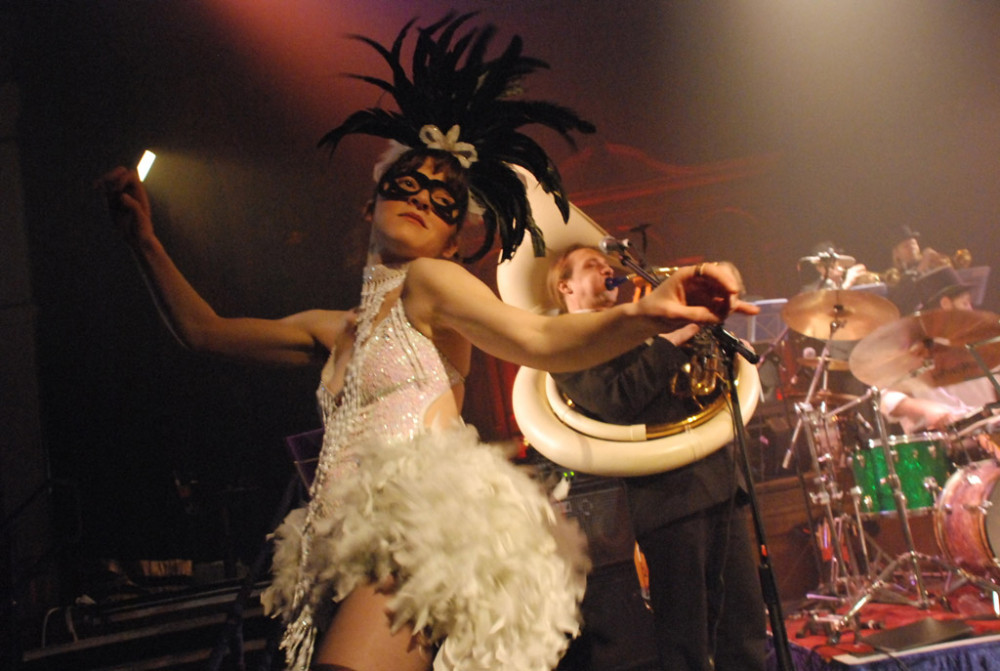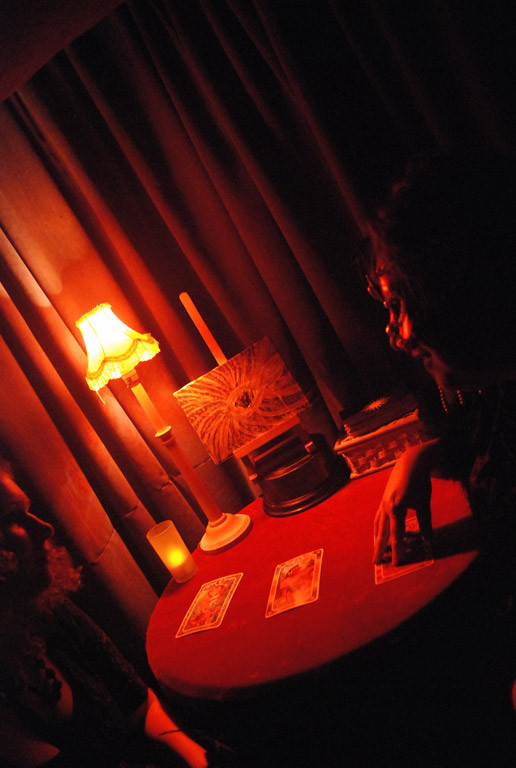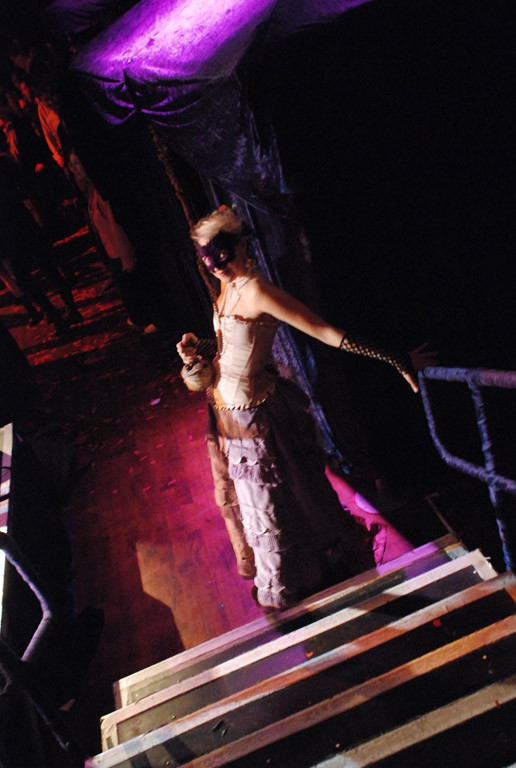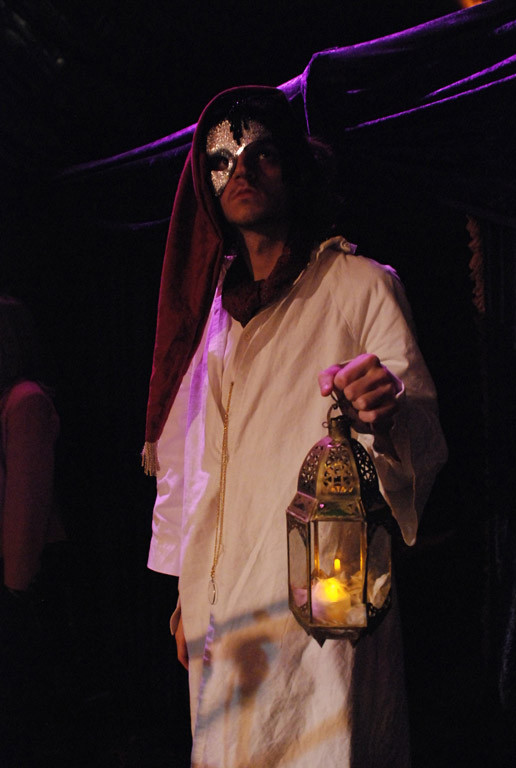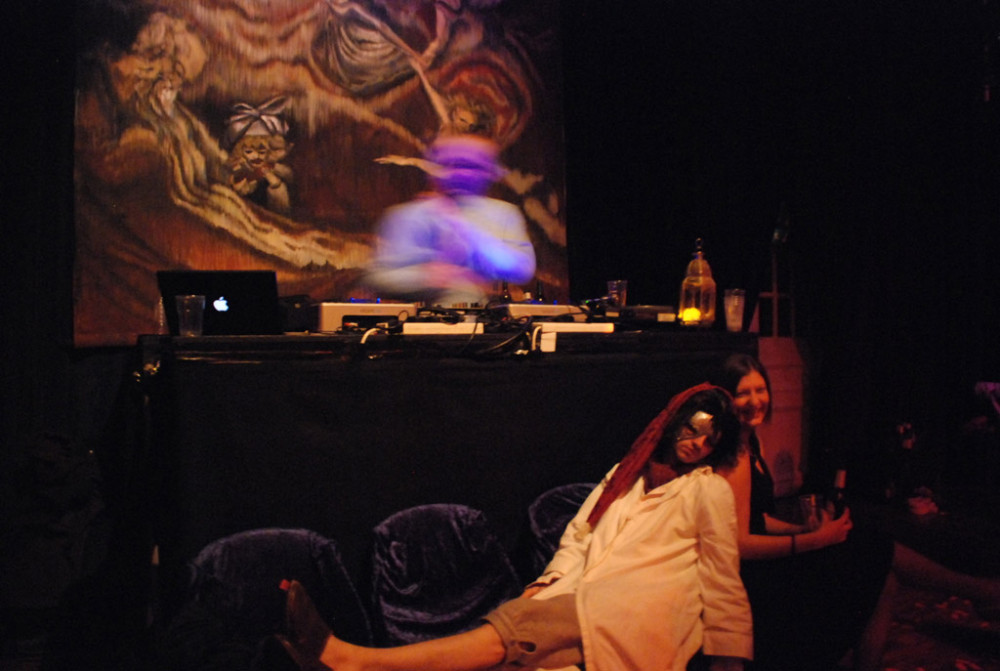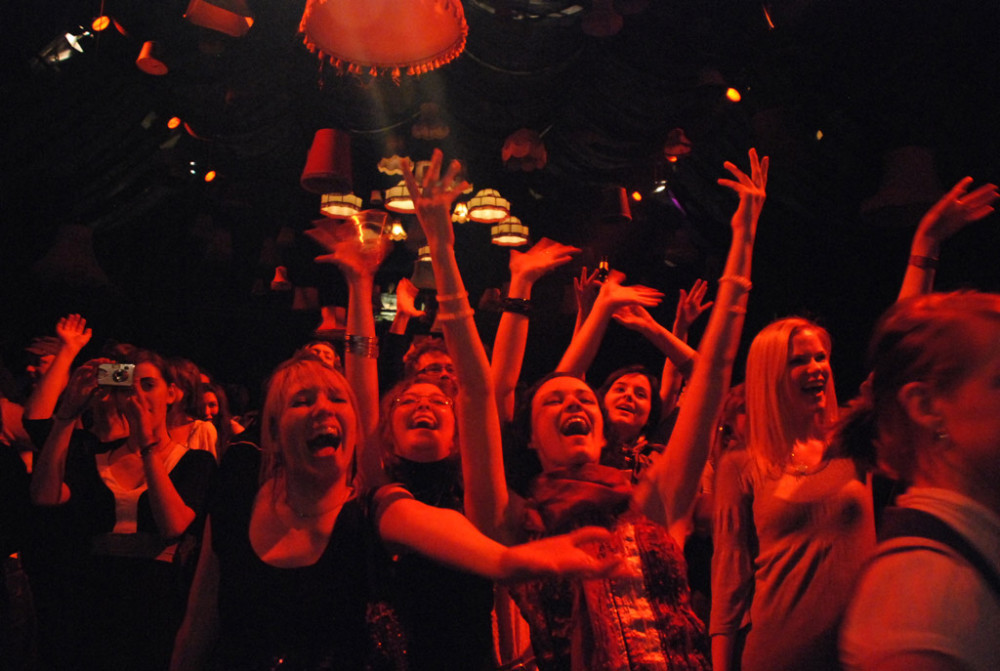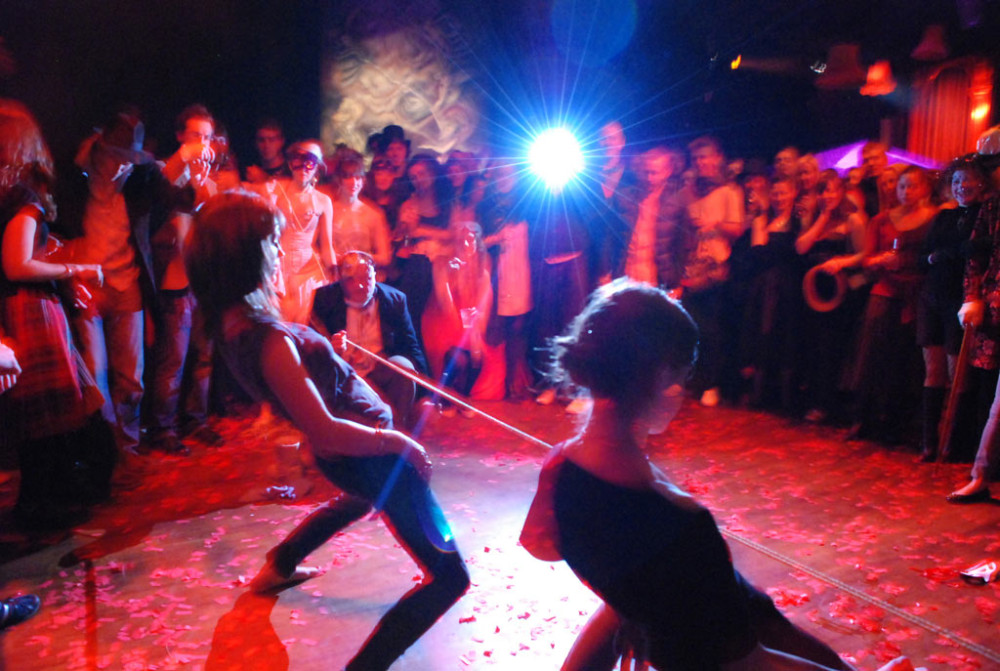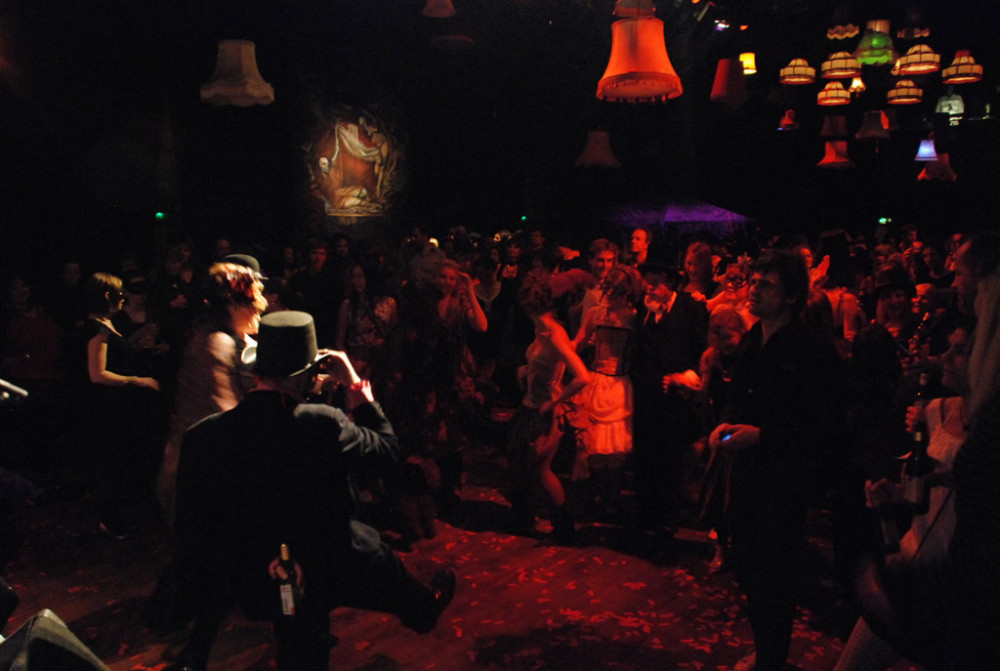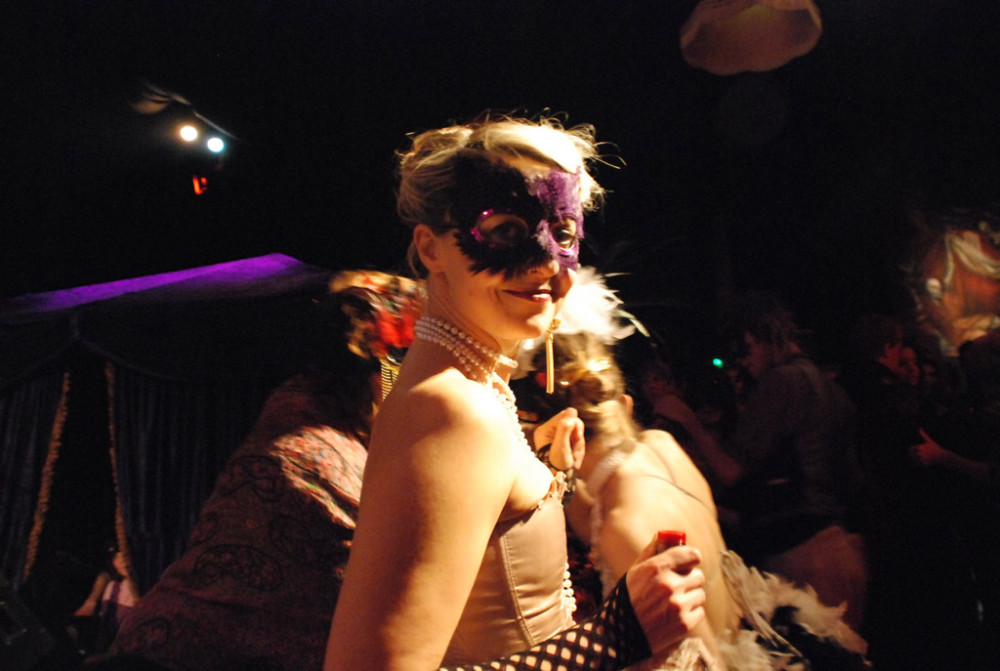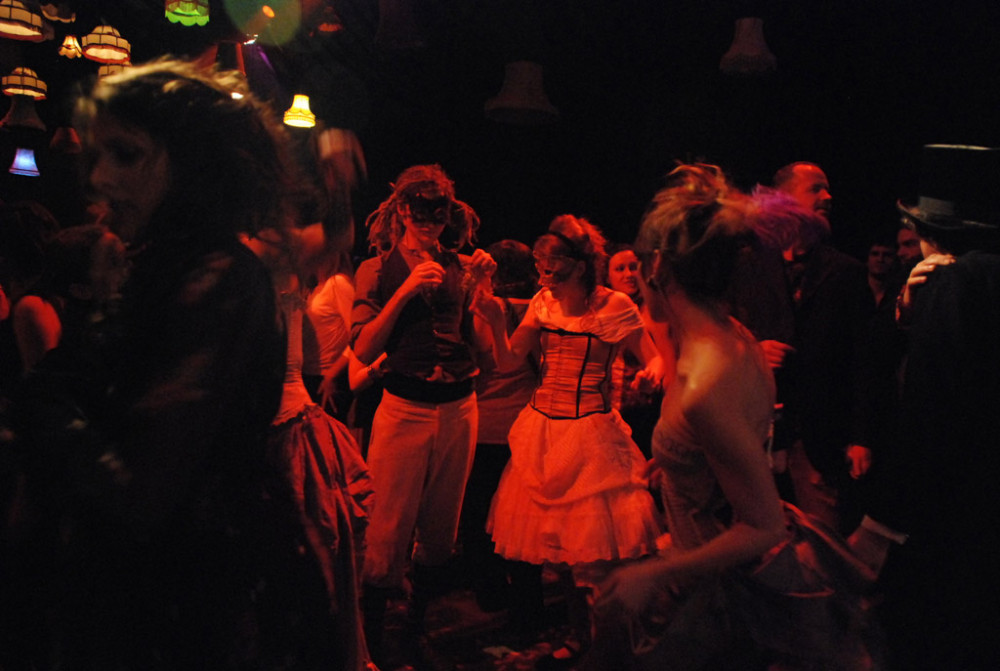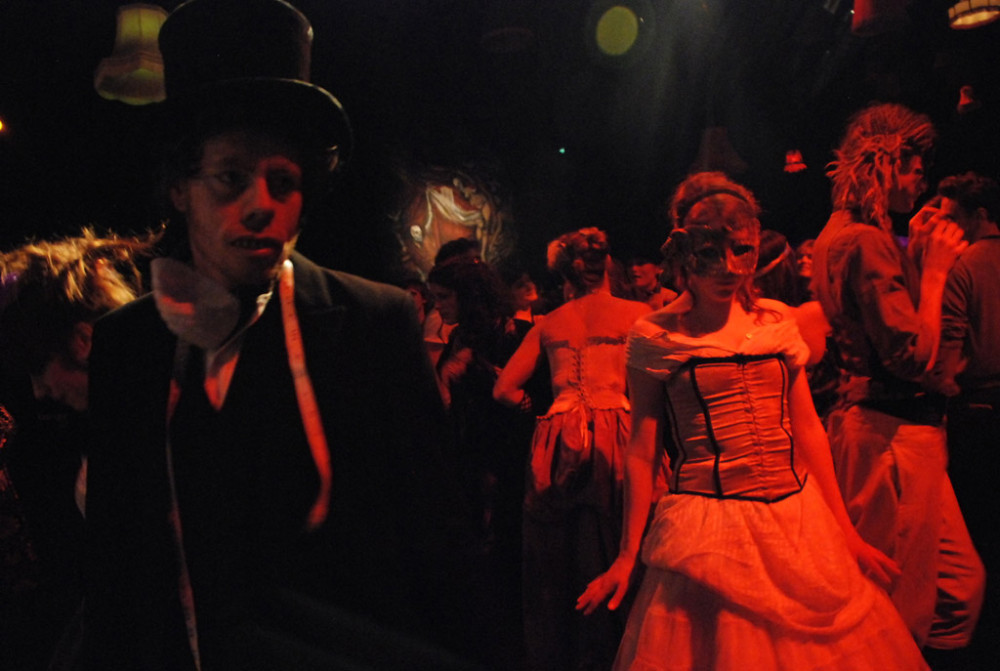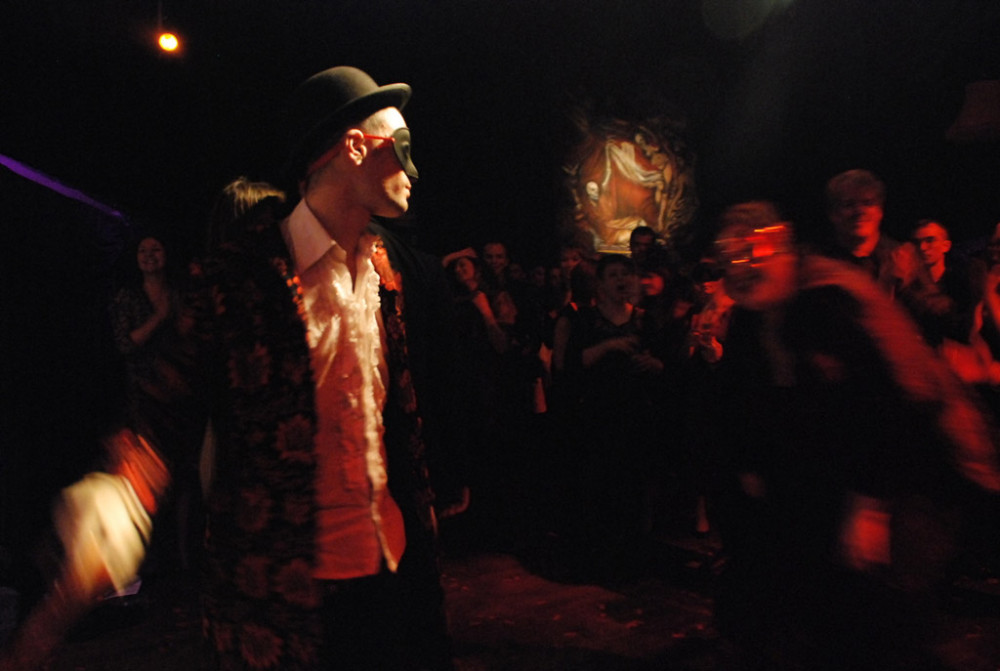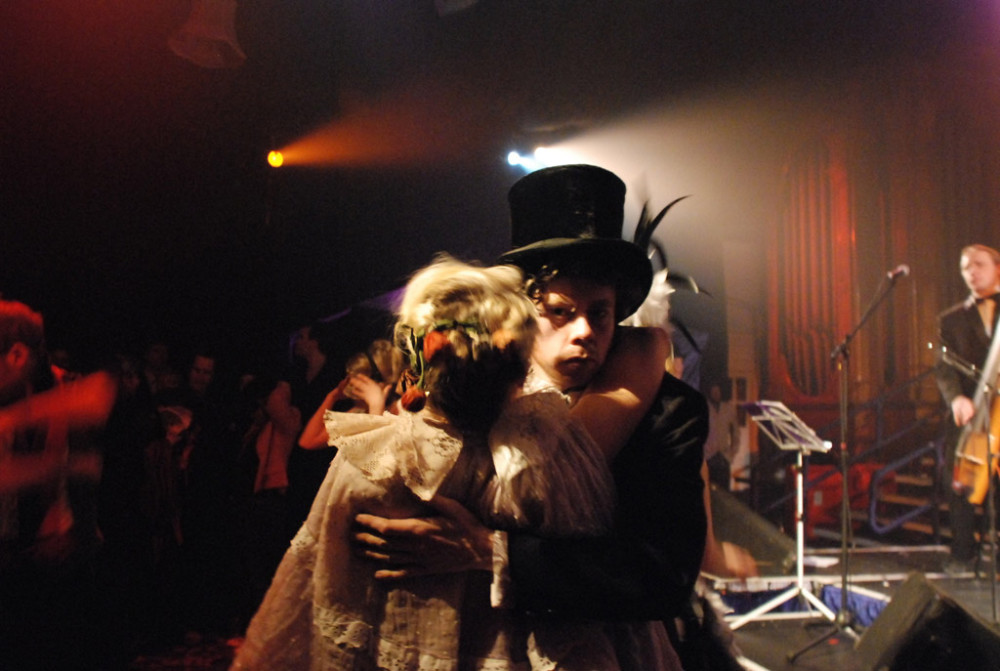 Client

Punchdrunk

Event

Battersea Arts Centre Masque of the Red Death
The Red Death Lates were legendary parties created by Punchdrunk and BAC. The performances were part of the post show programme at Punchdrunk's The Masque of the Red Death.
 These were 8 months of weekend knees-ups from October 2007 to April 2008 at the Battersea Arts Centre.
Gideon Reeling Produced and Directed from 10-20 interactive performers each week, for two nights a week portraying a whole array of the desperate, disparate and decadent guests of Prince Prospero's lavish party: all locked in to escape the Red Death which Poe's tale tells is ravishing the countryside outside.
The regular parties culminated in Gideon Reeling's Red Death Fools Gold featuring the brilliant Basement Jaxx.