Under the Dragon's Wing at Camp Bestival 2013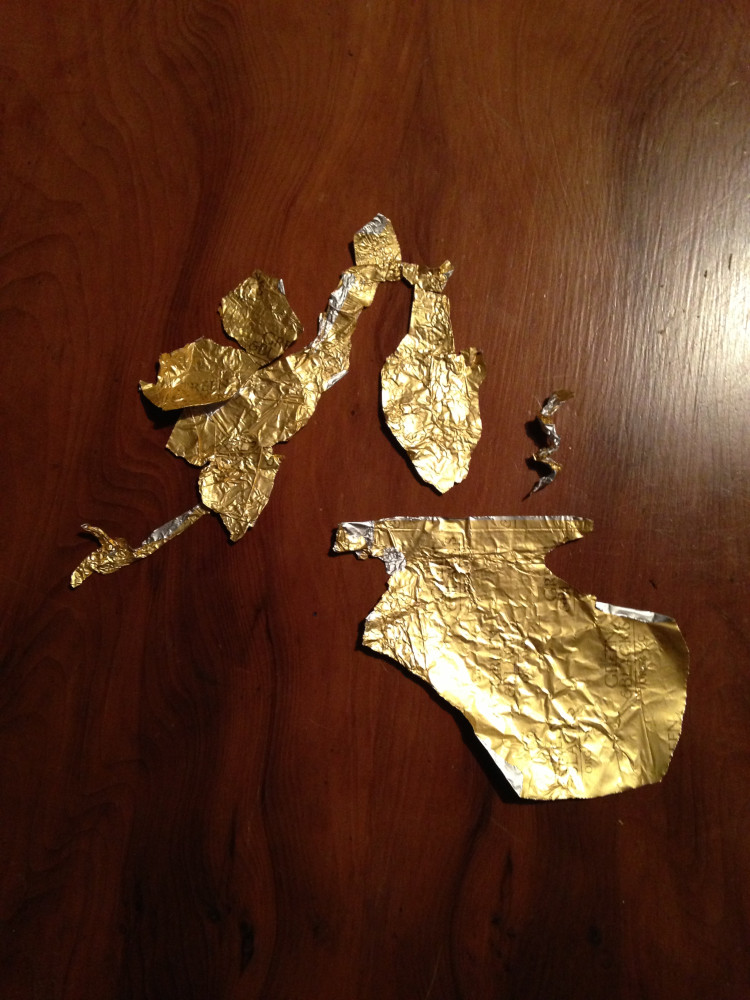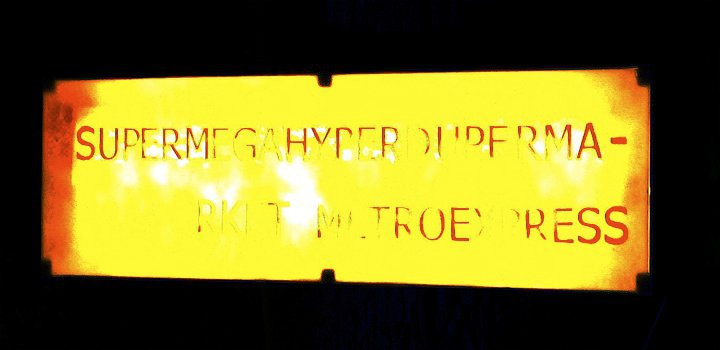 Our contribution to the Dingly Dell this year was an Audio Installation
Under The Dragon's Wing in conjunction with the fiery sculptures of Mechanical Menagerie.
It told a tale with original music from Tablesale, Stick Up Boys, and Seiriol Davies to name a few. It played on headphones for 12 hours a day and told the story of how the dragons had been forced to move in to help the Dell to start all over again:
"Listen. Deep down in the Dingly Dell, long before the village came to be, there was a Dragon, they say. And legend told that there were many other strange and varied creatures besides. But father time is a weird guy and these friendly creatures of fire and shadow were squeezed and squashed and gradually retreated into the gloom to lie in wait for their next calling.
For sometimes Mother Nature gives life to things that hungrily devour and dominate all they can around them. They beat a rhythm that drowns out the sound of a smile forming or a tear falling. And the Village: from such sweet and soulful beginnings had become crowded and corrupted and the pot of love and joy had bubbled and dried without enough kindly eyes and paws attending.
But nature has trimmed and tweaked and flooded and burned. The enlightened few have driven the sheep to new pastures and it is the craft folk and the night creatures who remain as custodians of this special place: to watch over it day and night.
Enter under the green, green canopy or follow the trail of torches to catch a glimpse of this rare and reverent menagerie while the tales and the rhythms of this magical place washes your ears clean of the dust and grub of centuries."
This was the 6th consecutive show we had created for Camp Bestival's woodland trail.