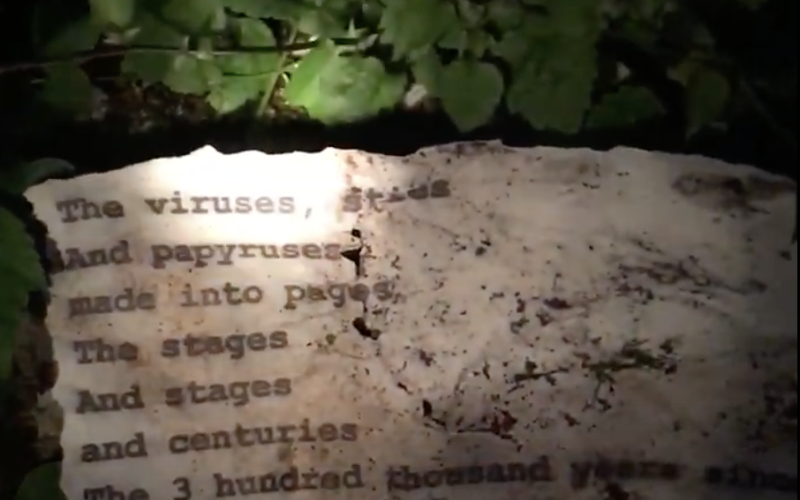 Conversations on Life and Death 21
Through 2020's first lockdown we came together with
- Sybil from Flexible Films
- our own Jo Dagless- artist and filmaker and longtime collaborator with Gideon Reeling.
- and Artistic Director Kate Hargreaves.
to have a series of meaningful conversations around the subject of death and dying
You can follow the project at @gideonreelingtheatre at @magicvideobox and @jo1157 on Instagram and Facebook.
It has so far taken the form of edited films created in collaboration from long form zoom conversations with varied people including artists, musicians, gardeners, dentists, crematoria managers, software developers and founders of the Death Cafe.
Moving into 2021 we are investigating partnerships, Sybil is continuing extraordinary work with Flexible Film's Magic Video Box, Jo has partnered up to create an online festival - Lifting the Lid
and Kate has partnered with Winkball to develop a plaque project Legacy Is For Everyone (LIFE)
Watch this space. Its been an enriching creative process for us.