Veuve Cliquot's Widow Series - FKA Twigs 'Rooms'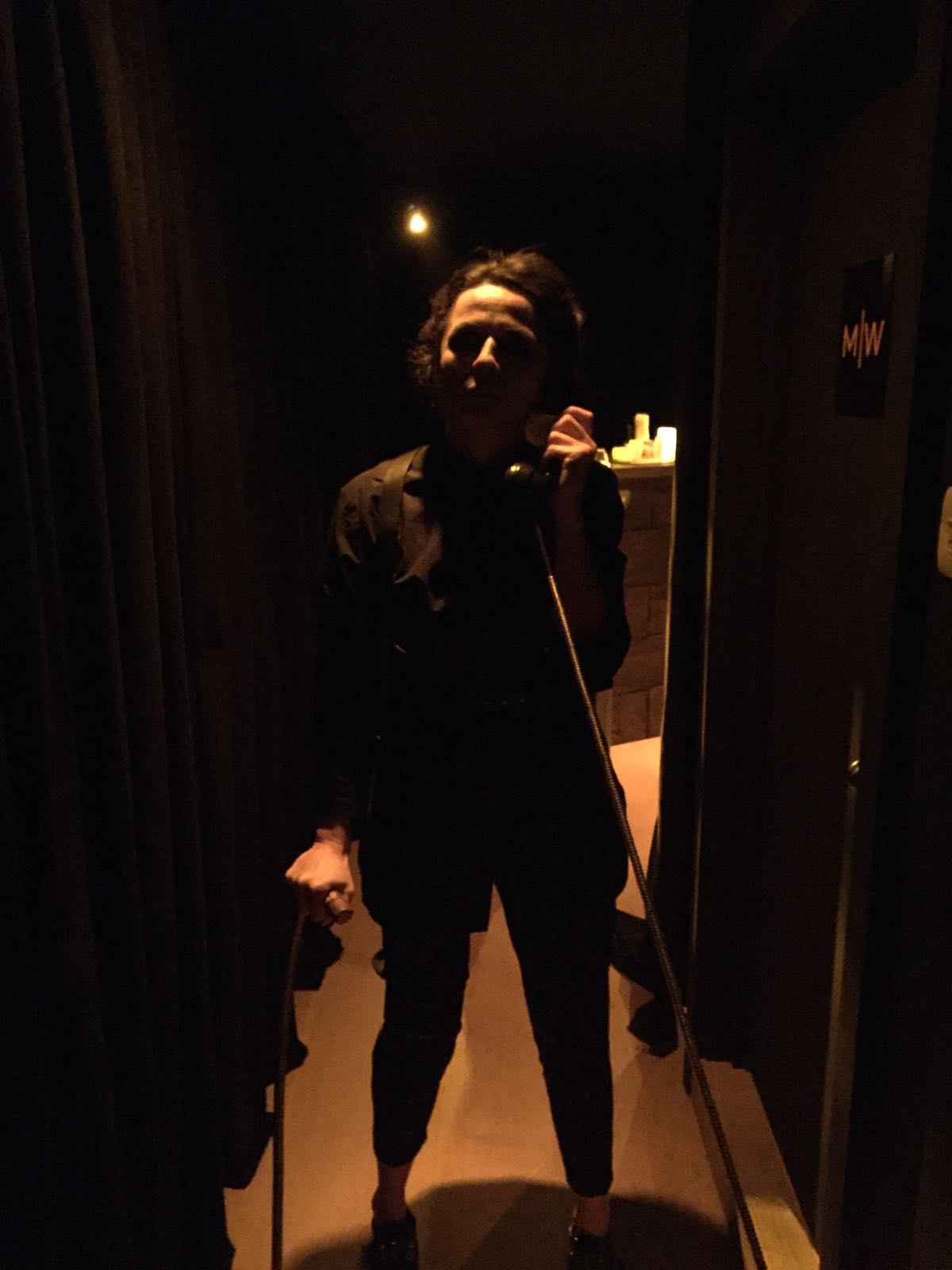 Gideon Reeling were honoured to be invited back to Veuve Cliquot's Widow Series for its second year, this time supporting the captivating FKA Twigs in her exploration of this Halloween celebration.
Gideon Reeling set the tone for the evening, 'Rooms', being the first performers the audience made contact with. We added further theatrical magic for those that found us holding court outside the blackened door of the Veuve Cliquot tasting room, and for those who found 'Number 3' hidden in the depths of their adventure our fragmented story was completed.