The Wood for the Trees at Camp Bestival 2009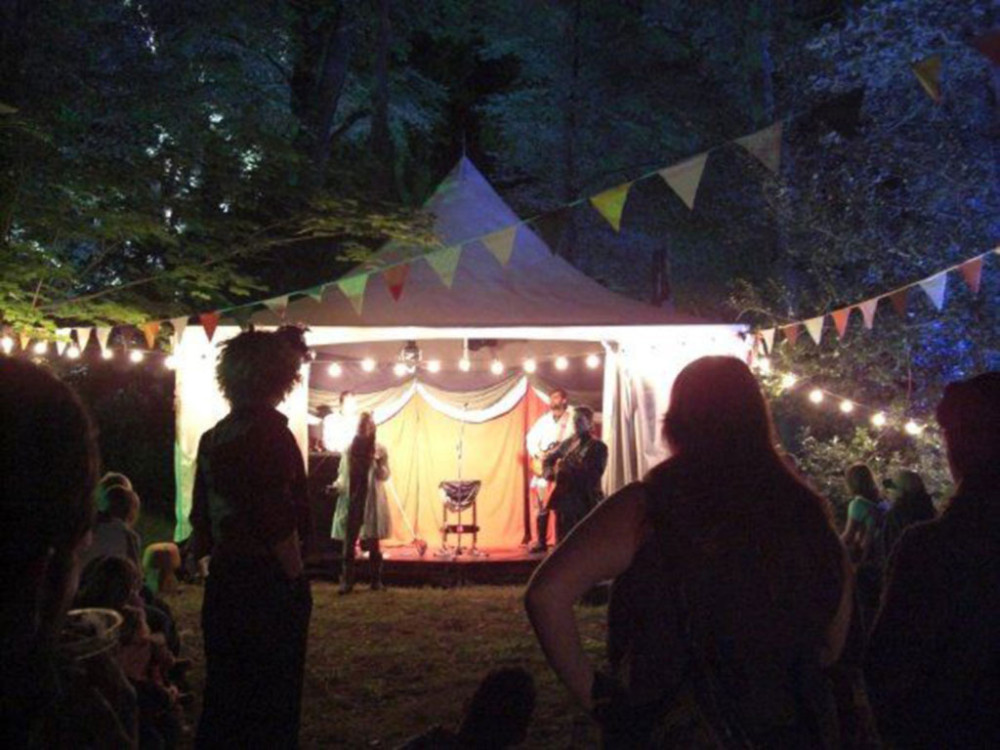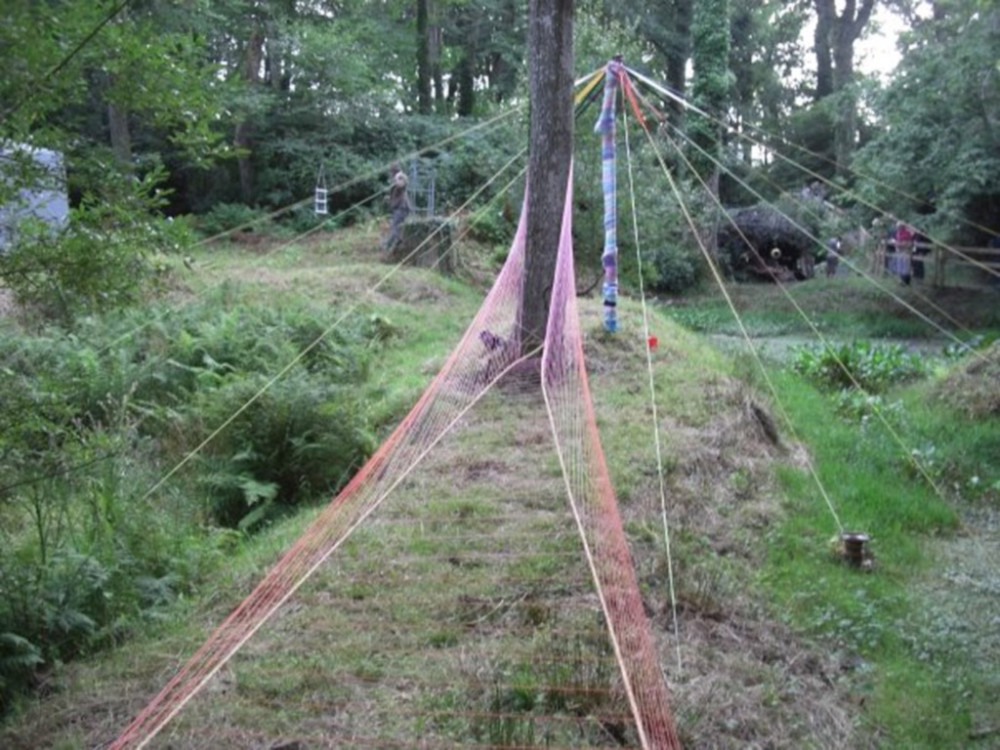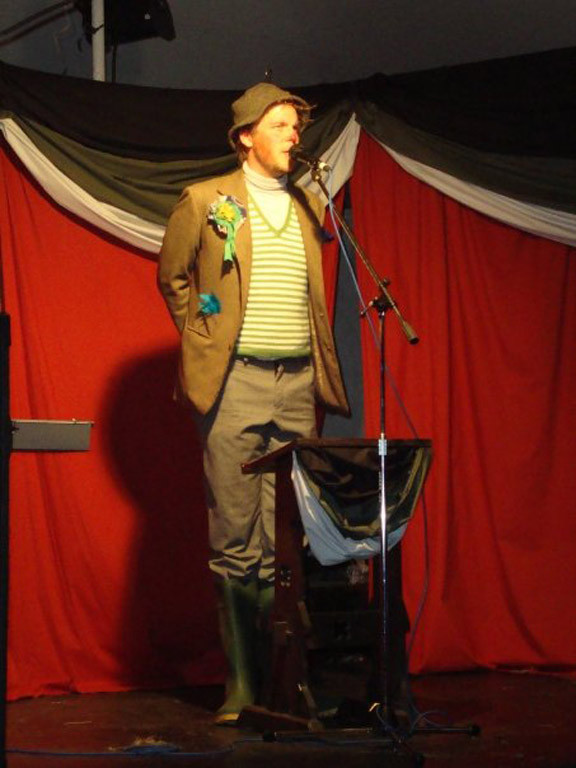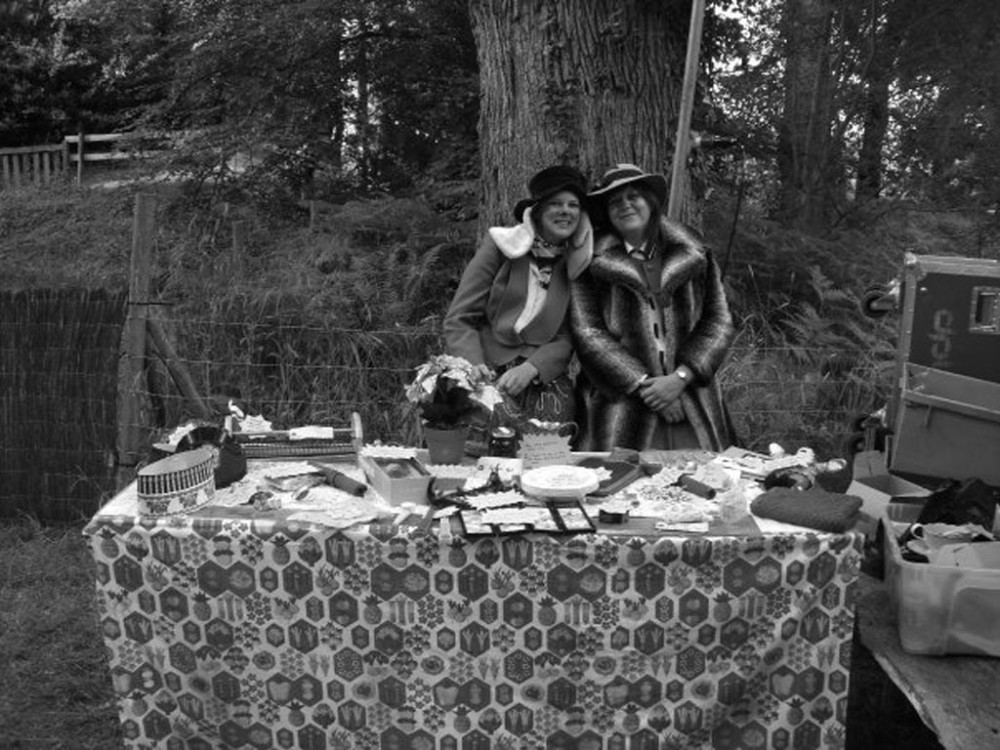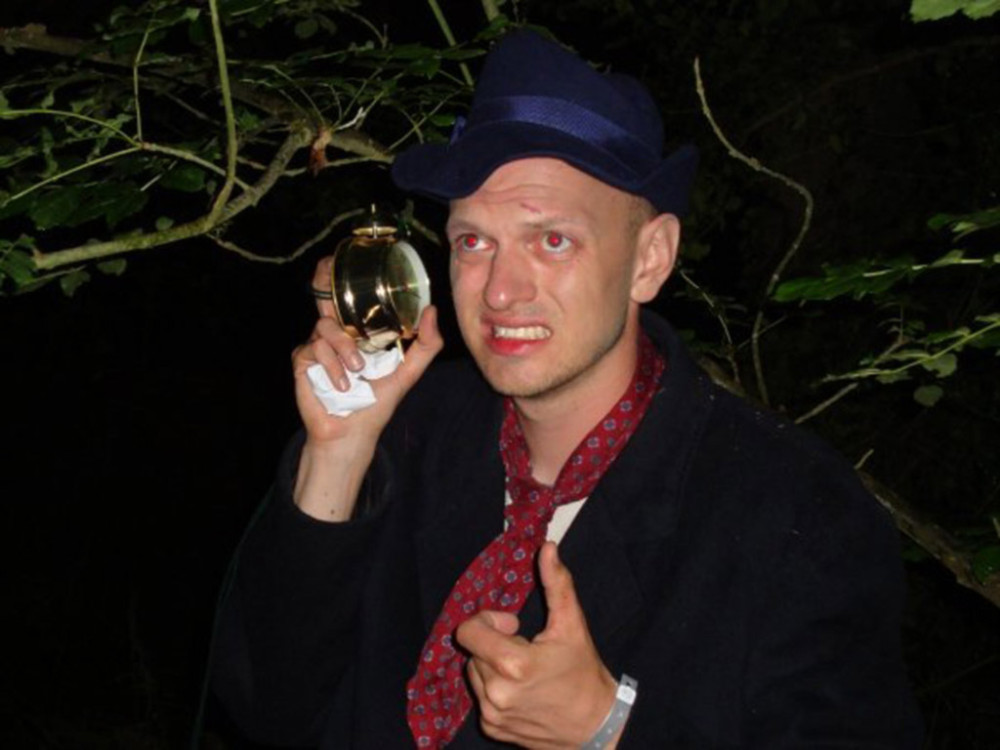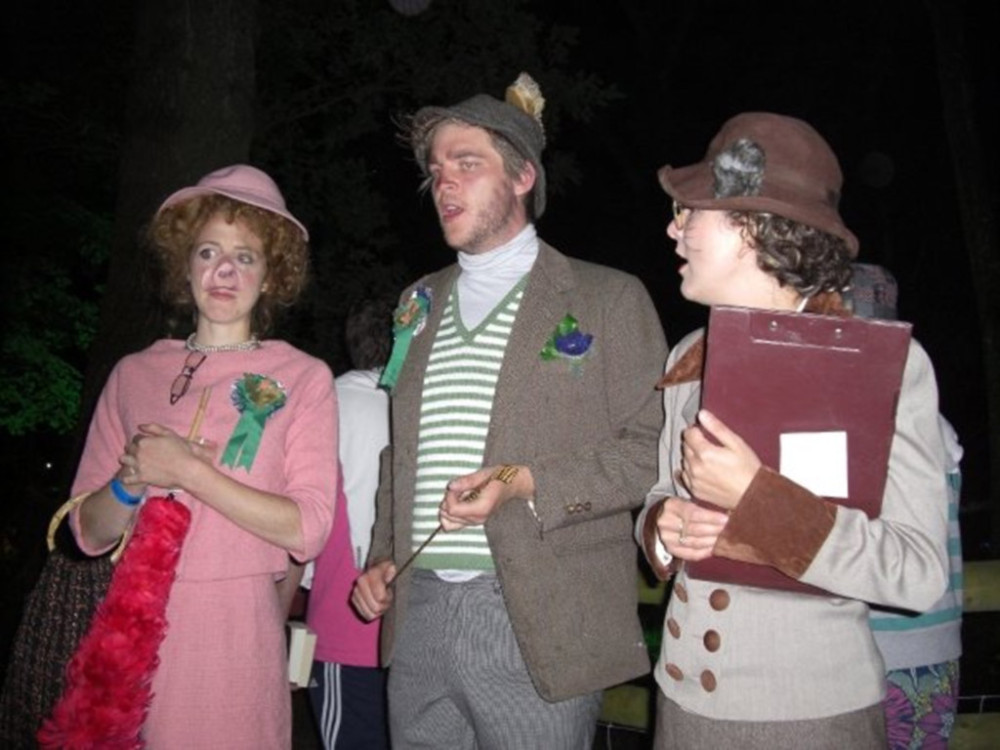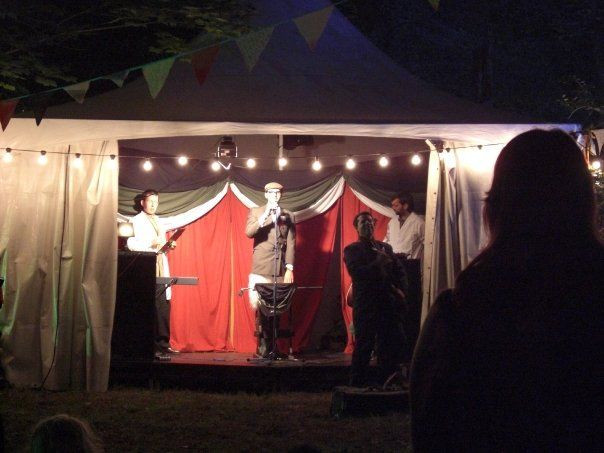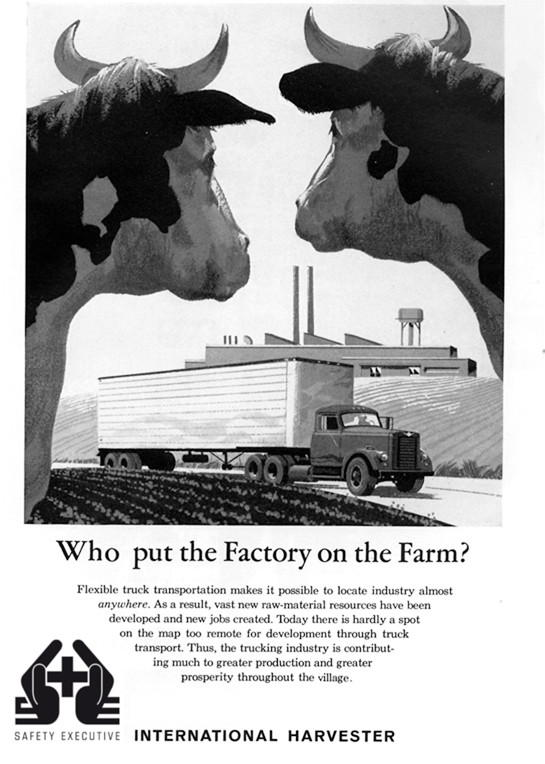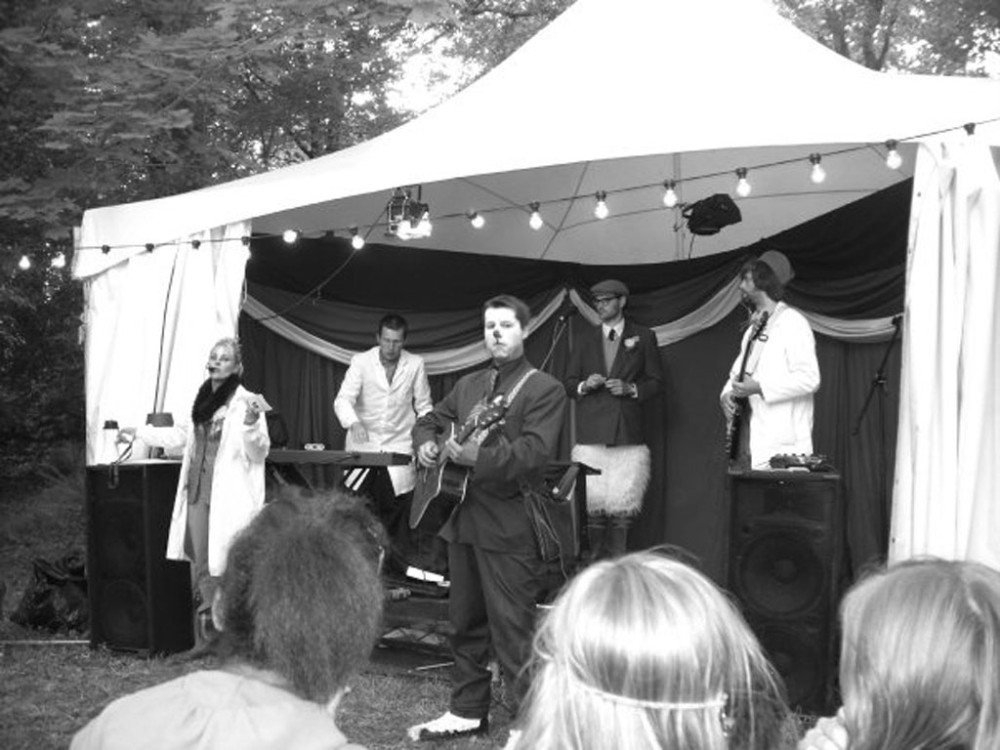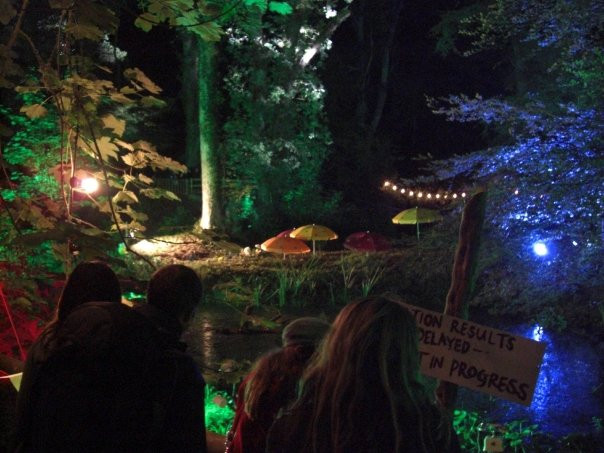 Event

Camp Bestival Theatre in the Woods
The Wood for the Trees
- The 'never had it so good' village -
A Village striving to be Democratic but falling for the oldest bleets in the book.
"Men may come and men may go, the trees grow on and ivy clings. This darkly comic promenade revealed that for the Inhabitants of the Village: life continued peacefully. Lighting the lights of their small candles, cursing the darkness in the corners of their little world. But the sound of the midnight doorbell can come in many guises."
No longer an occupied village but a democracy, this year we invited visitors to the woods to join the Parish Council, as each voice supposedly counted in the village and it was time to cast the votes.
What's more, it was festival time. So prize vegetables, talents and garlands were brought and Parish meetings were held in the shed. But meanwhile the shadowy Sheep Party were planning their Election Victory while the villagers squabbled in the shed and danced around the jam jars.
Live acoustic music from Tablesale and their 1950s style medical researchers accompanied the interactive installation, and a noticeboard kept the unwitting parishioners ignorant of the intrigues of Election day.
The 2nd  of 6 Consecutive years of The Village at Camp Bestival