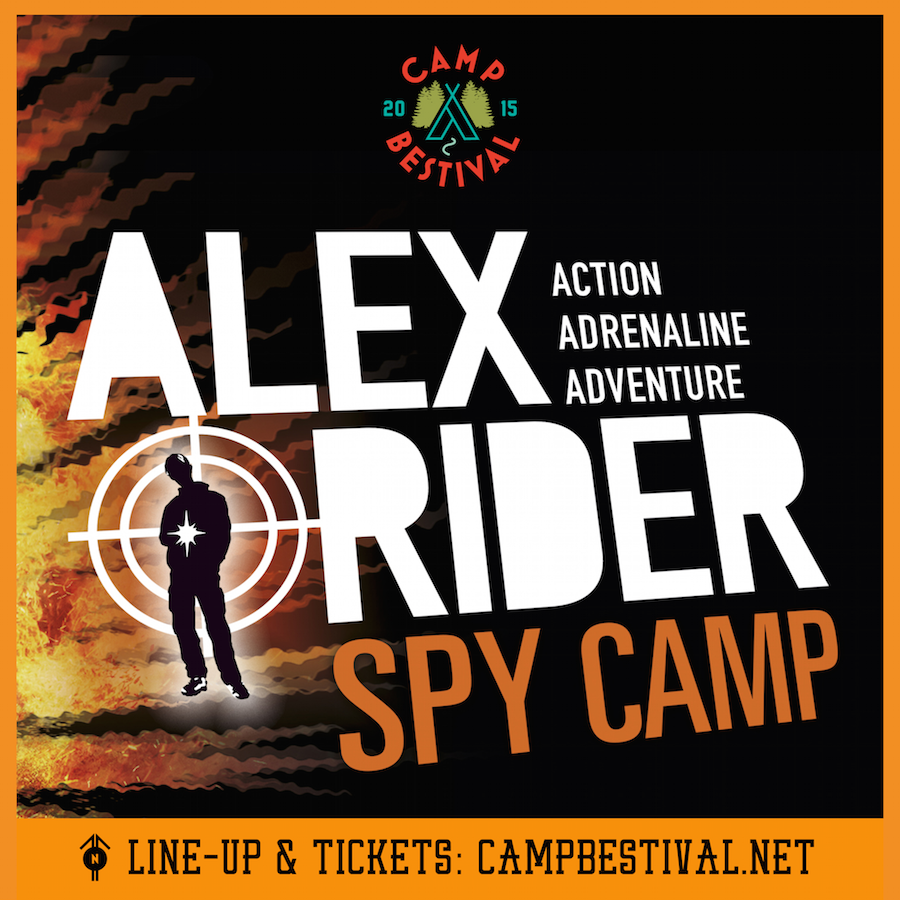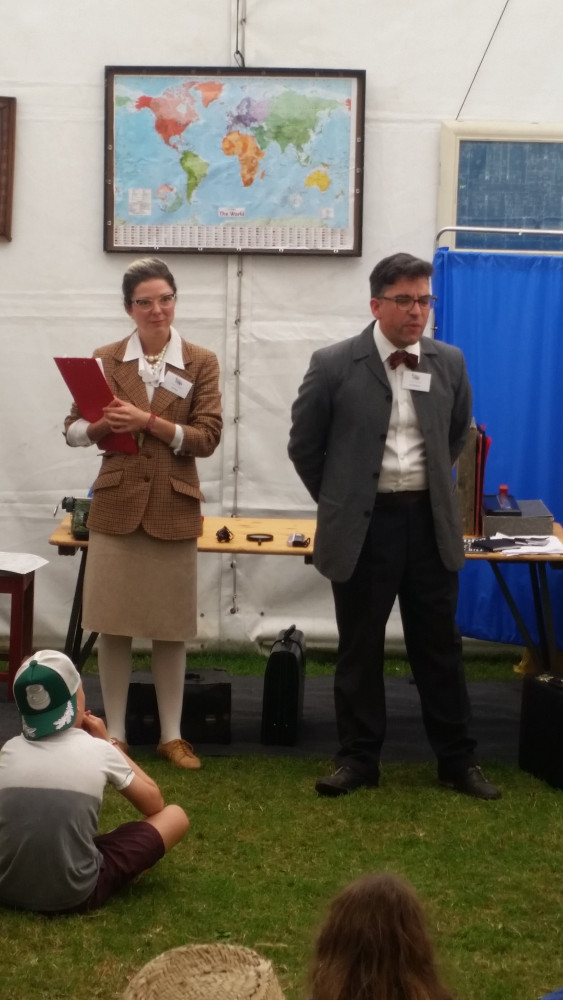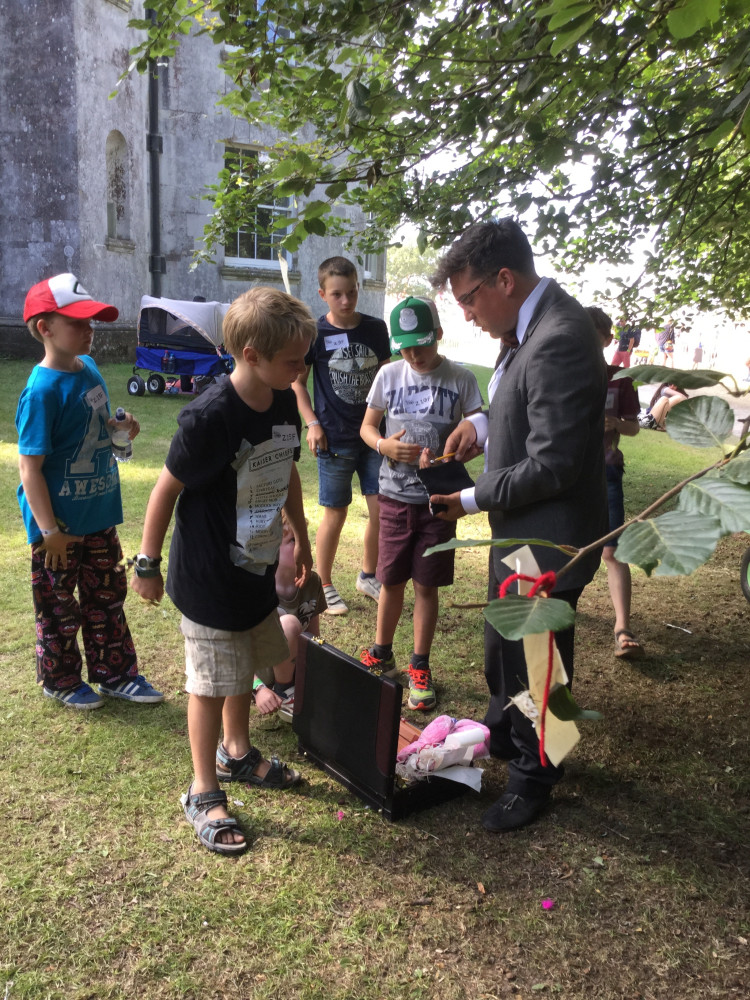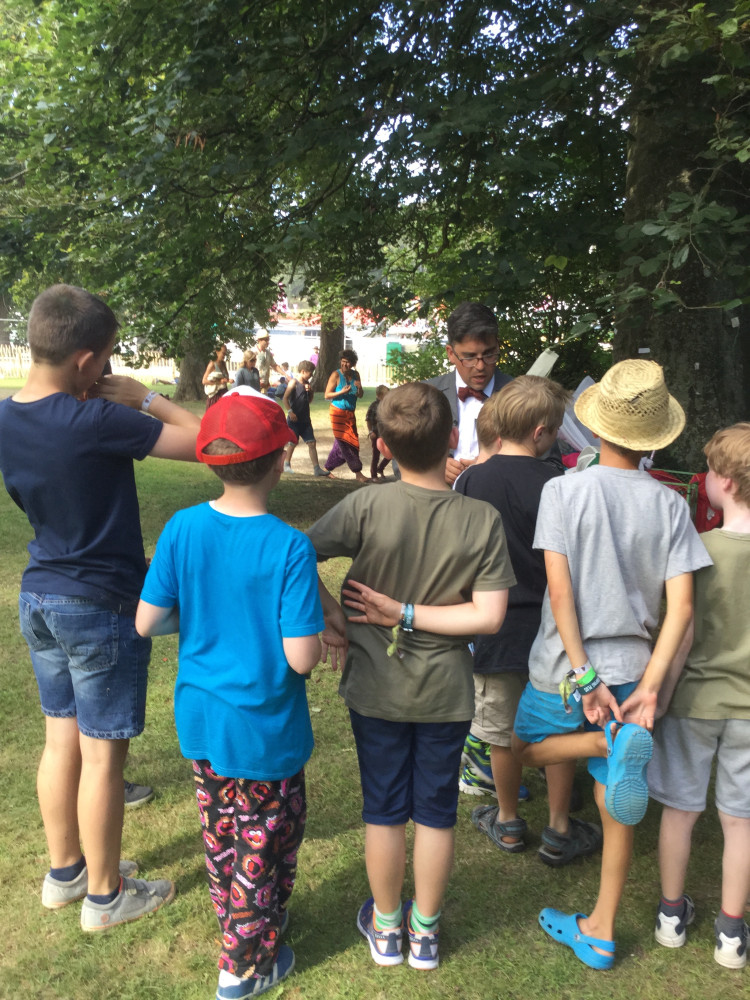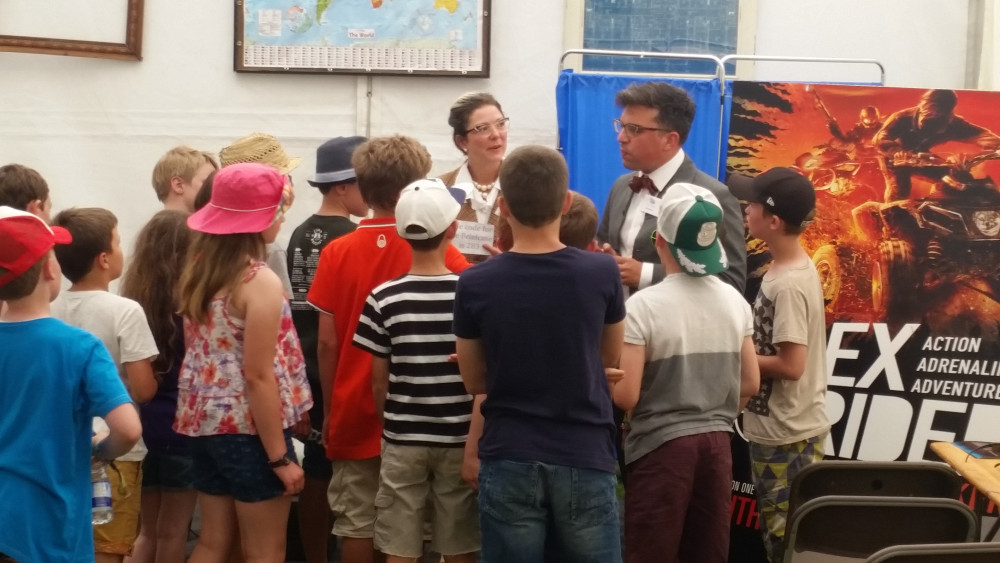 Client

Bestival

Brand

Walker Books

Event

Interactive Theatre for 7-12 year olds at Camp Bestival
Bestival and Walker Books commissioned us to create a piece of immersive, interactive theatre for 7-12 year olds.
TARSC- The Alex Rider Spy Camp
was a 90 minute experience -rolled out over 3 days of Camp Bestival based on Anthony Horowitz's popular series of books for young readers about a teenaged recruit of MI6.
We worked closely with the publisher to bring the Alex Rider series of novels to life for groups of budding secret agents. Tasks and missions allowed them to collaborate with one another to solve mysteries, to write and decipher messages, follow trails and decipher codes amongst other physical and mental skills.
The groups were led by two immersive performers in a 'field tent' in the midst of this large Arts and Music Festival for families which takes place in the grounds of Lullworth Castle. Dorset.
Written by Barry McStay and Kate Hargreaves.
Devised and Performed by Hetty Burton and Dino Jacovides
Produced and Directed by Kate Hargreaves.