The Thorne in the Crowne at Camp Bestival 2011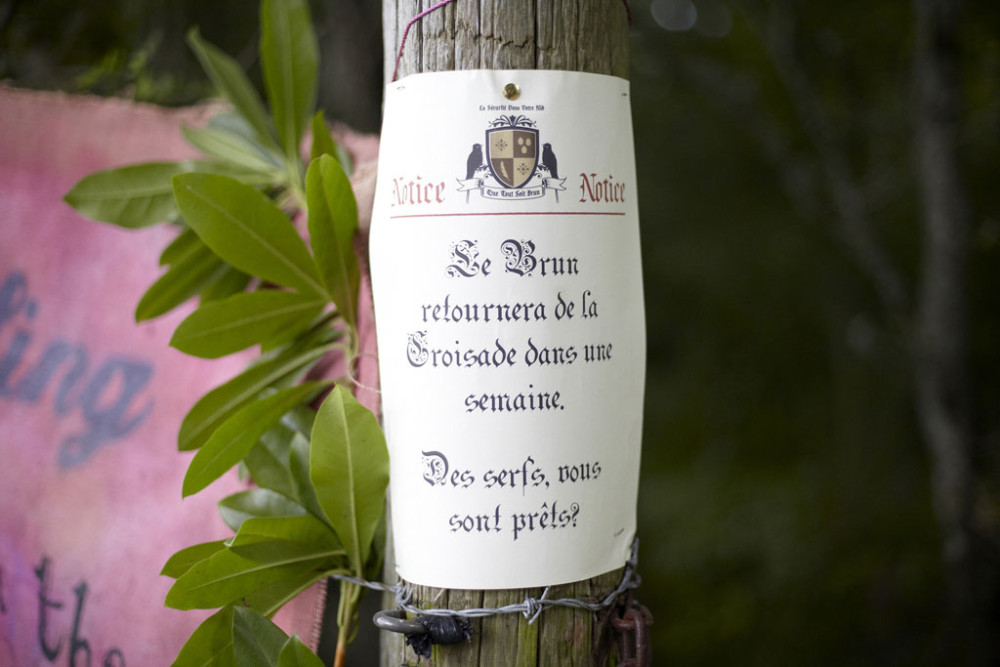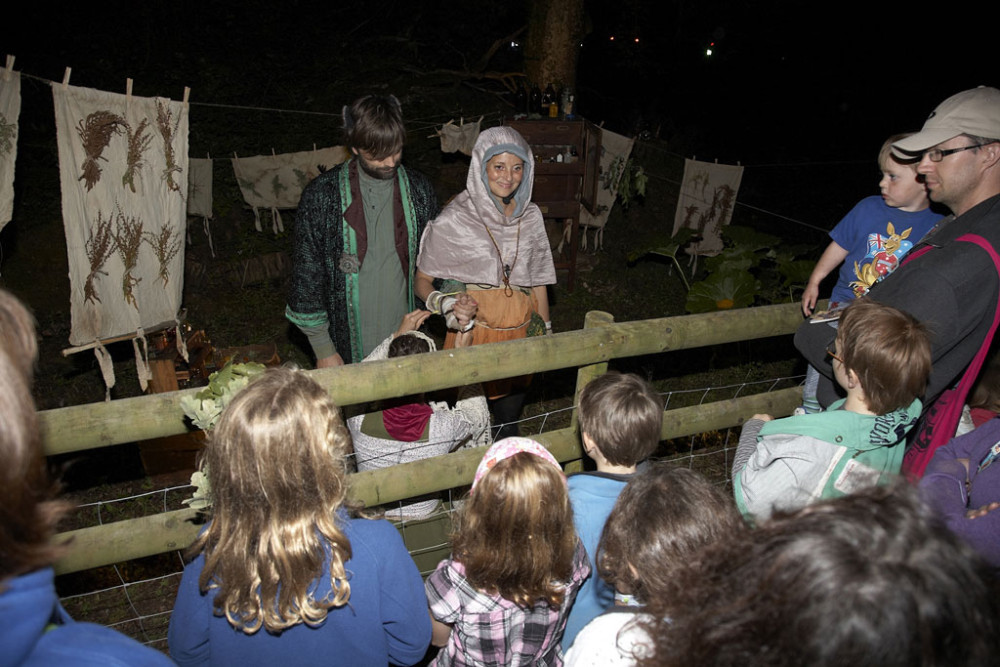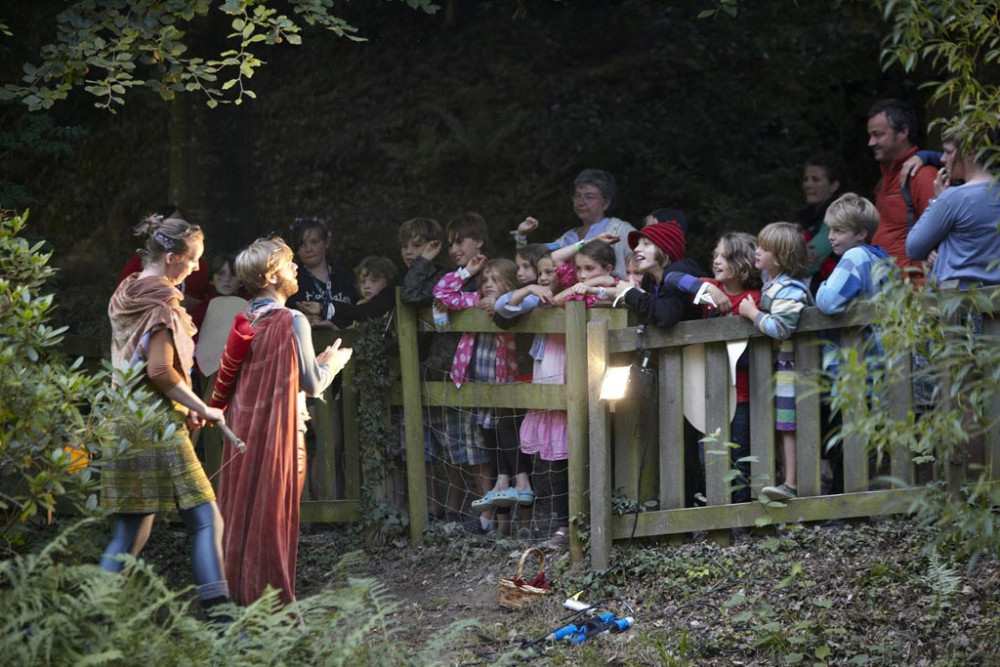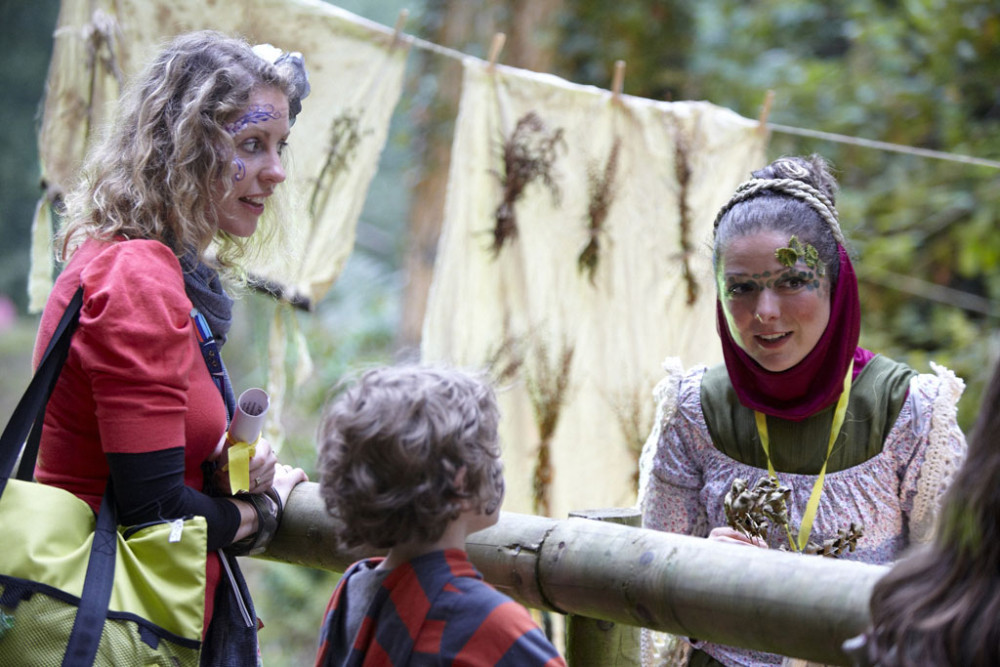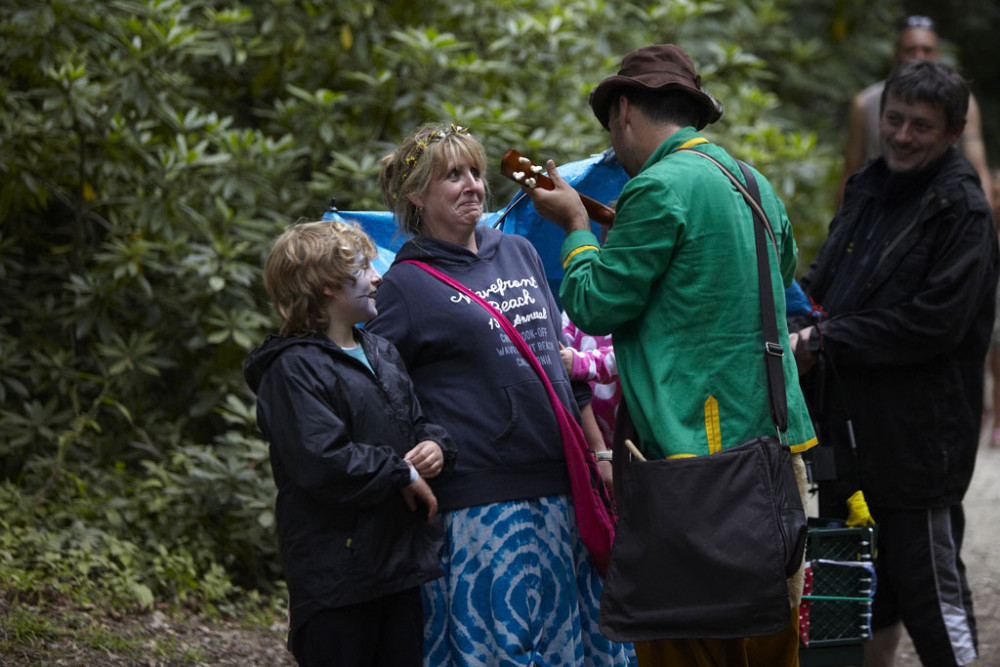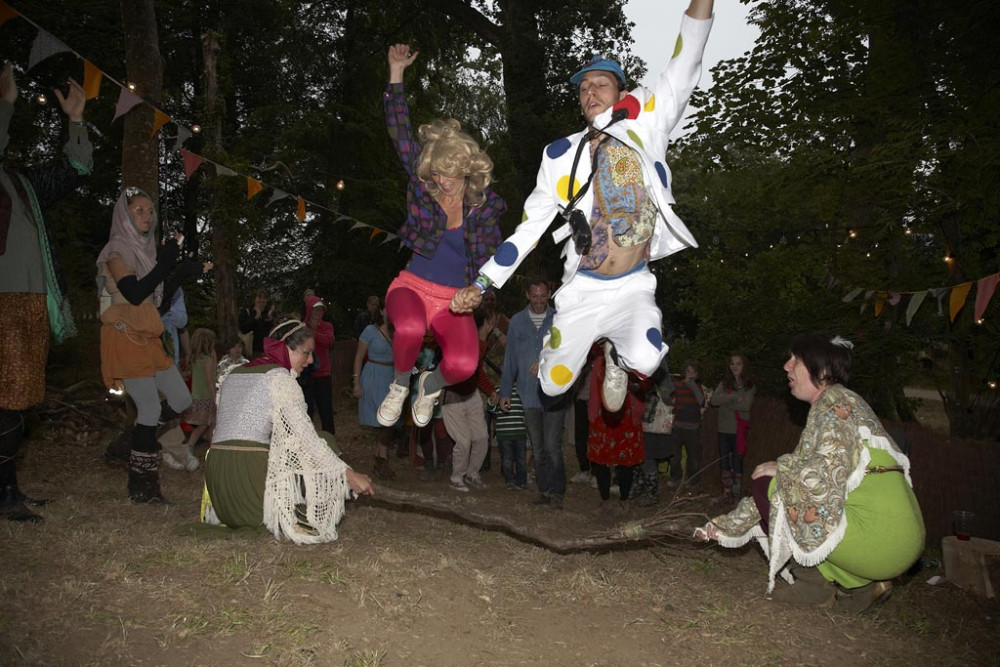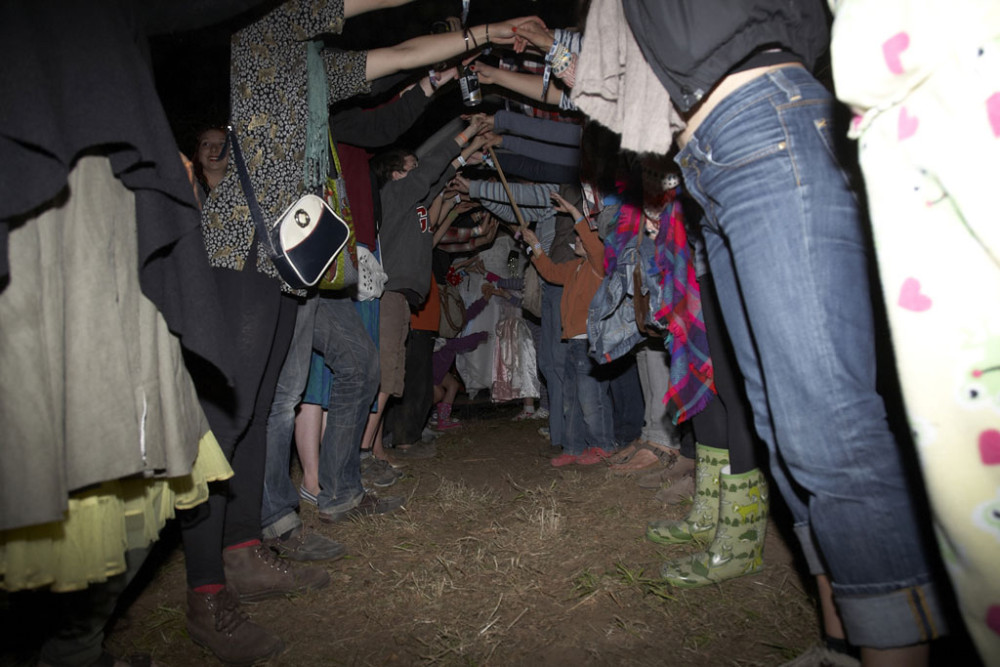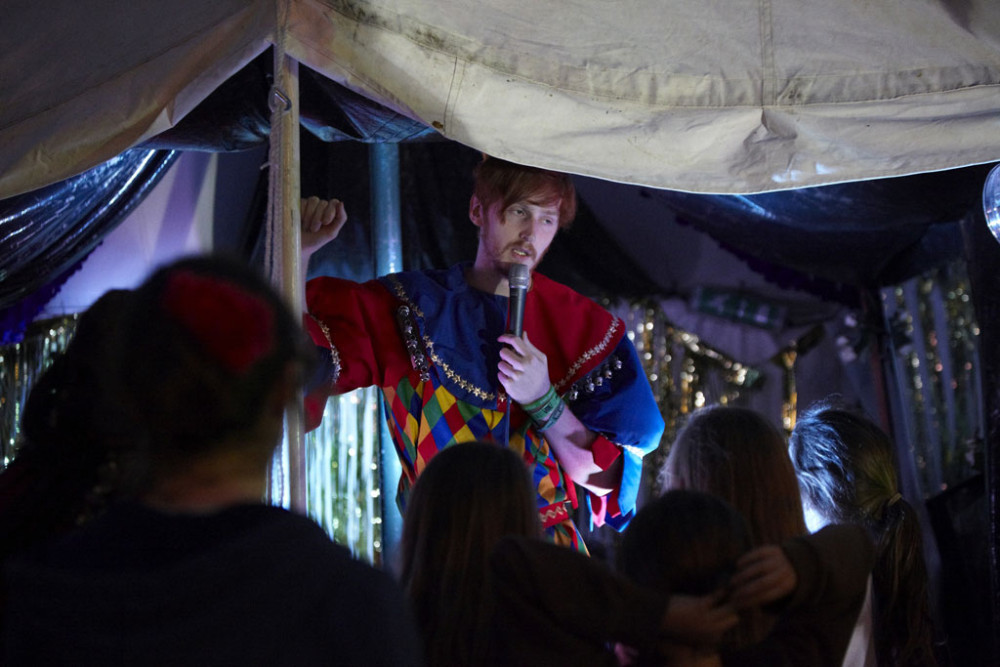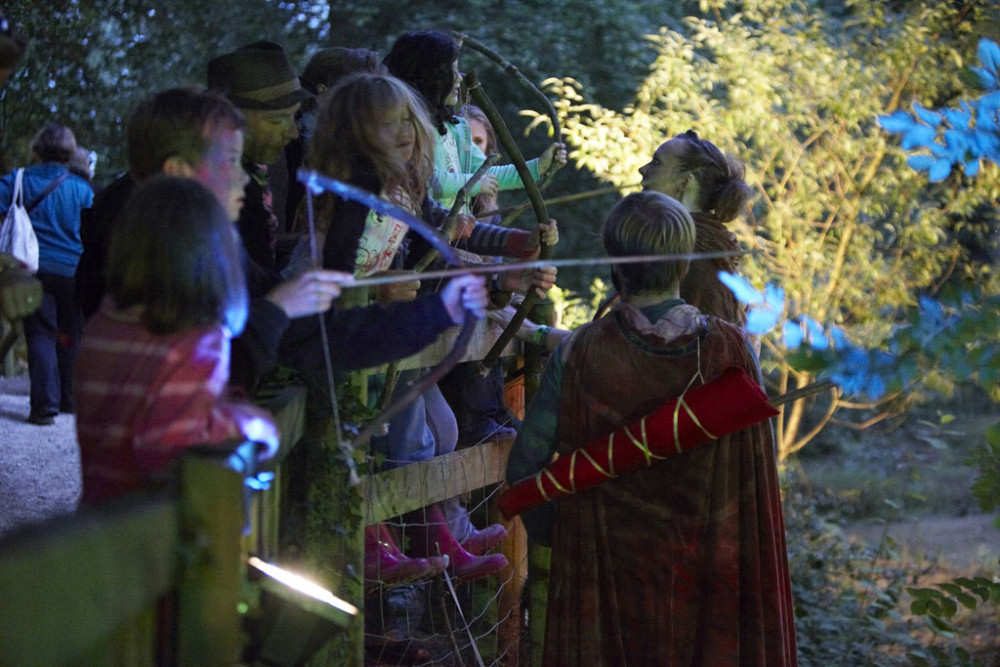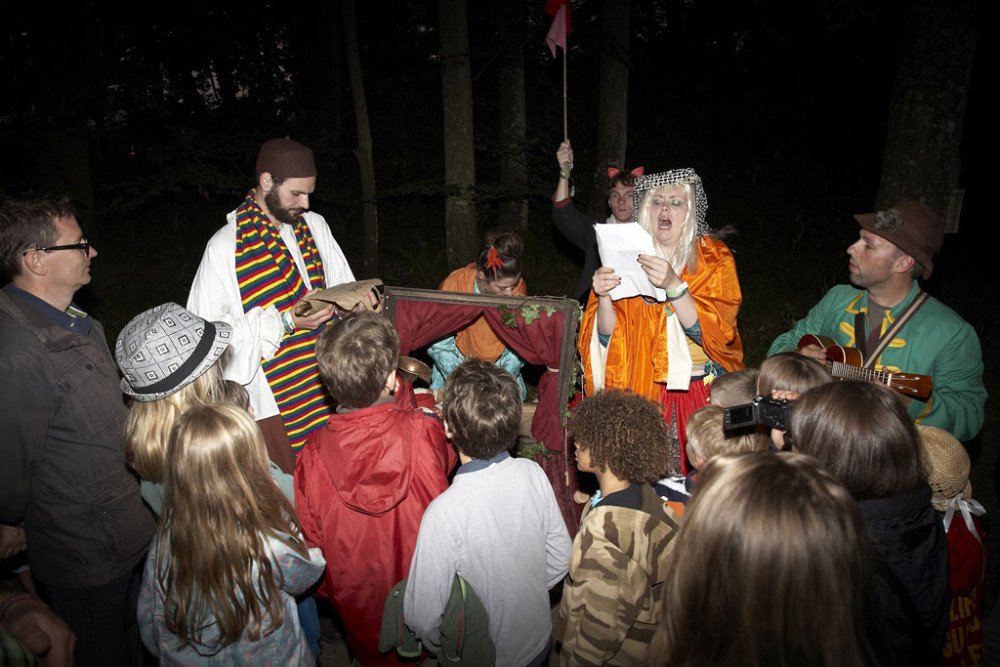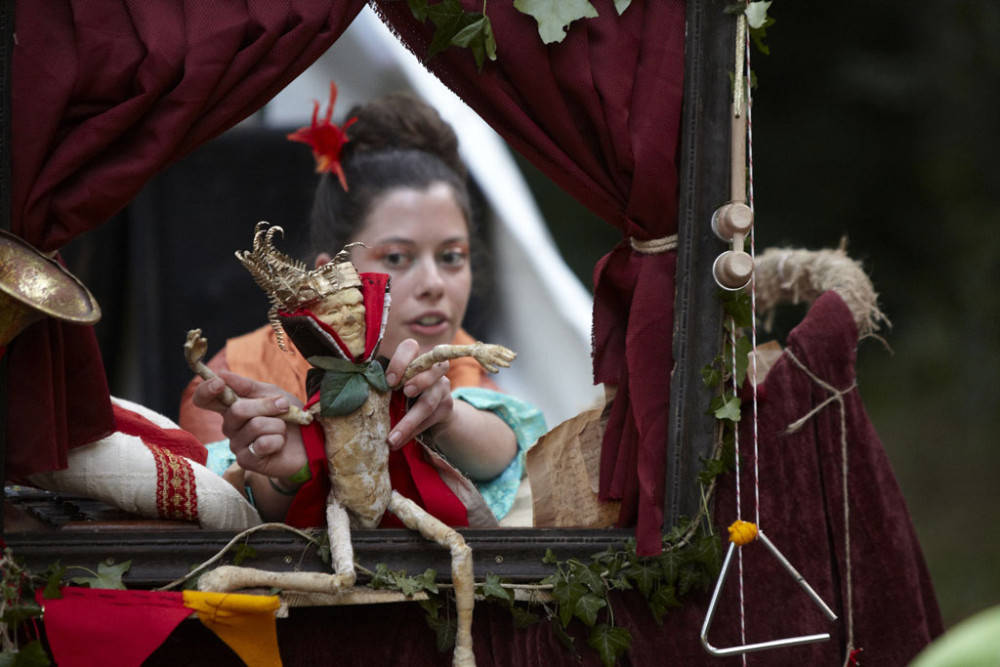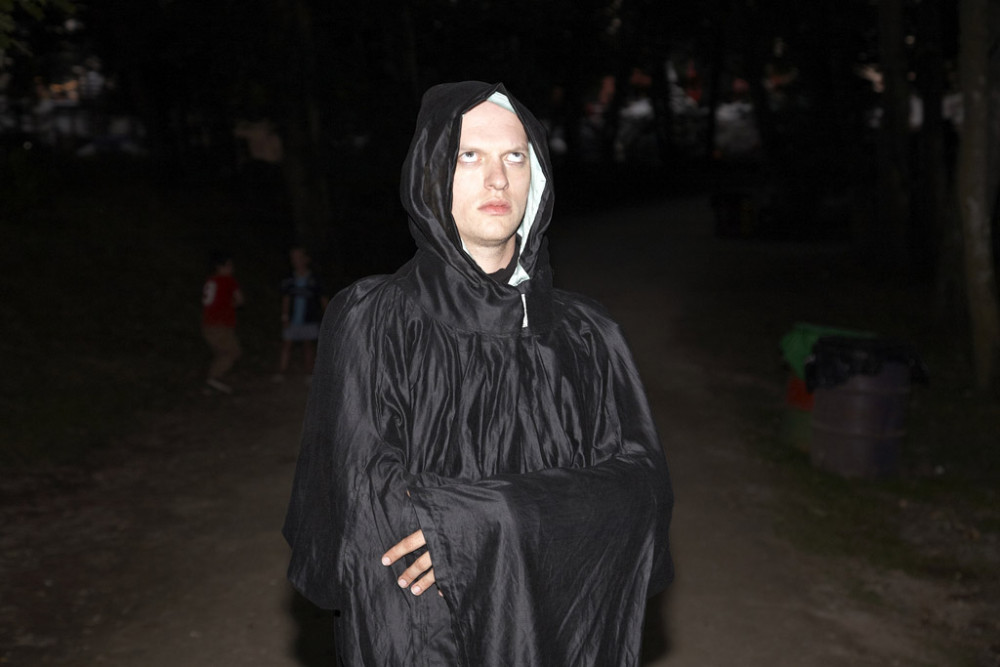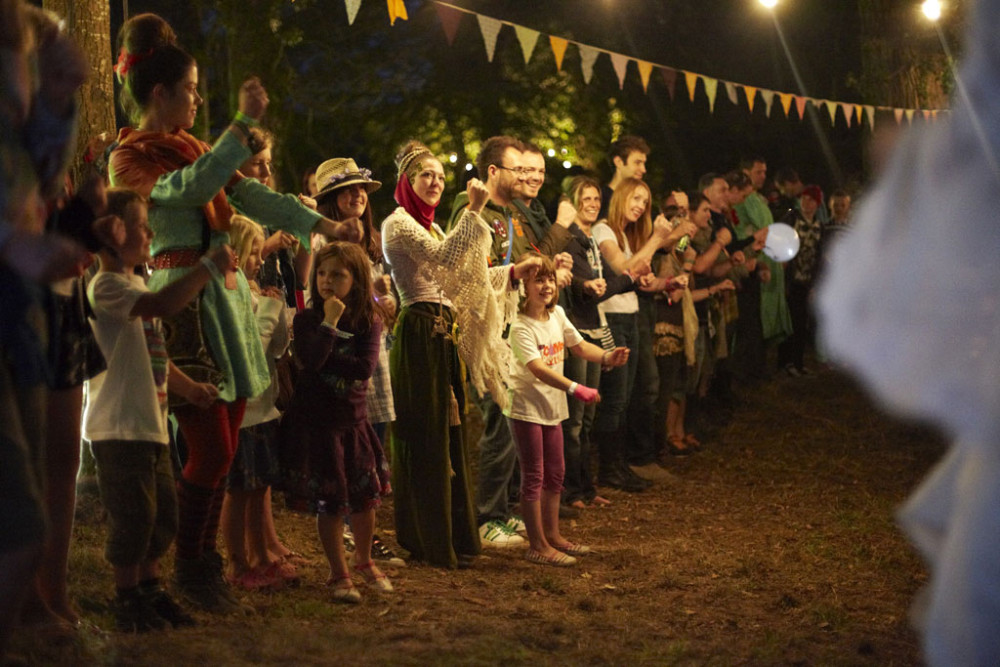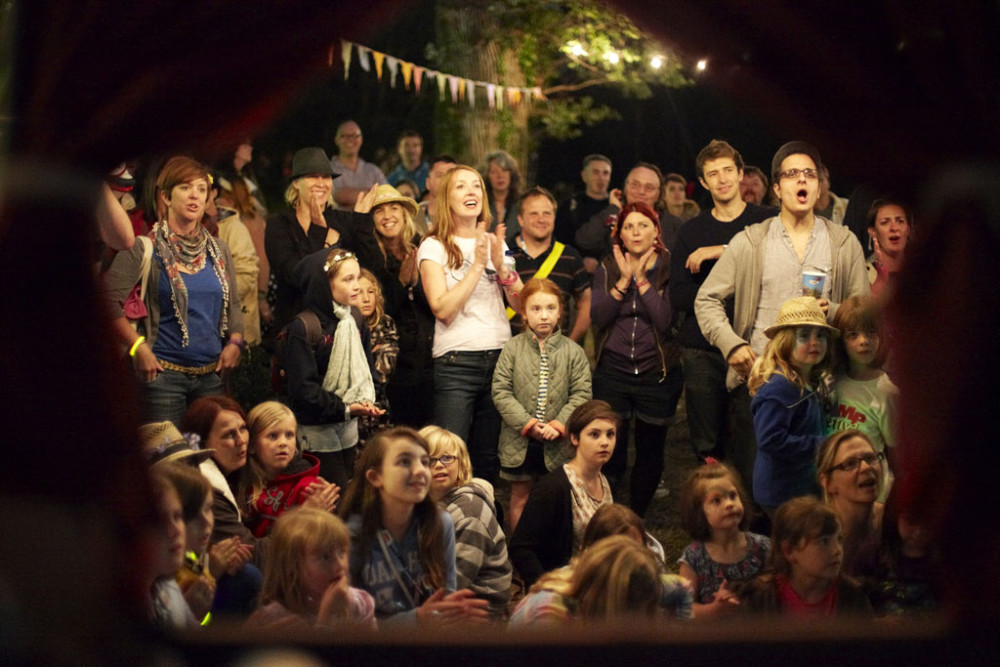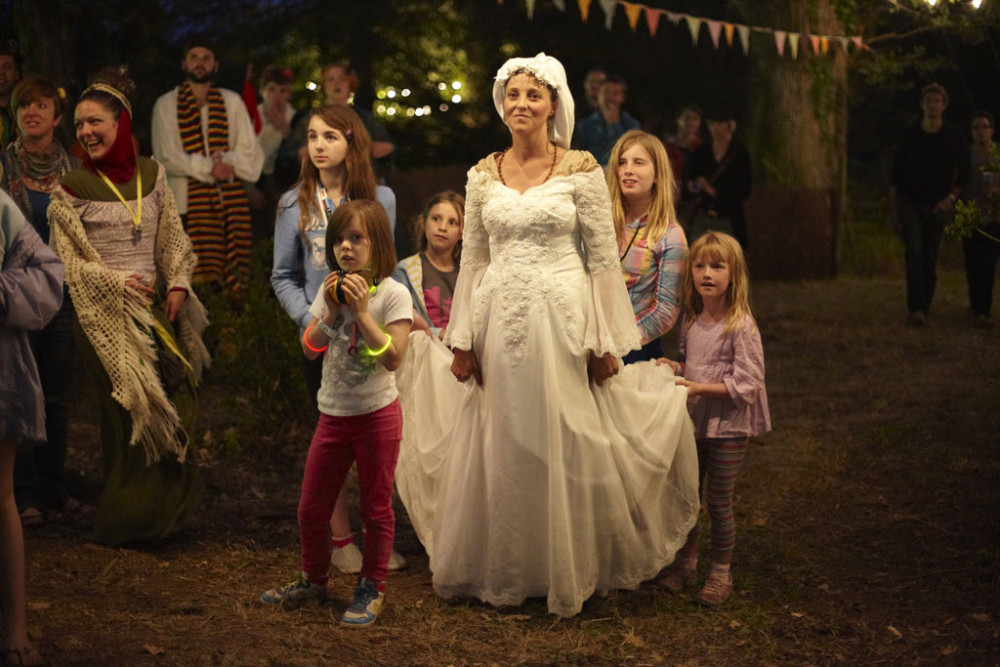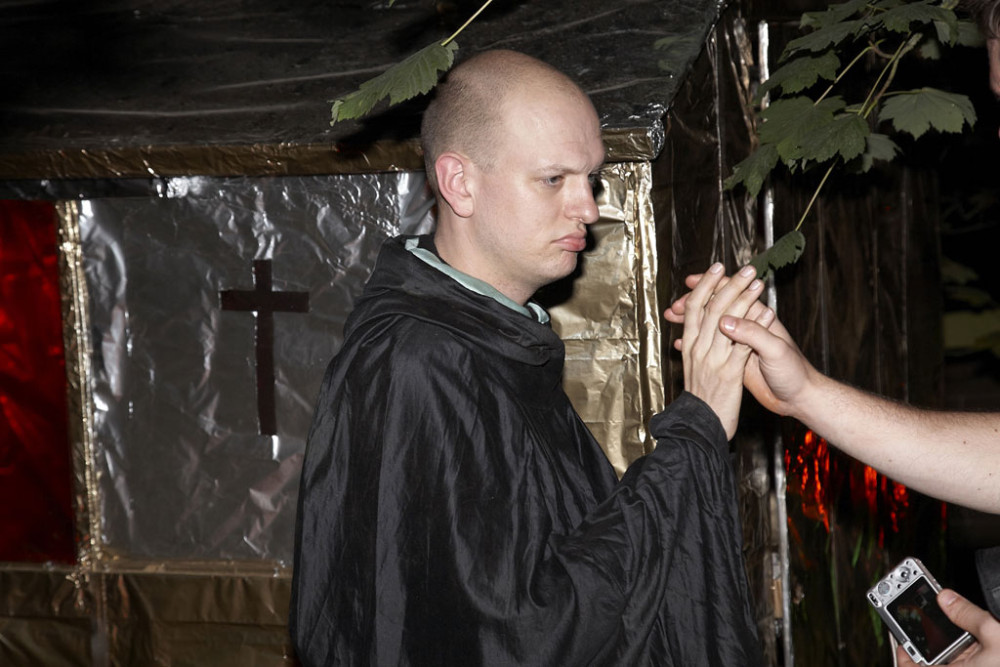 Event

Camp Bestival Theatre in the Woods
The Thorn in the Crowne
- The Free Village -
"There was not always a Village here. Once all here was trees and water. And once every beast and tiny crawling thing, every blade of grass and all the leaves on all the trees were each possession to the Great Le Brune. Known as the 'Unfair', he ventured far and wide in his crusades and ruled with a thorny fist; even from afar his sword had reach. His Constables swore to serve until death and scurry here and there in labours to collect his taxes, for which the King had given grace.
"We have all seen the magnificence of the castle, Le Braune's keep is indeed well kept. But some folk no longer want to be kept, they wish to grow their own wonders and tend their own fires. They wish to feed their young ones with their own tasty pie. The best recipes are handed down–they are whittled away into a perfect shape by generations of spoons.  These few beasts and individuals preferred a bed of briars and burrs than the safety of the castle walls with blooms and scattered petals underfoot. It was folk such as these who ventured away from walls and keeps, to lodge again with Mother Nature and avail themselves of her canopy.
This is their story."
This year the festival's theme was a Medieval one and the Dingly Dell trail led audiences to the beginnings of our beloved village.  All comers were invited to dance with us and feast on freedom, and help to write the His Story book as the Outlaws withdrew to settle in the woods and hold a hand tying ceremony–to the strains of our 1970s / medieval wedding DJ playing fiddledidee music under the light of a wooden disco ball.
The Outlaws had shunned the gilded latin church on the outskirts of town and instead were plumping for the kind of old skool rituals that the dingly dell would be built upon while the Pig and Chickens travelling players arrived periodically in the village to present their mystery play Ham & Eggs, written for us by the enormously talented Marie Berry and Claire Wilson.
Le Braune was the absent overlord probably questing for the Holy Grail like every other tom dick and crusader but the Outlaws were just hanging out and having a nice D.I.S.C.O. in the woods.
The 4th of 6 Consecutive years of The Village at Camp Bestival